This season is a tribute to the Parisienne, to her days, to her evenings.
Michel Vivien thinks this collection in two step.
For the day, the interpretation of the Parisienne's wardrobe translates into models that are easy to wear every day: paraboot-style derby, laced ankle boots with thick soles, low rises, not to mention the crepe sole, which is making a comeback this season.
For the evening, blacks with different aspects come to darken a vegetal range. Model image of our collection and flagship model of the season, the Mary-Jane is making a comeback. Proposed this season, varnished and with a high heel.
Other models enrich this theme with clean and sophisticated lines. The heels are thinner and more feminine.
Our classics have had a makeover: the EMERANCE ankle boot features aubergine calfskin, the AUBURN is adorned with black and green python with an iridescent gradient, while the CHARLY is dressed in dark green suede calfskin.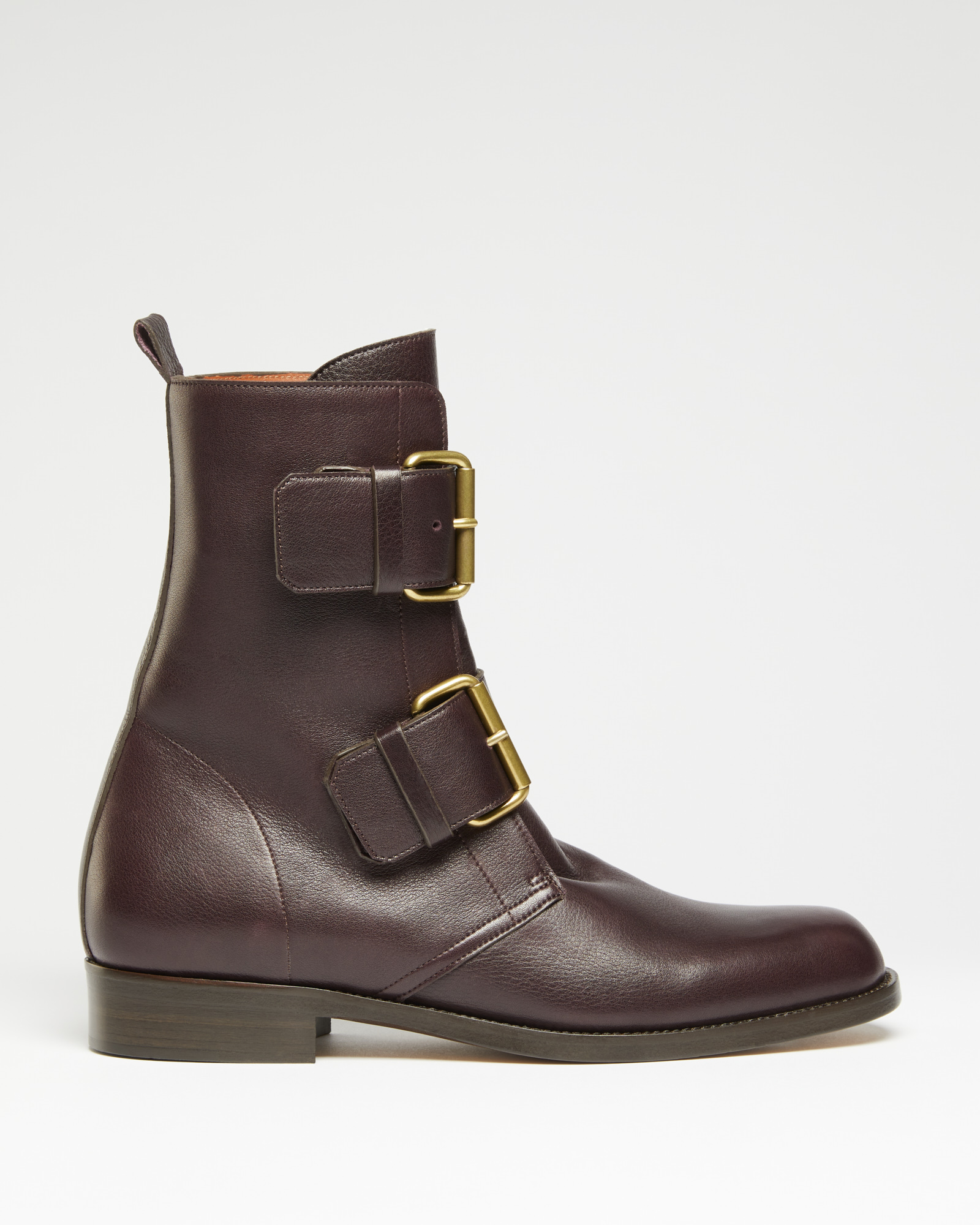 Emerance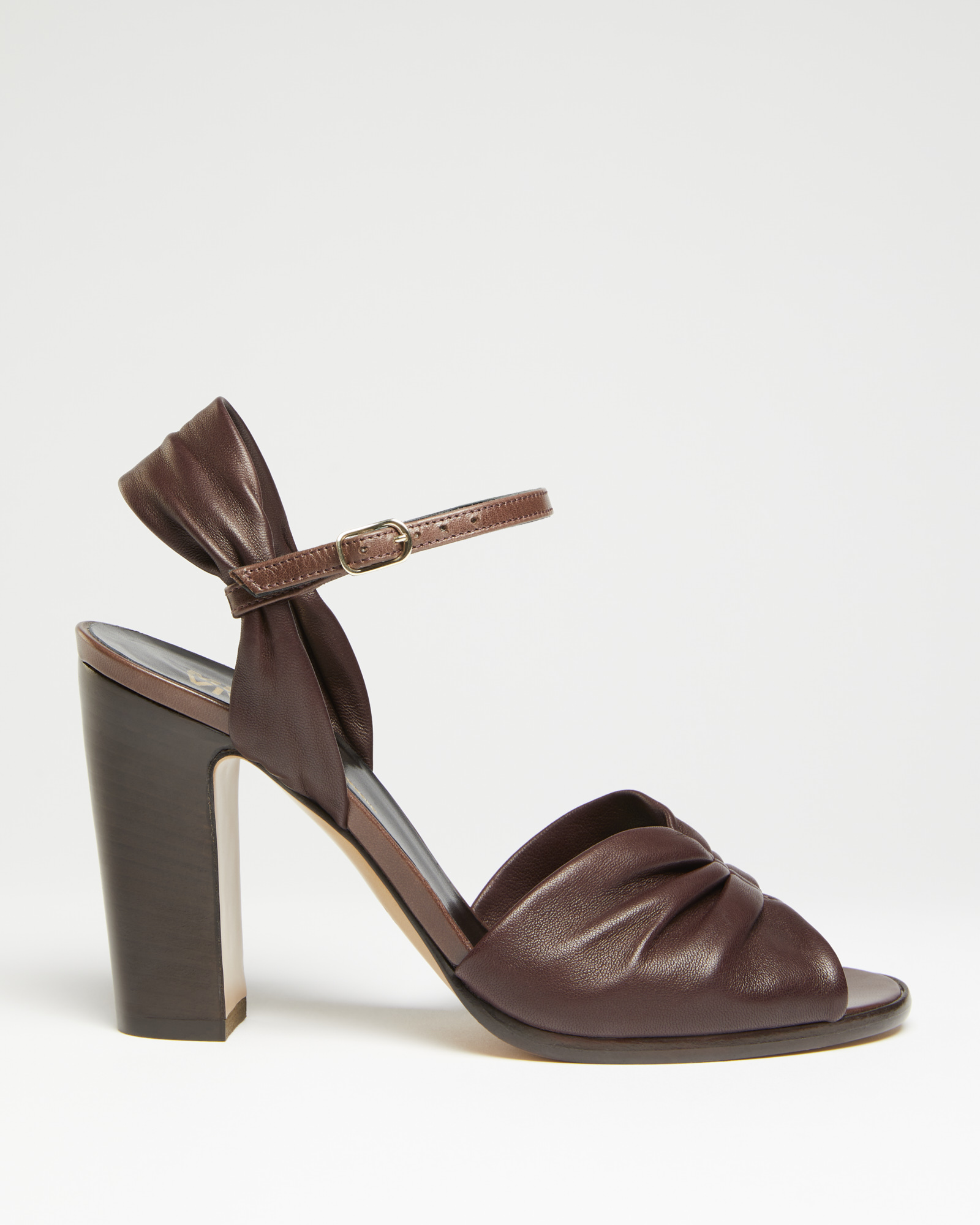 Bel Air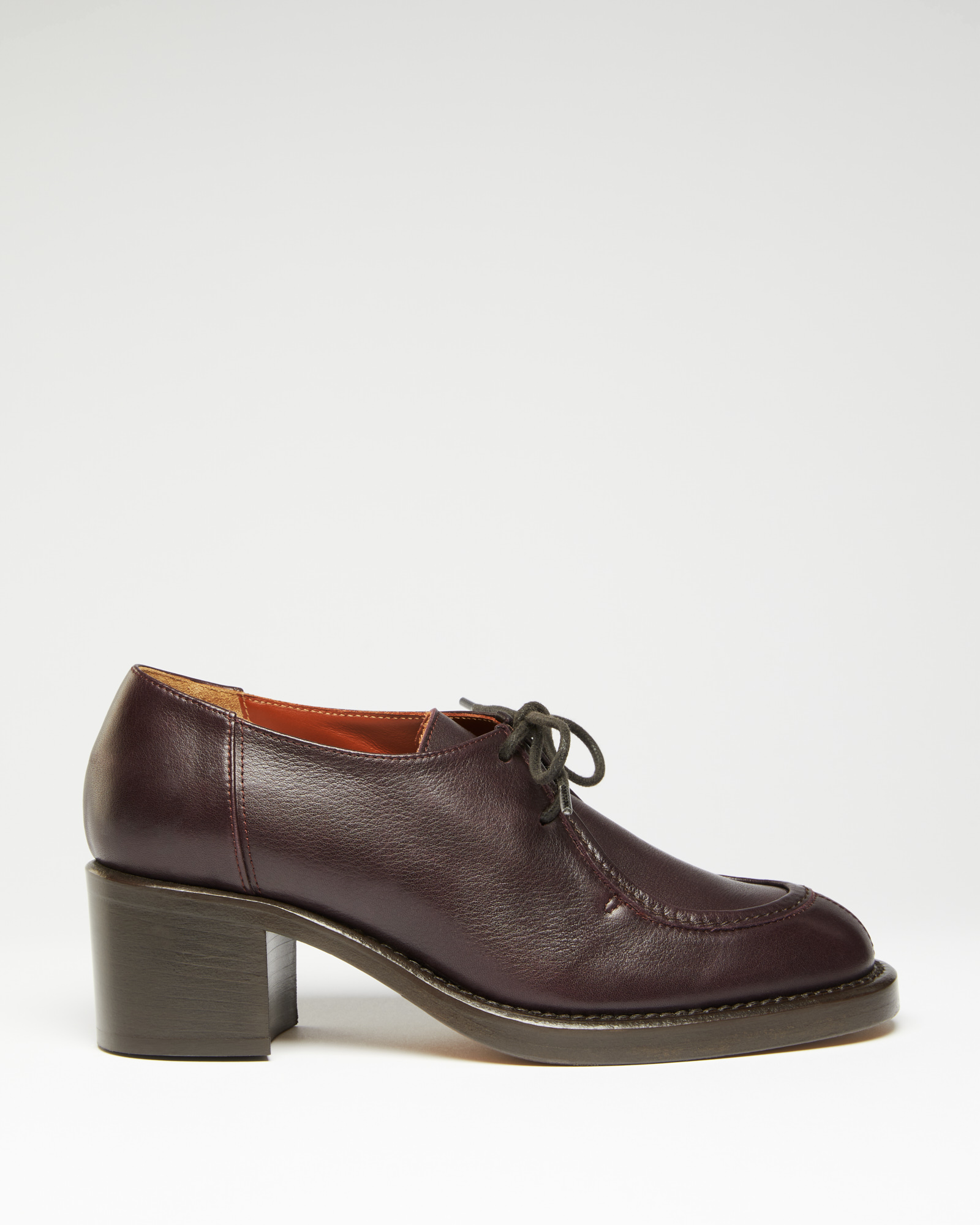 Colony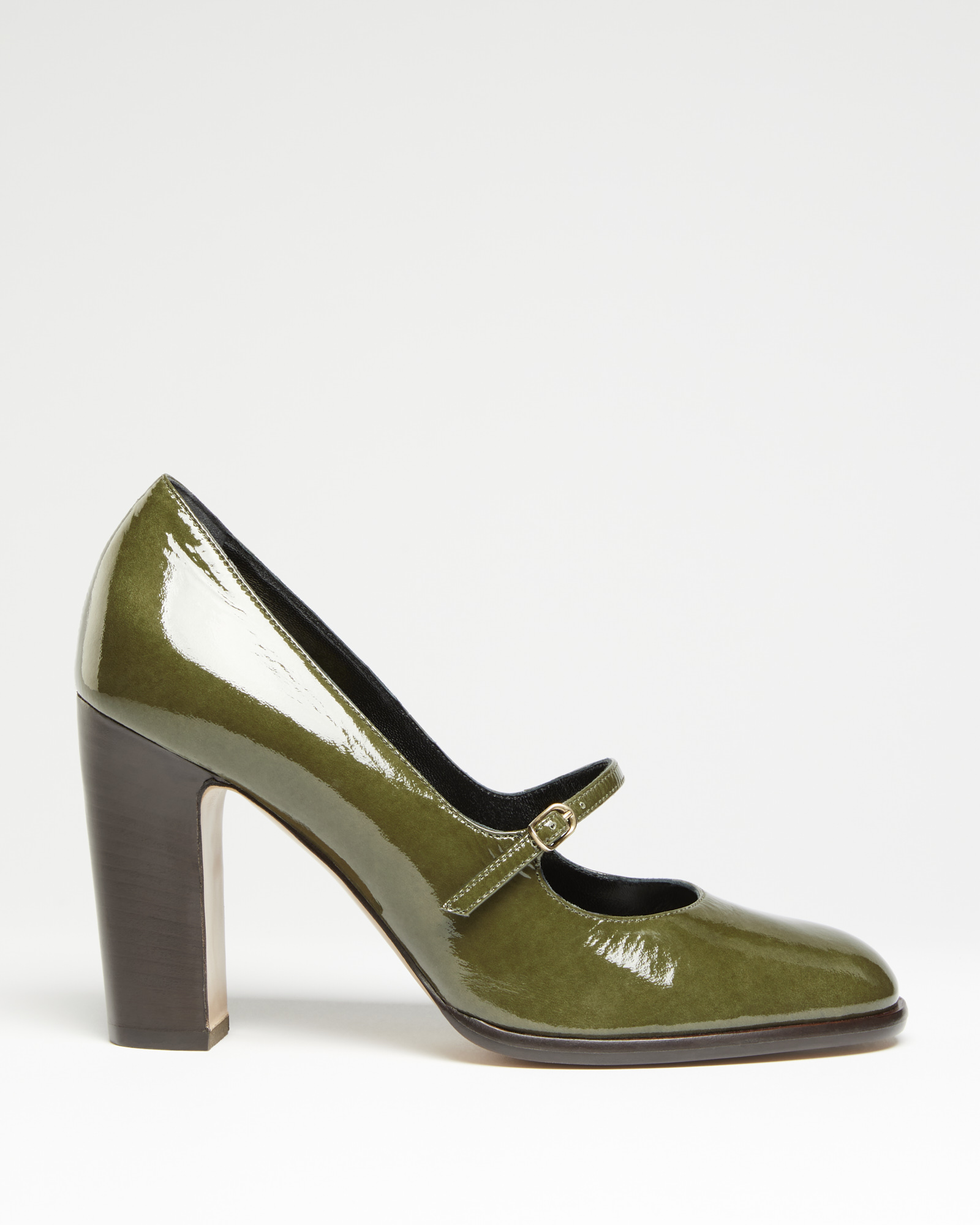 Capucine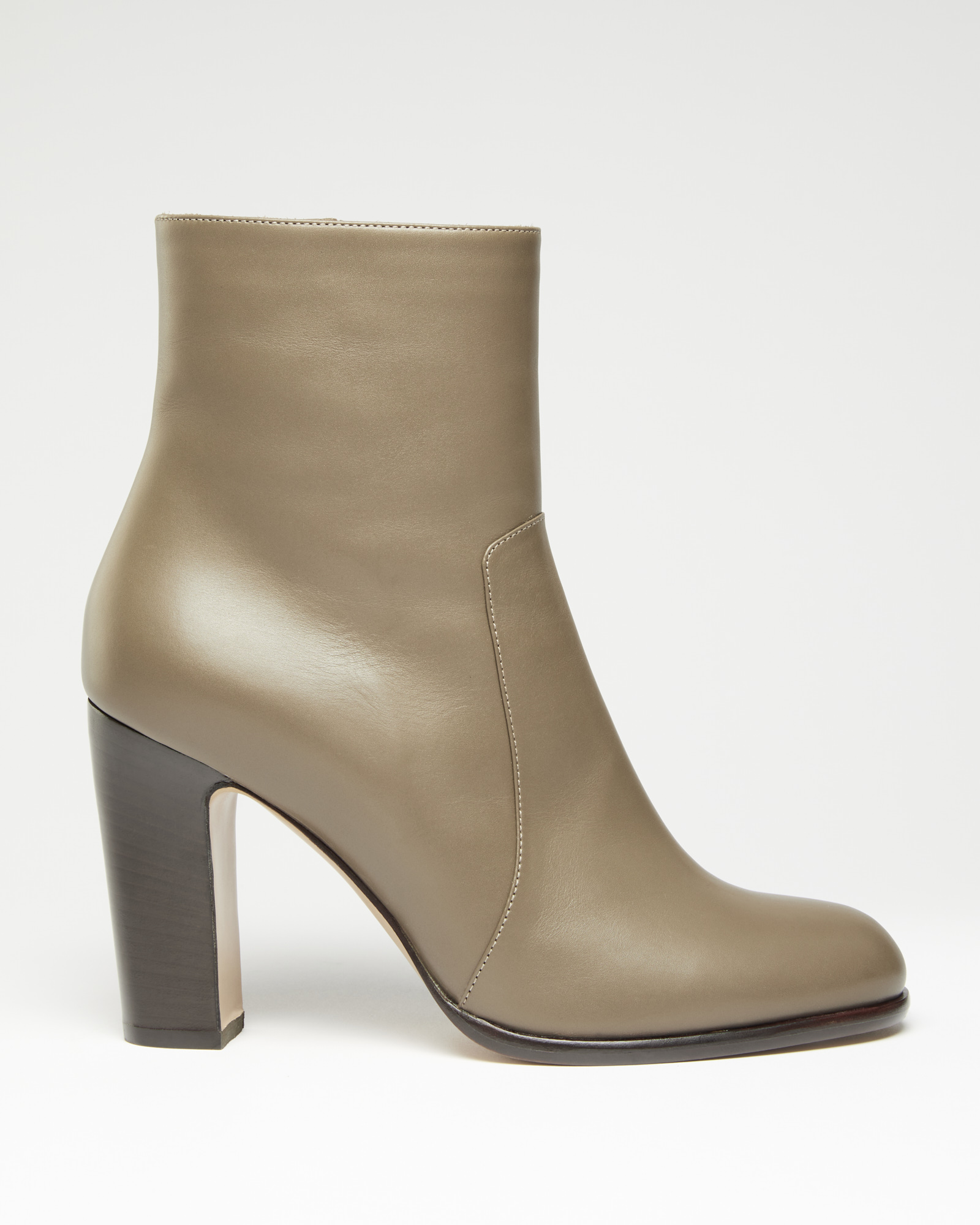 Wasen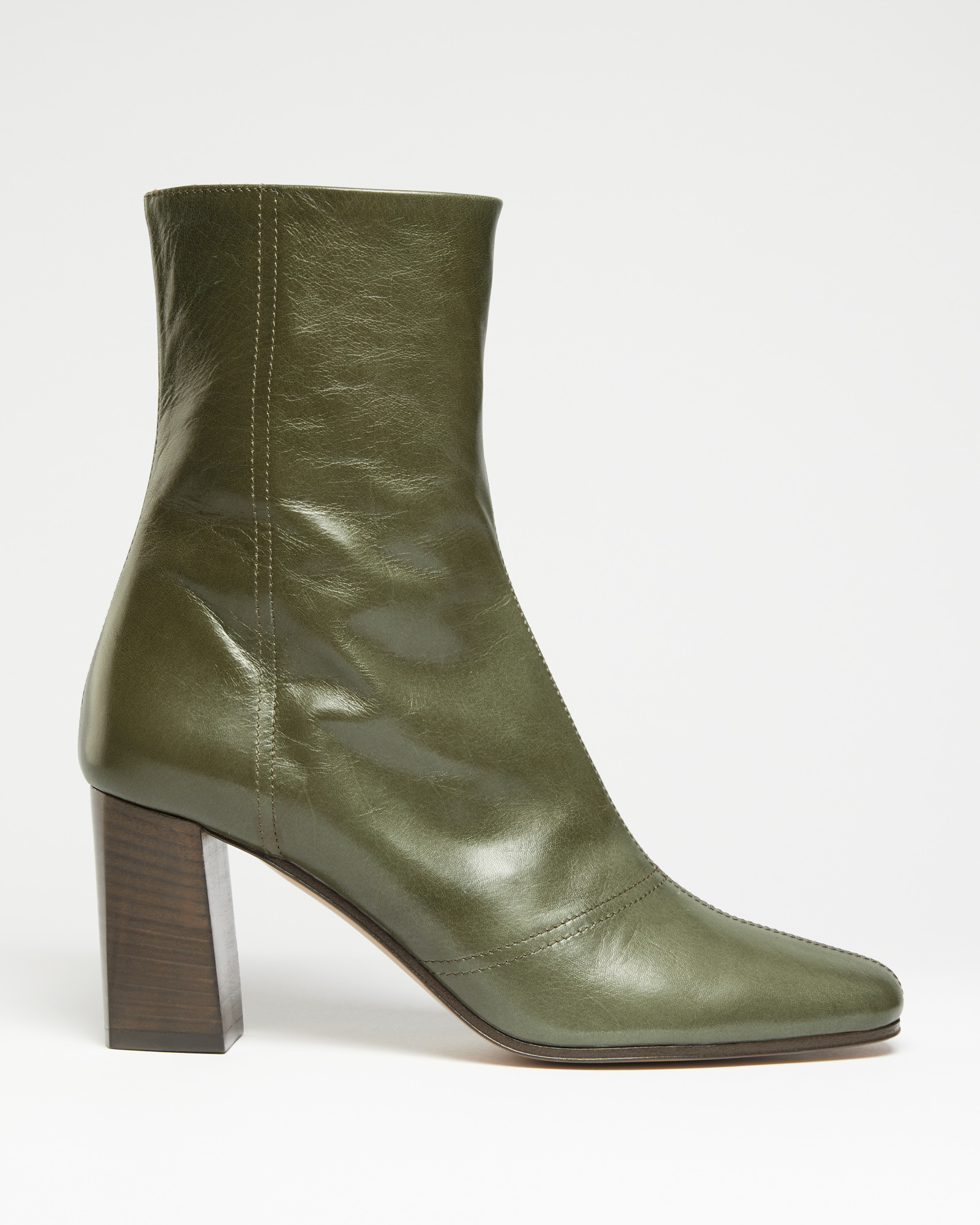 Fame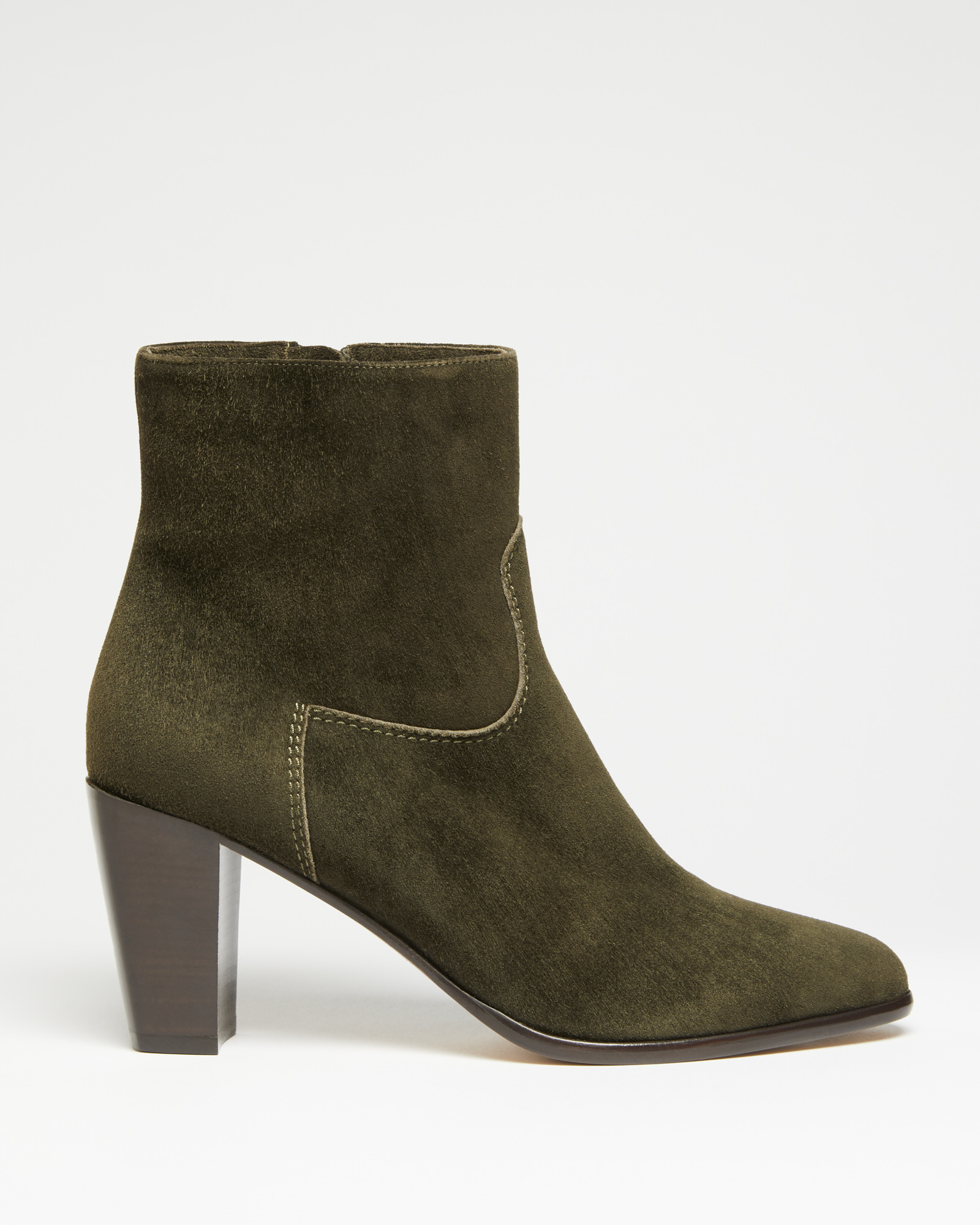 Triomphe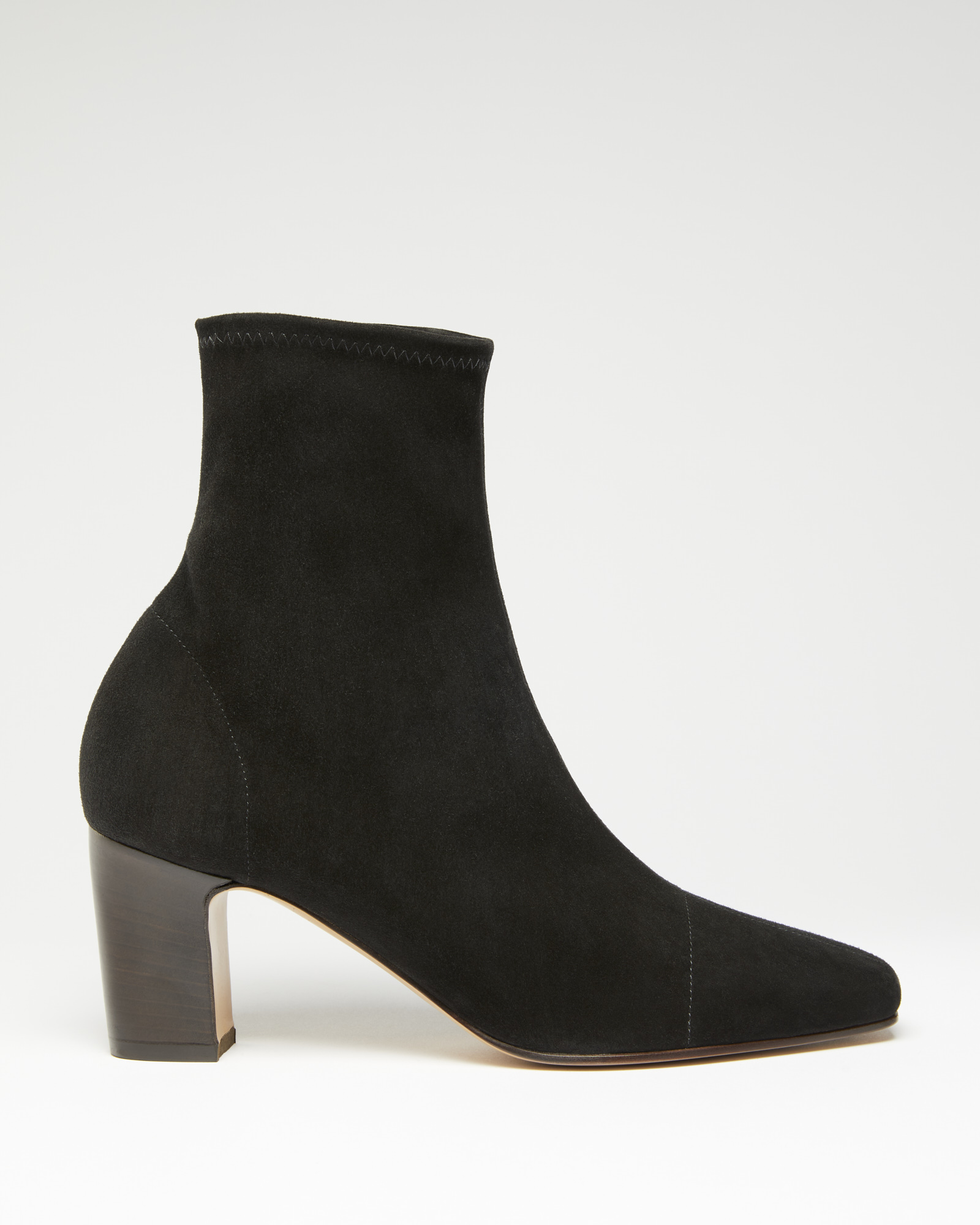 Jyll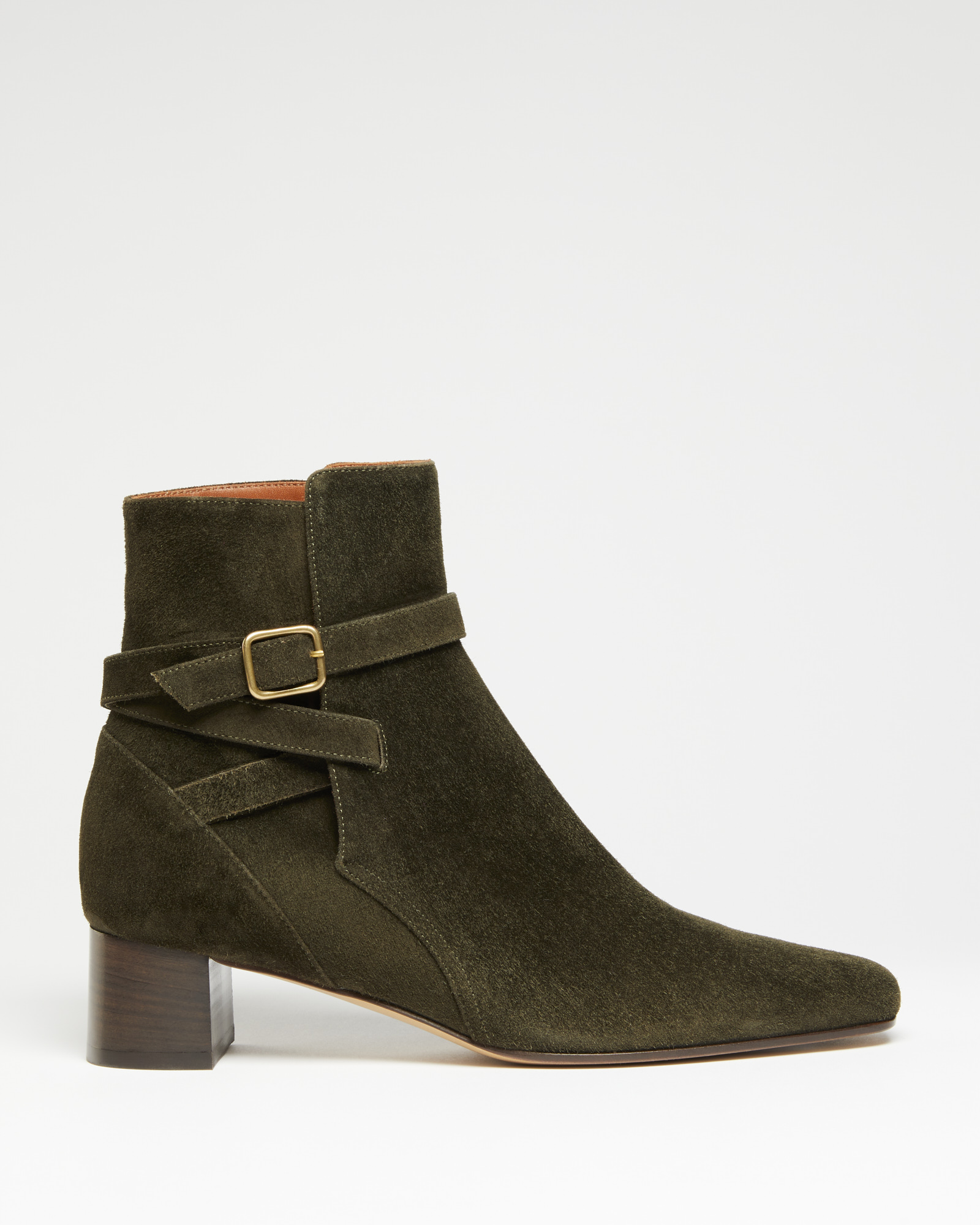 Charly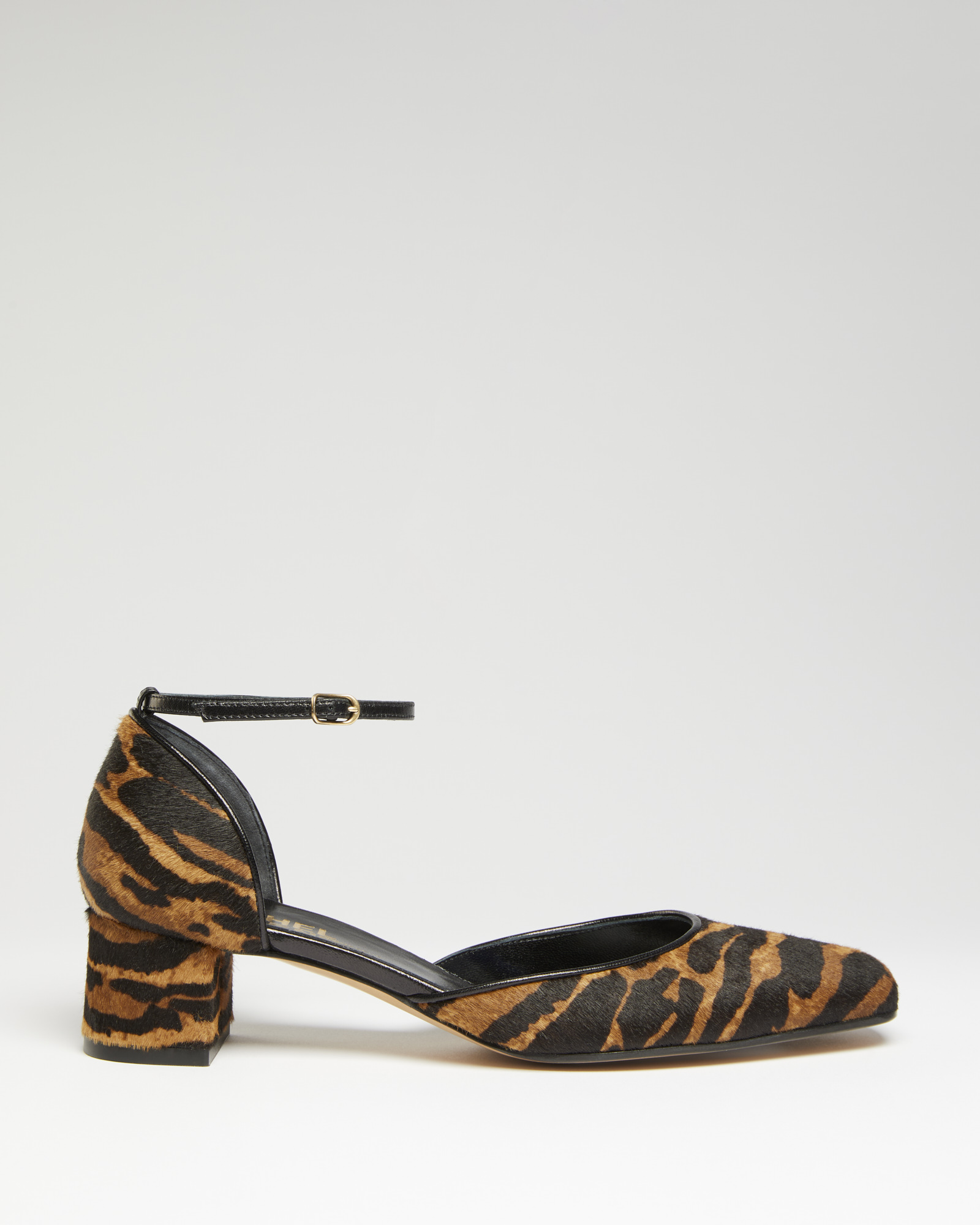 Madame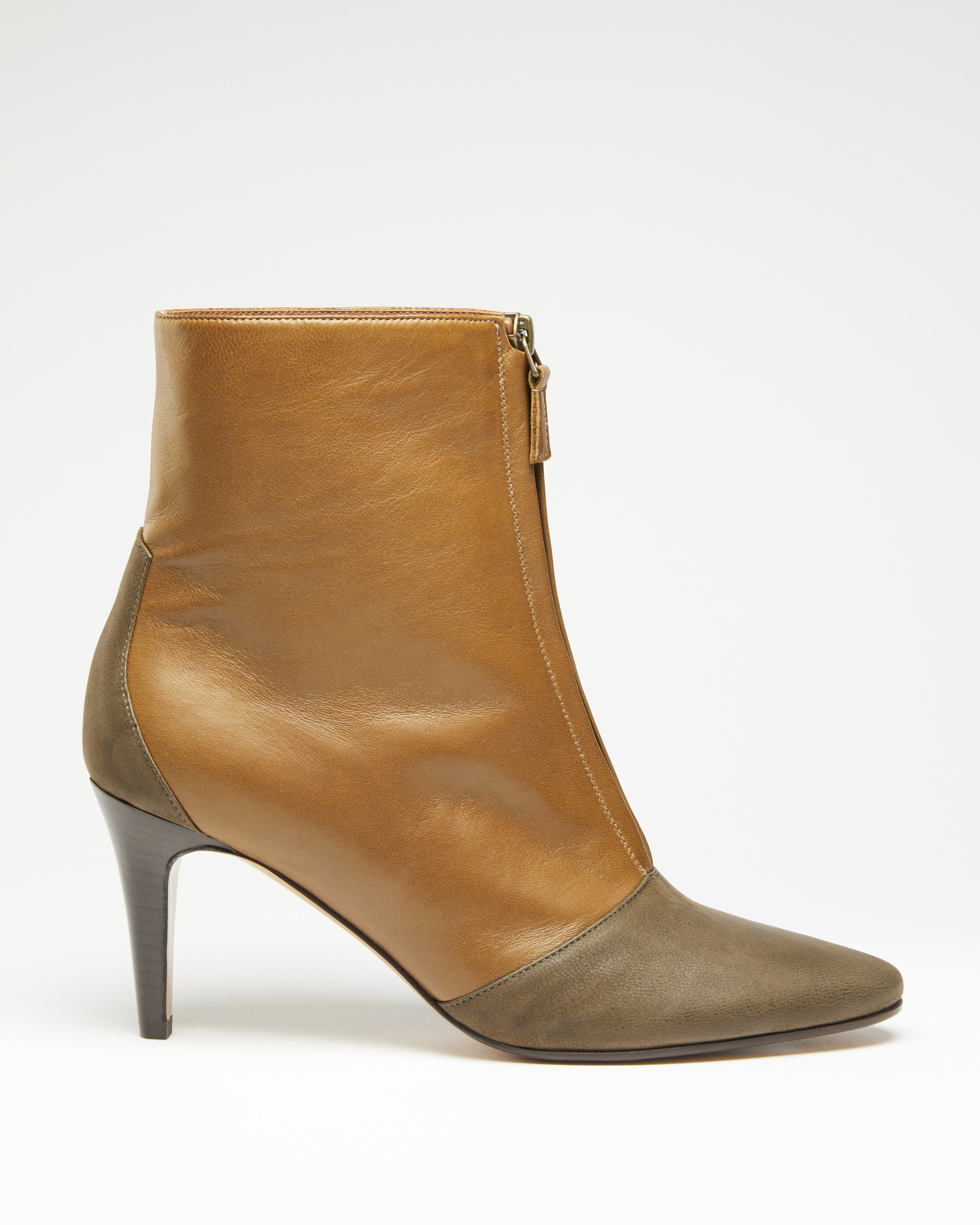 Sibelle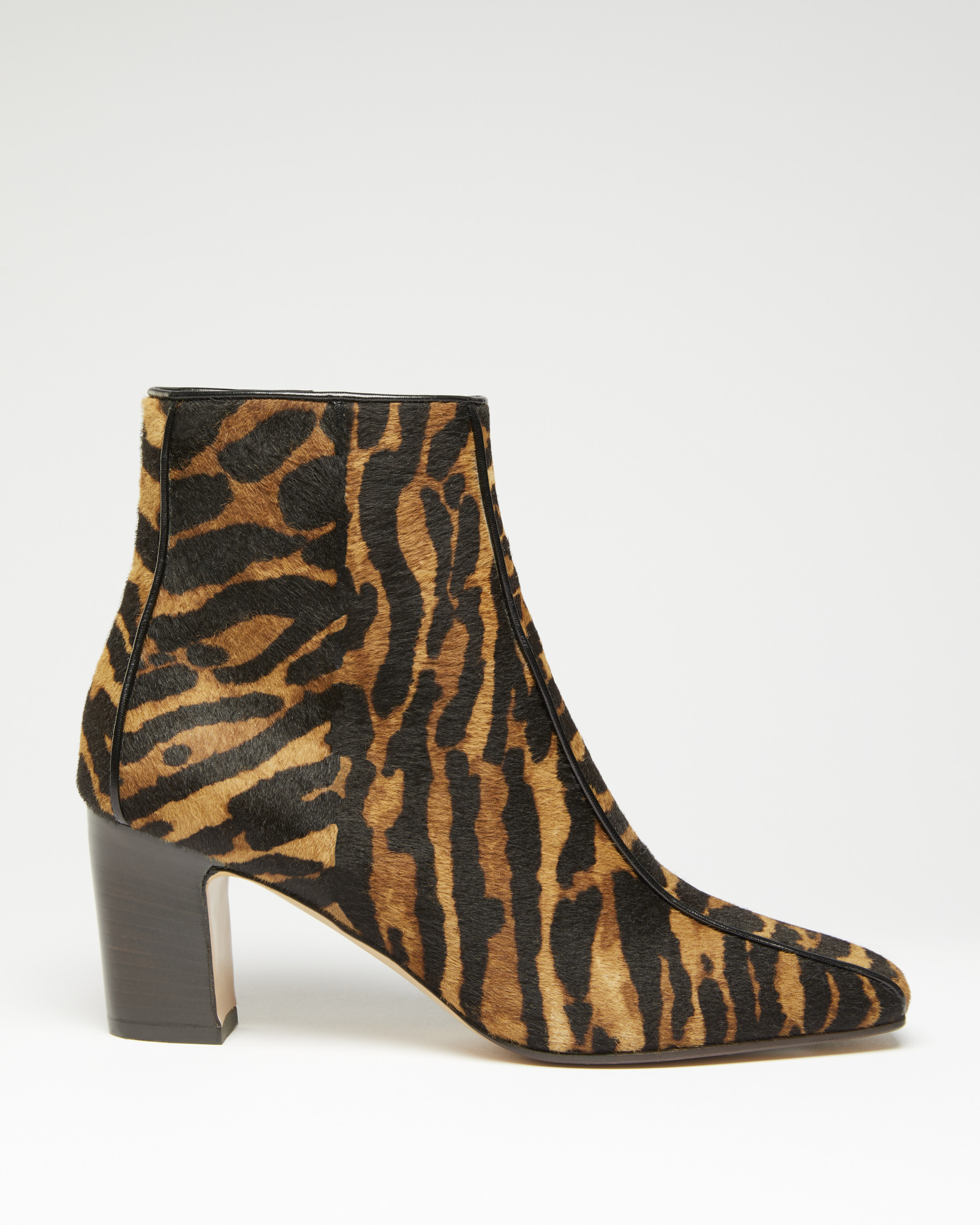 Harlay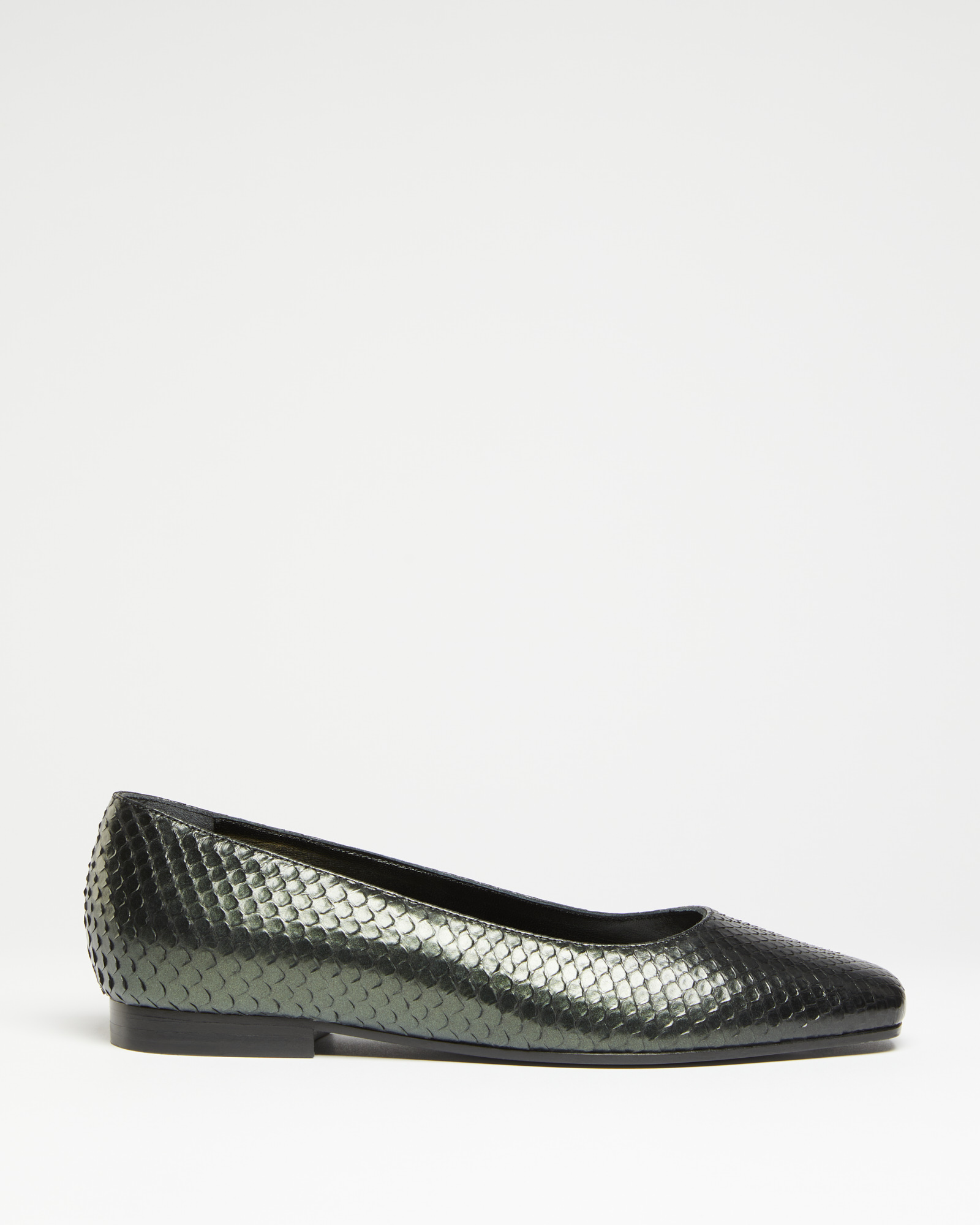 Garnier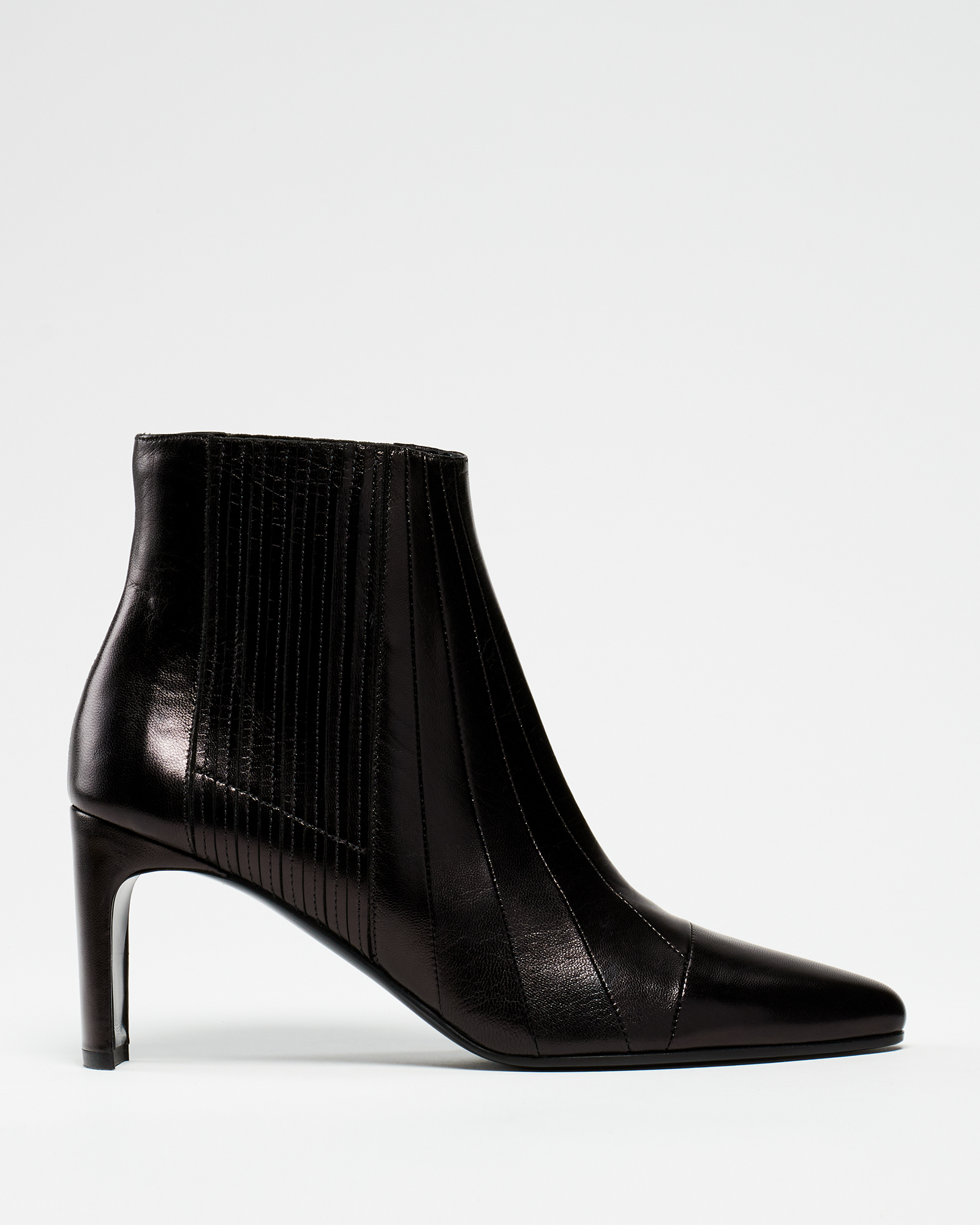 Auburn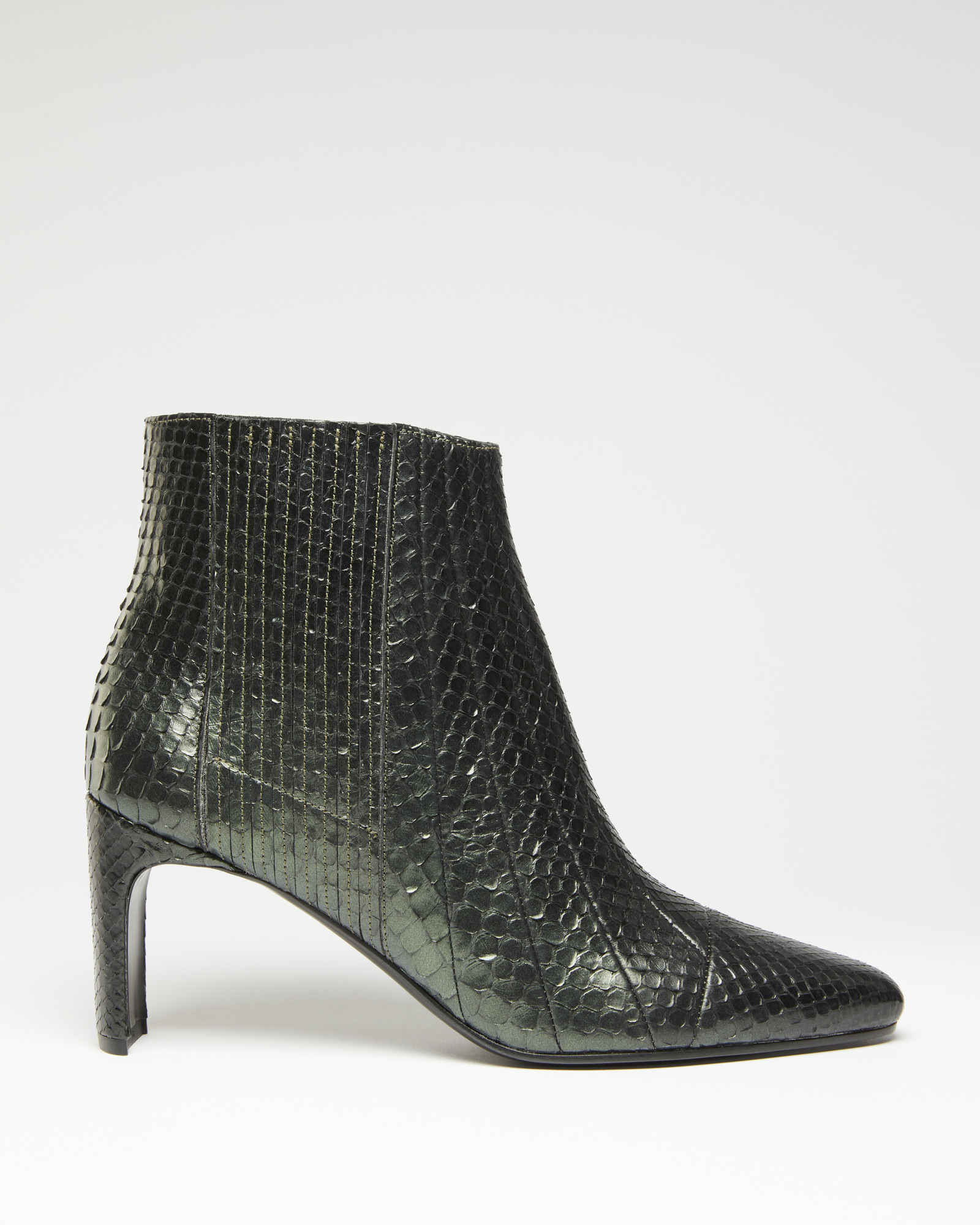 Auburn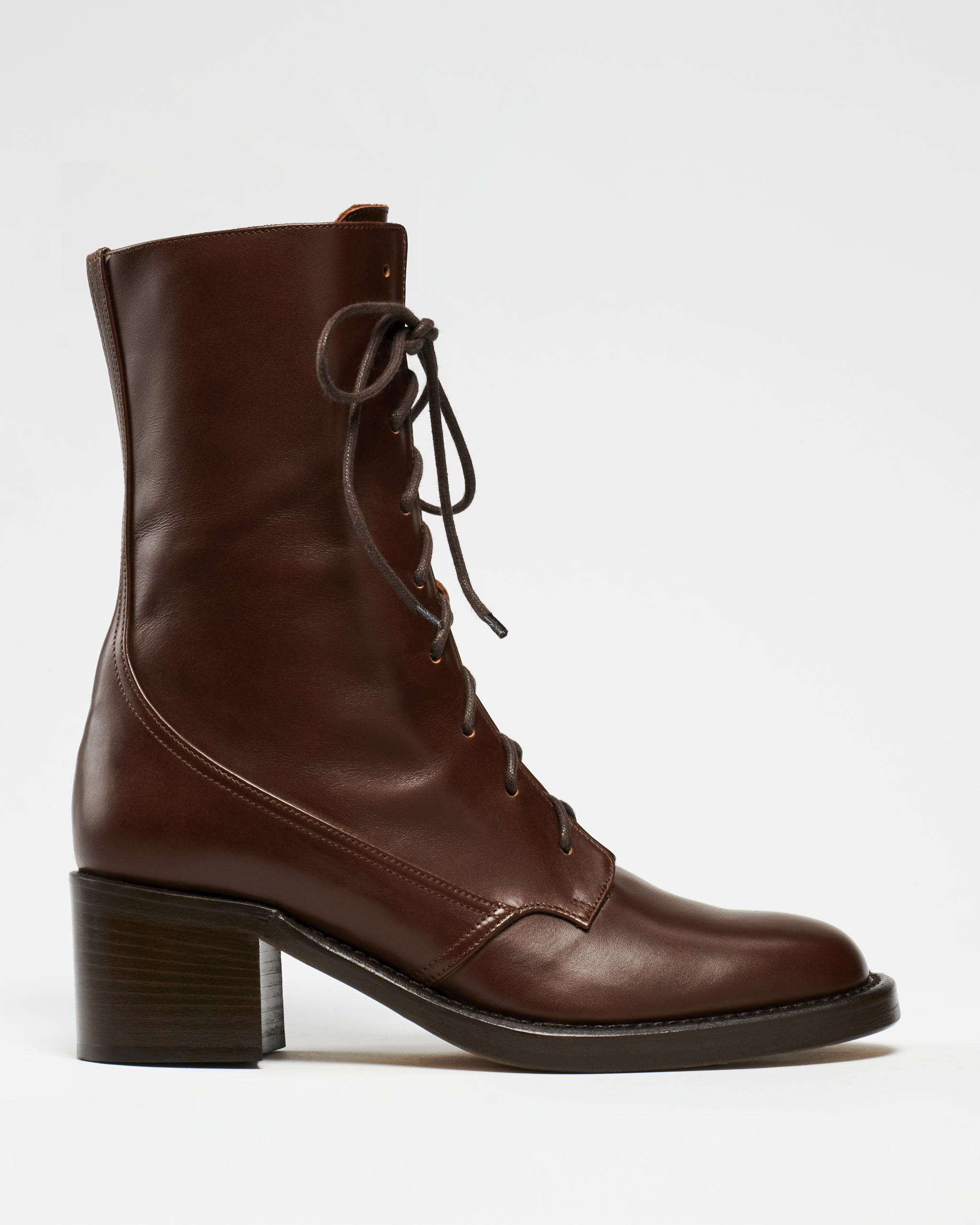 Lubia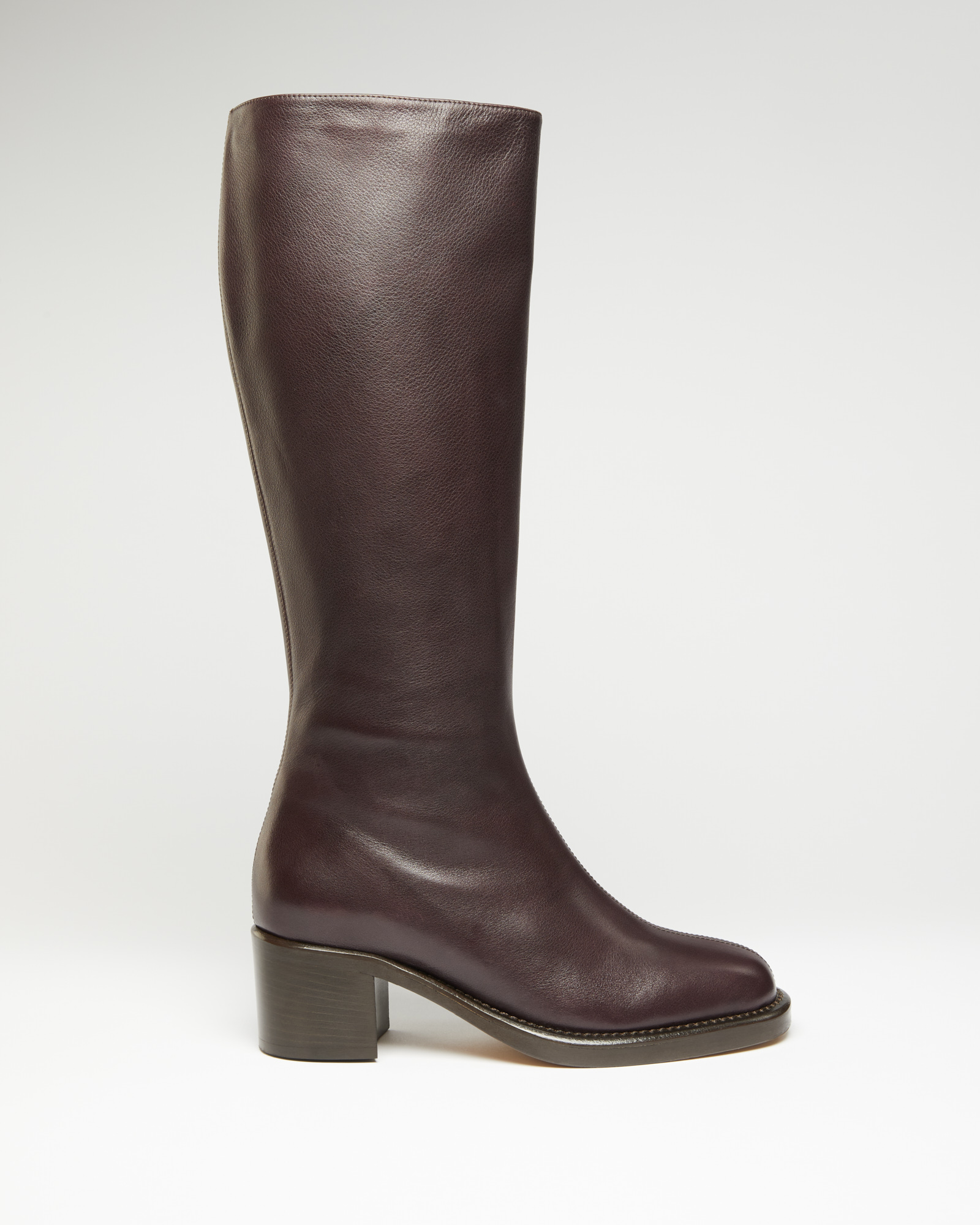 Villette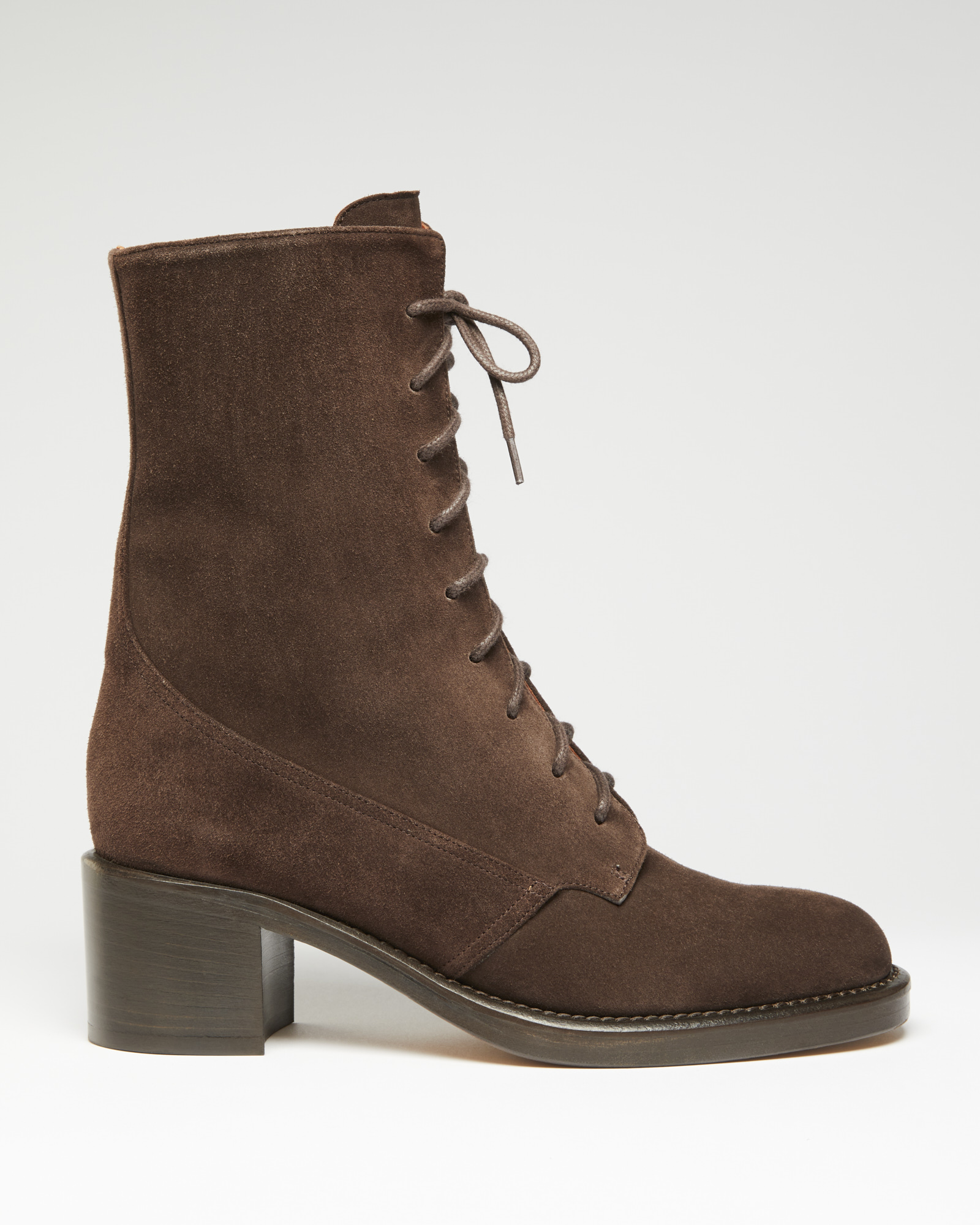 Lubia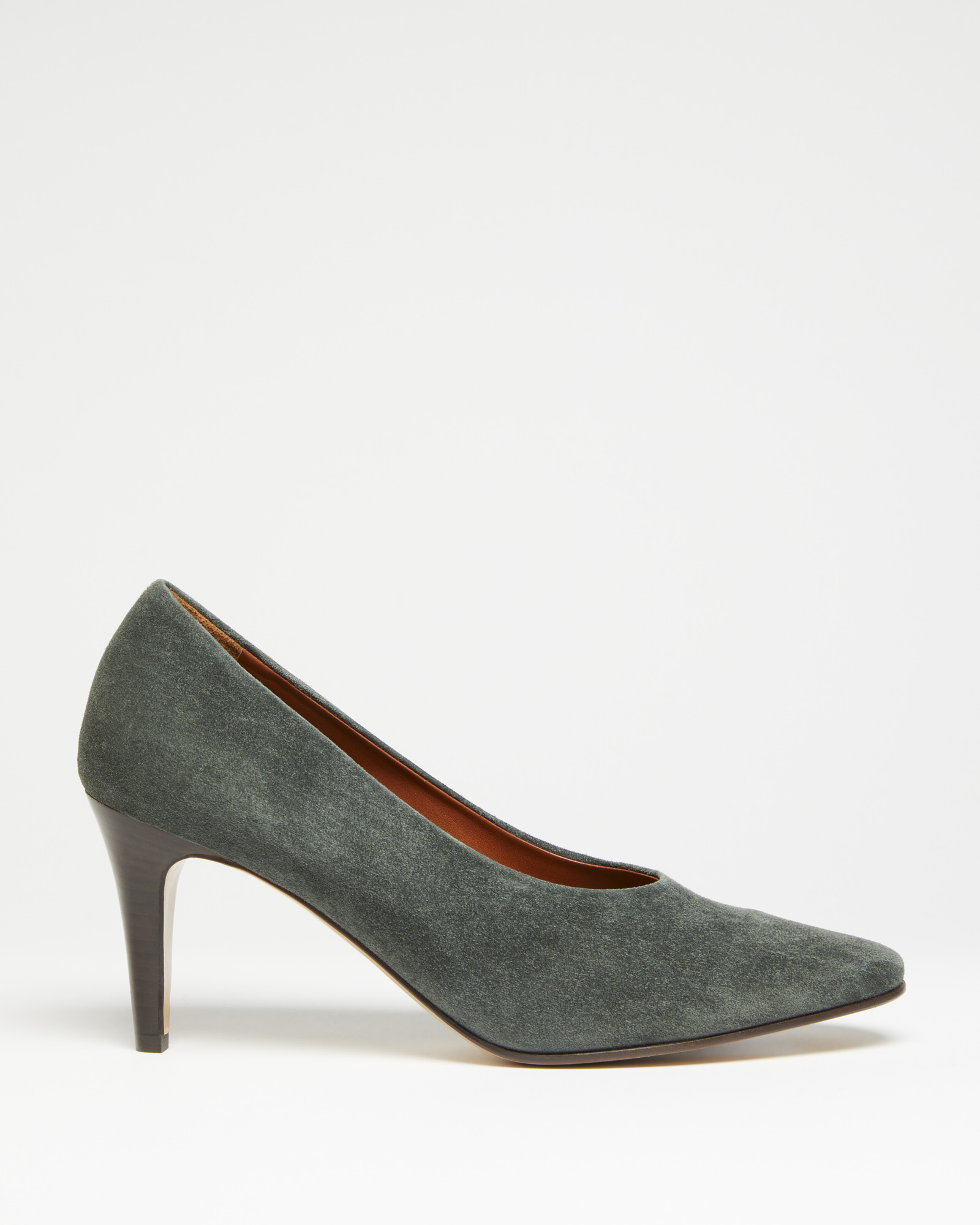 Elle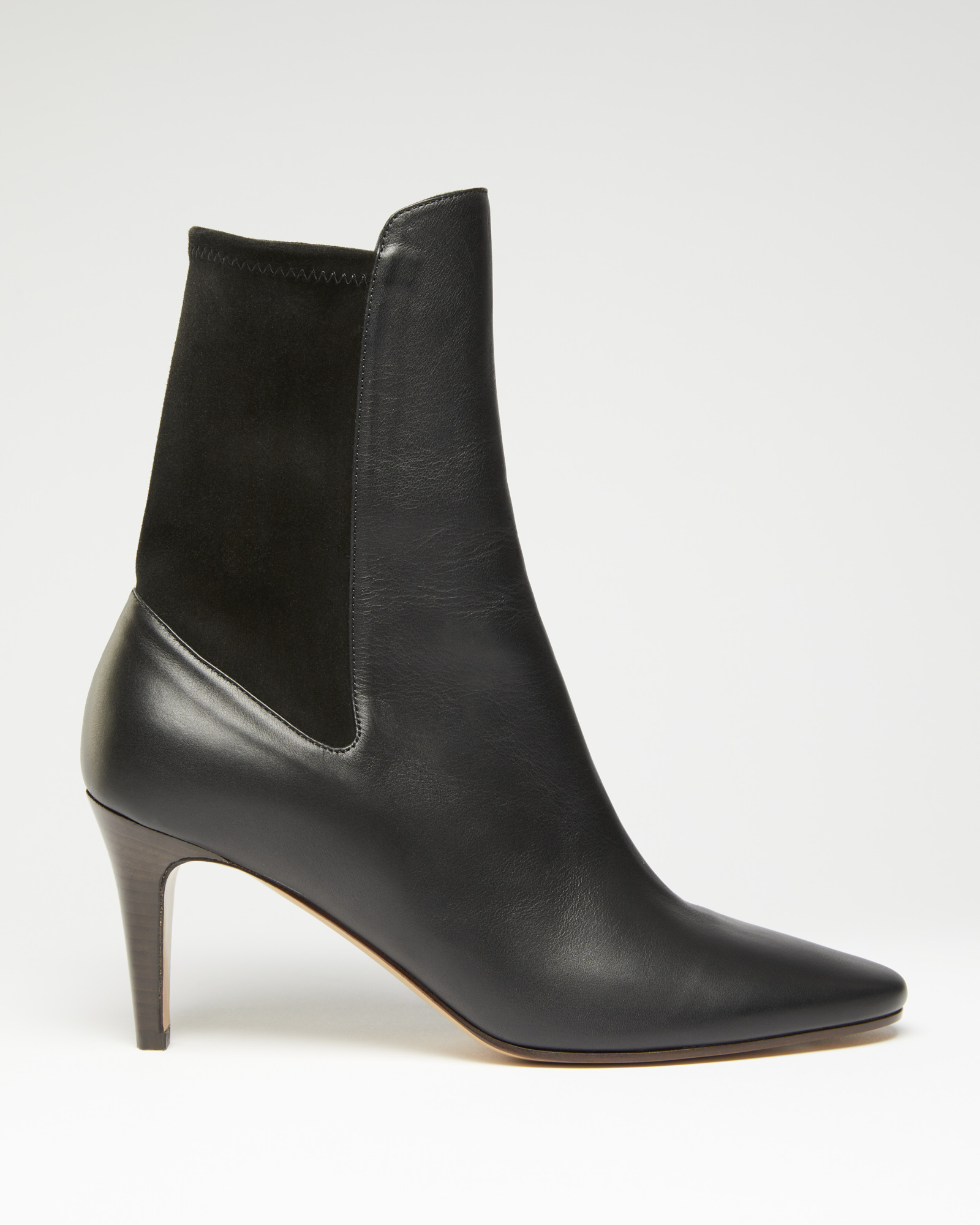 Inea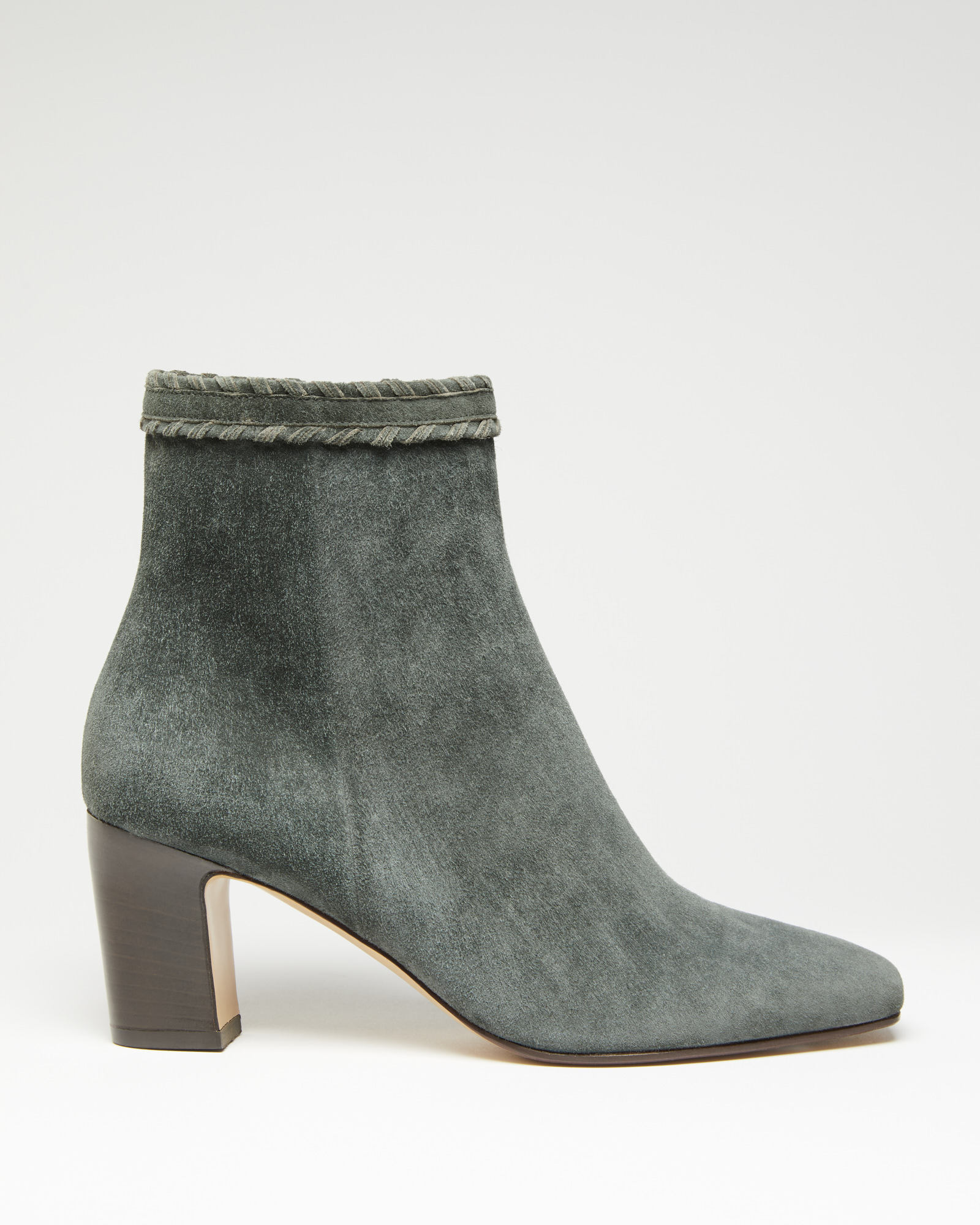 Isly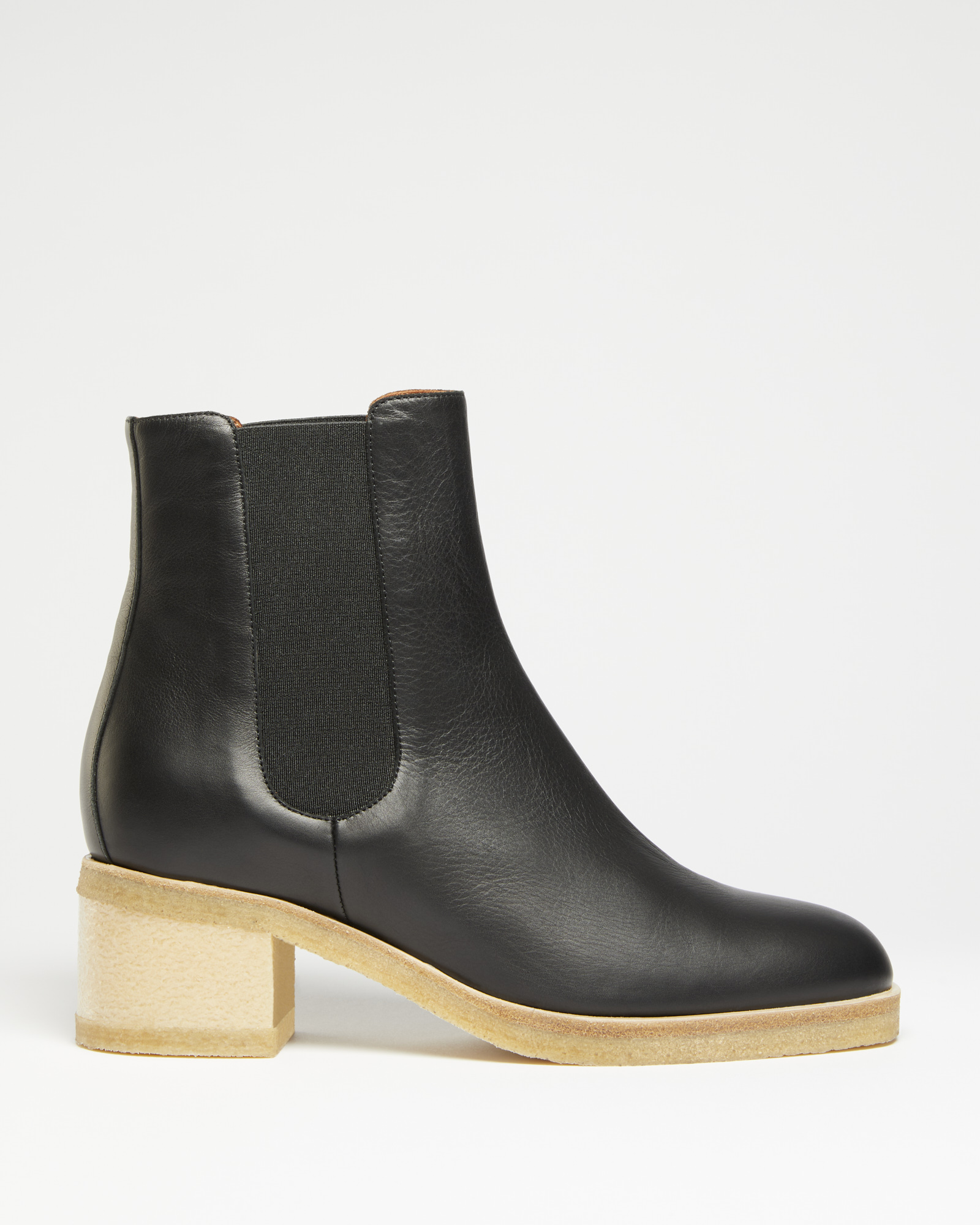 Reggen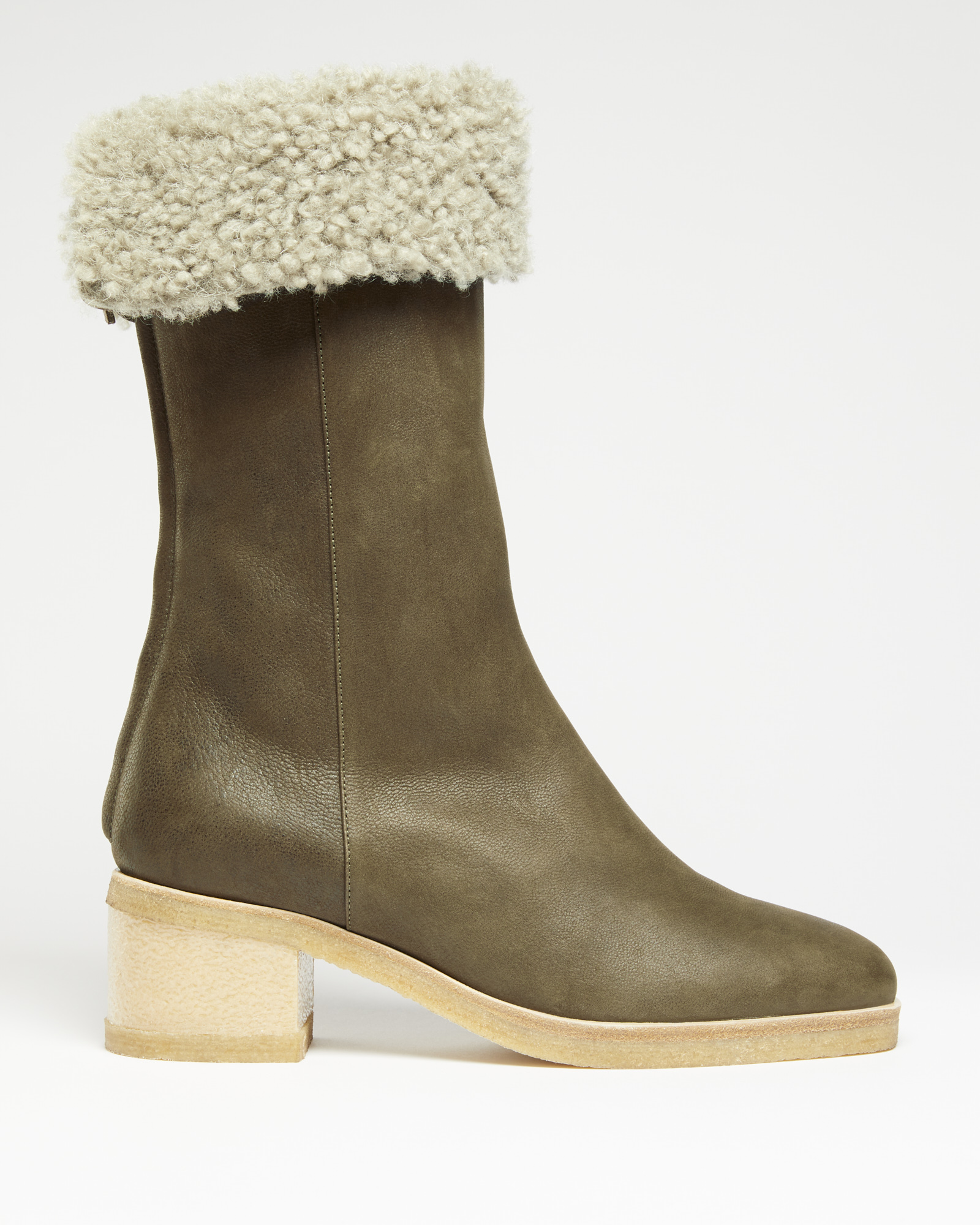 Neo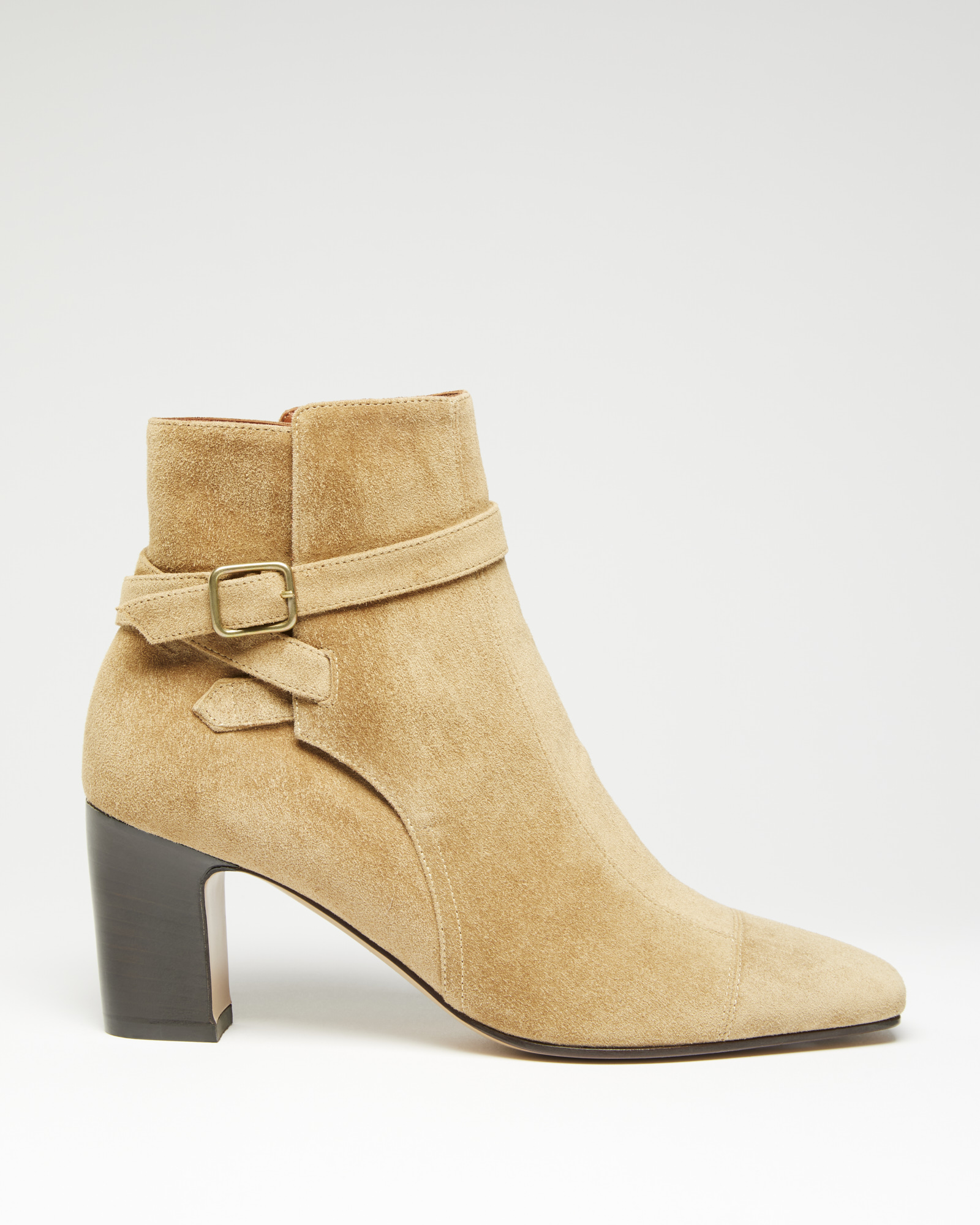 Demay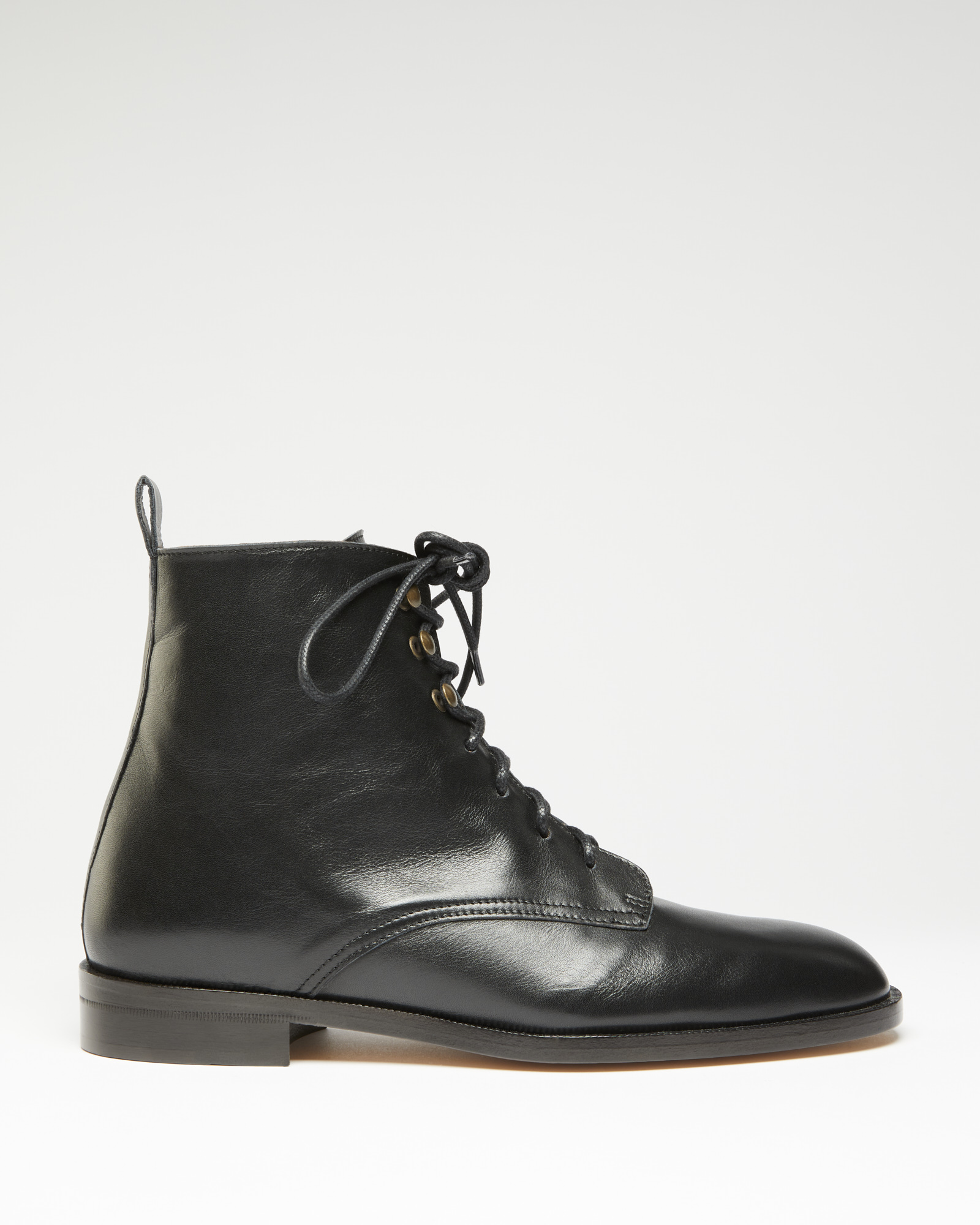 Glasgow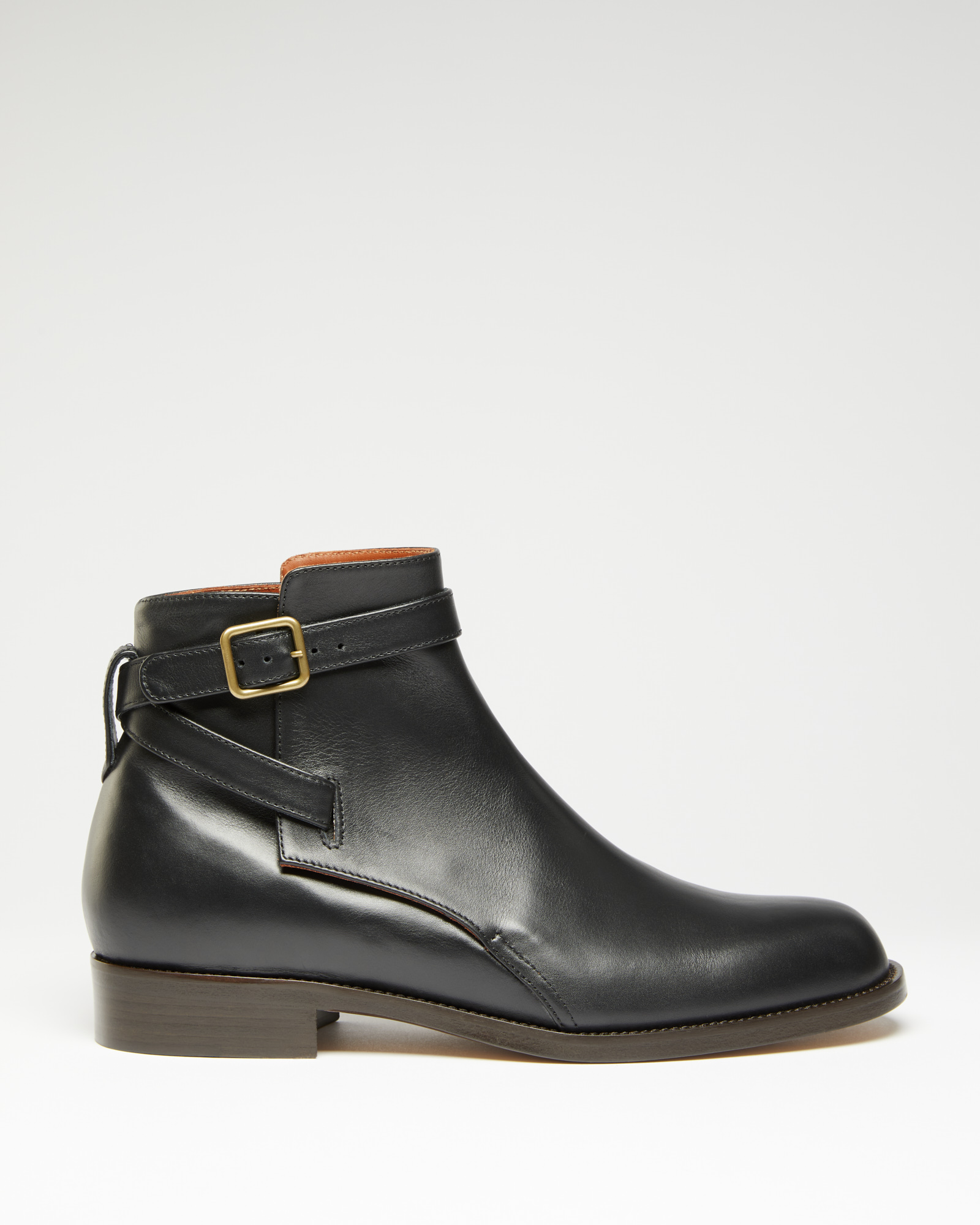 Regent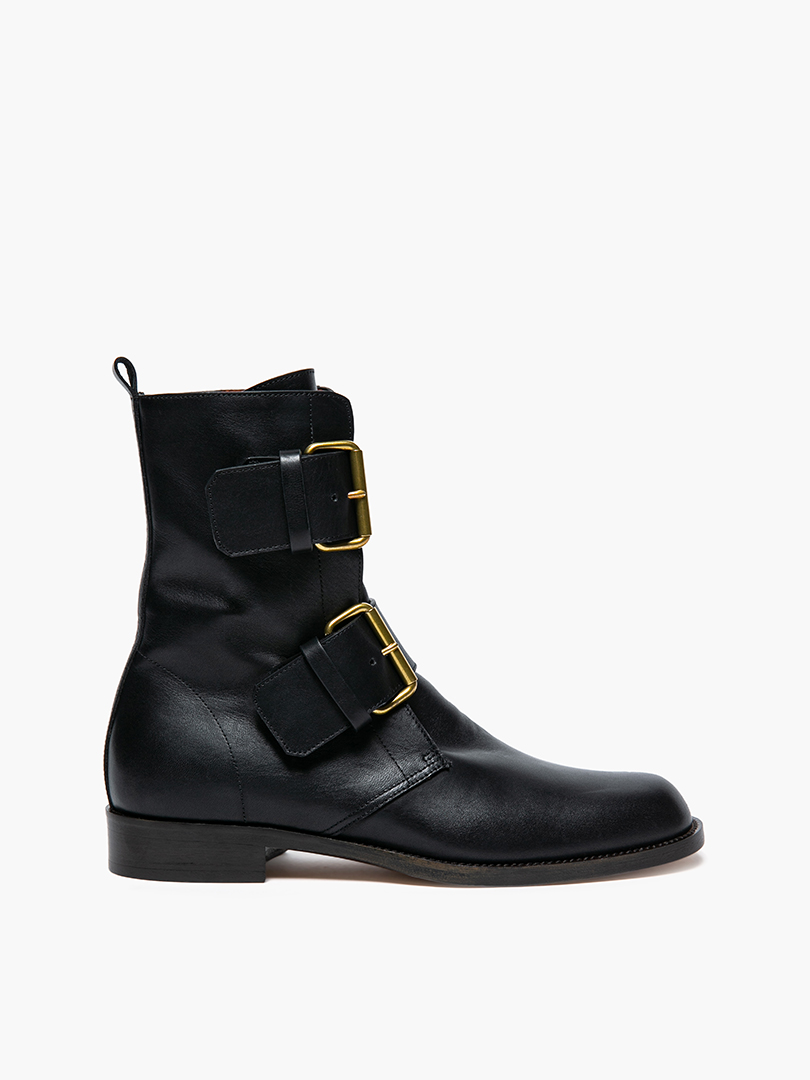 Emerance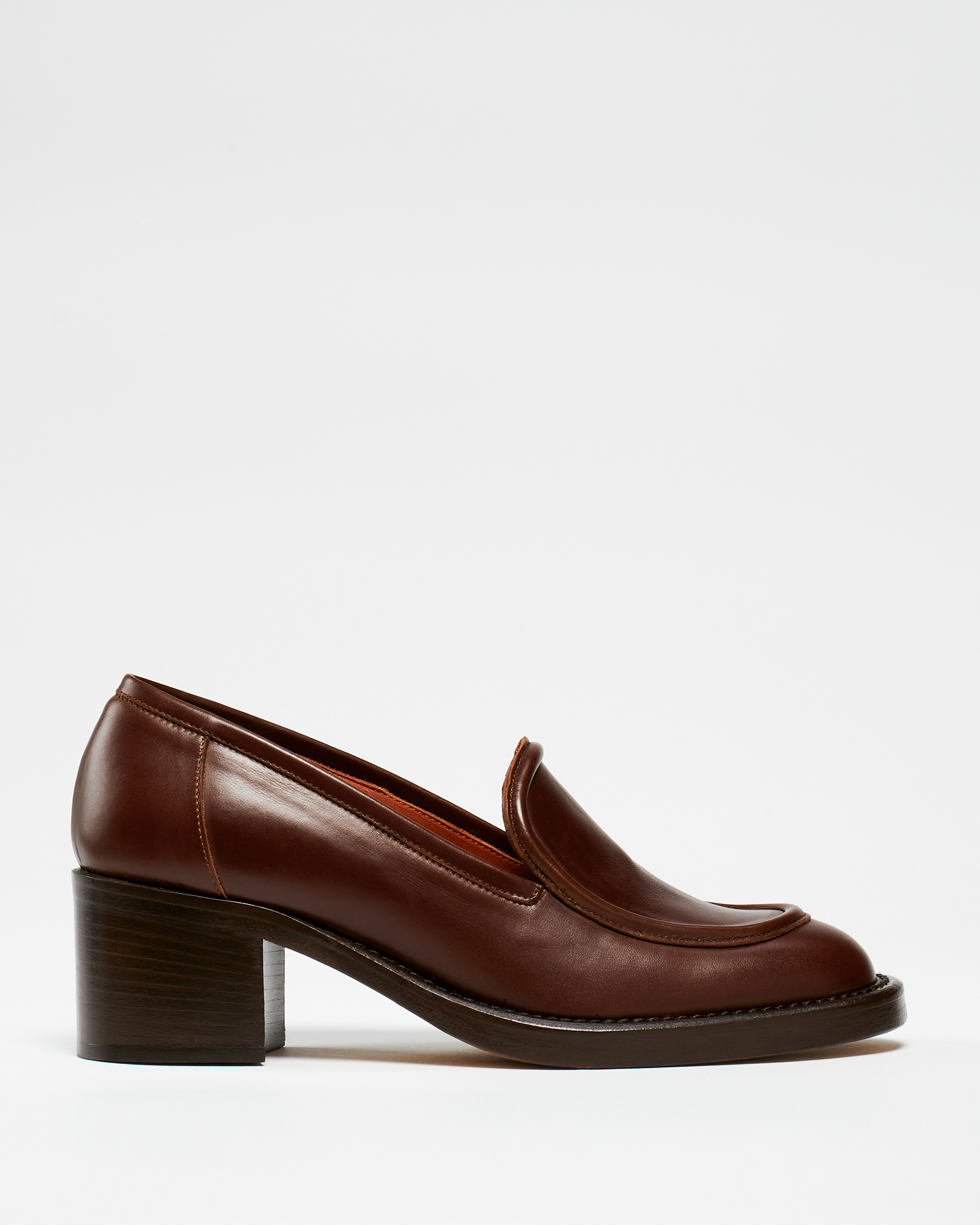 Rubie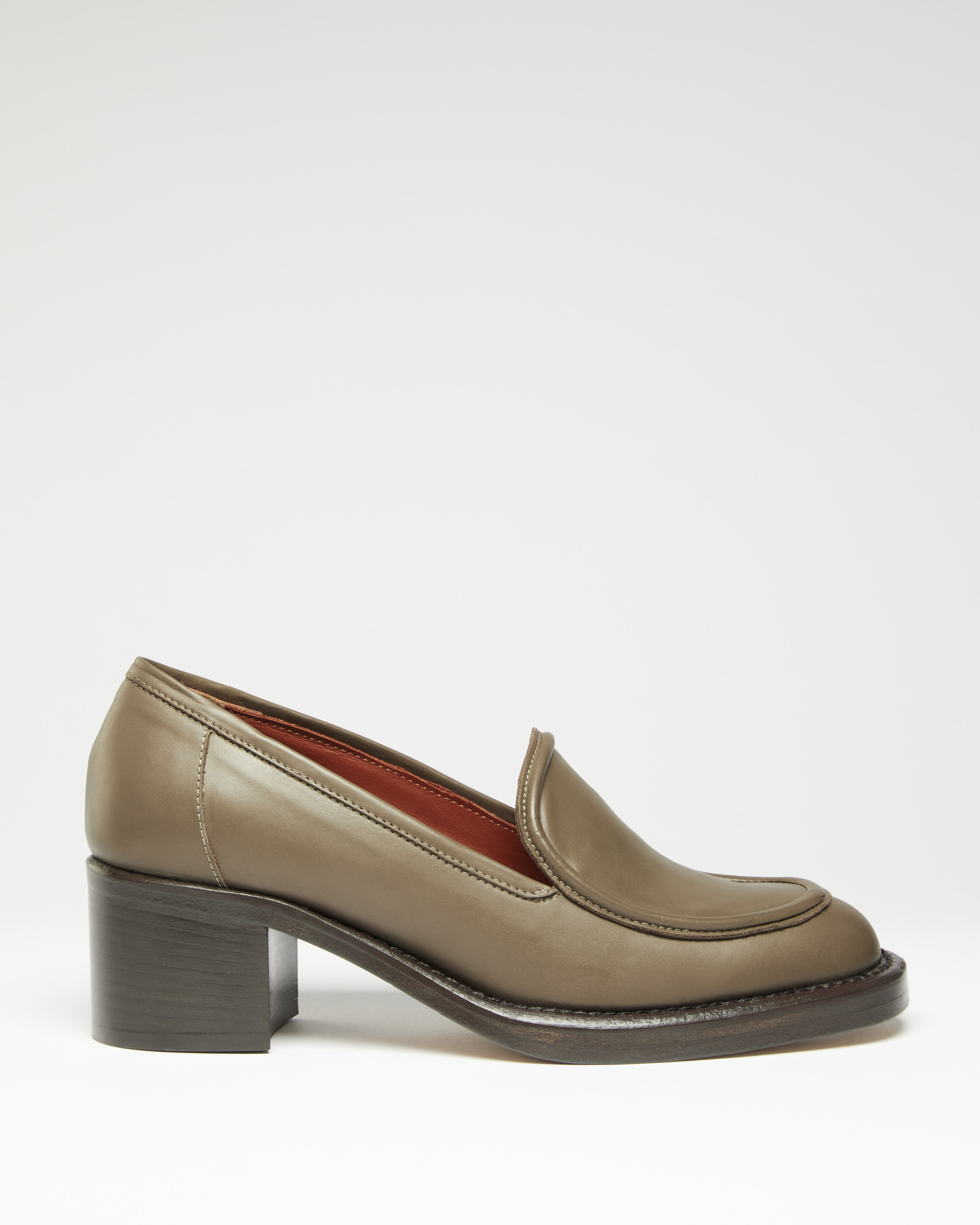 Rubie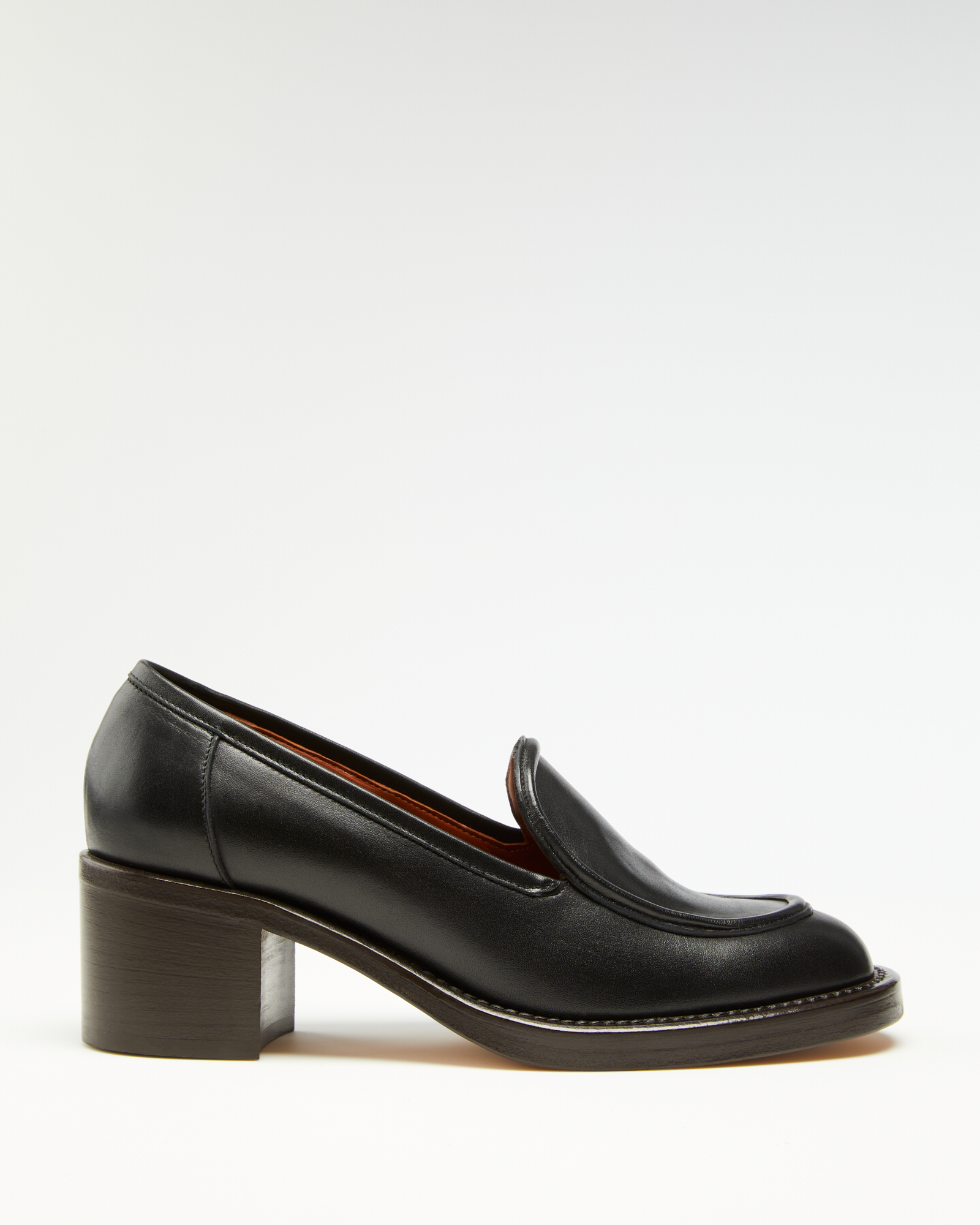 Rubie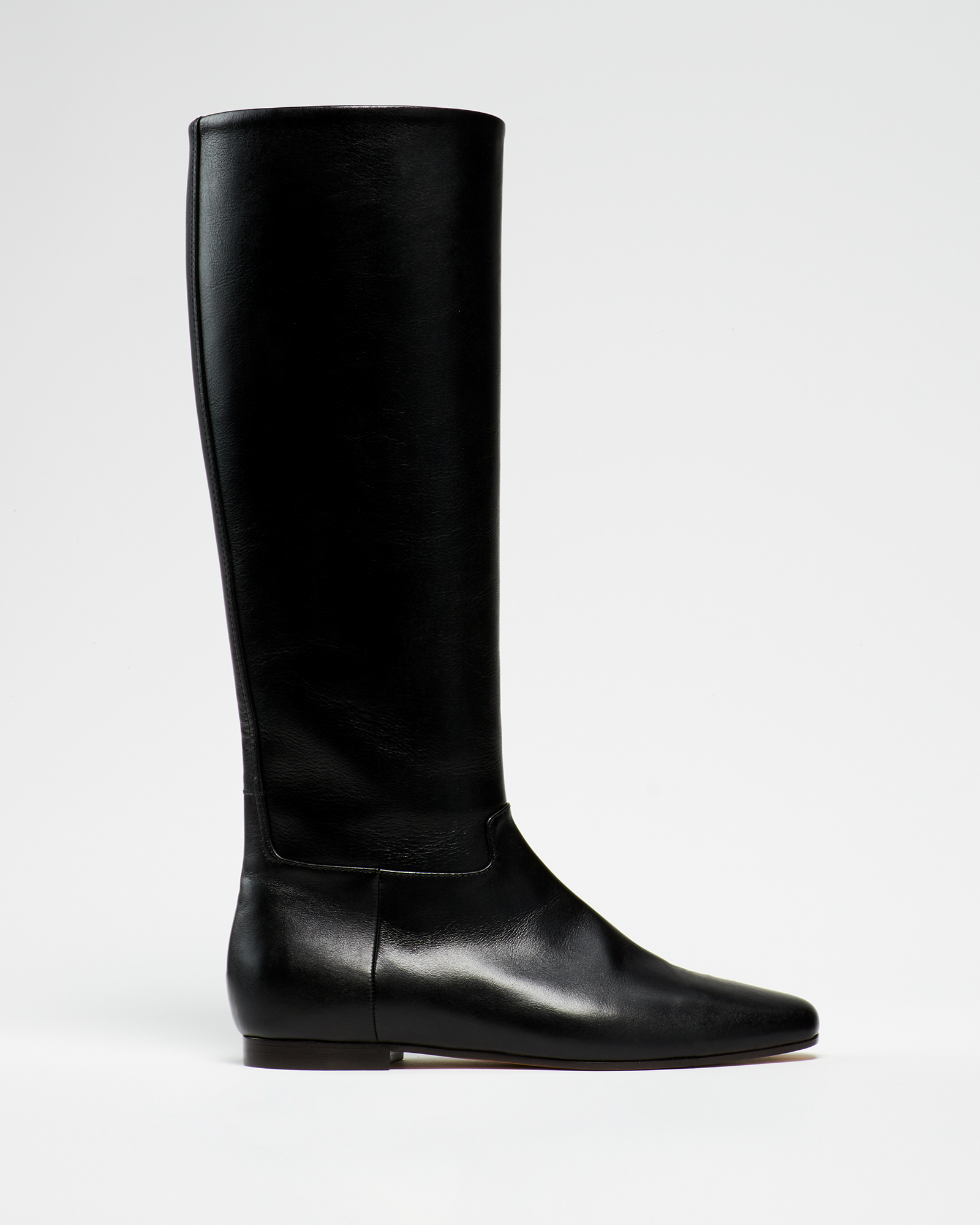 Yze