Reaffirming his love for a Parisian with timeless chic, Michel Vivien imagines this winter, his most beautiful essential fashion models.
Exploring a "college"/"high school" look, the classic derby is reinvented, the laced ankle boots play boxer and skater, the moccasin is adorned with Napa and babies with small heels with square necklines.
This season is inspired by the minimalist work of François Morellet, the volumes sharpen in a play of lines and geometric shapes. This winter's palette expresses the depth of darkness. The black takes on coppery reflections, the green plays on the nuances of wild forest and oxidized fern, petroleum blue and purple saturate the range.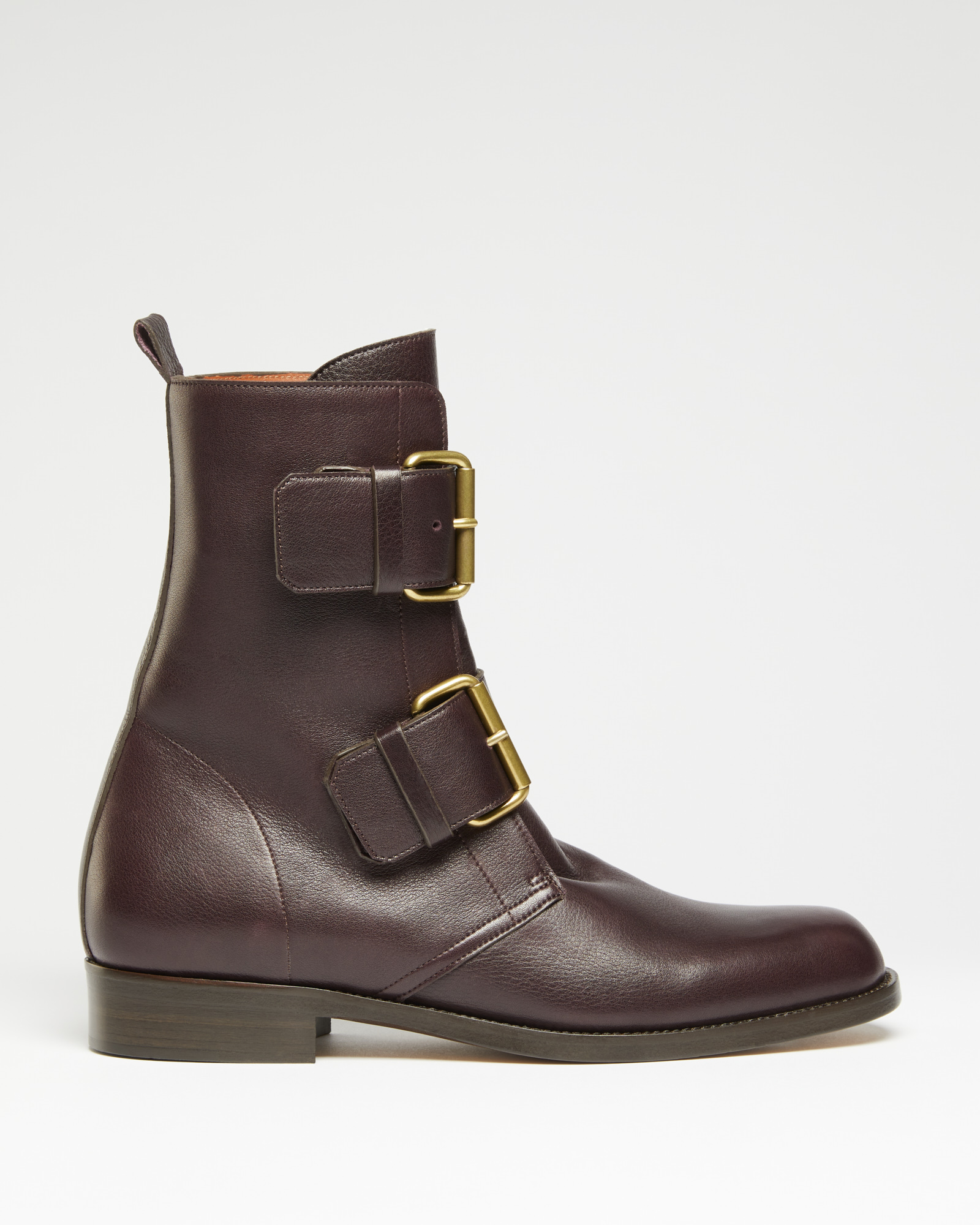 Emerance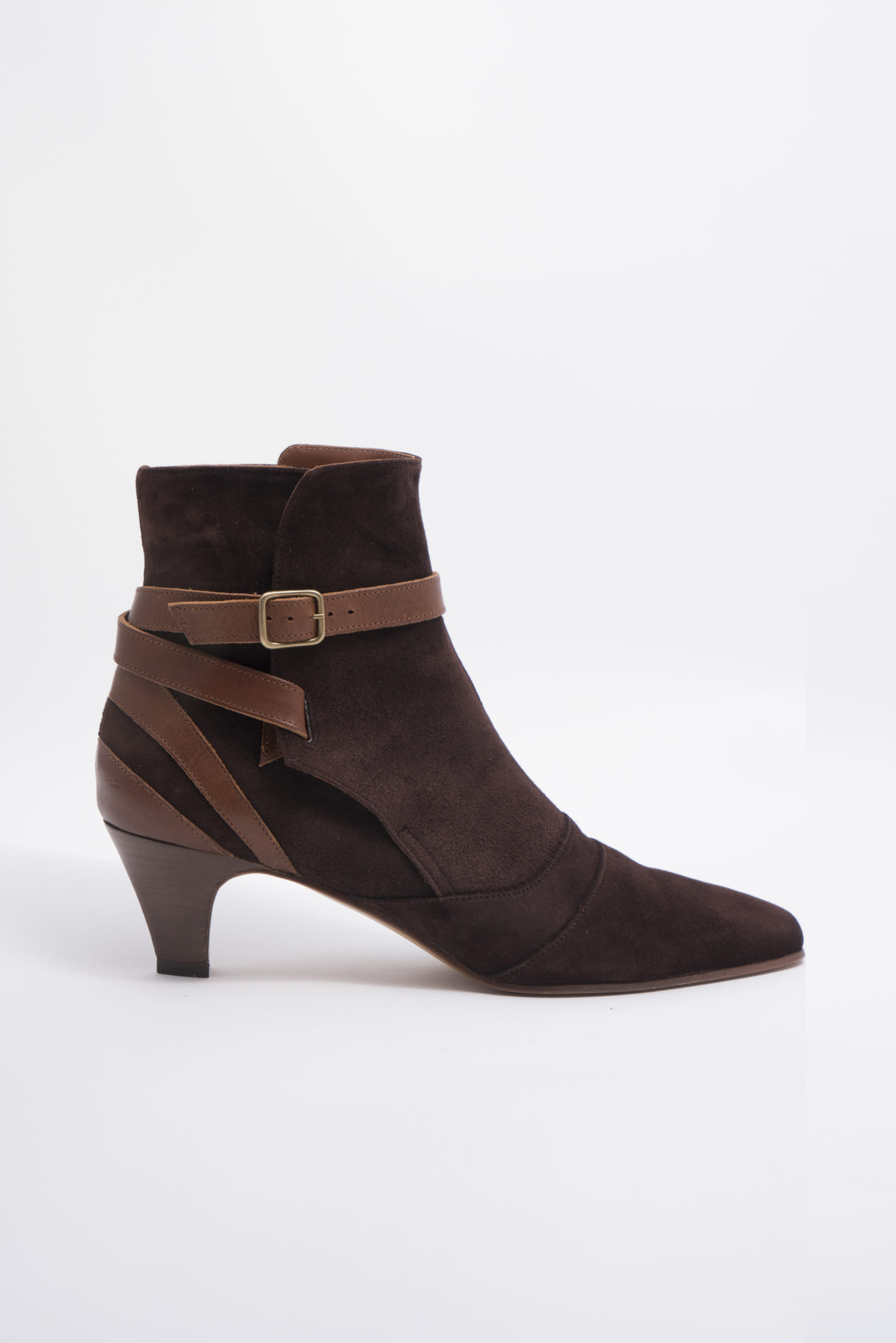 Dakota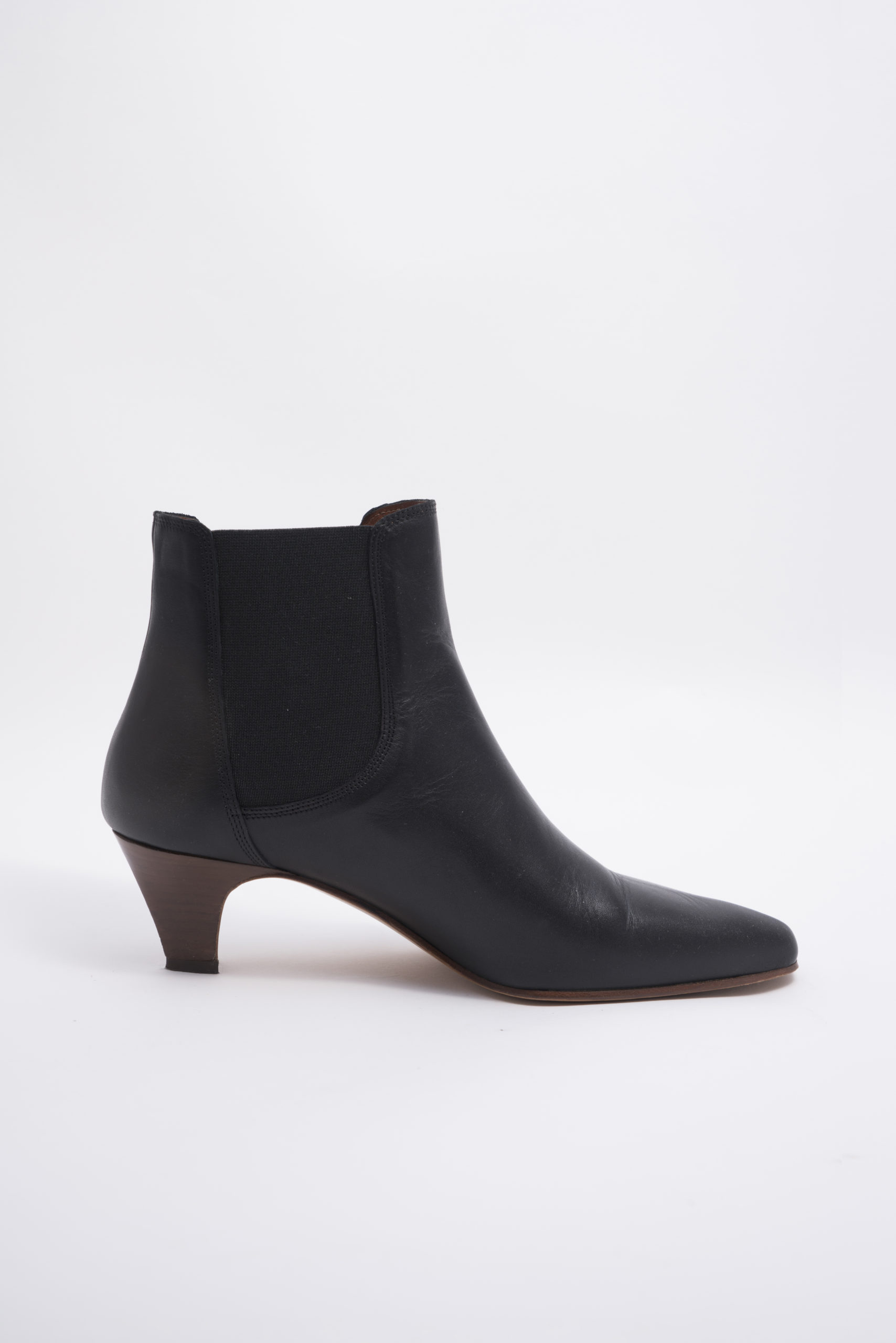 Bono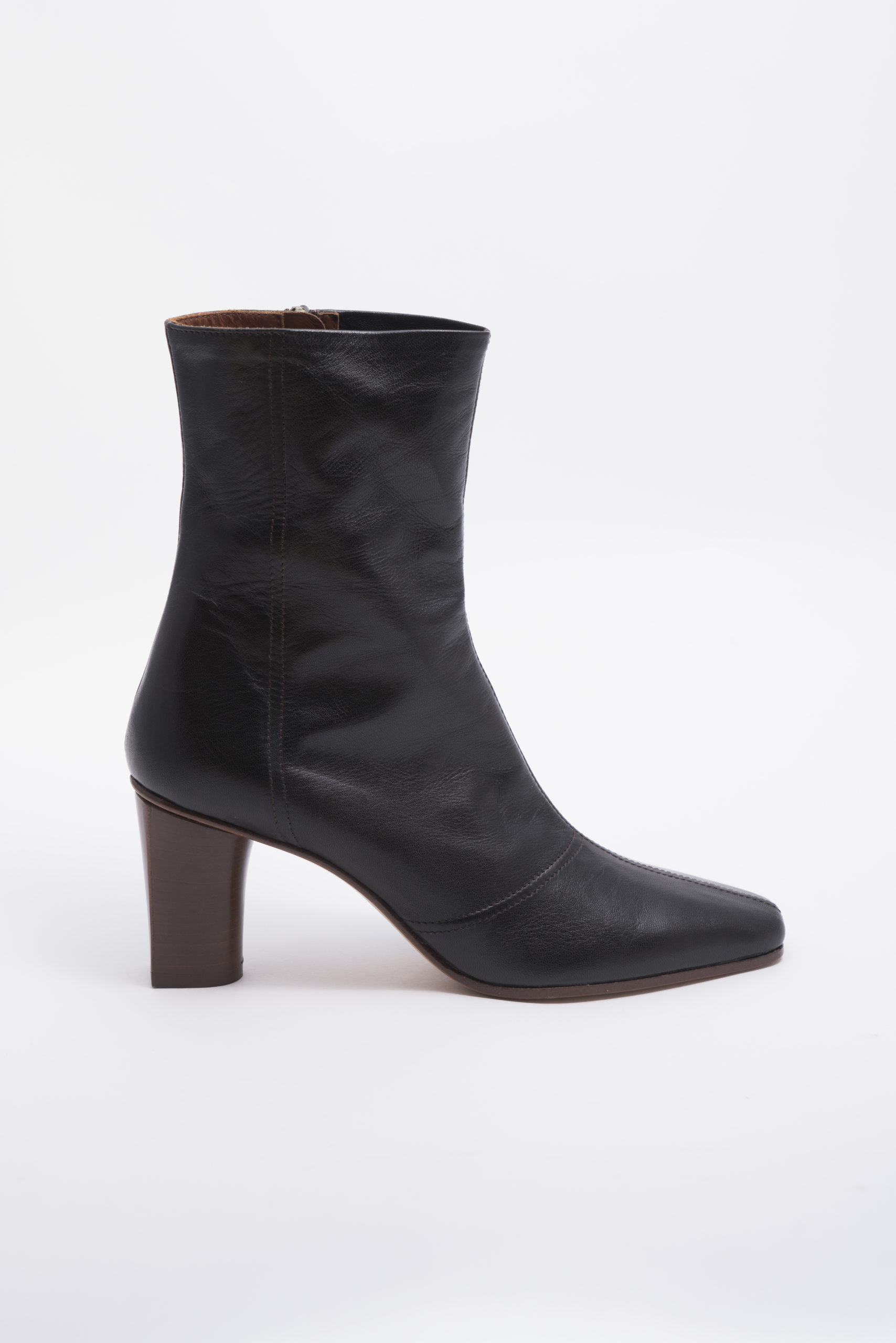 Famous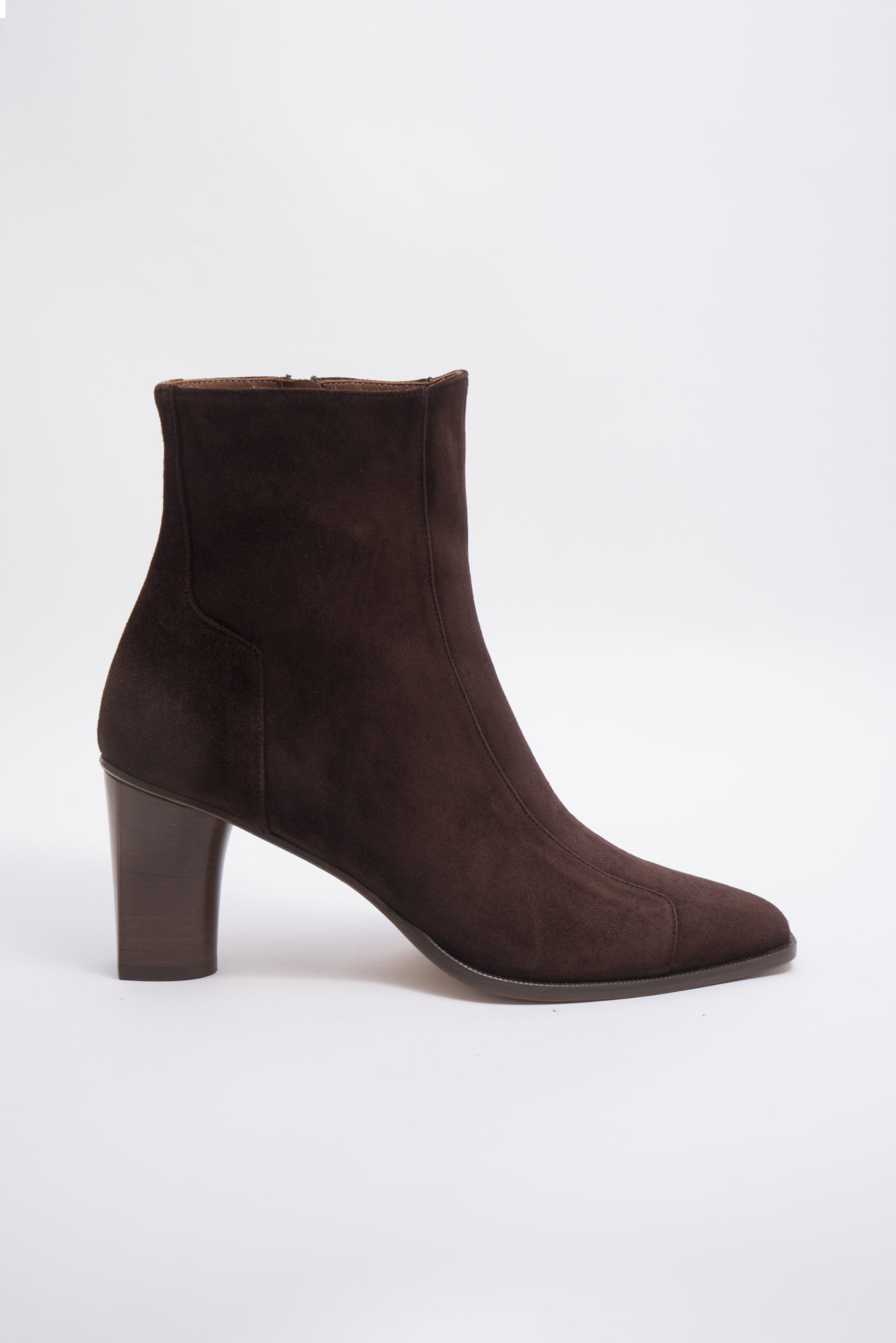 Kursus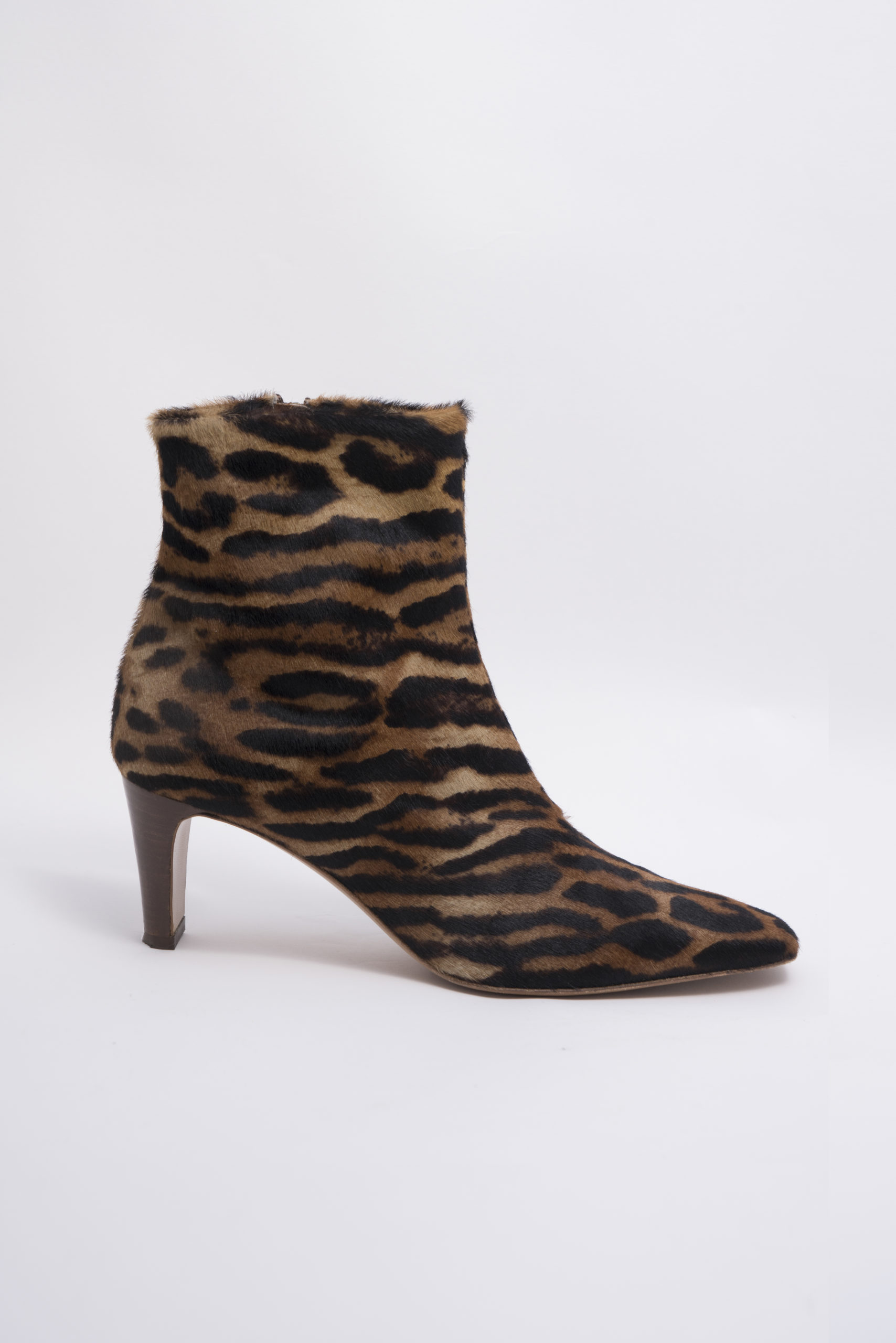 Lasso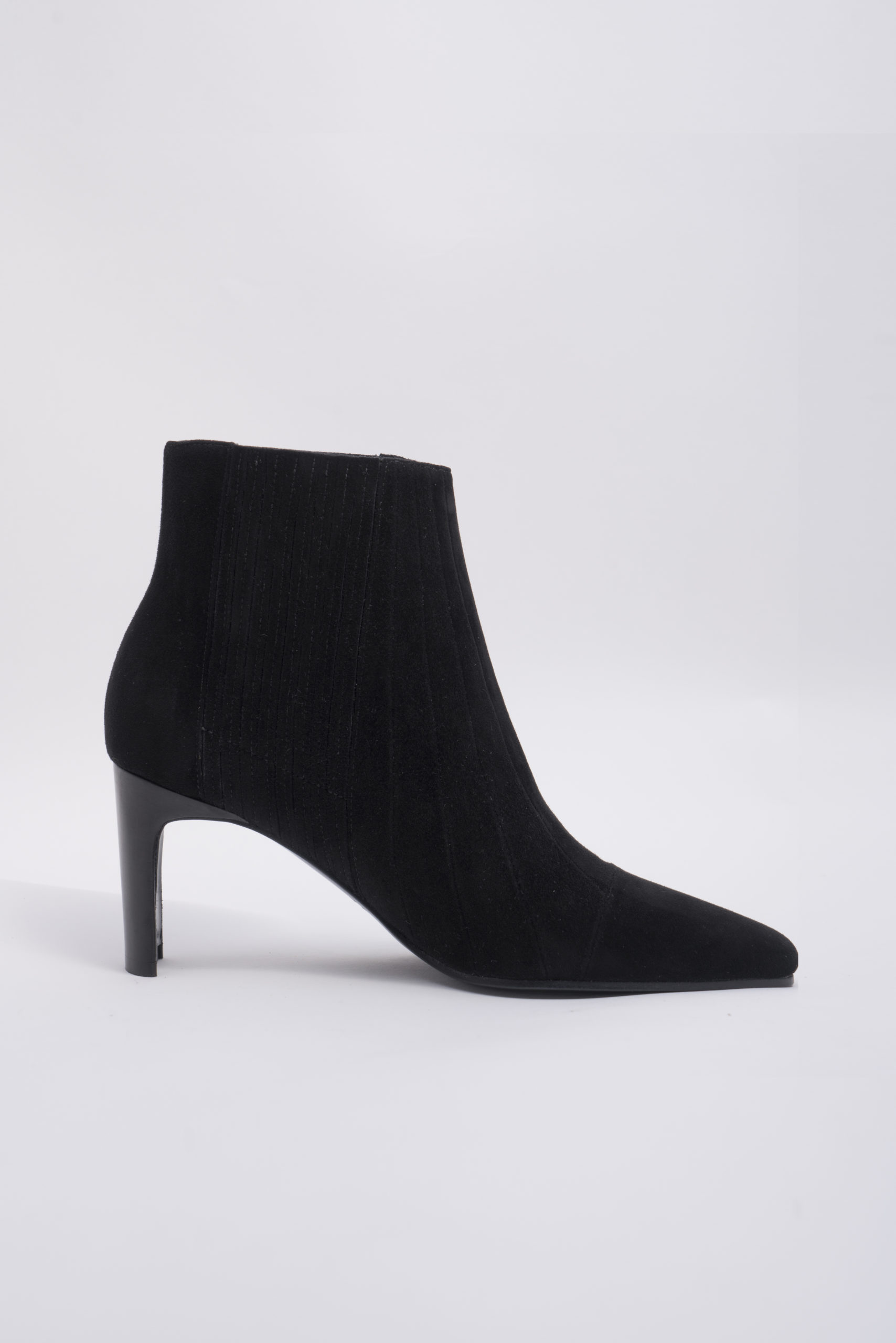 Auburn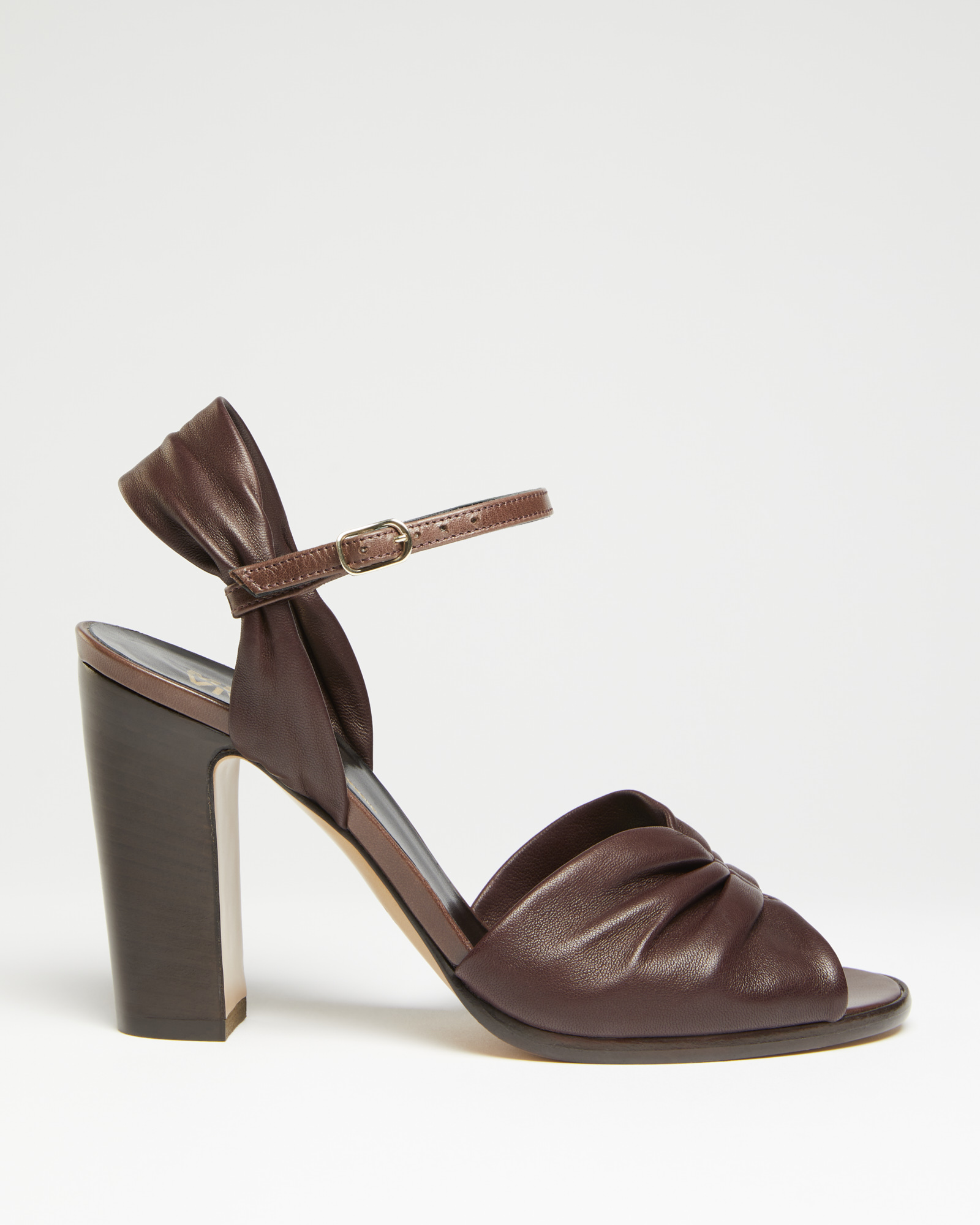 Bel Air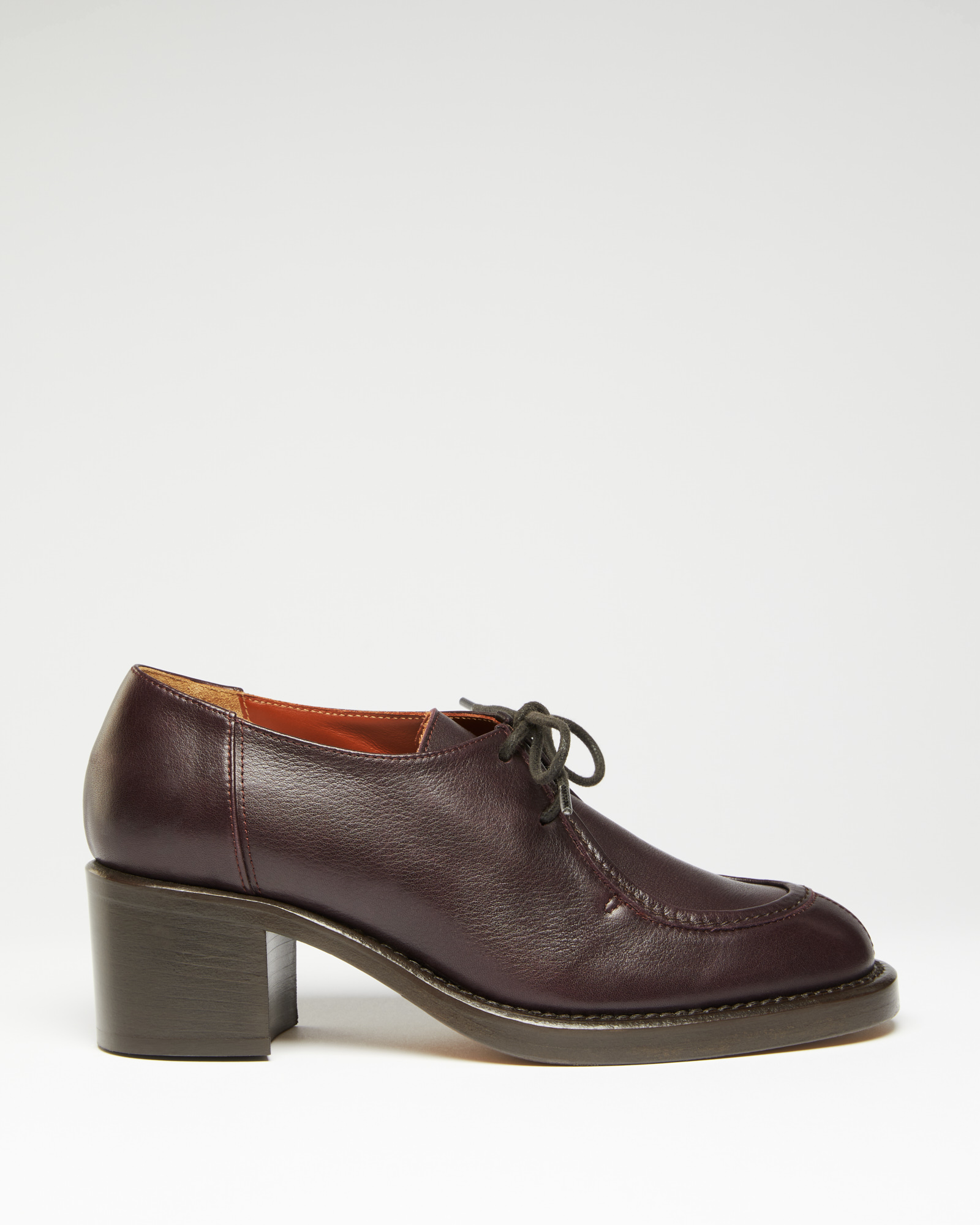 Colony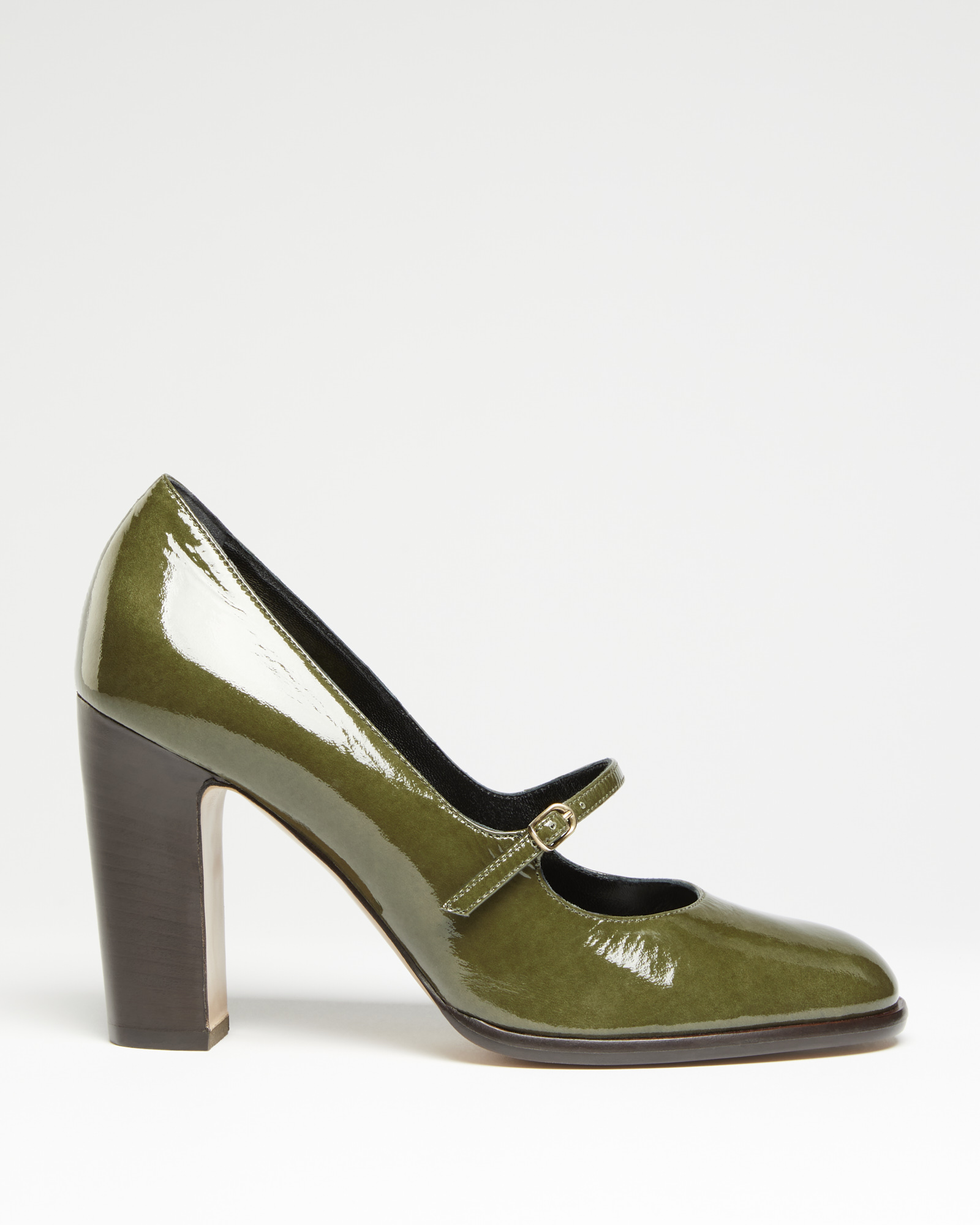 Capucine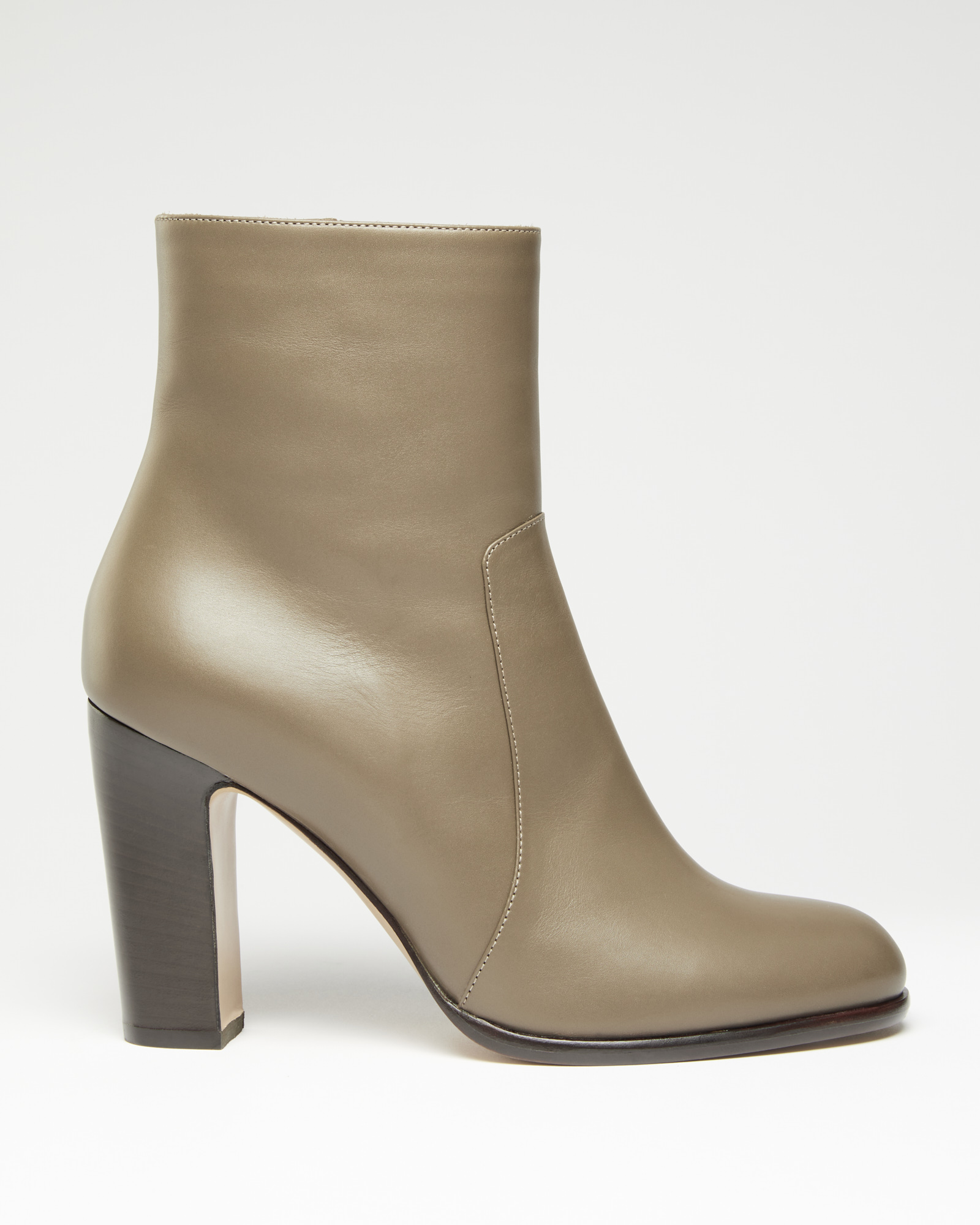 Wasen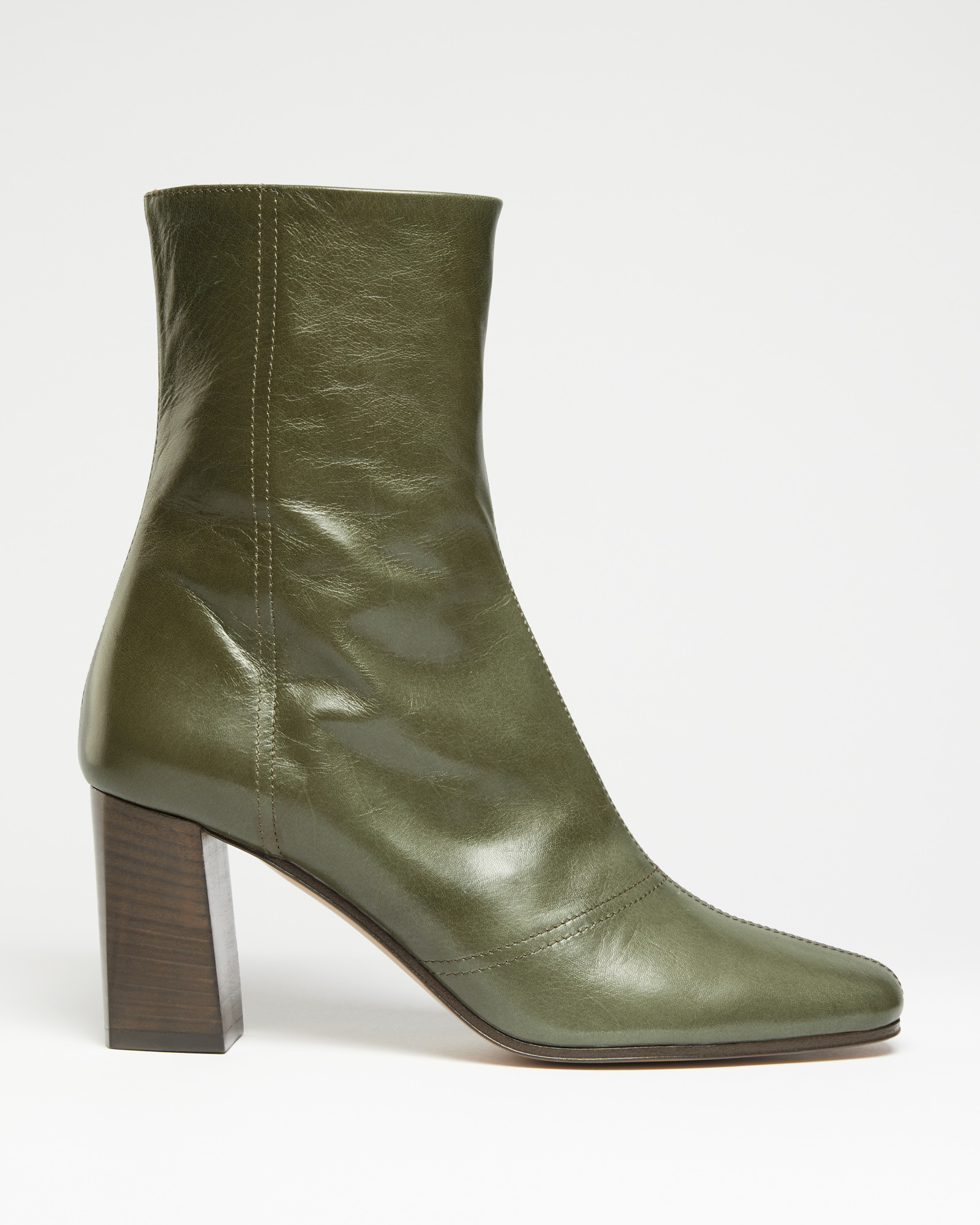 Fame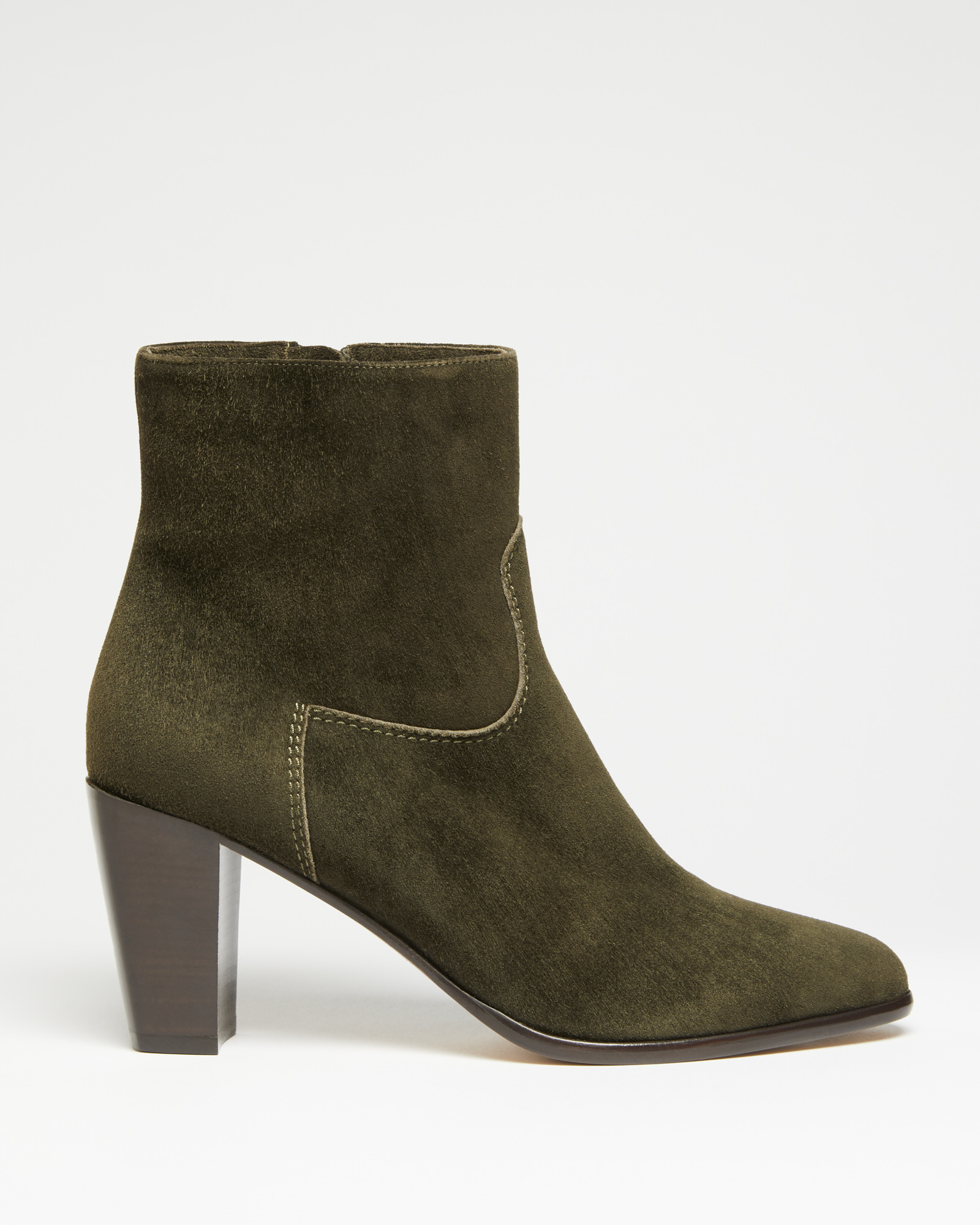 Triomphe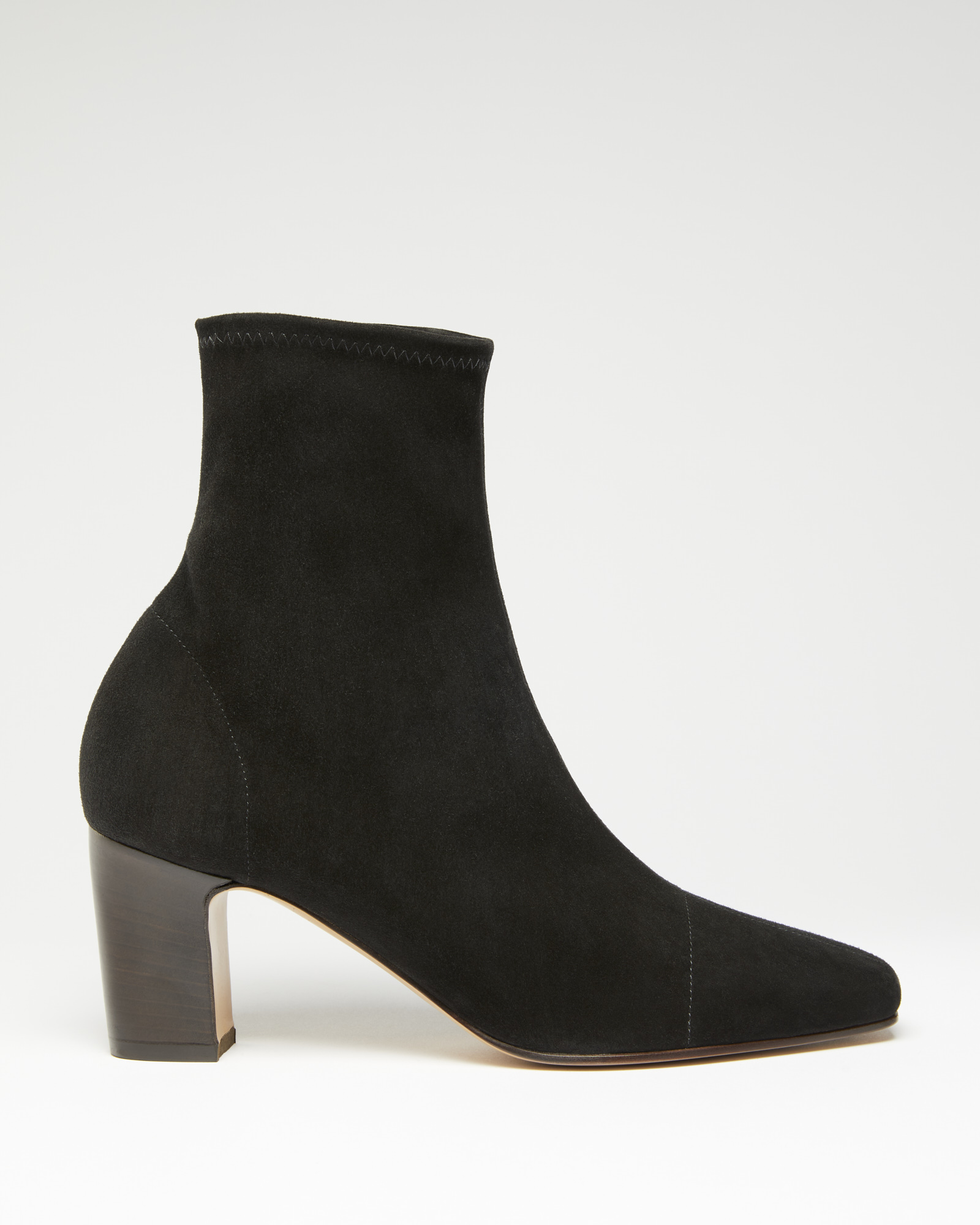 Jyll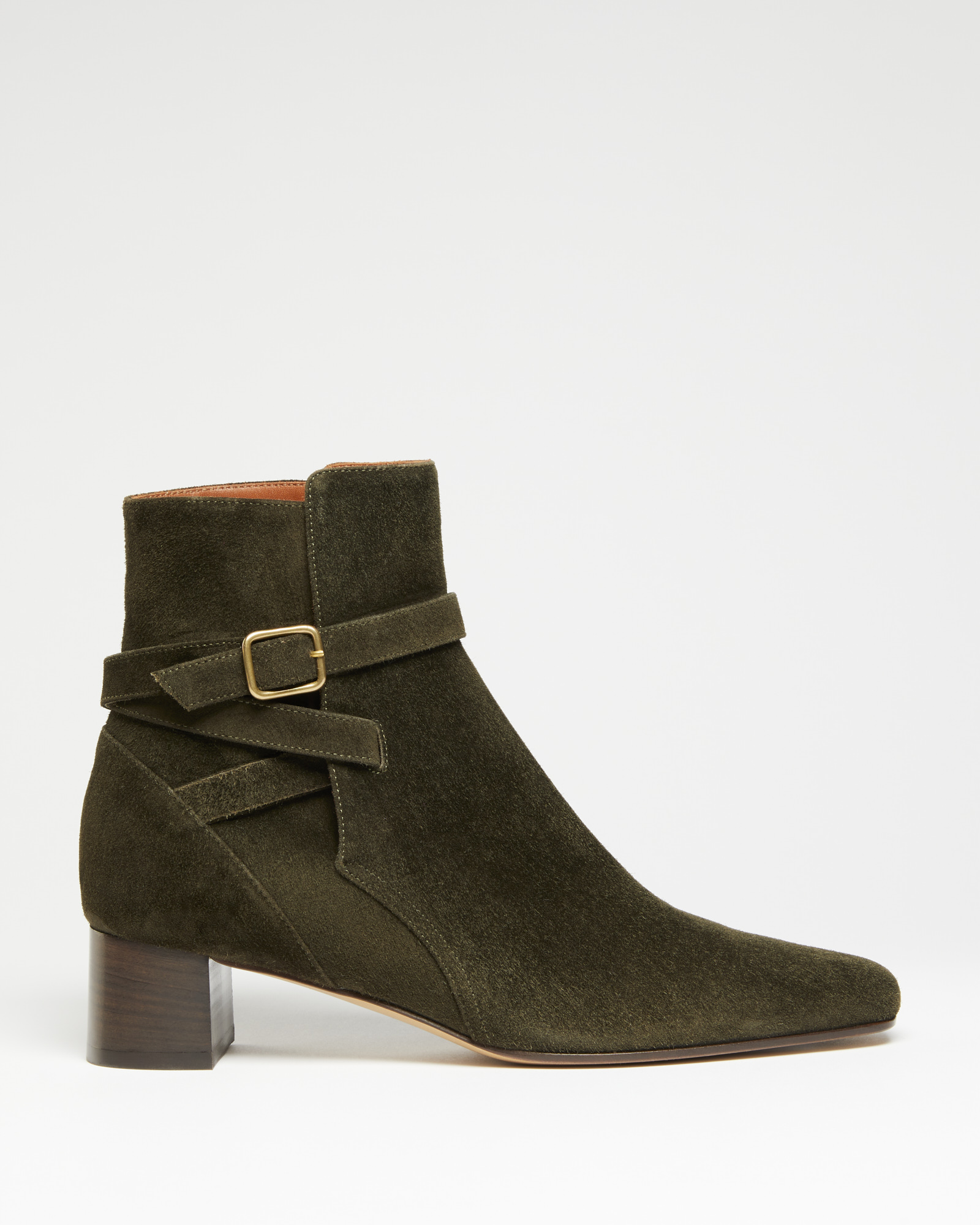 Charly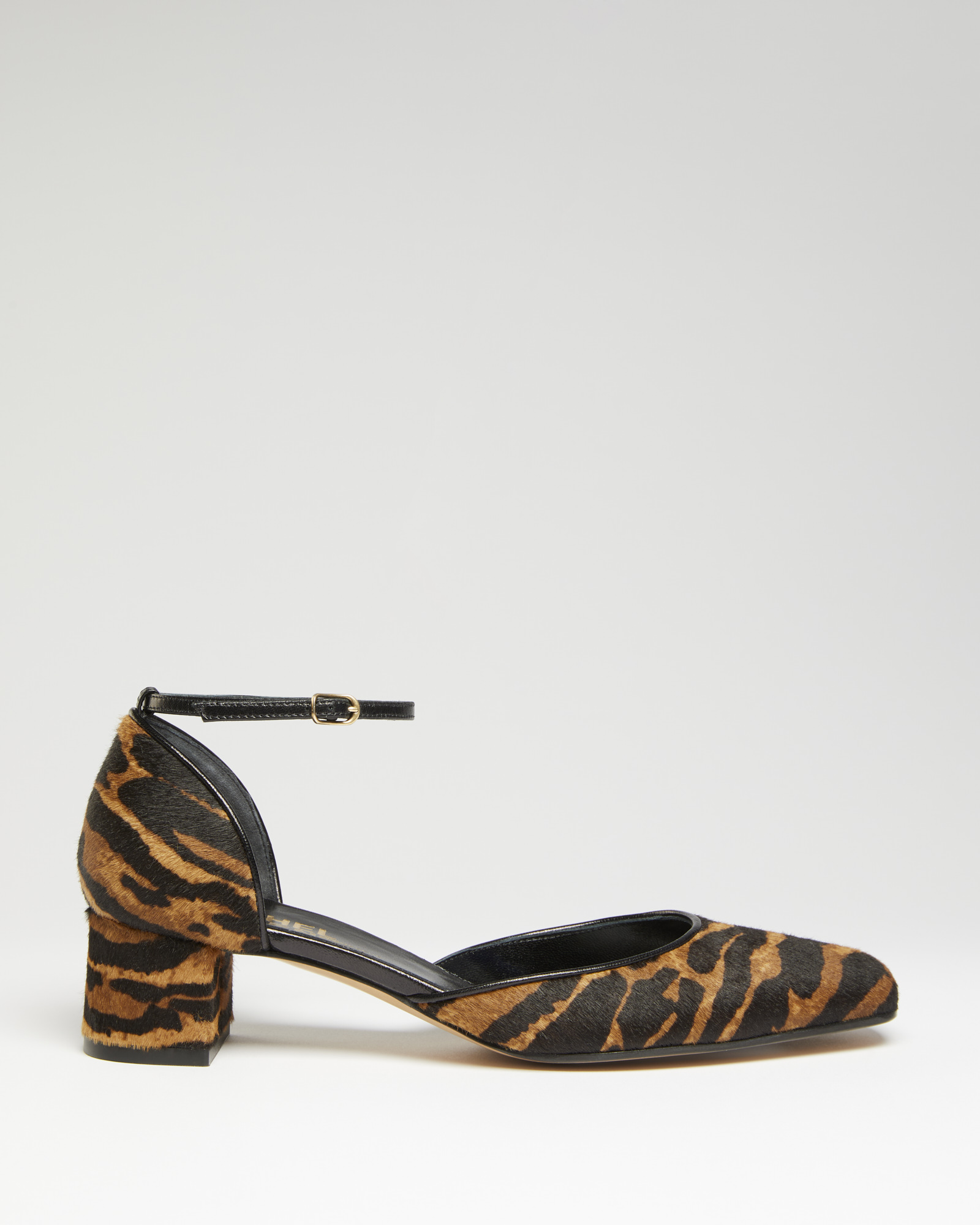 Madame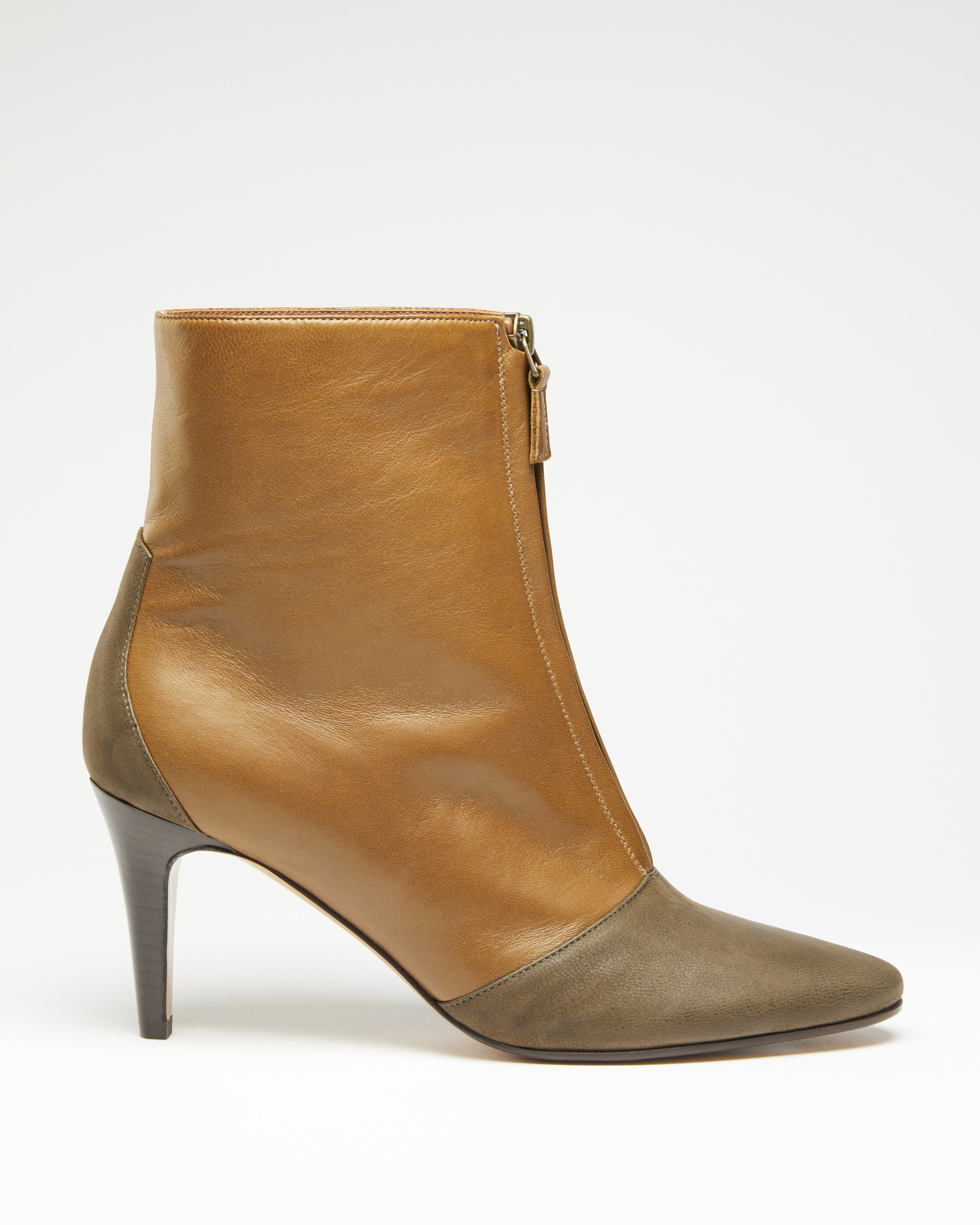 Sibelle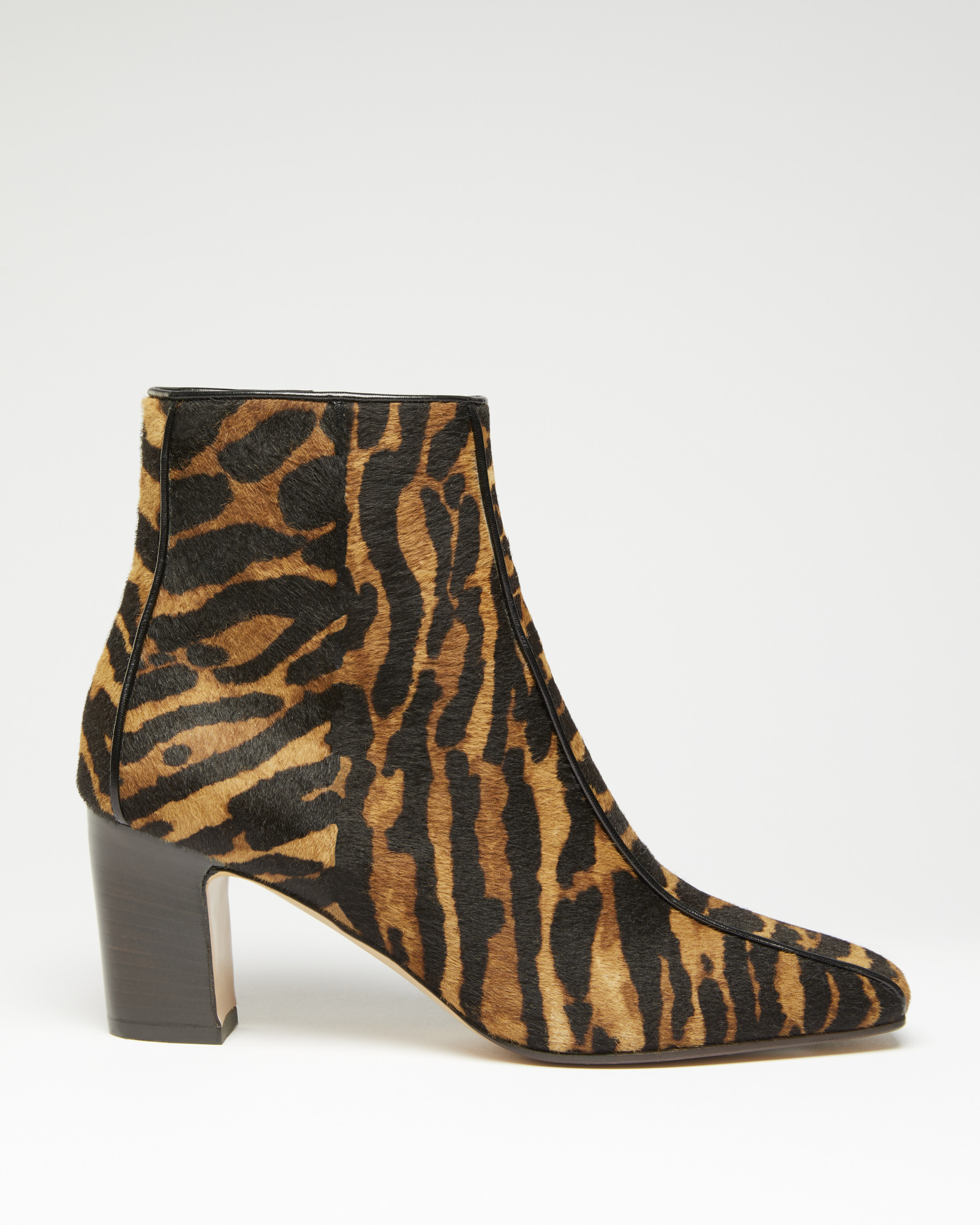 Harlay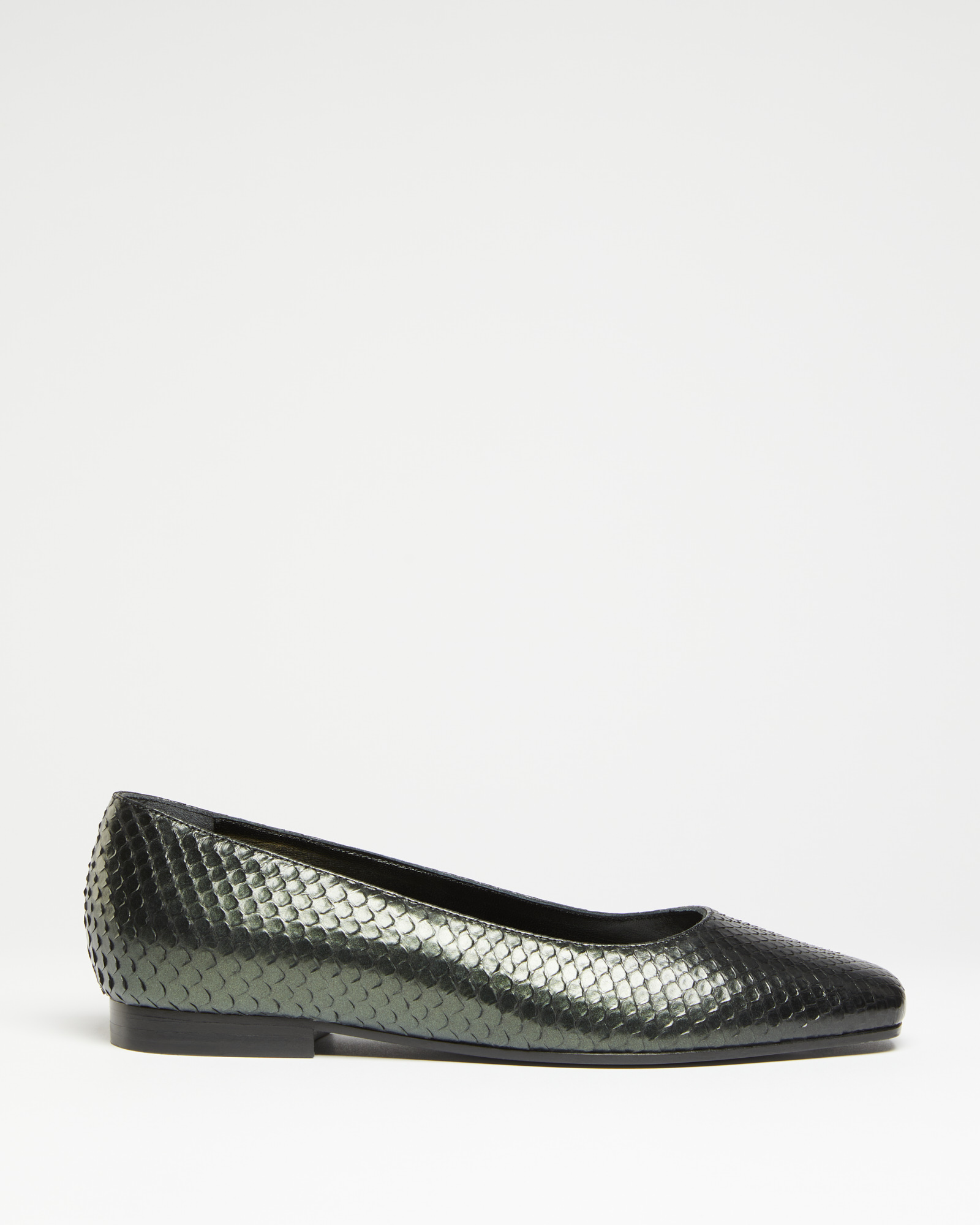 Garnier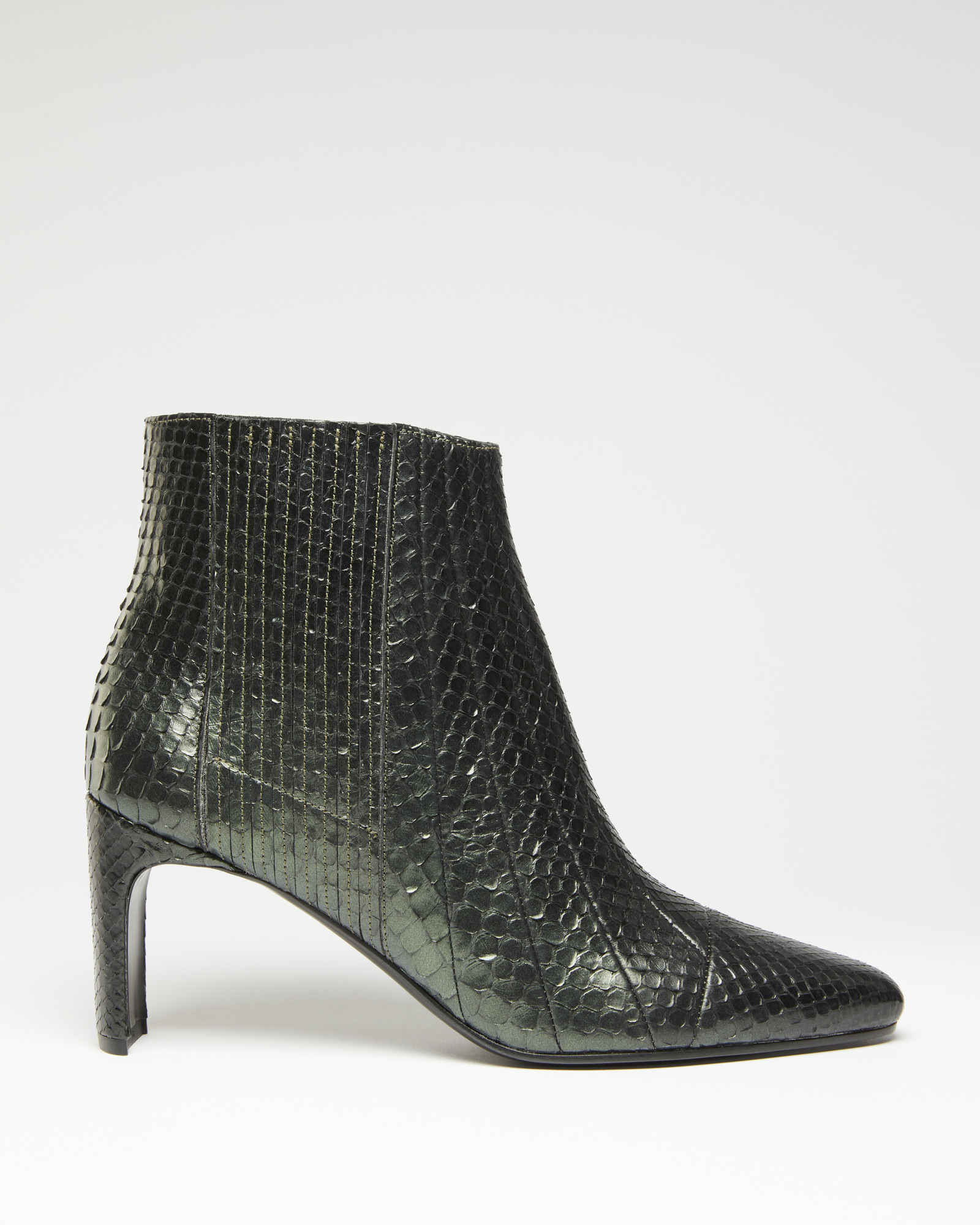 Auburn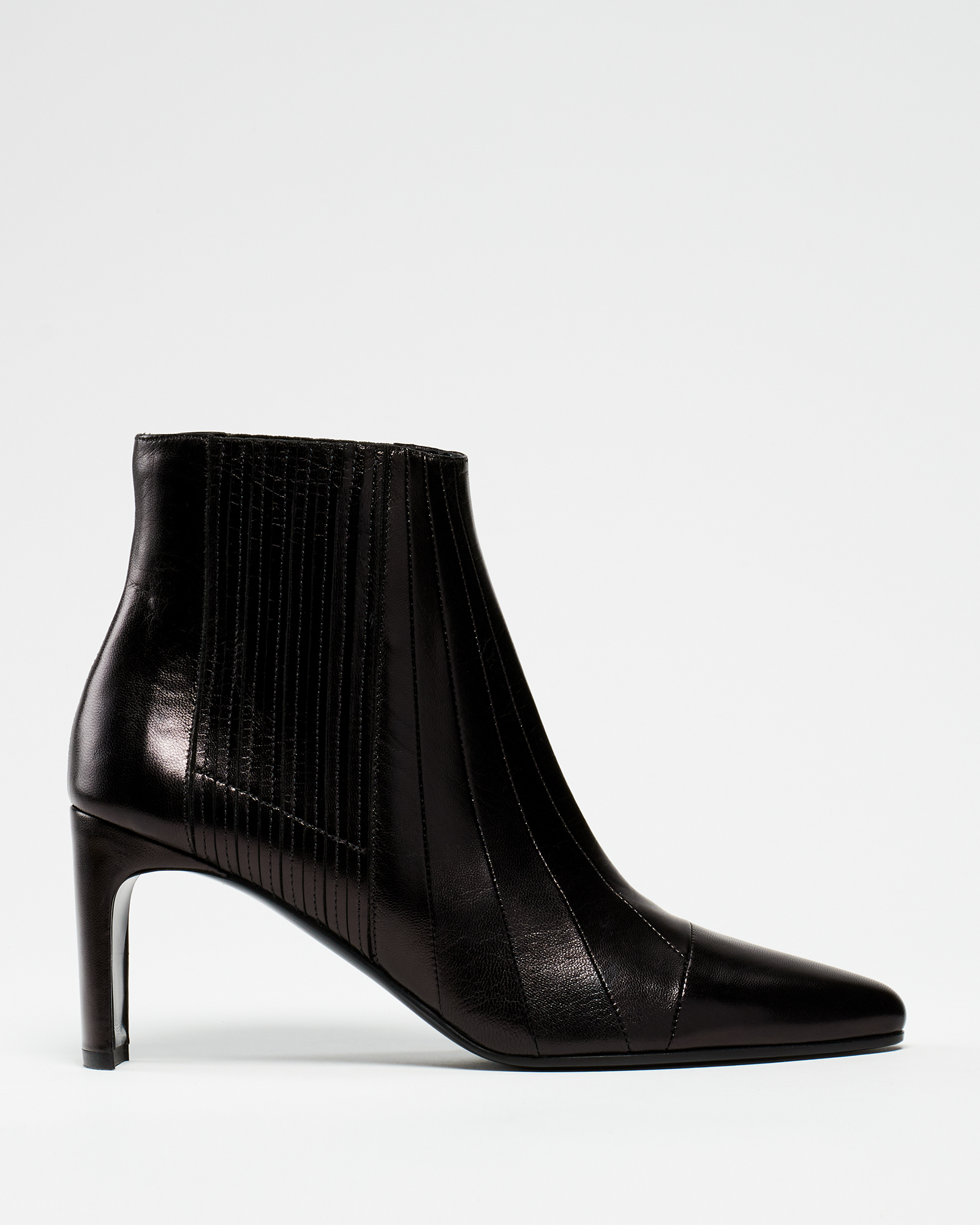 Auburn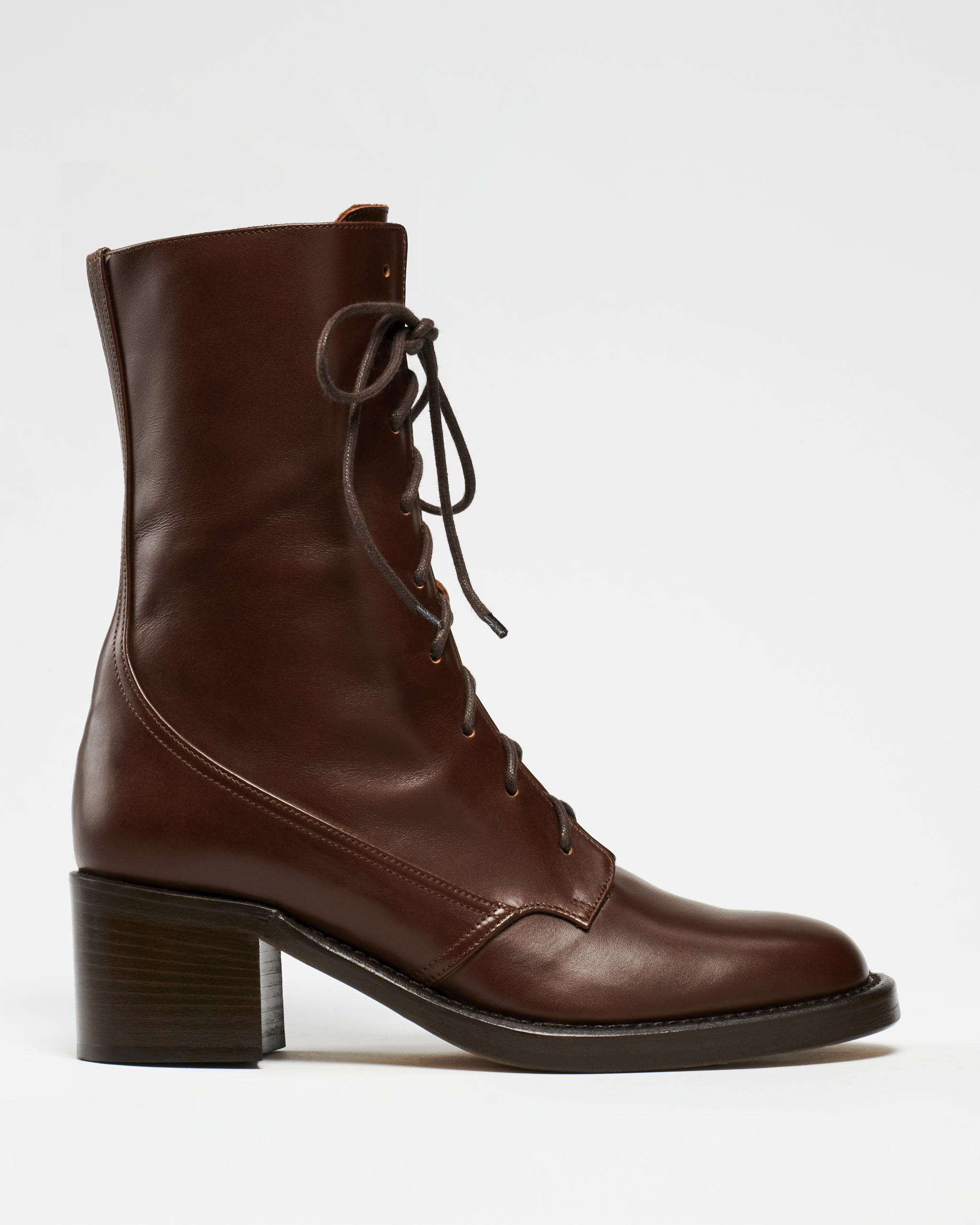 Lubia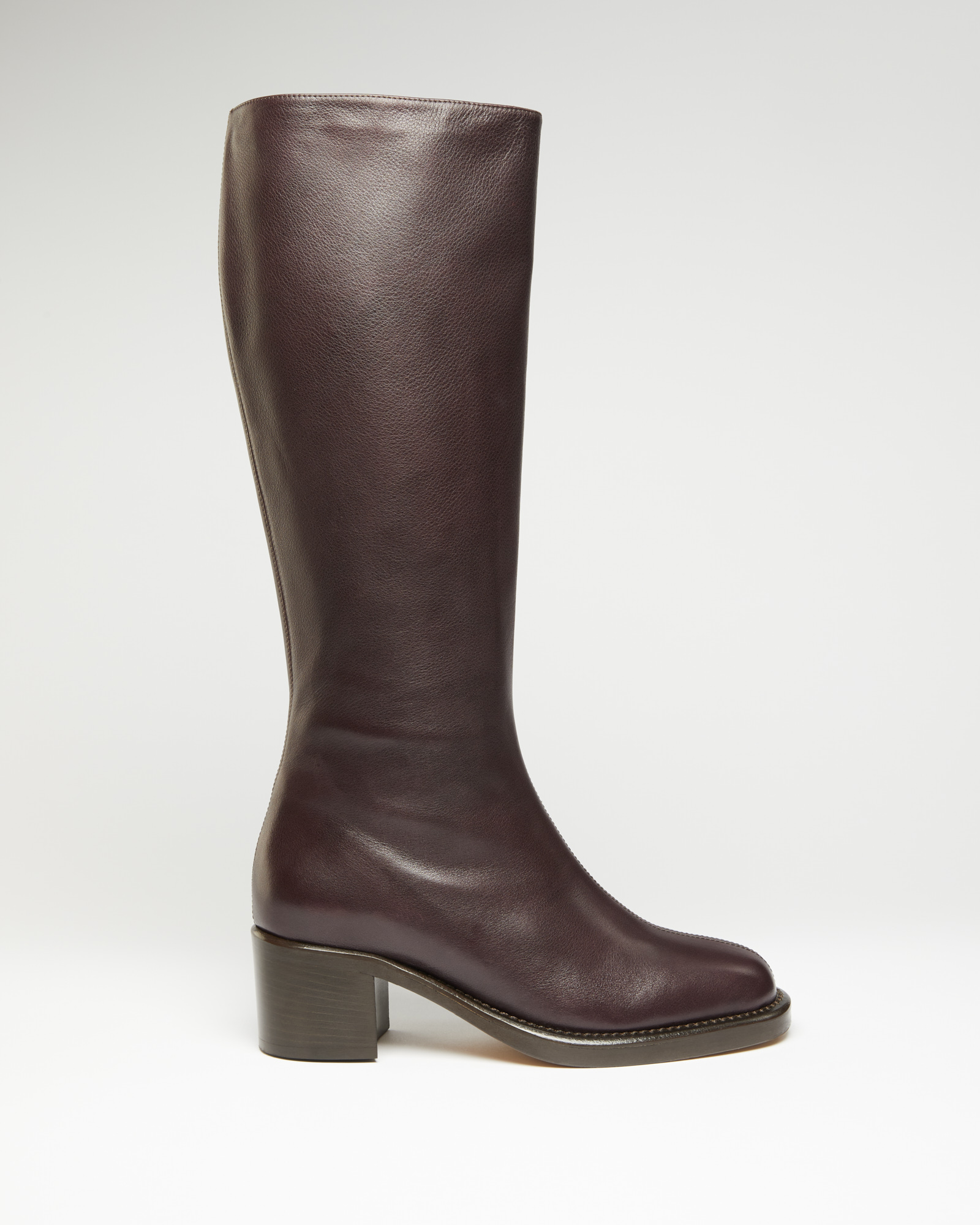 Villette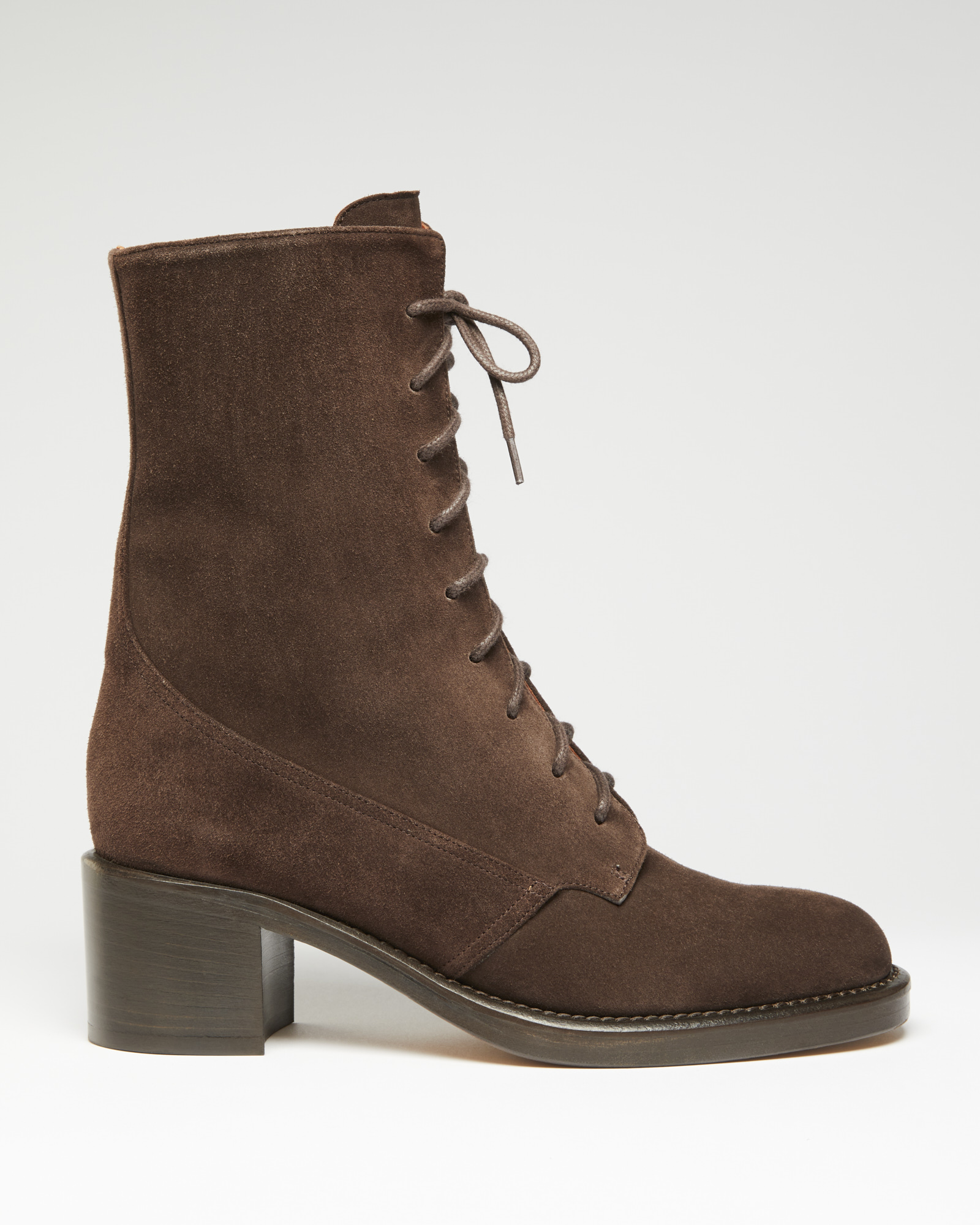 Lubia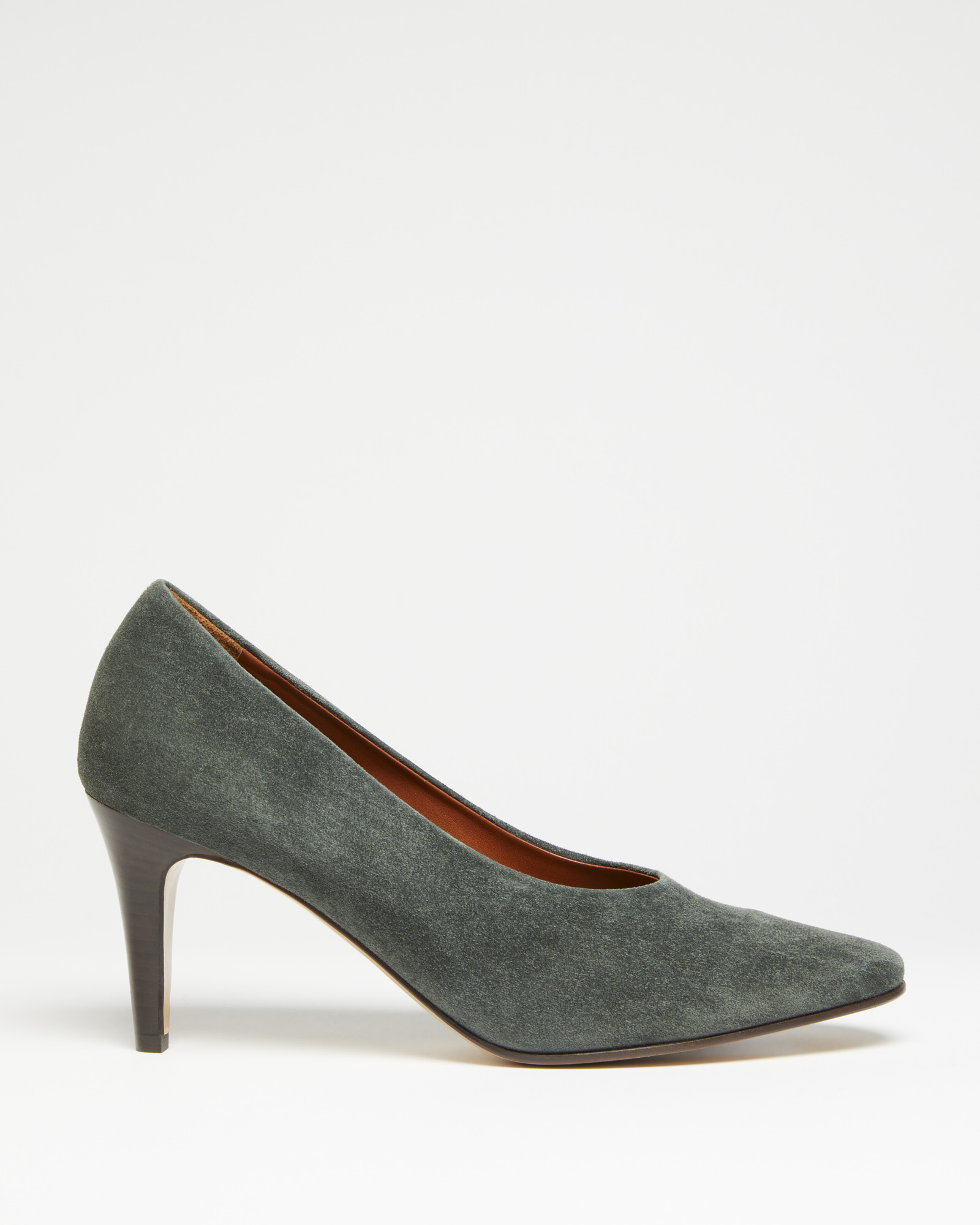 Elle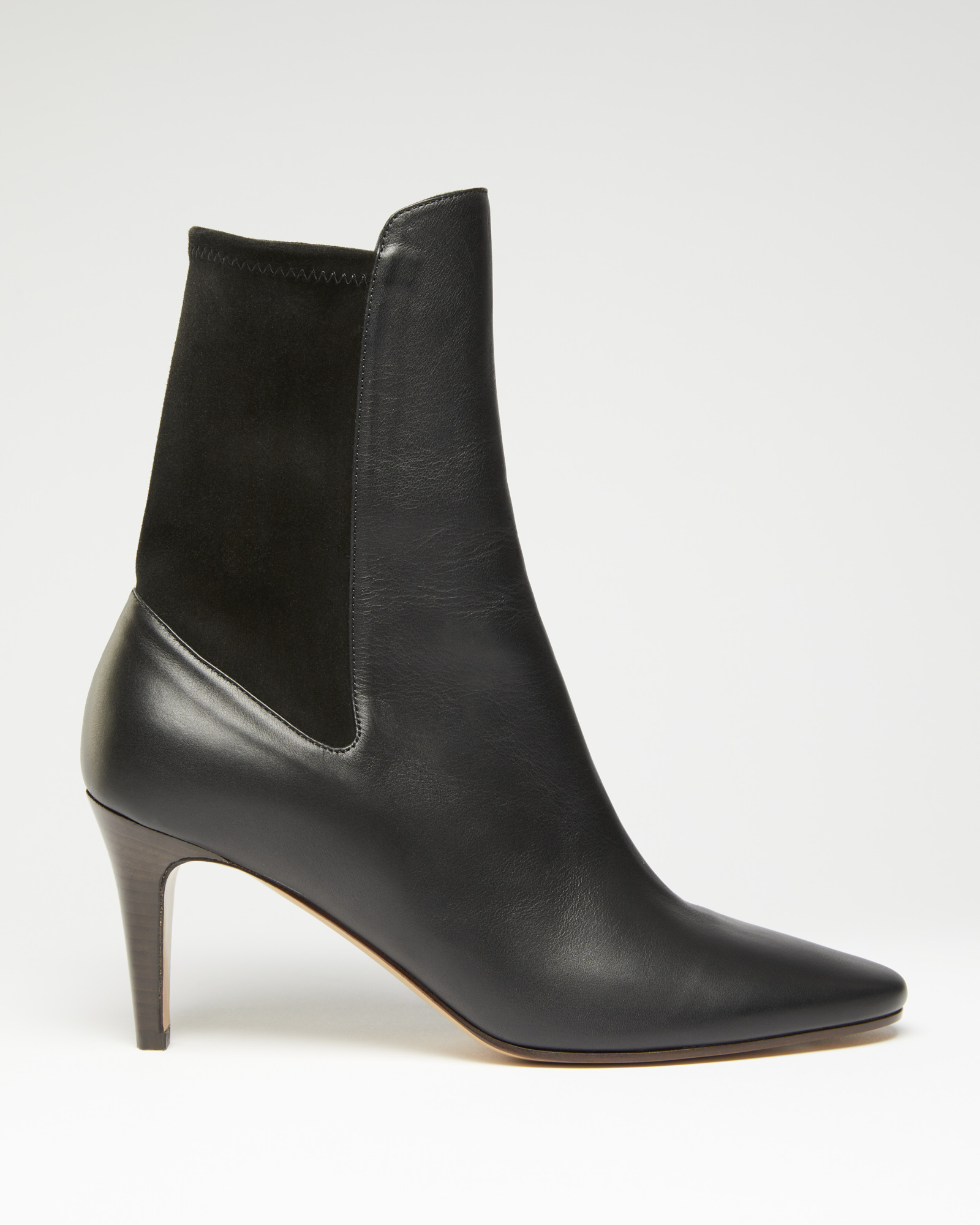 Inea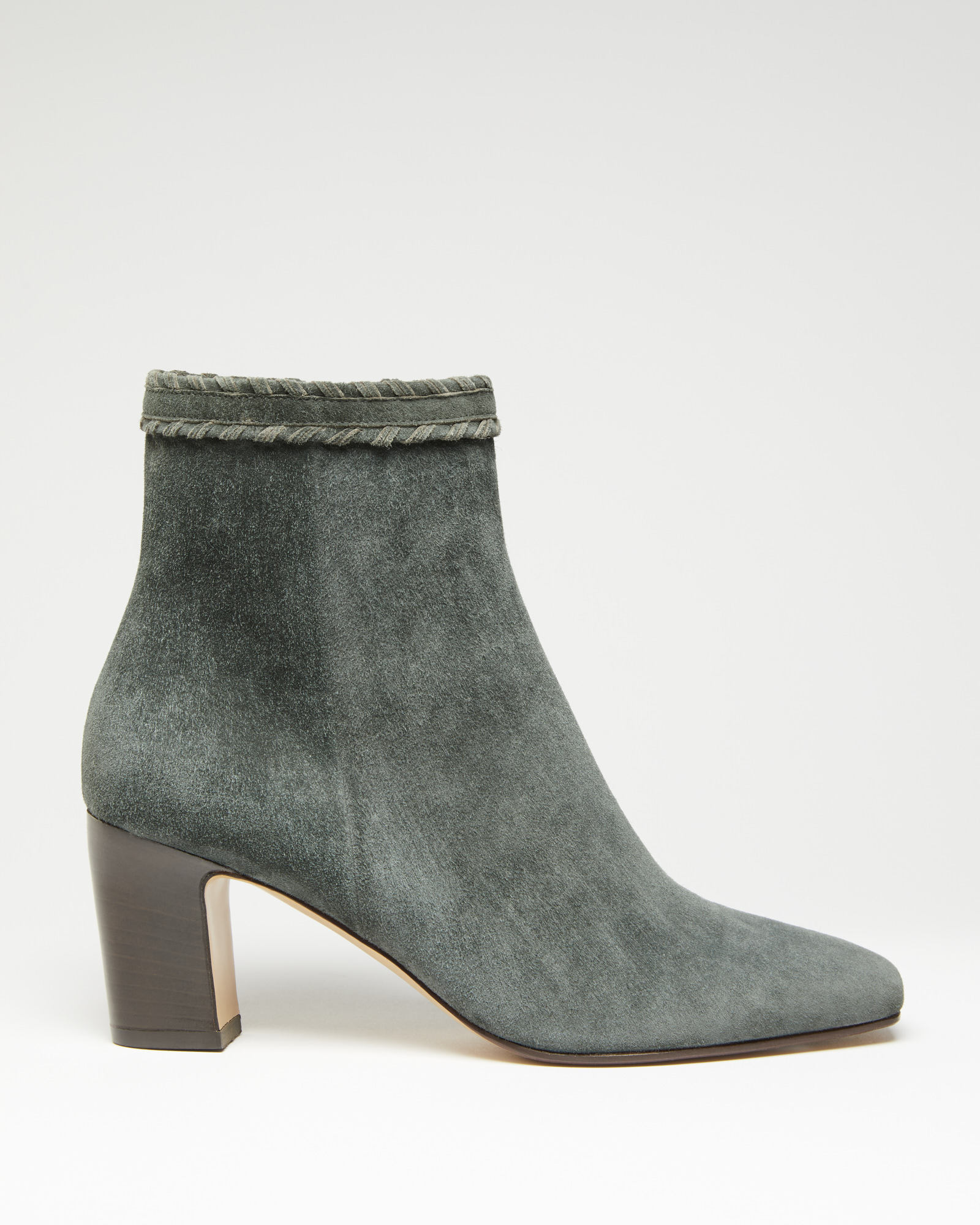 Isly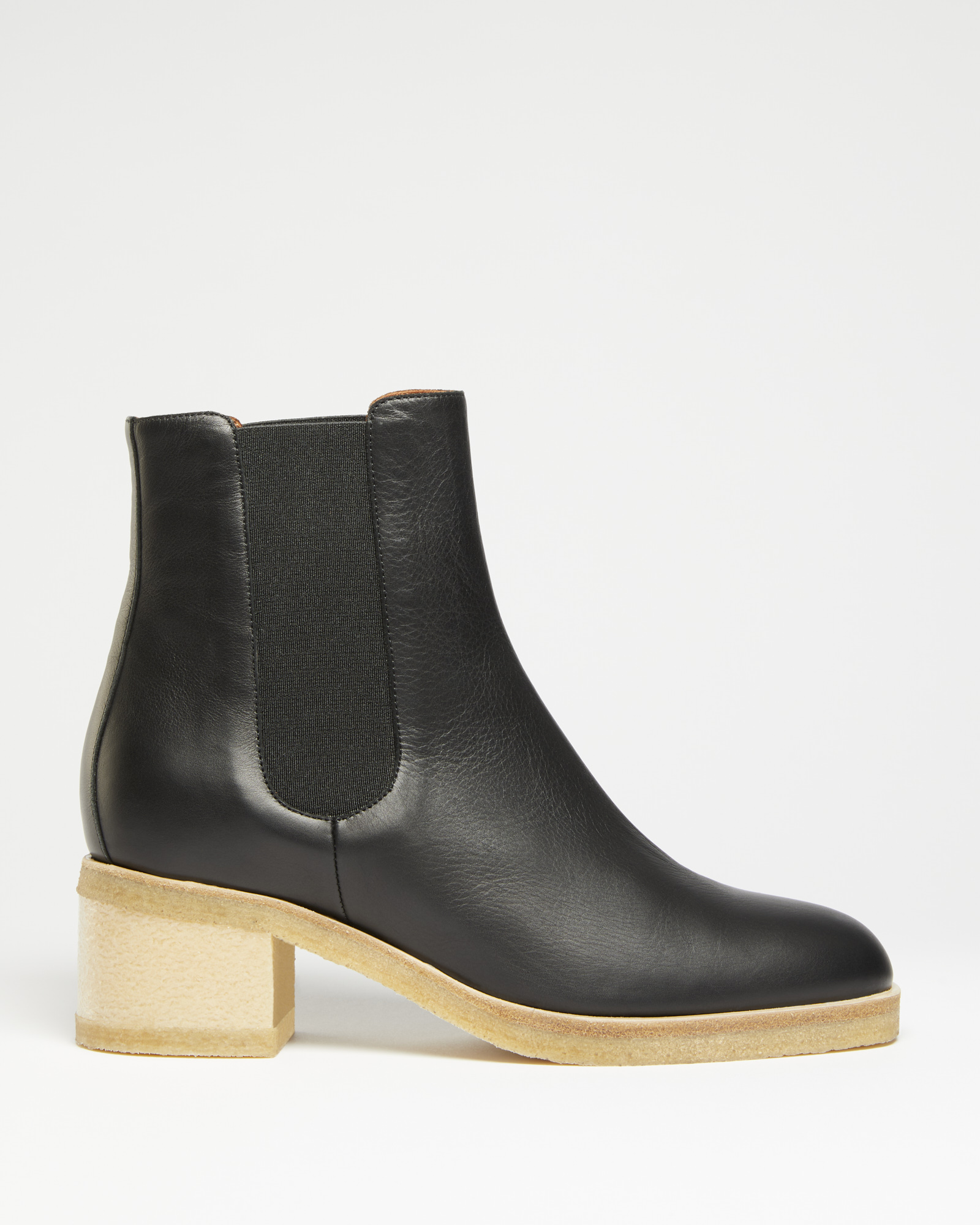 Reggen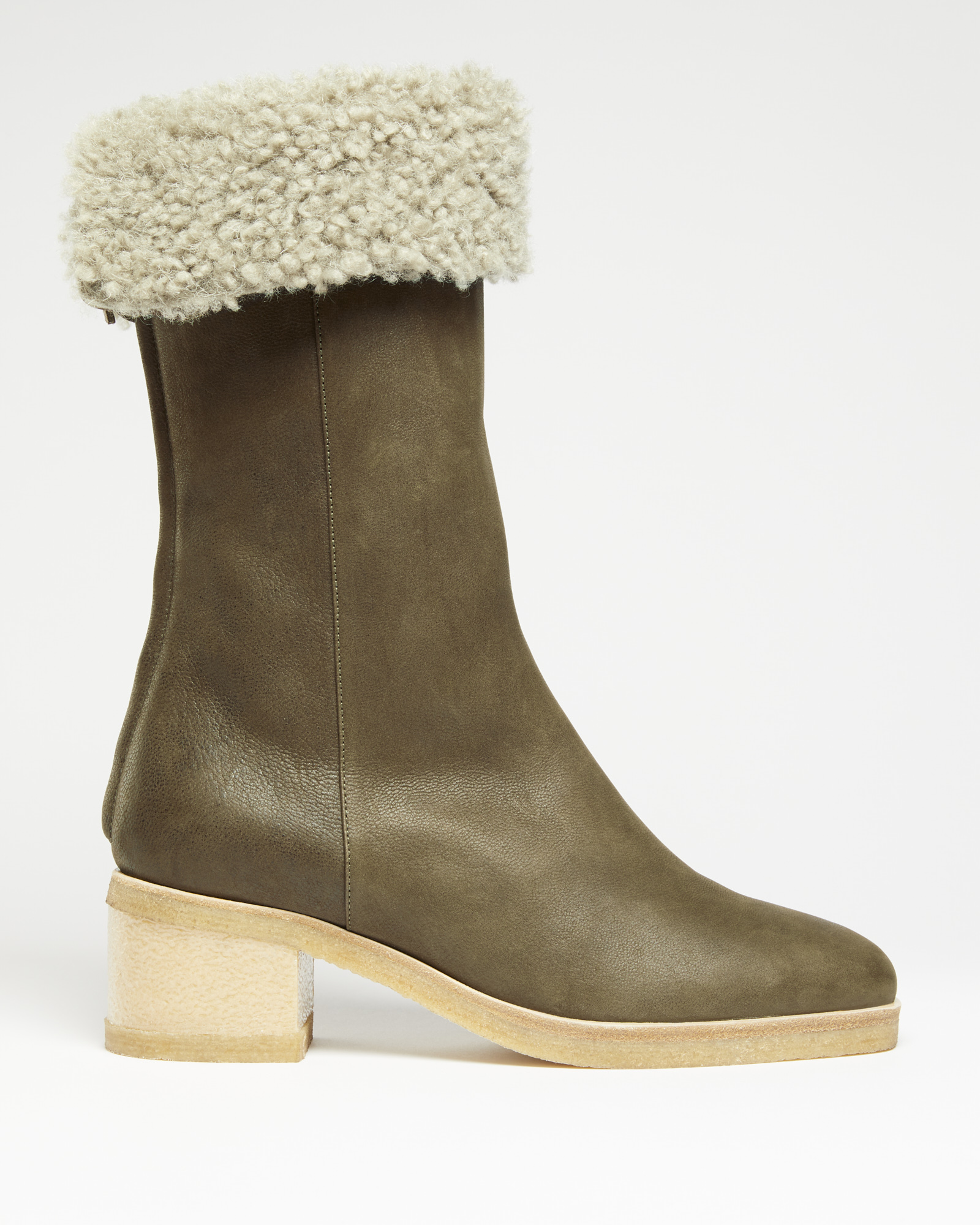 Neo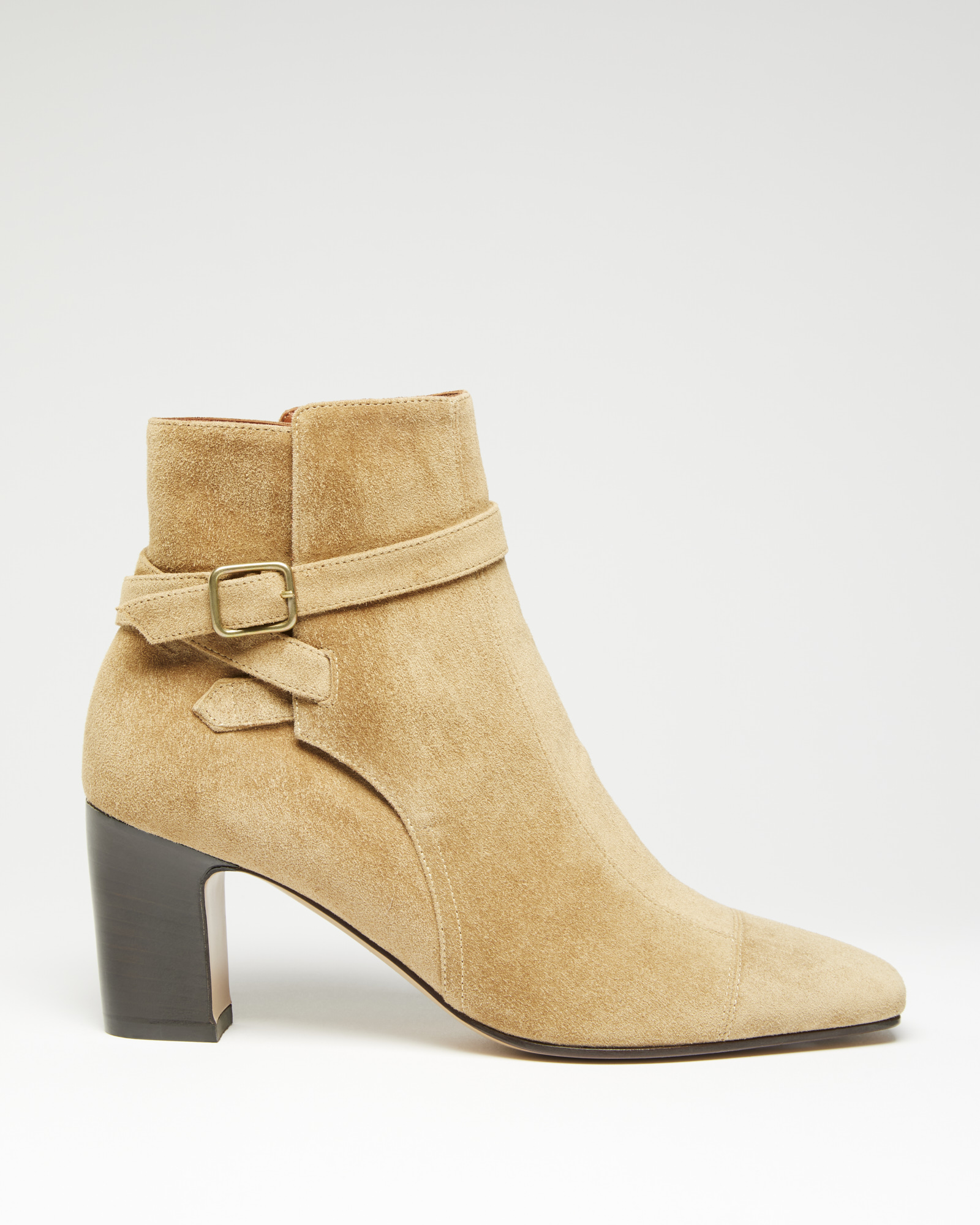 Demay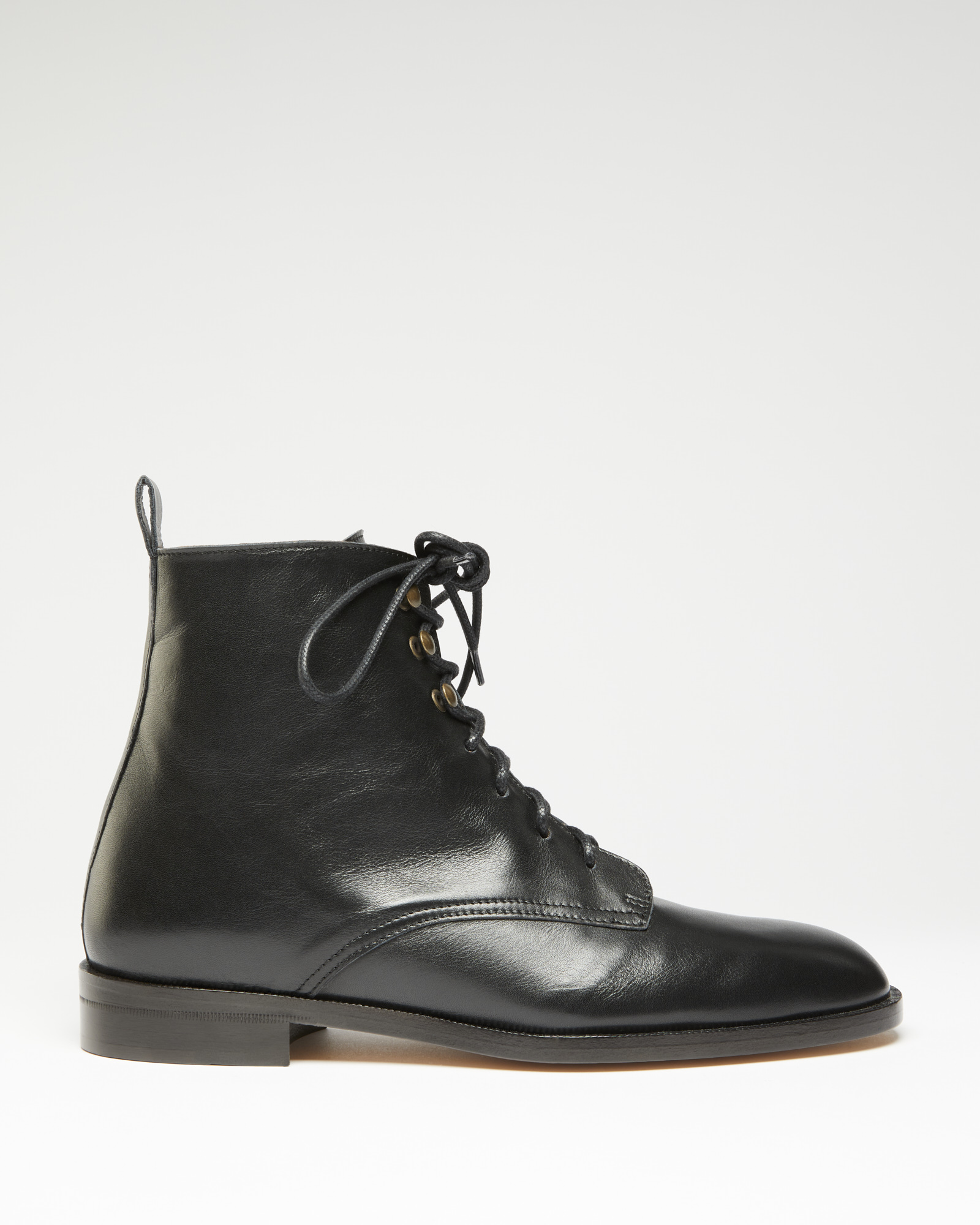 Glasgow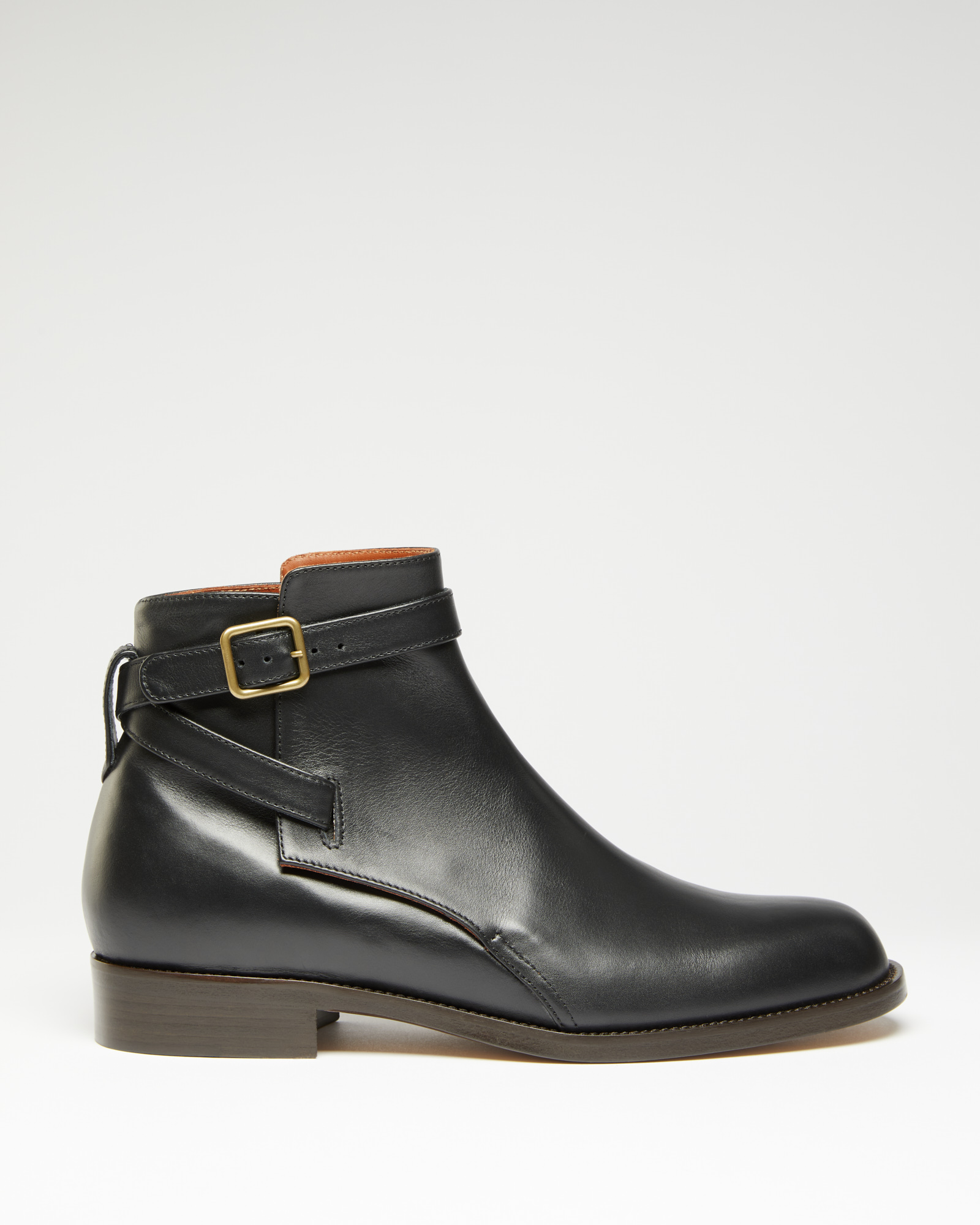 Regent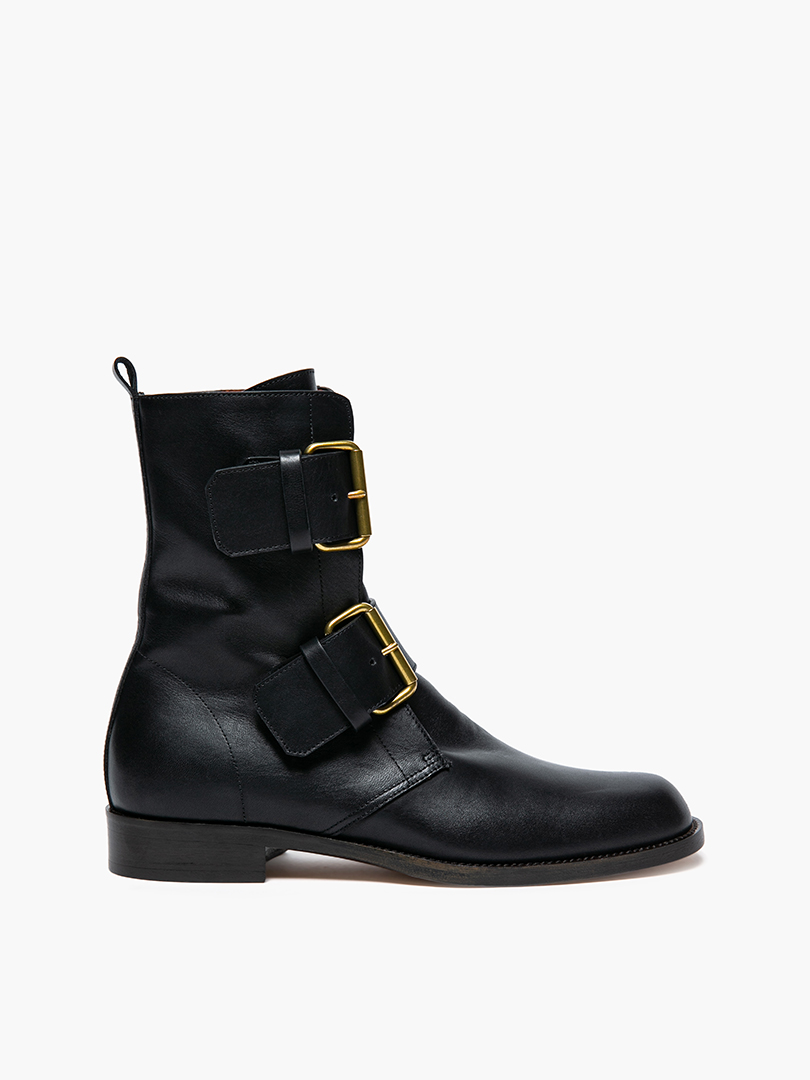 Emerance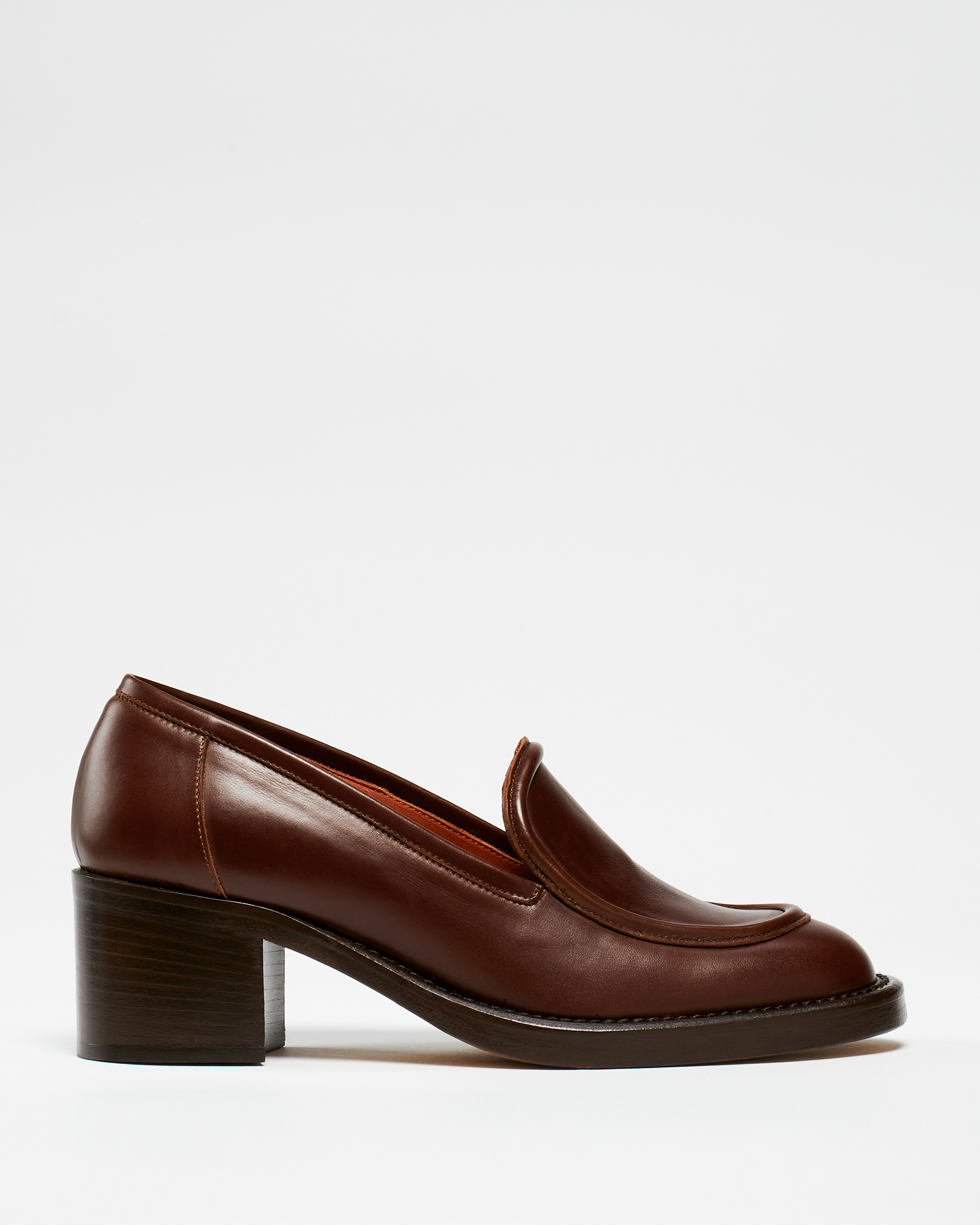 Rubie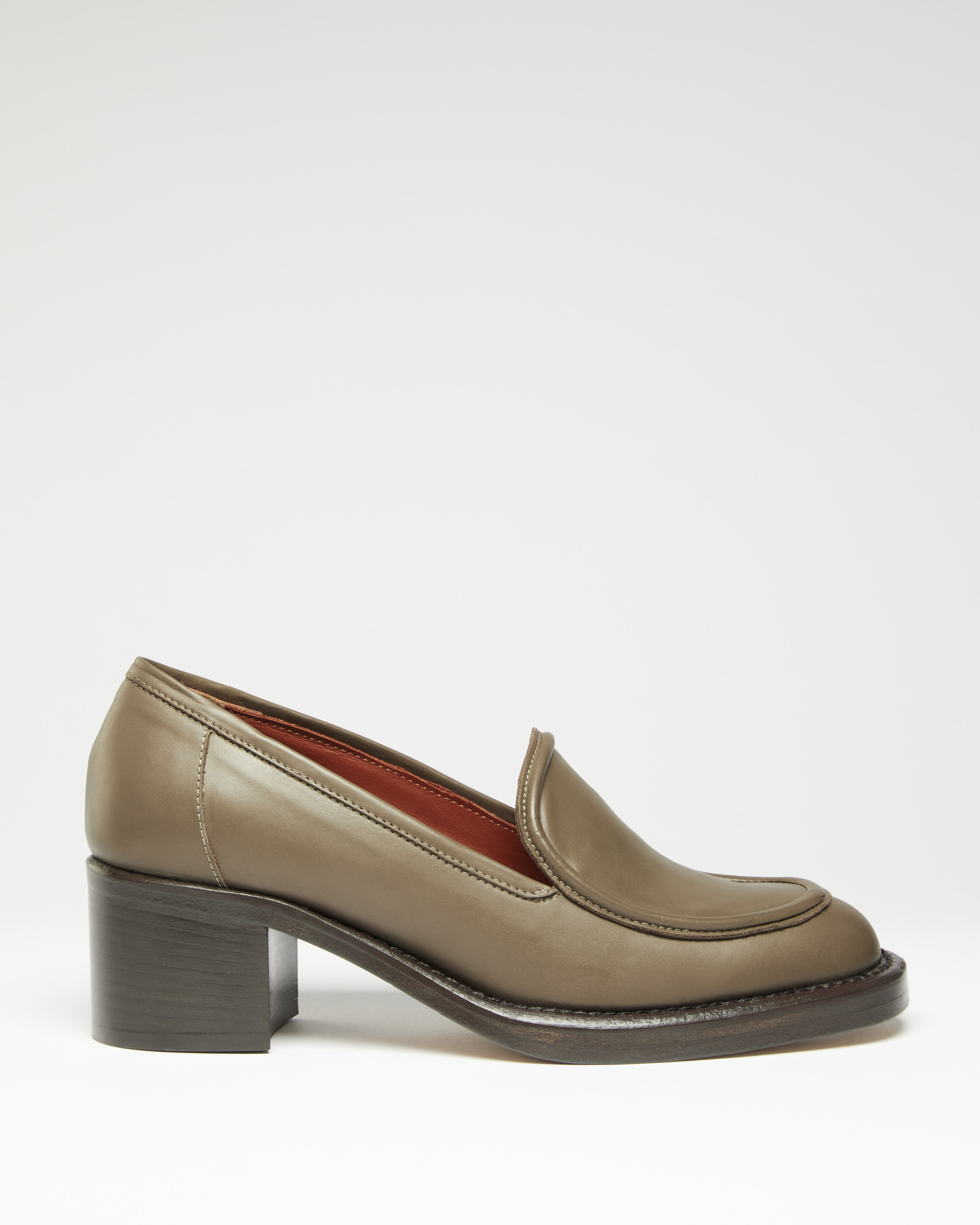 Rubie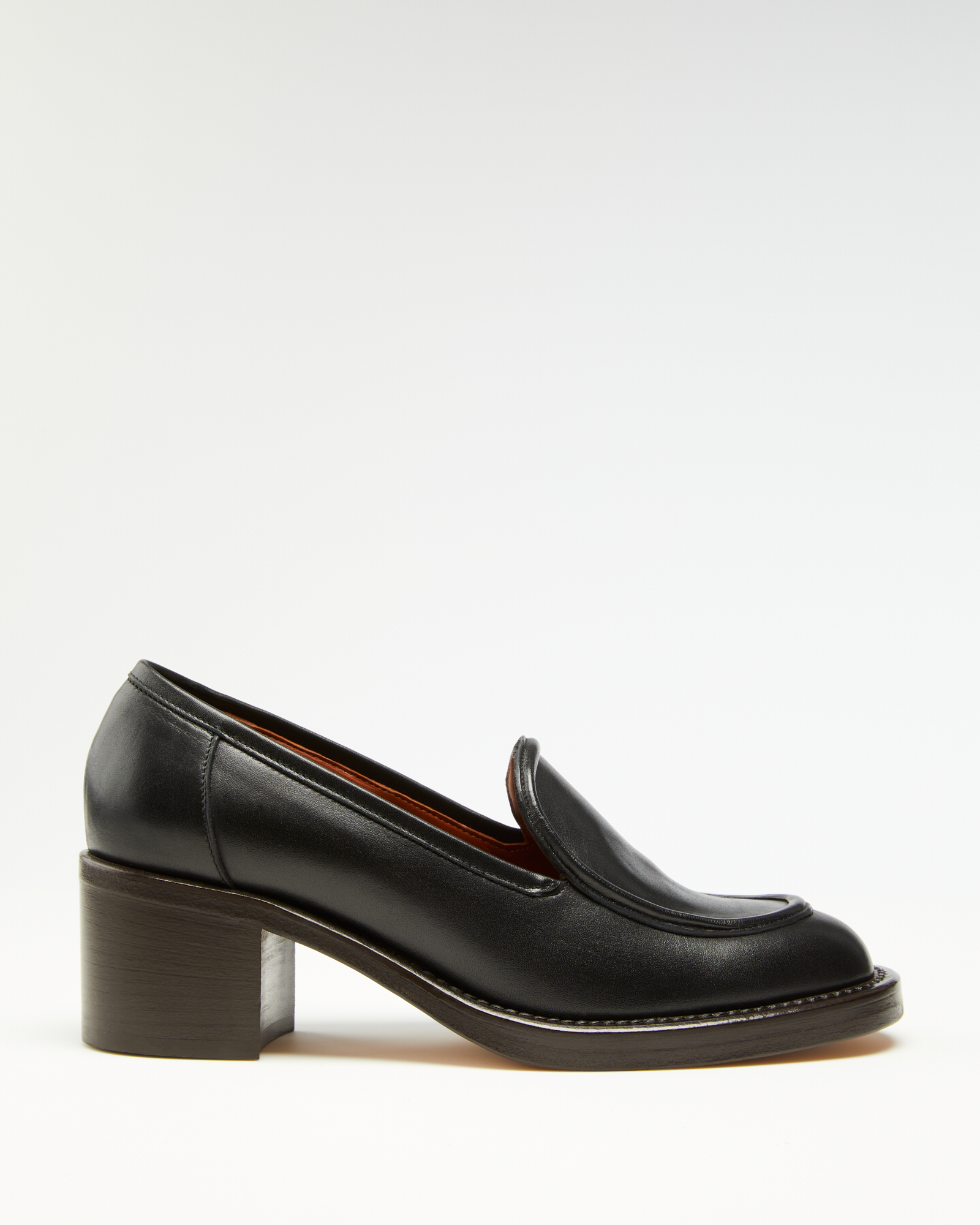 Rubie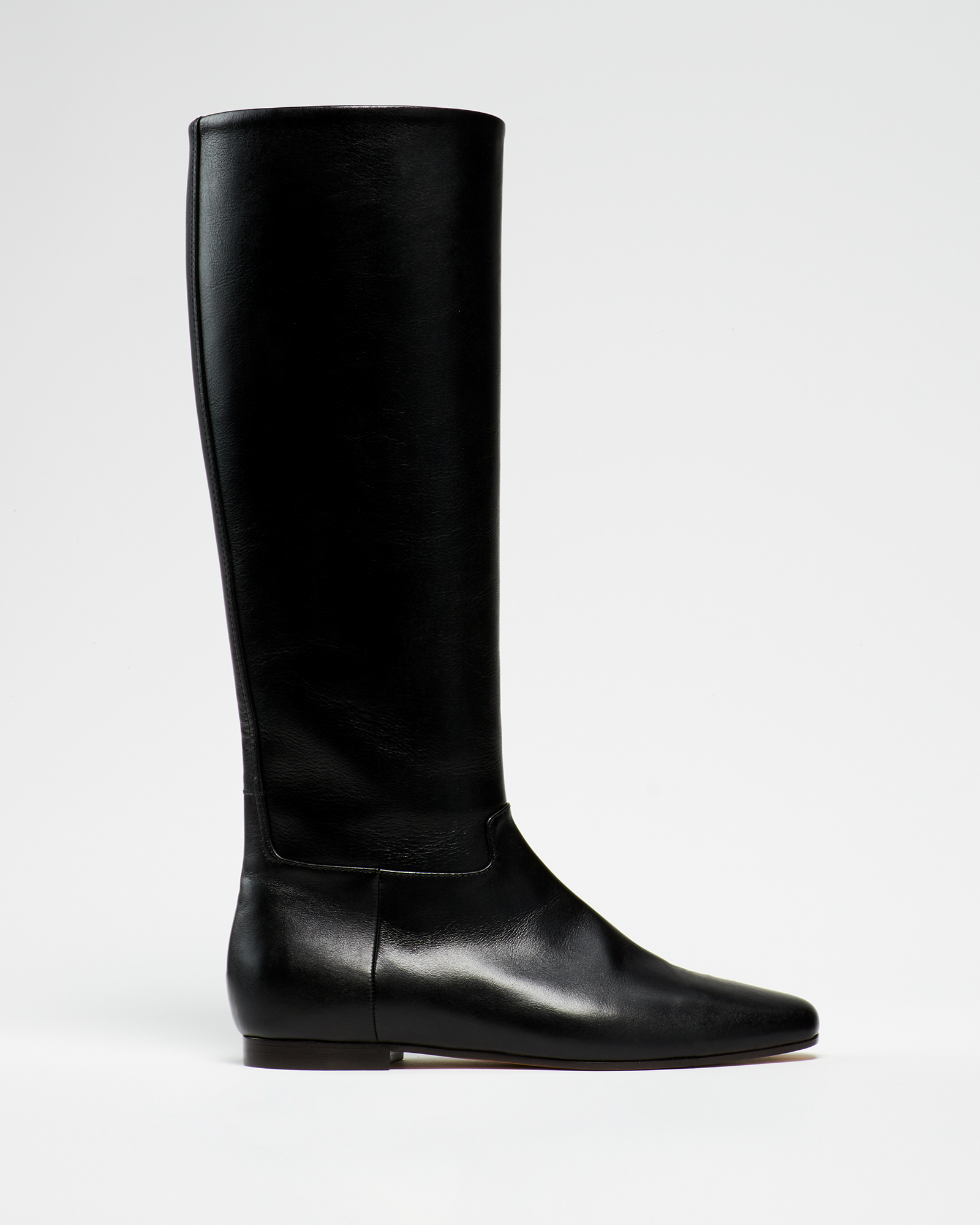 Yze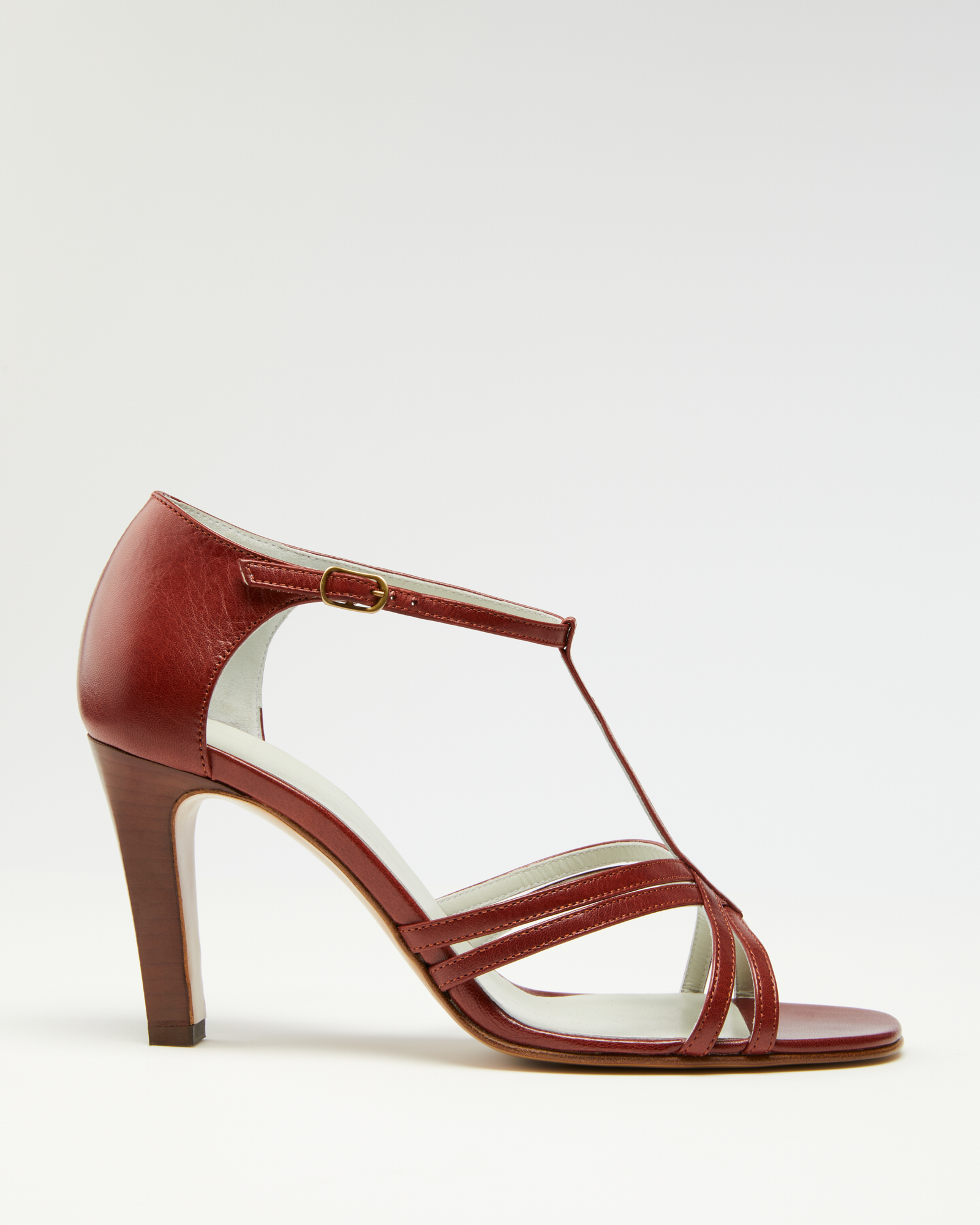 Selayn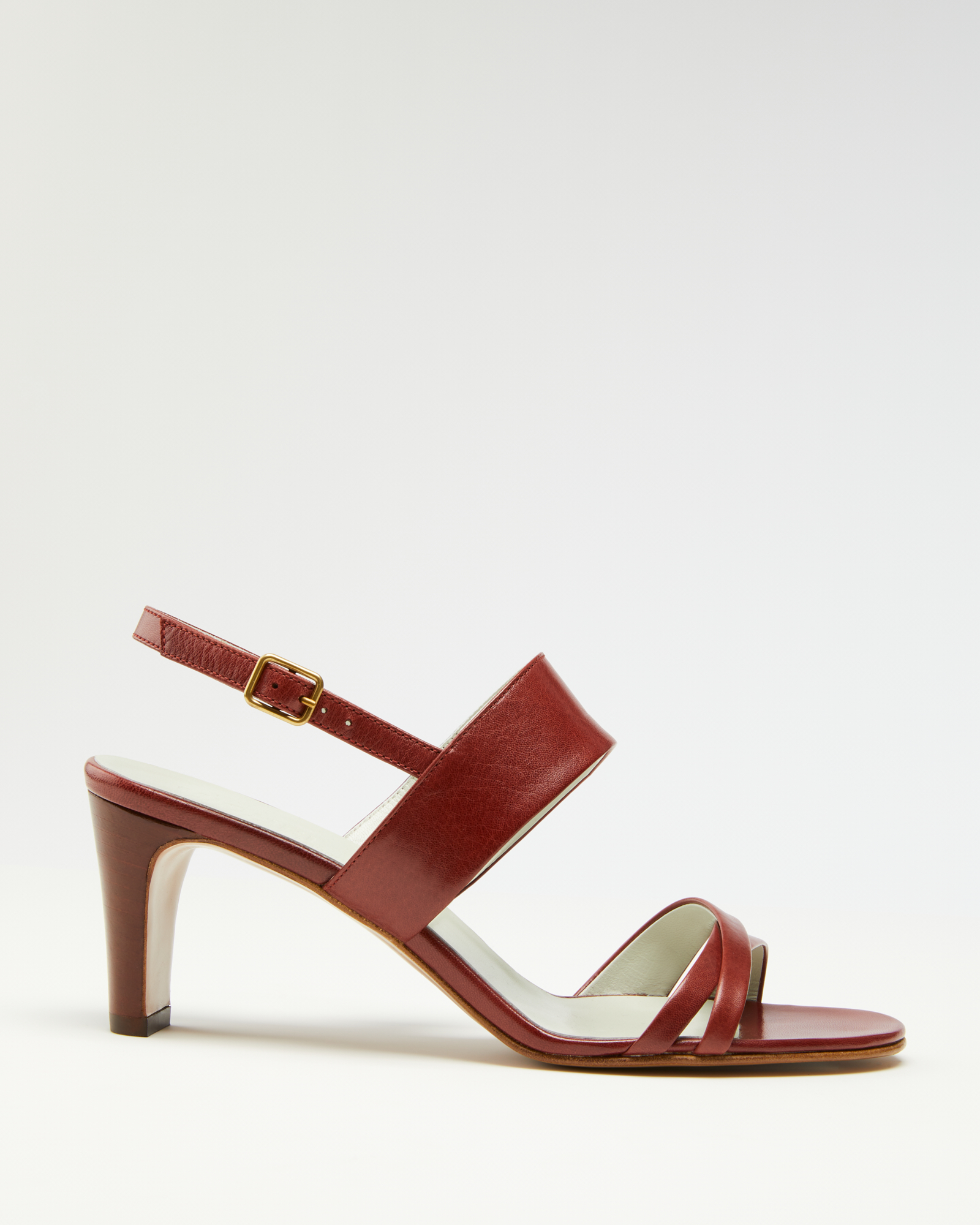 Hailey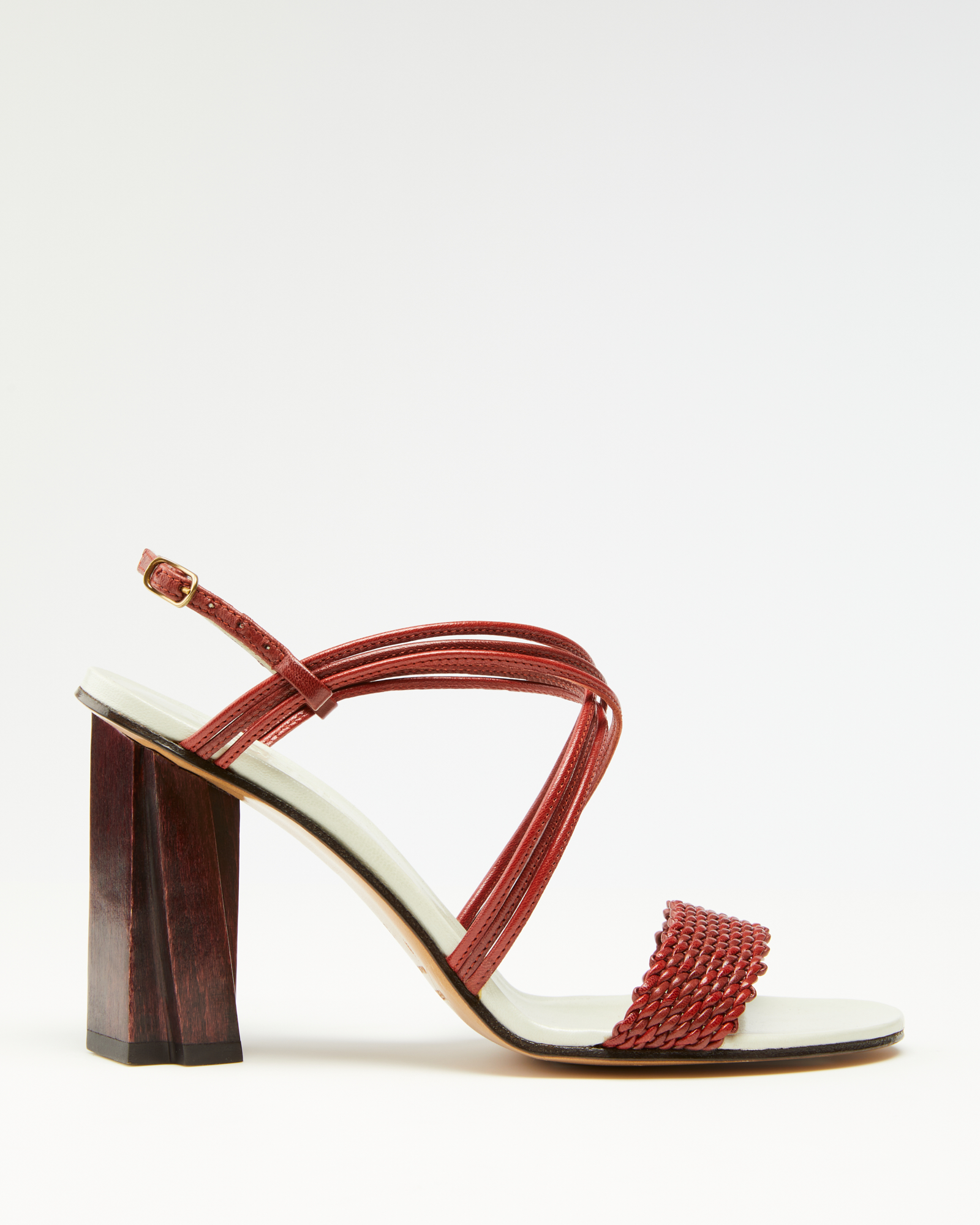 Altis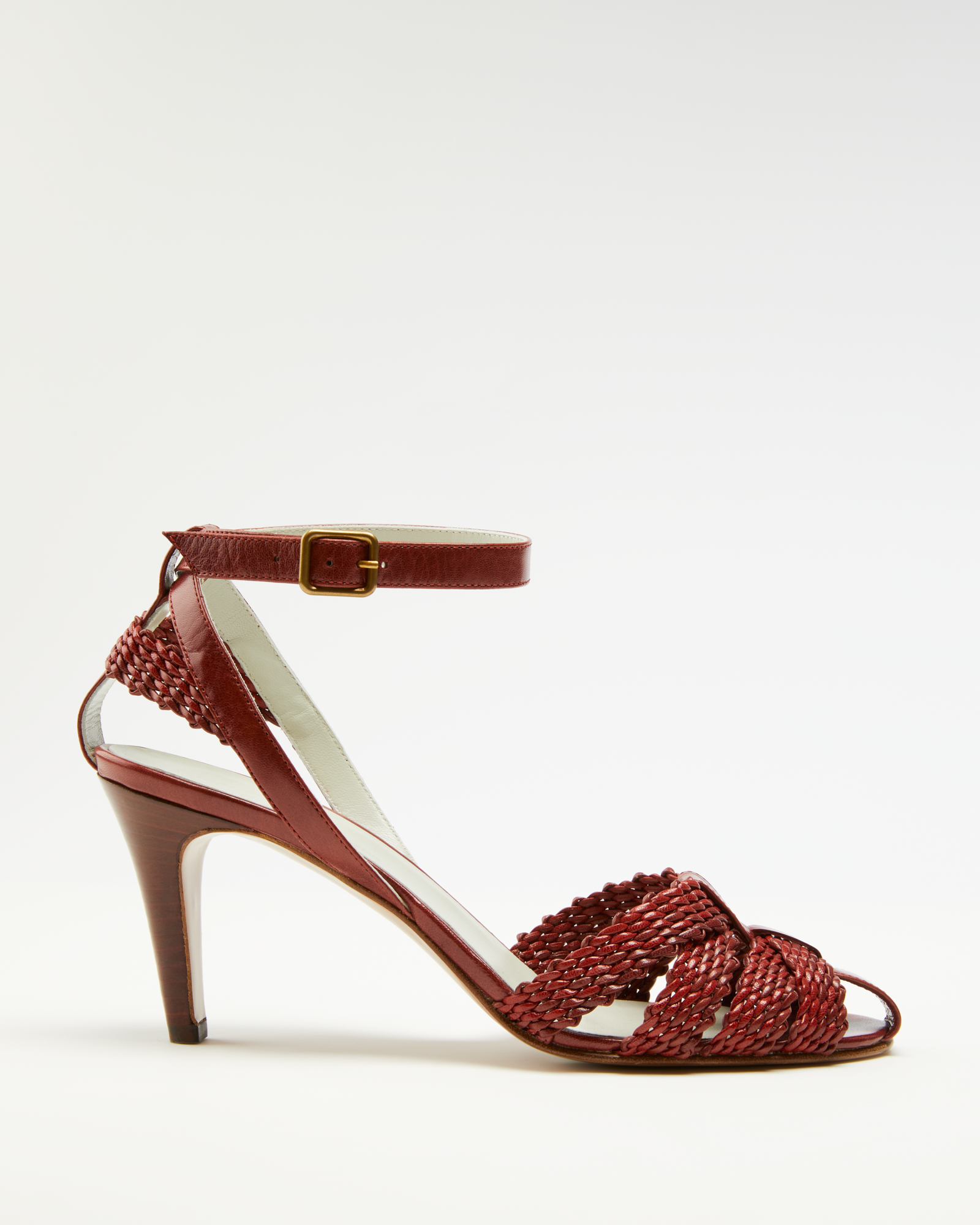 Rossa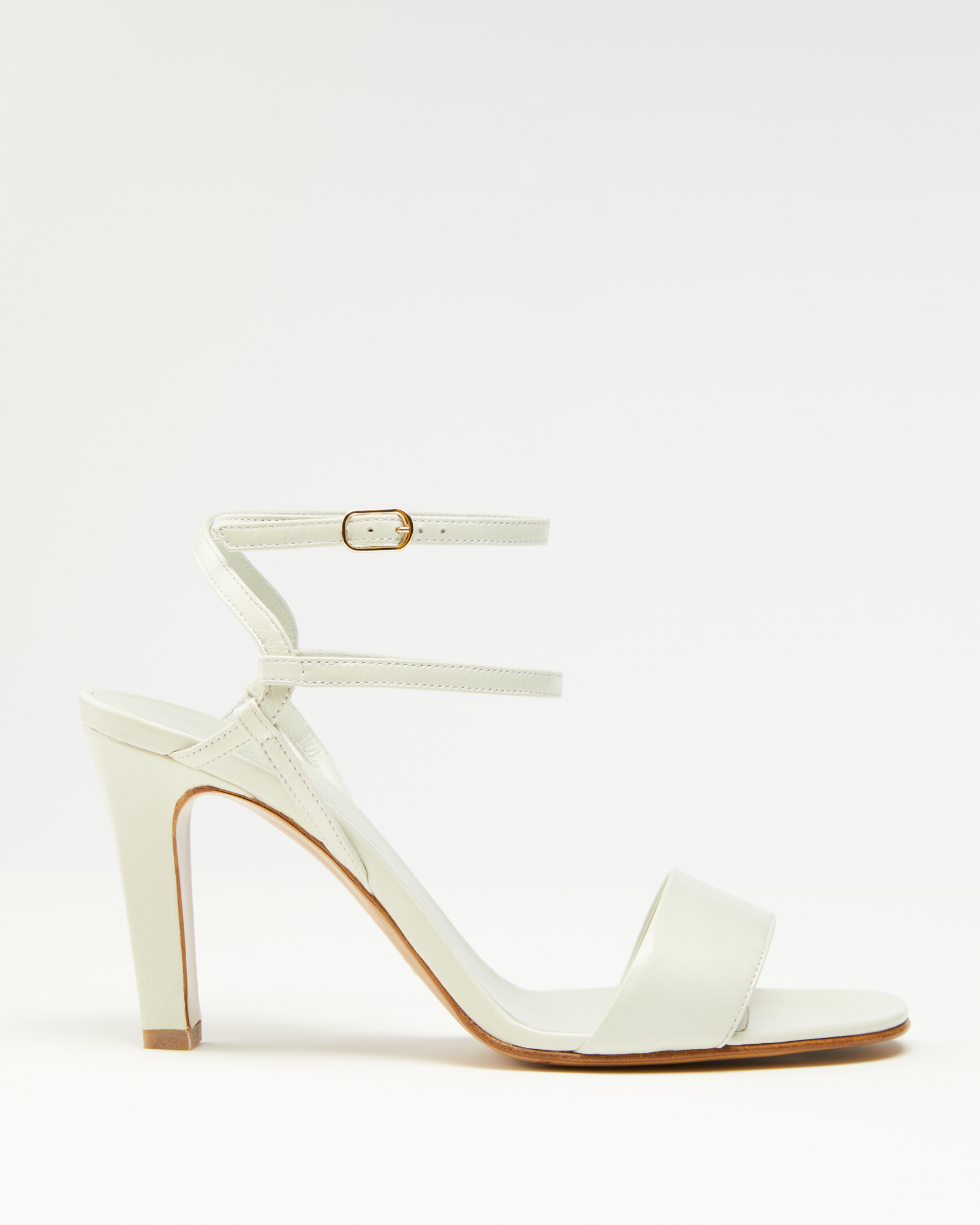 Shape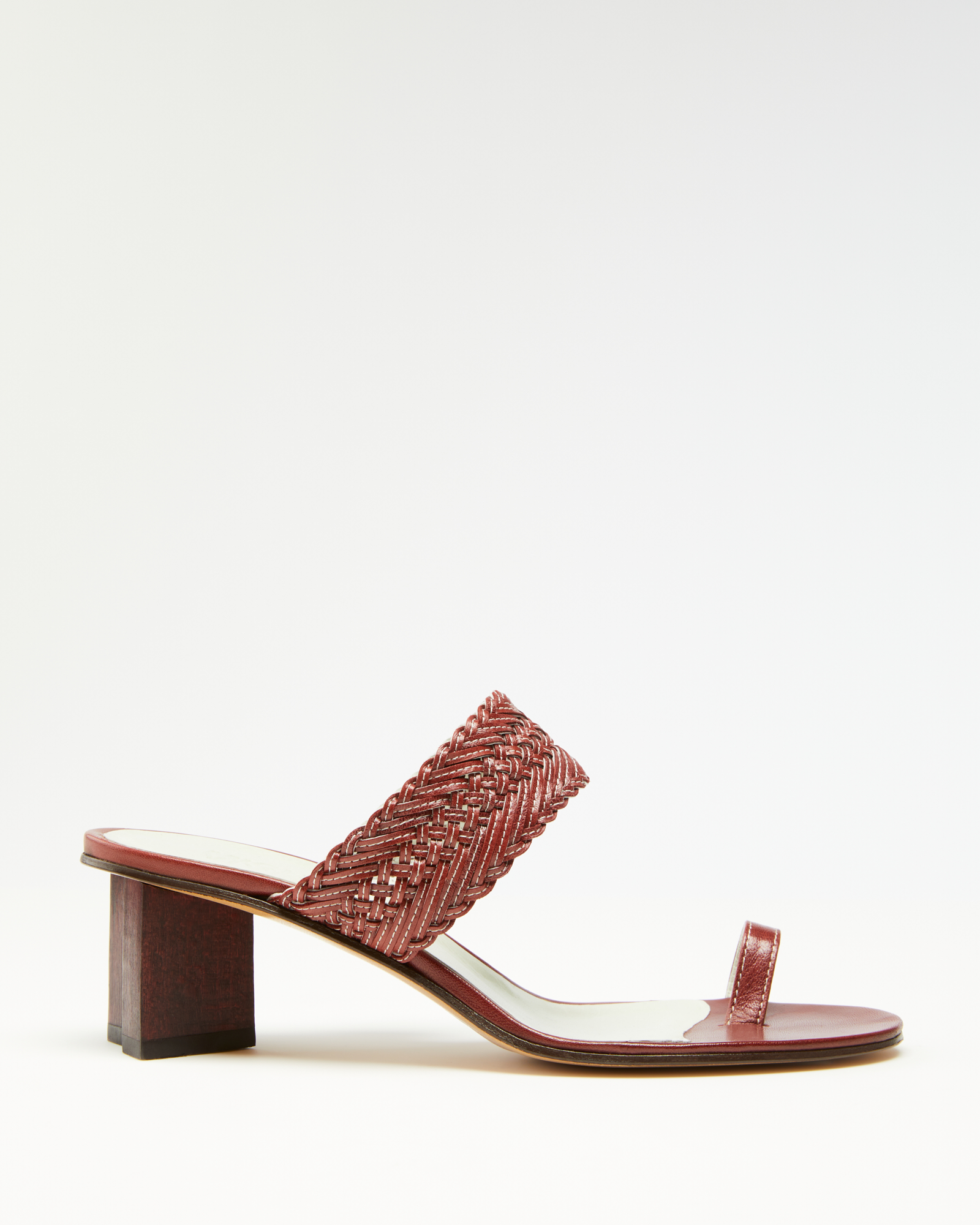 Isola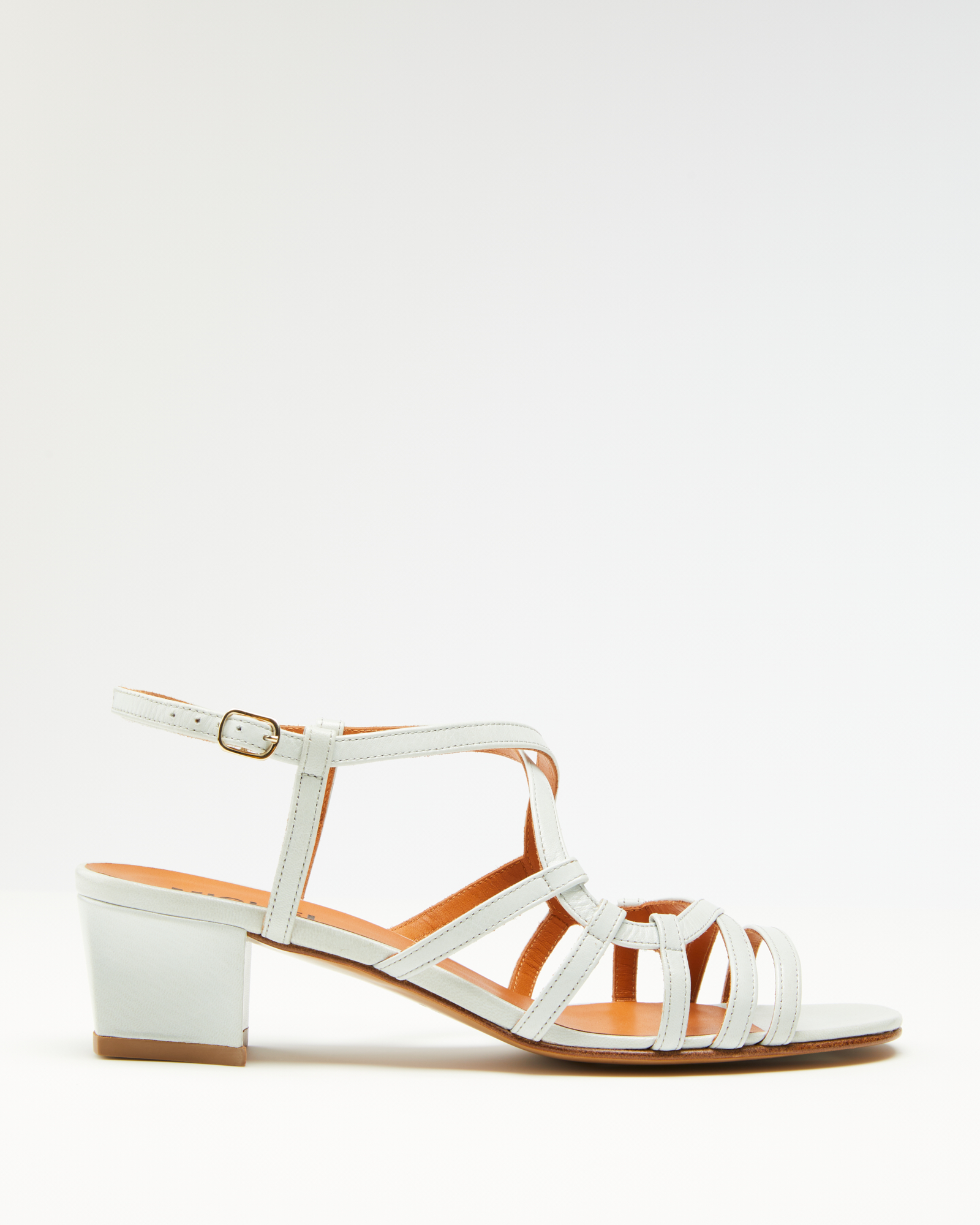 Kali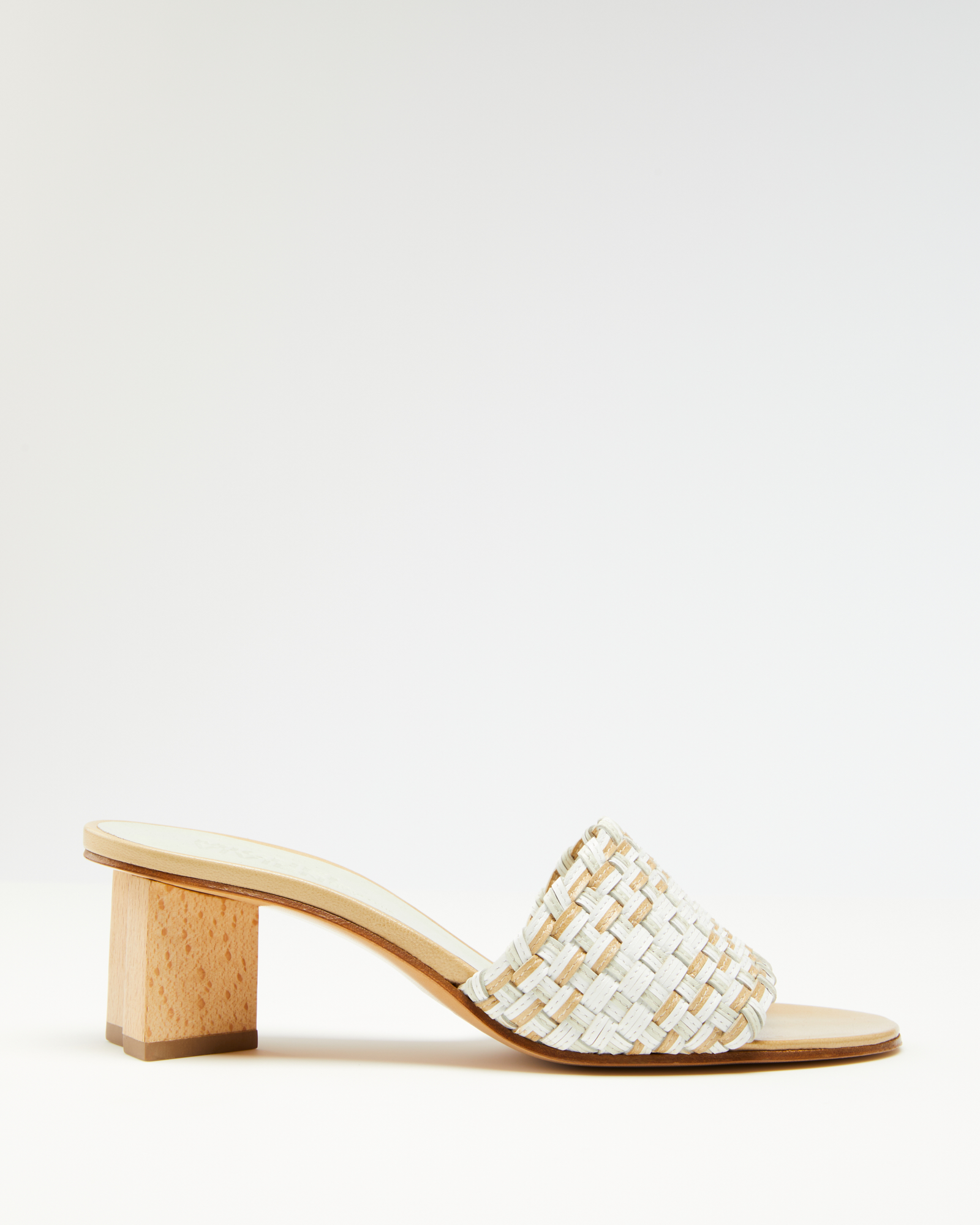 Syra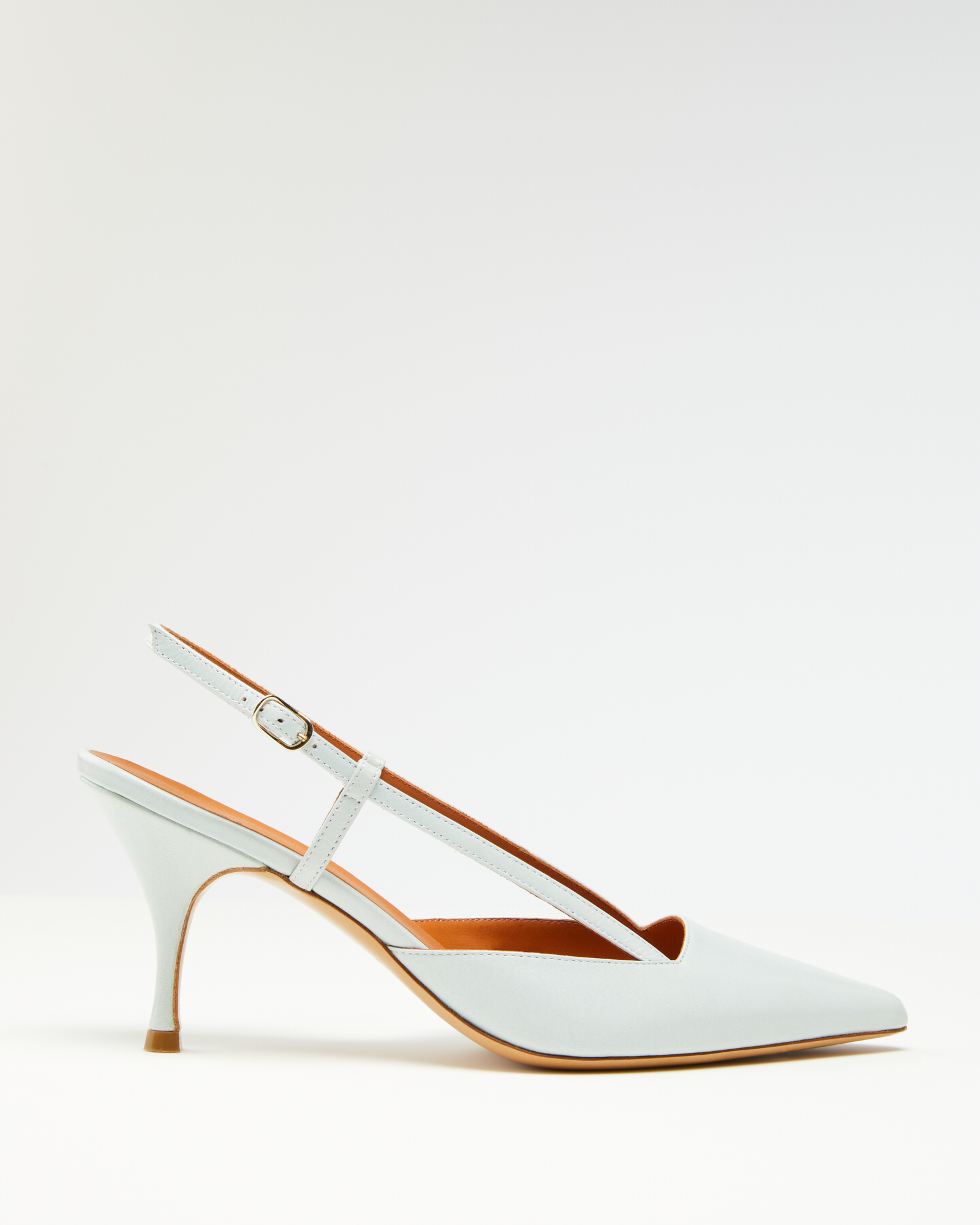 Rush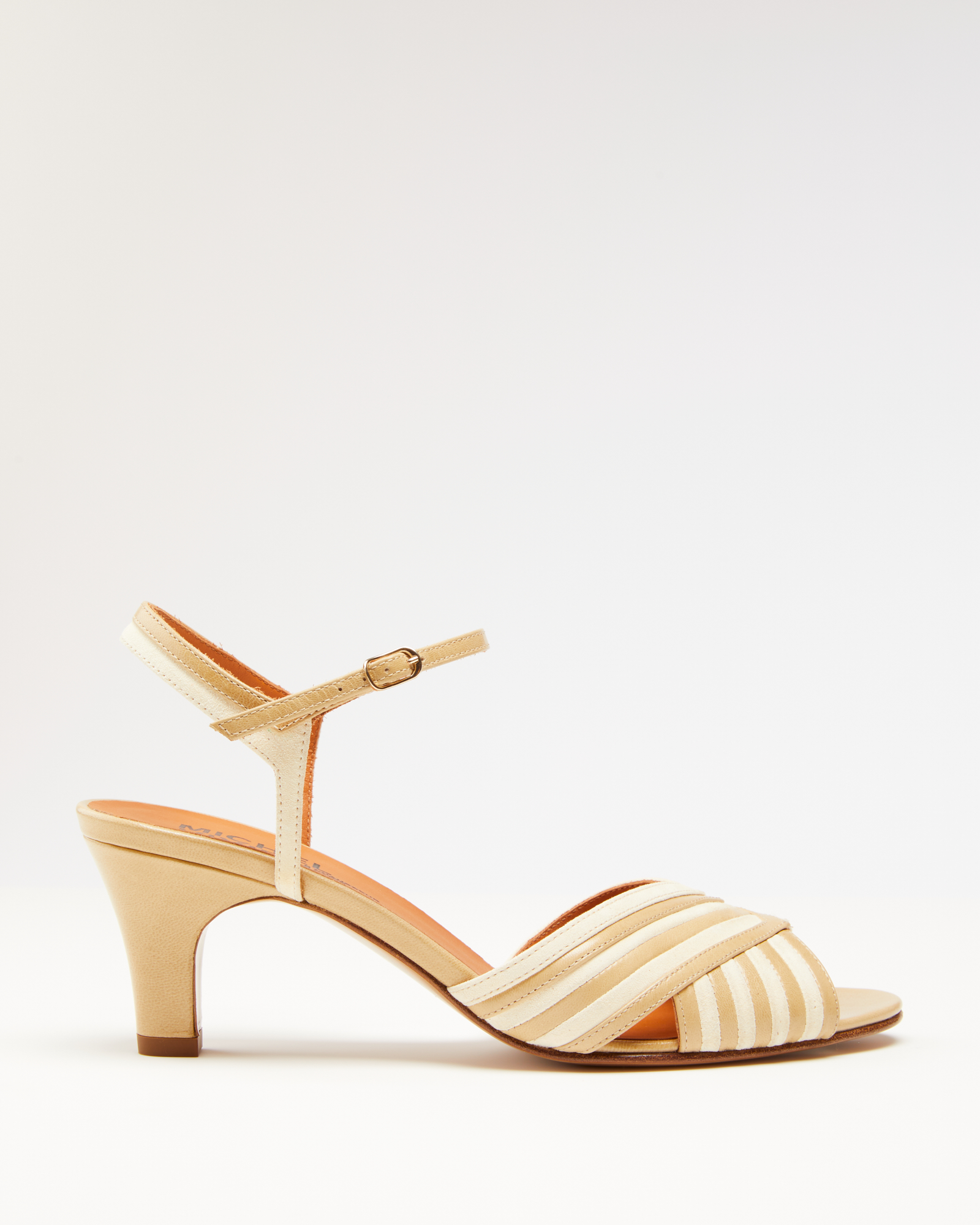 Lysa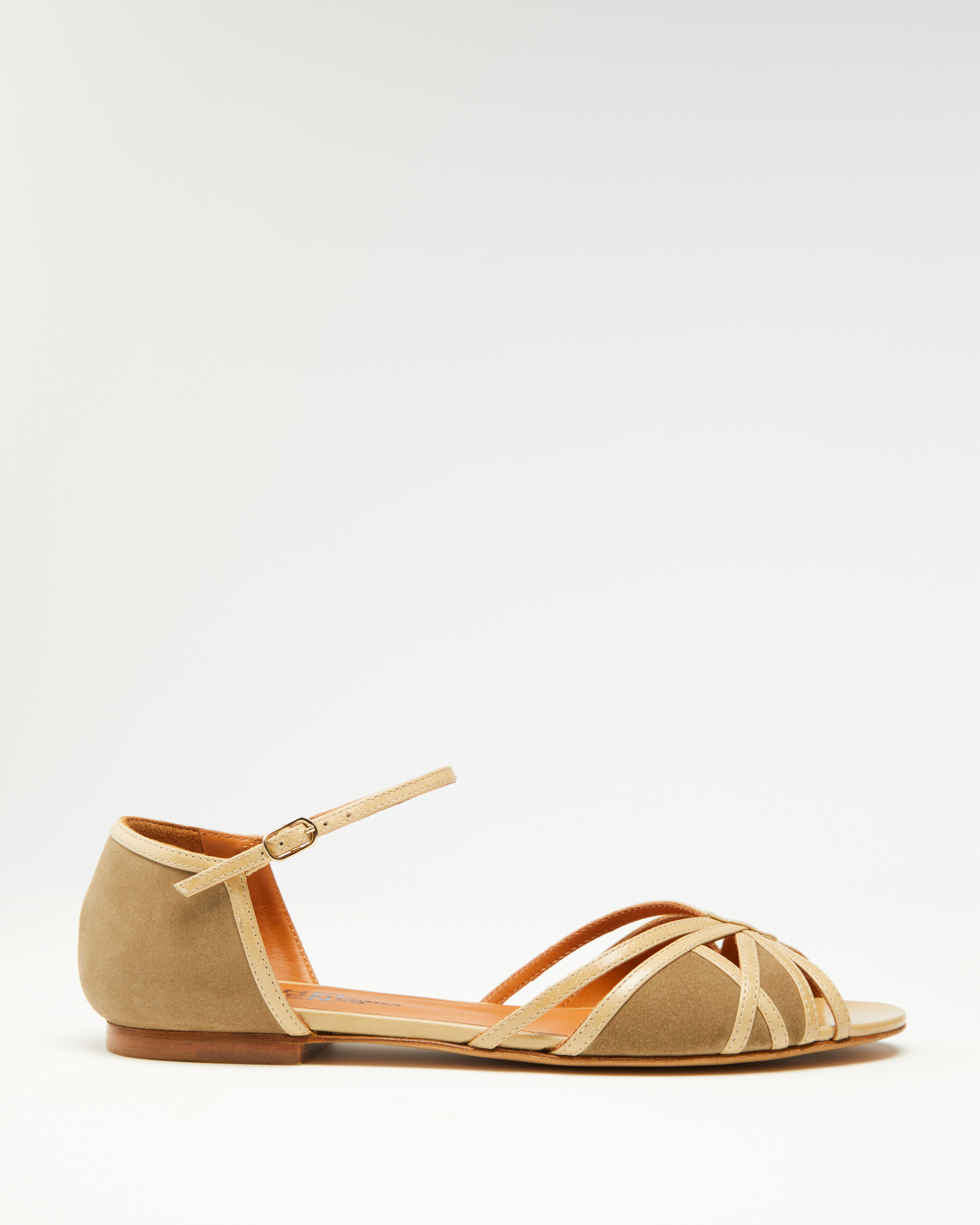 Adena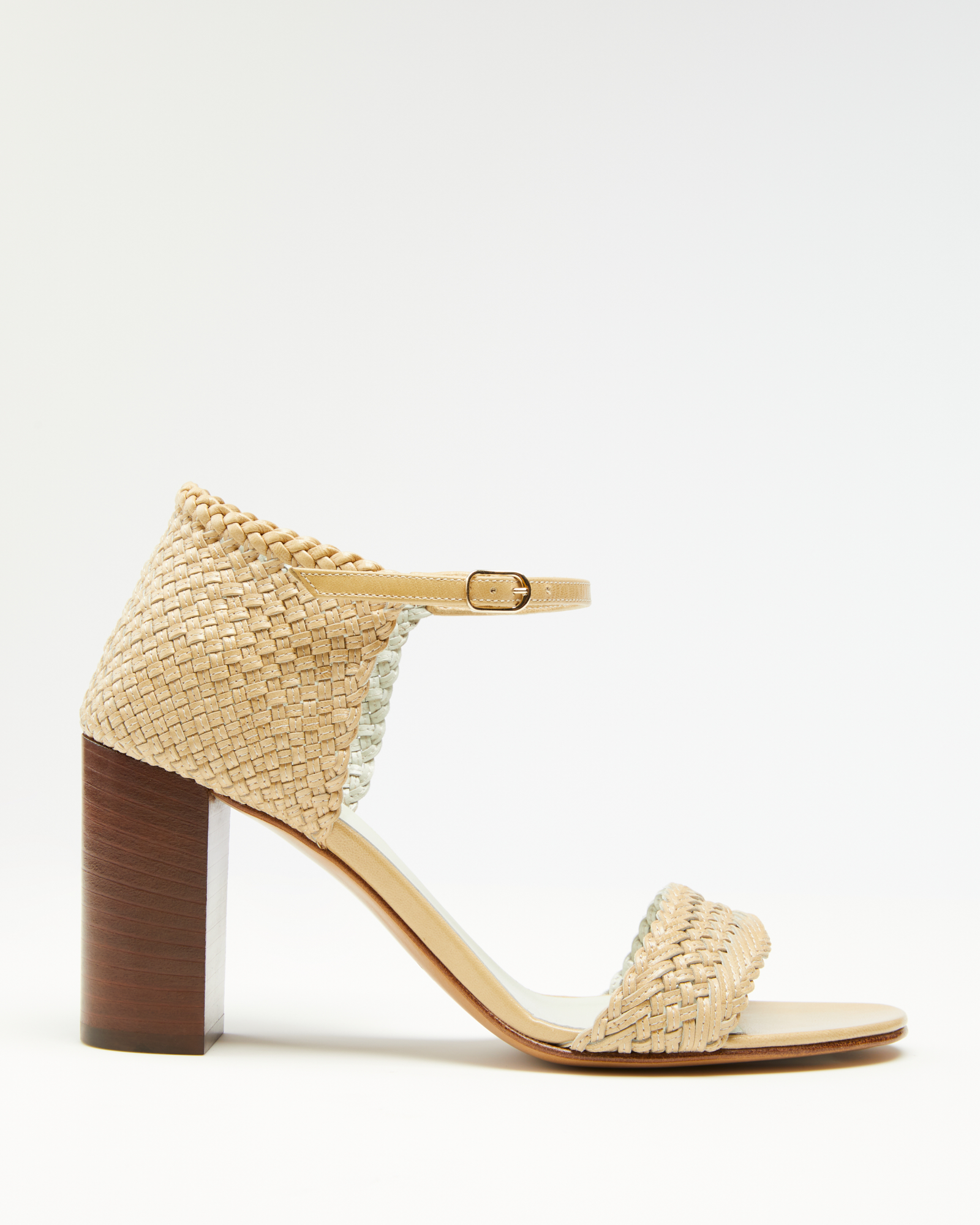 Austra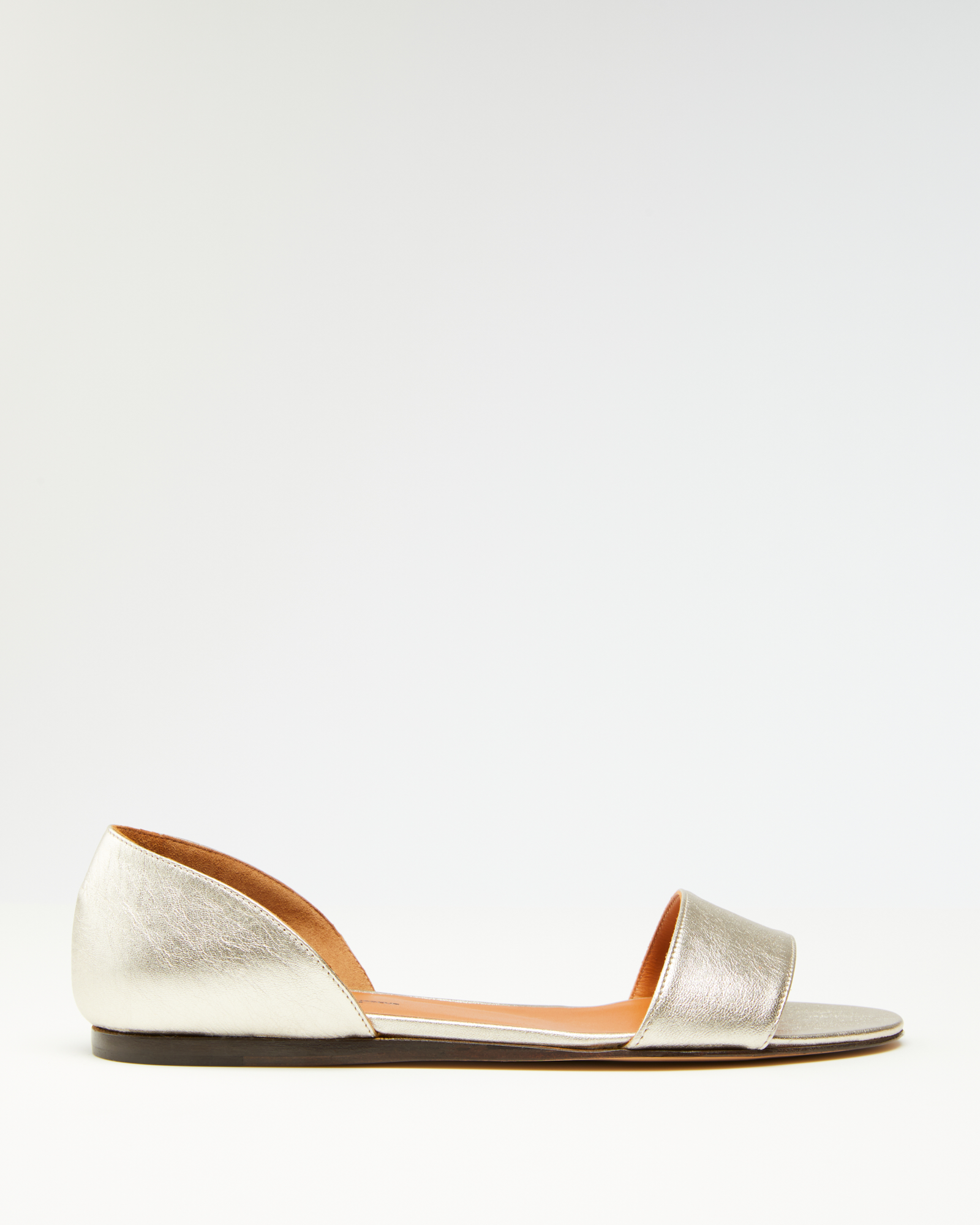 Dada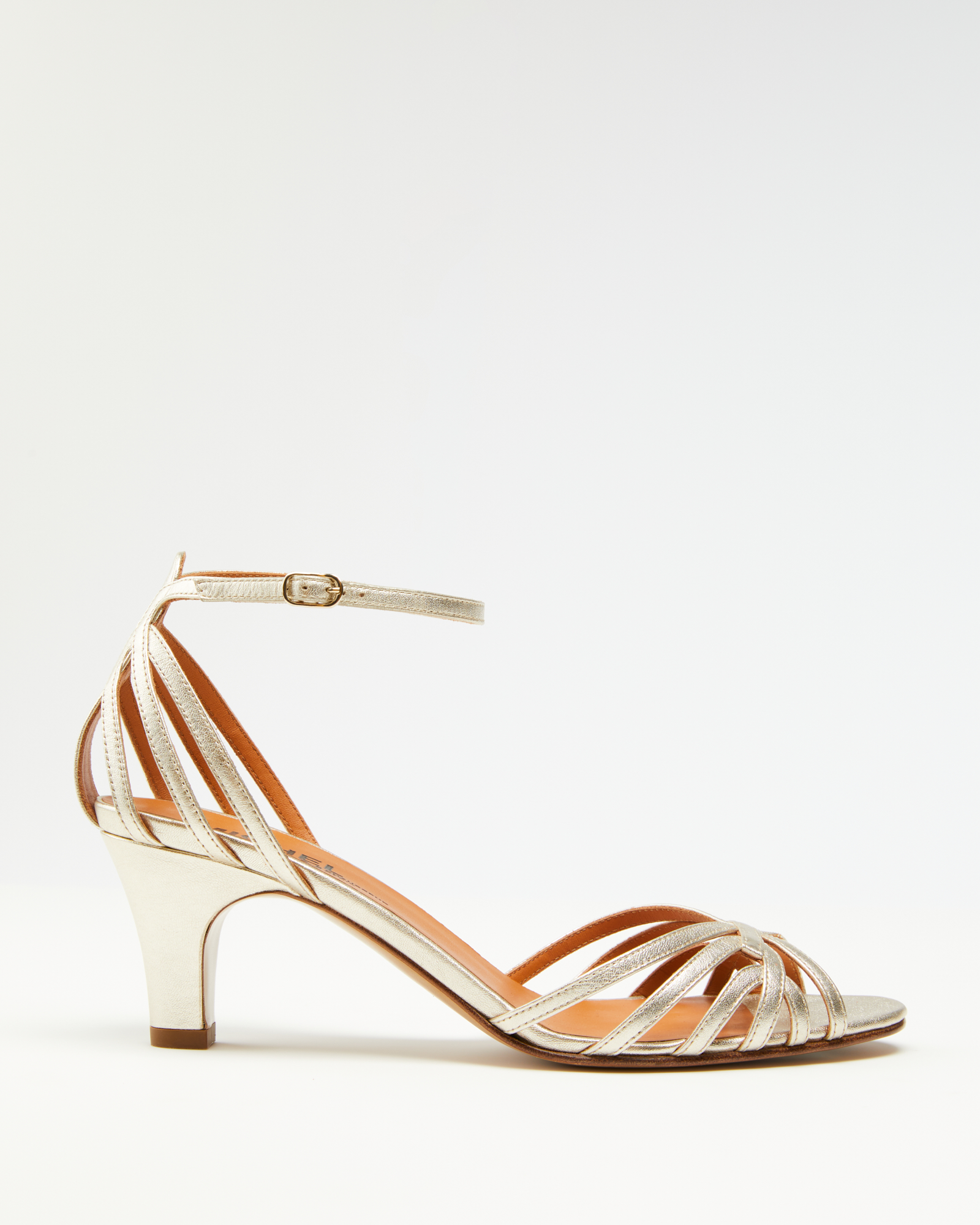 Lumio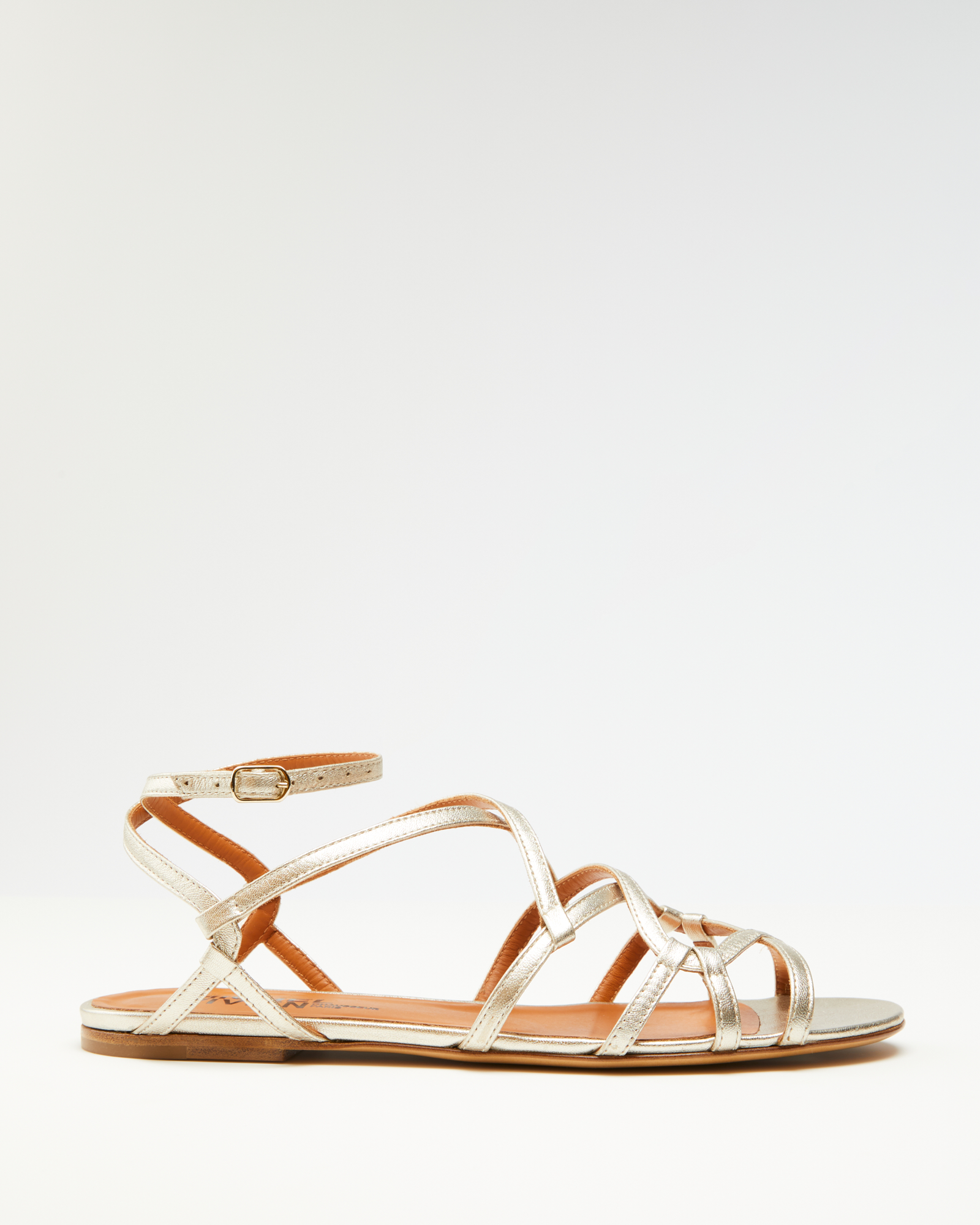 Grecia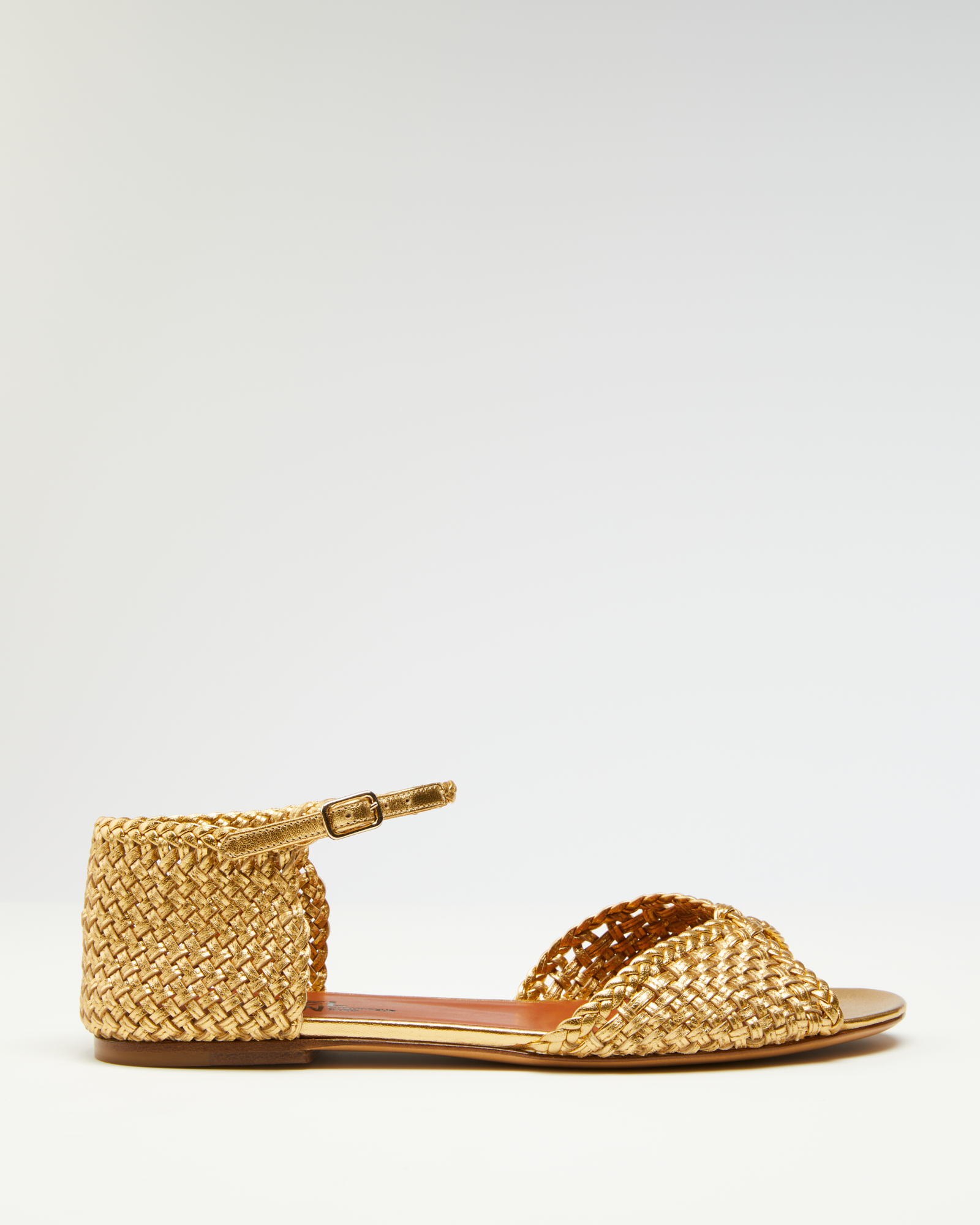 Babeth
Lottie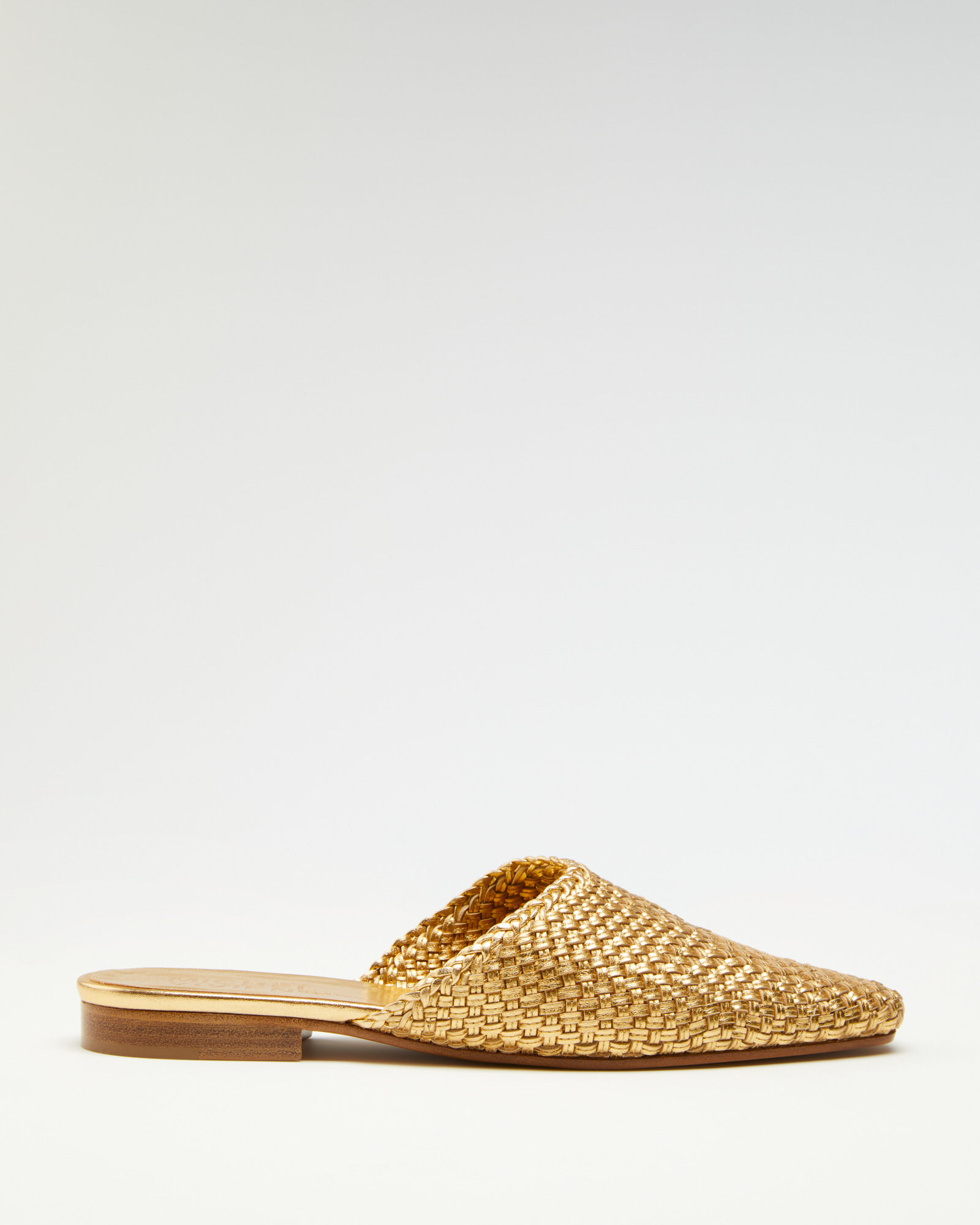 Izmir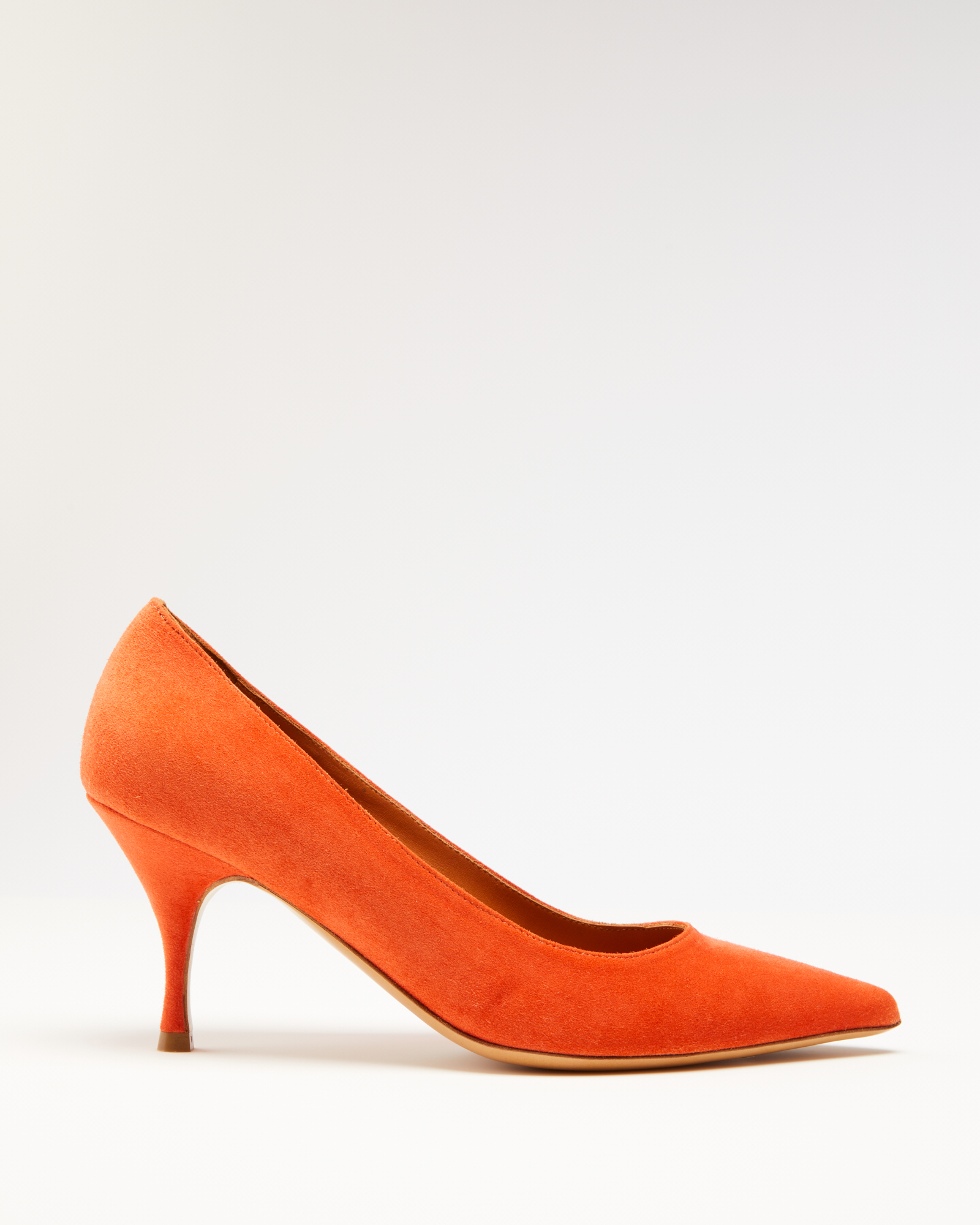 Benito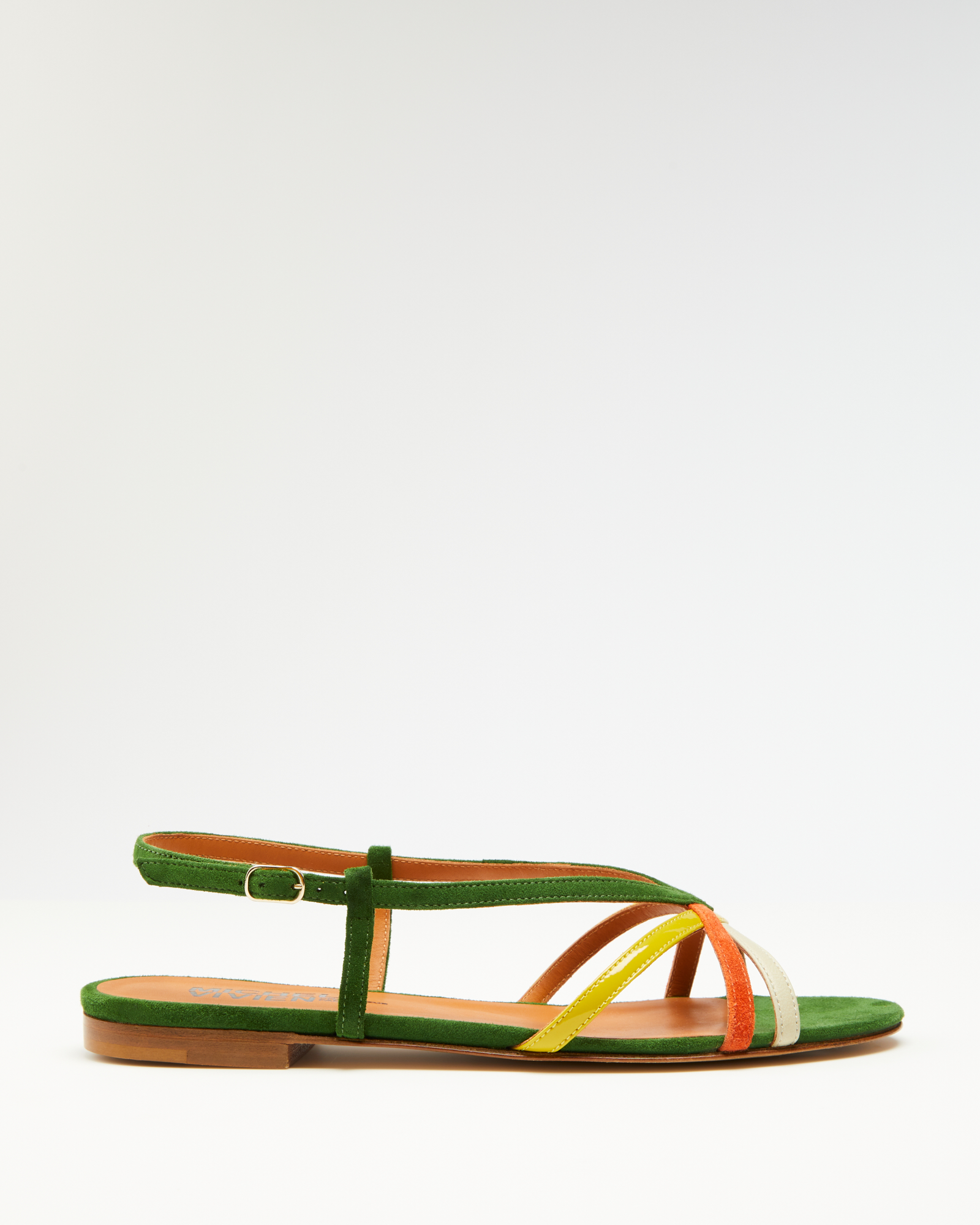 Decca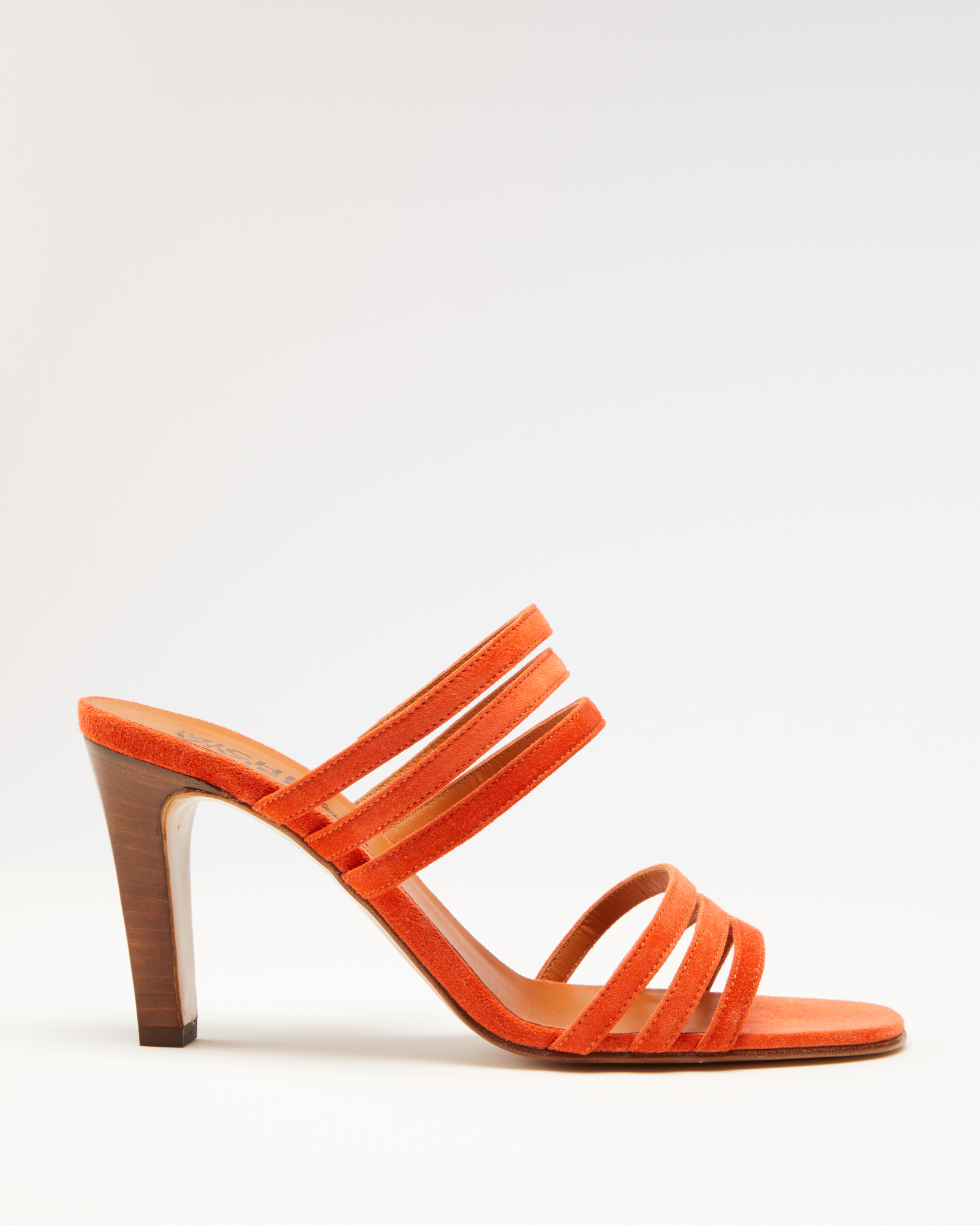 Ari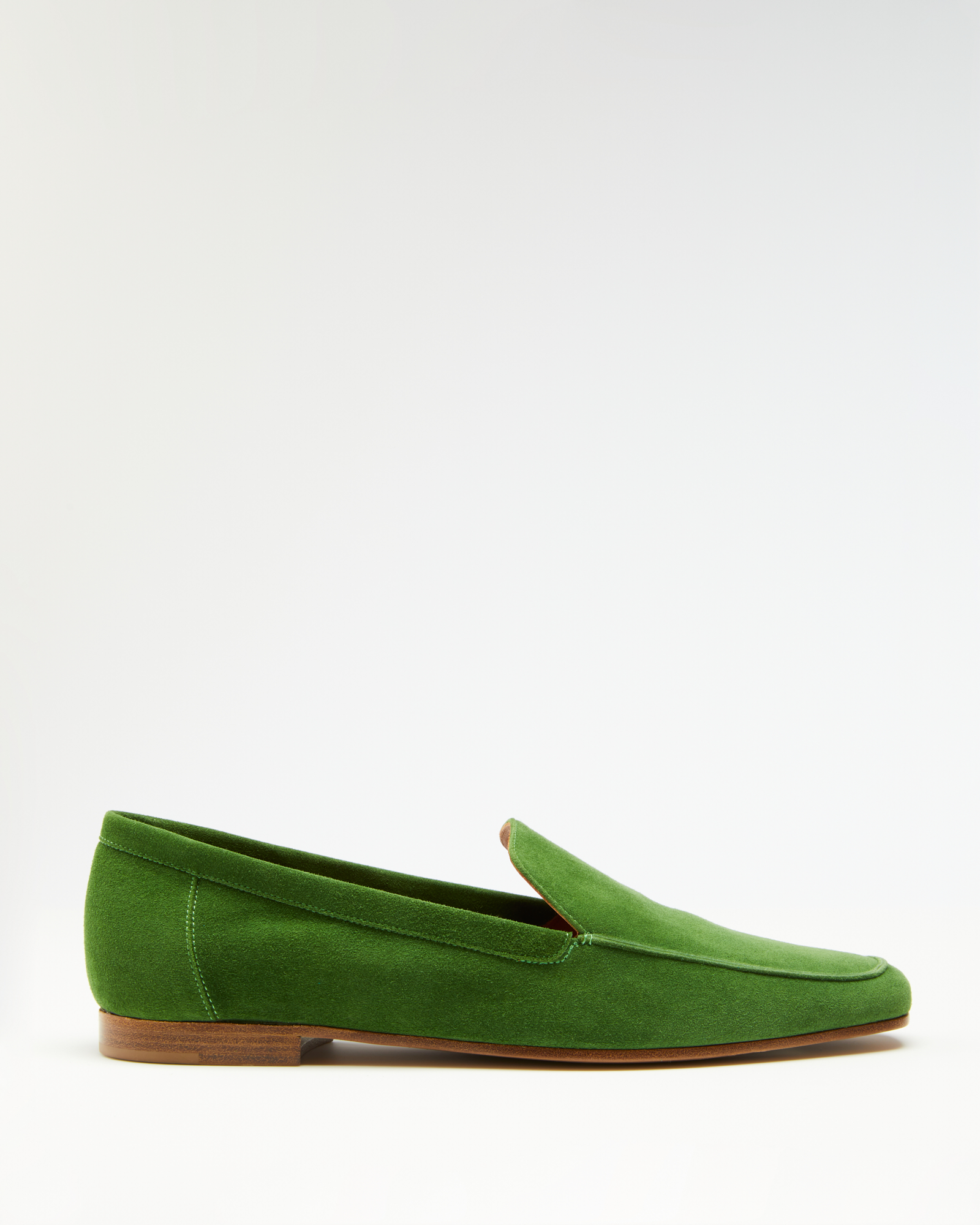 Deen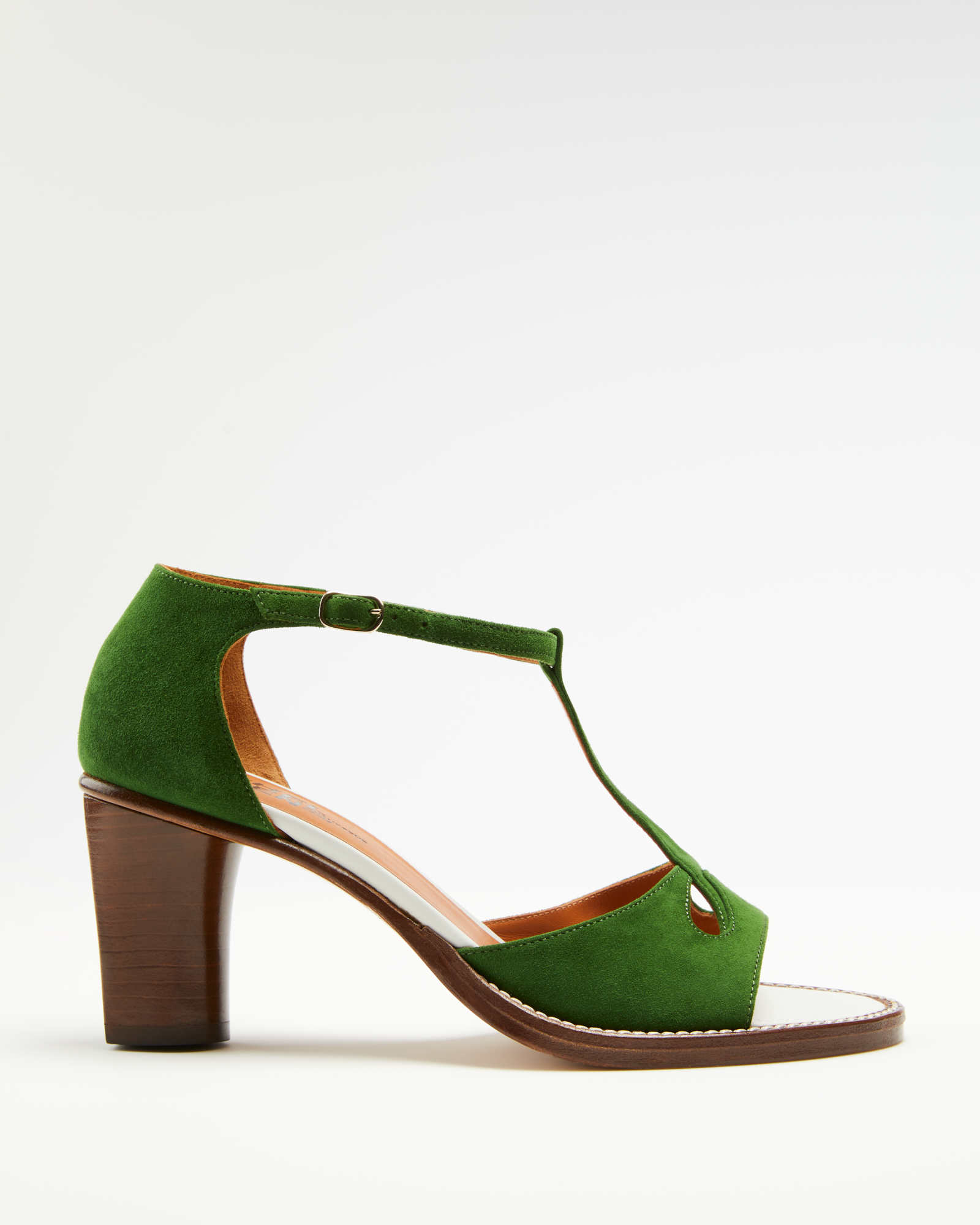 Simonah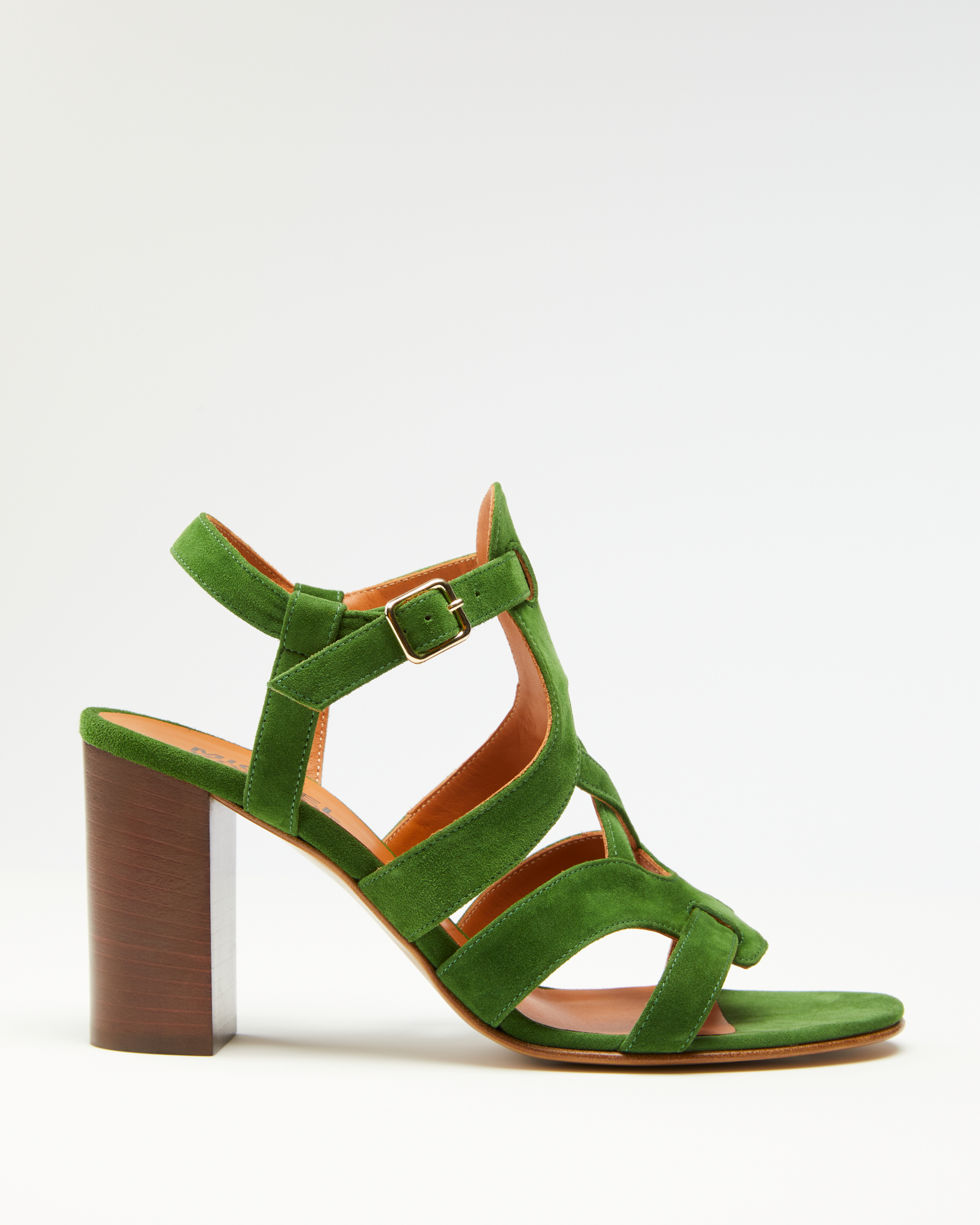 Aeris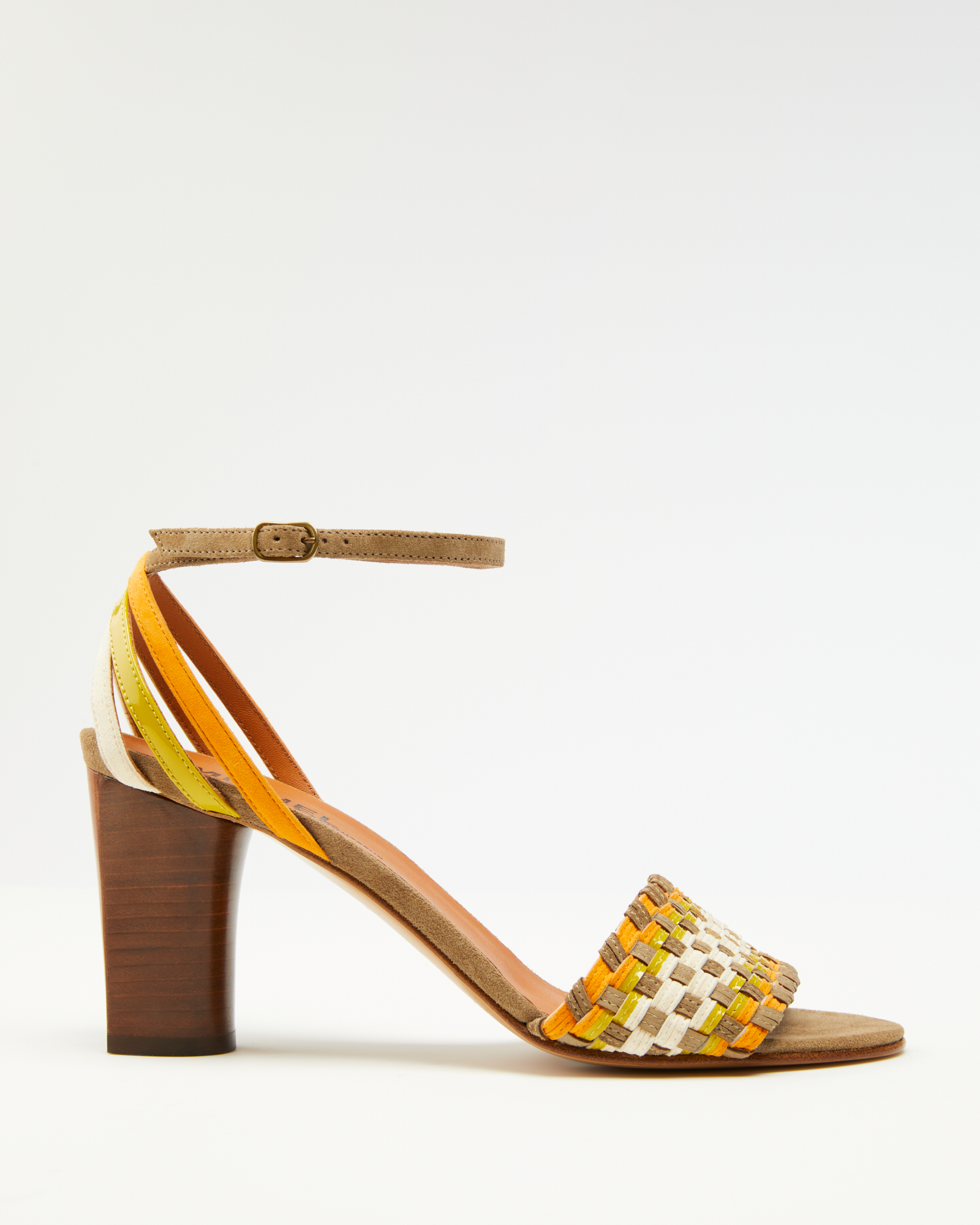 Moira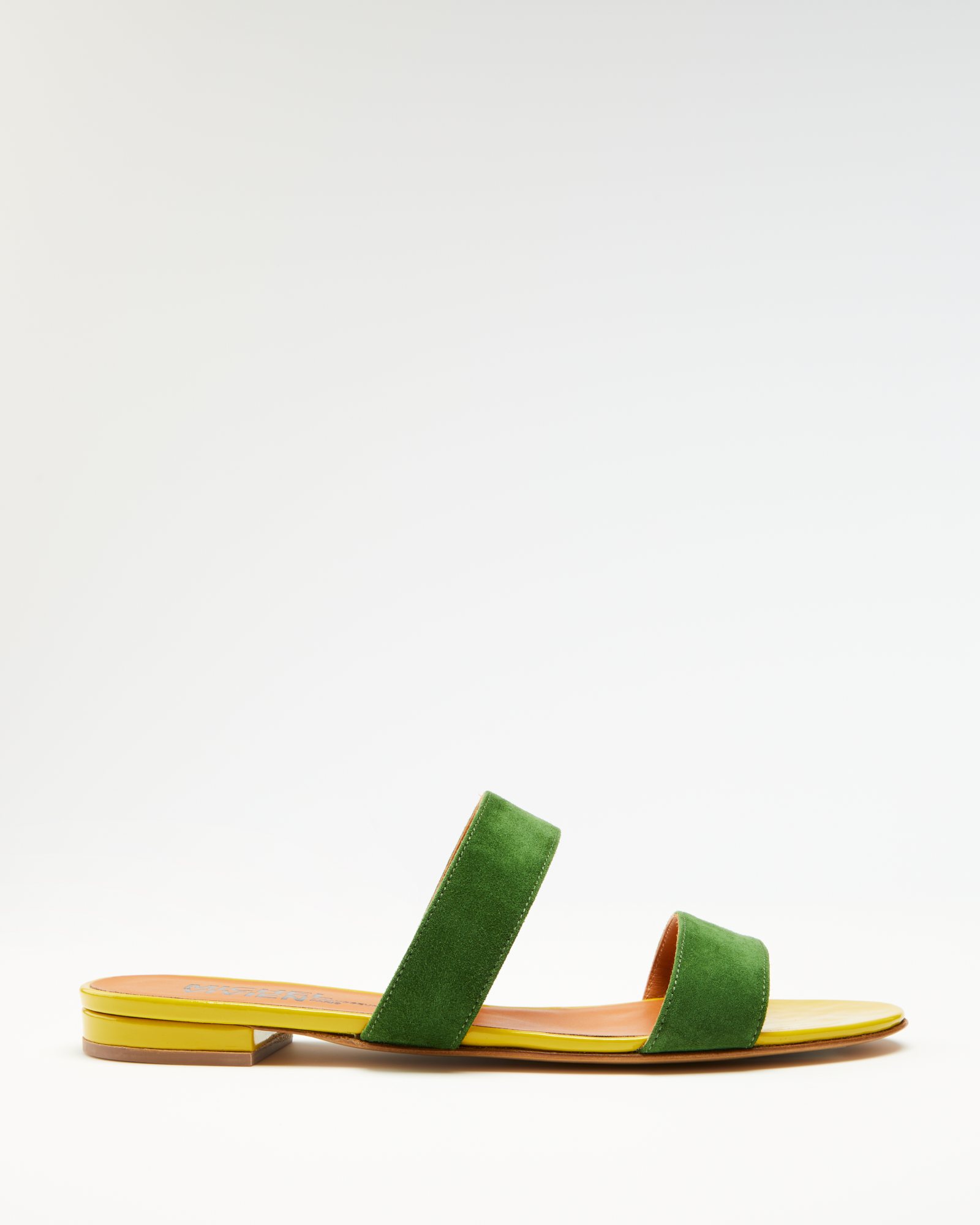 Pier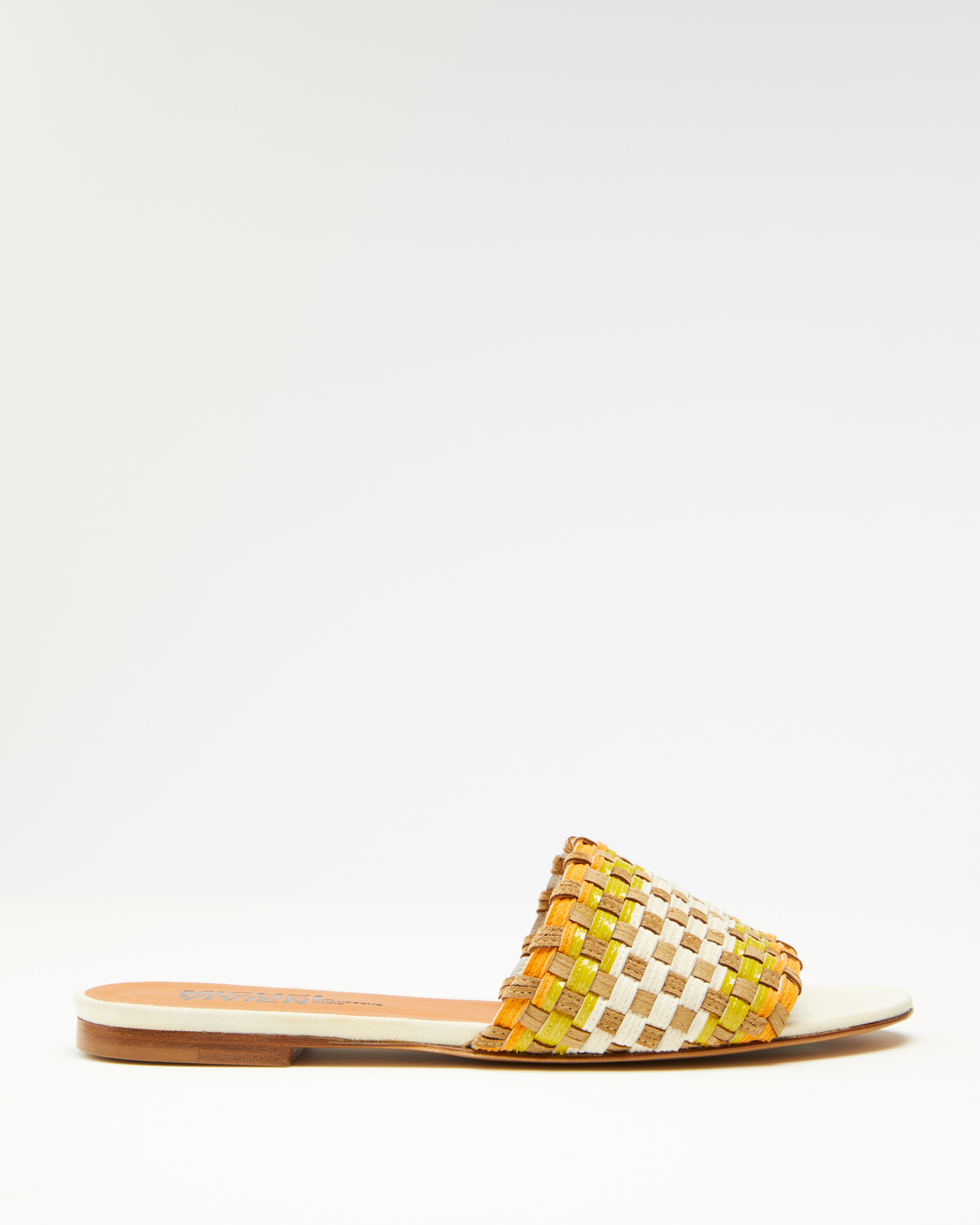 Nori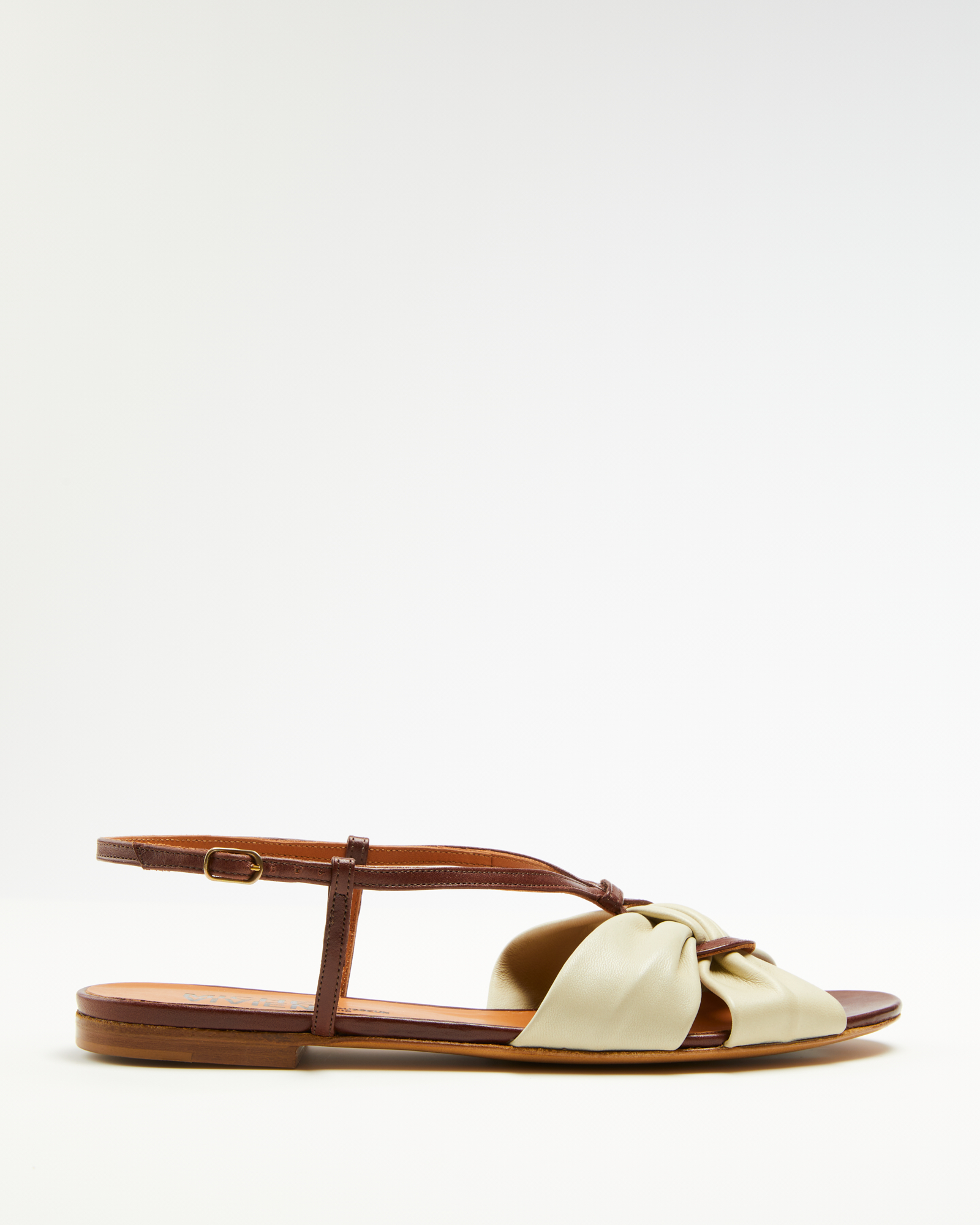 Mist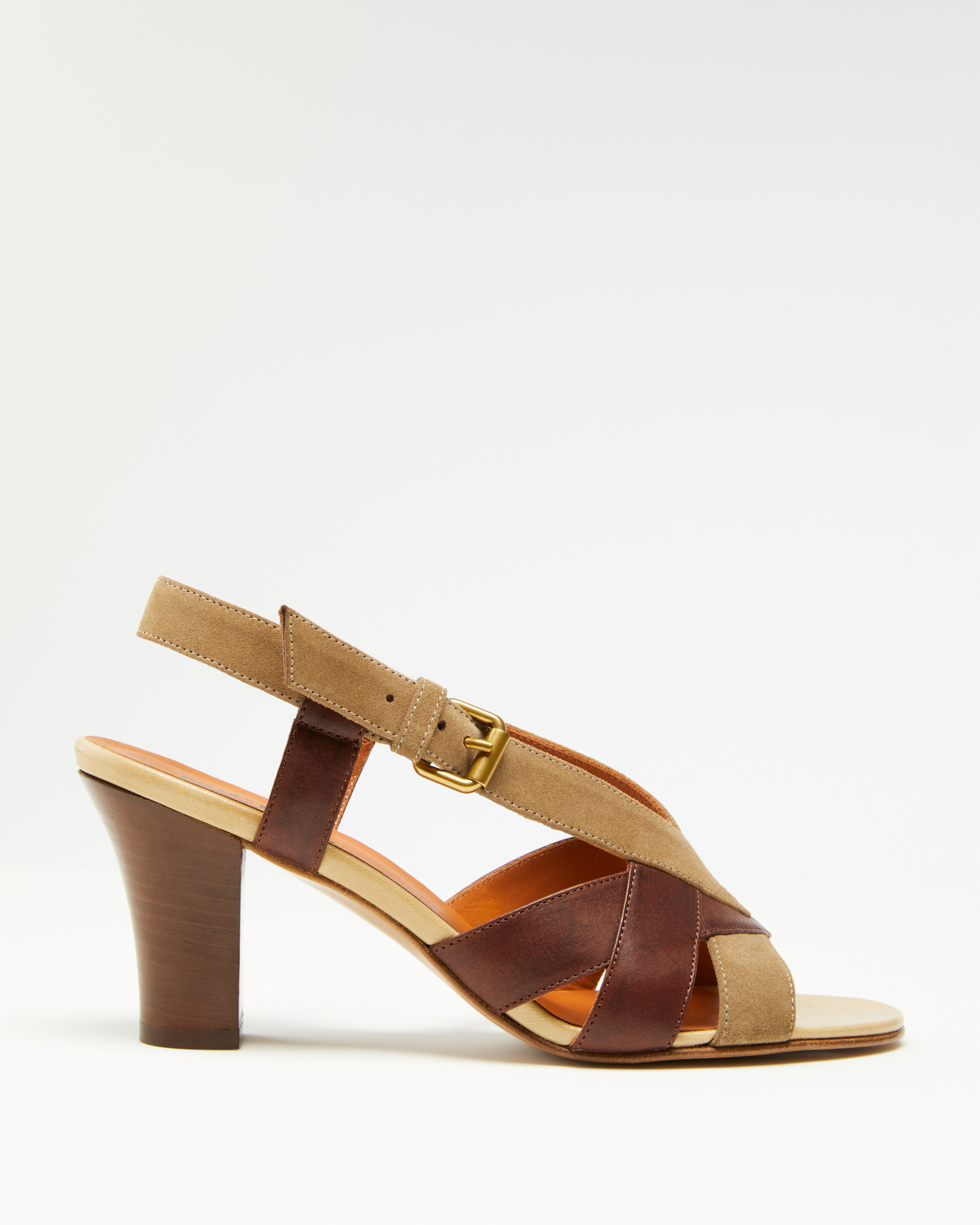 Luccia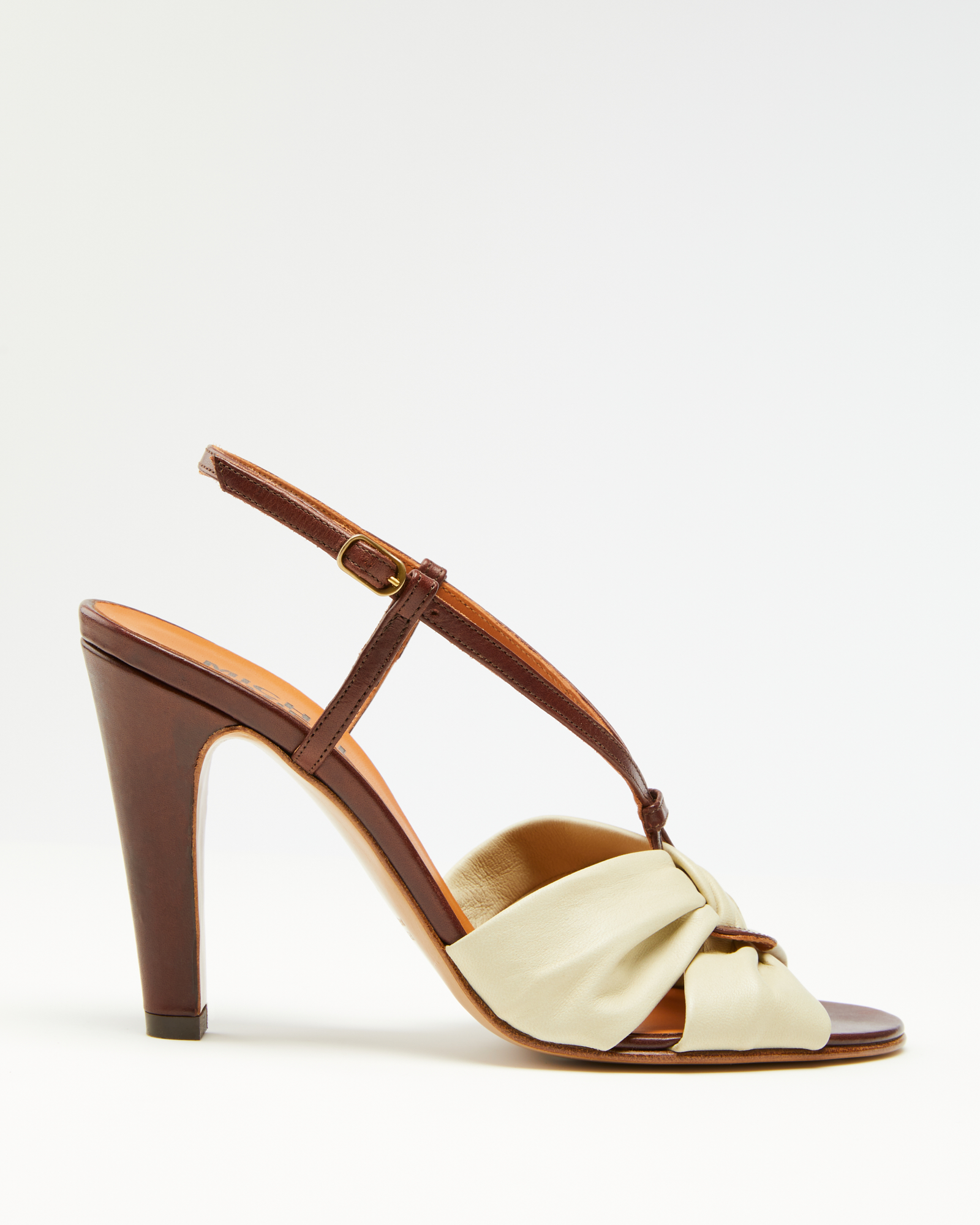 Piya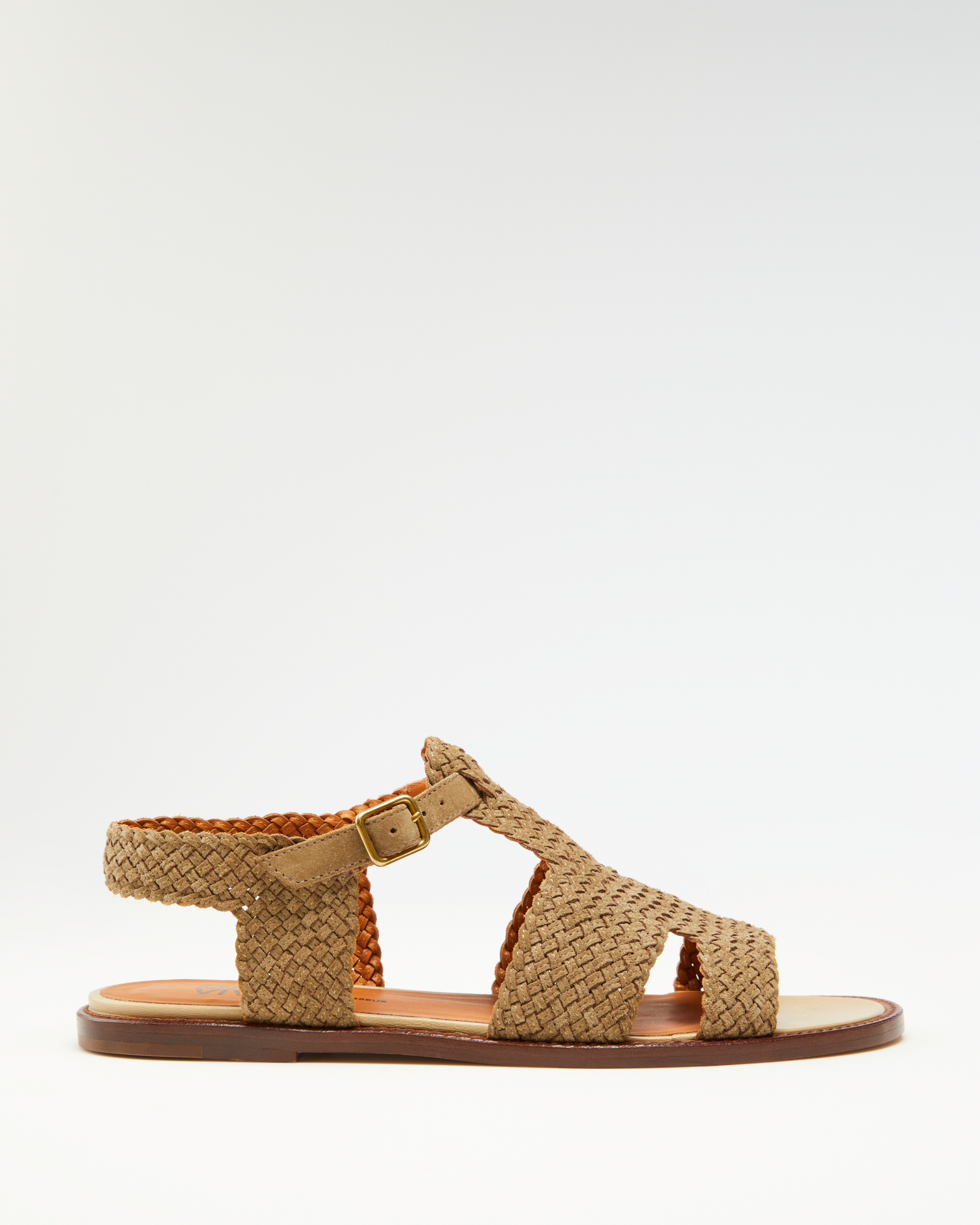 Atteb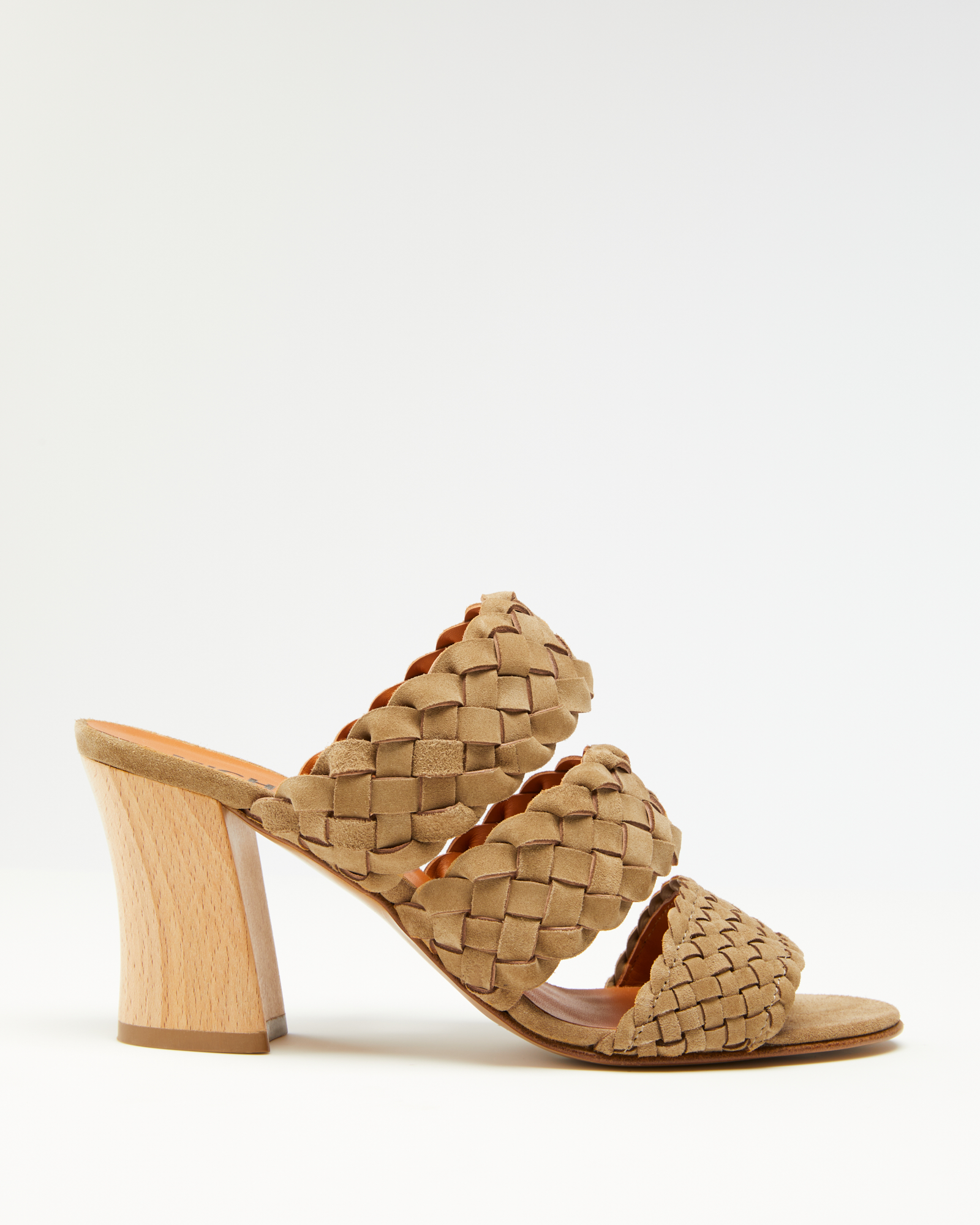 Dahe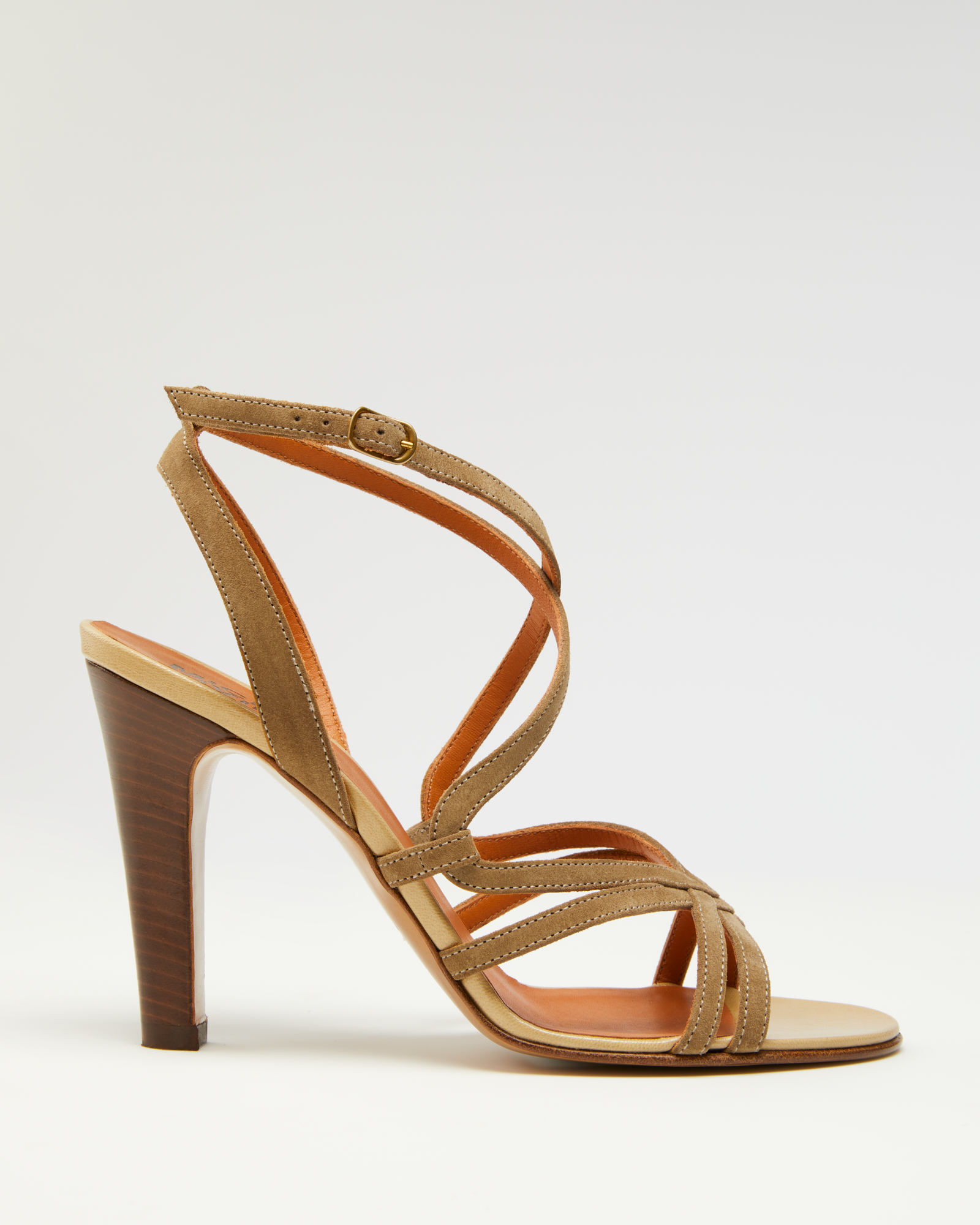 Lei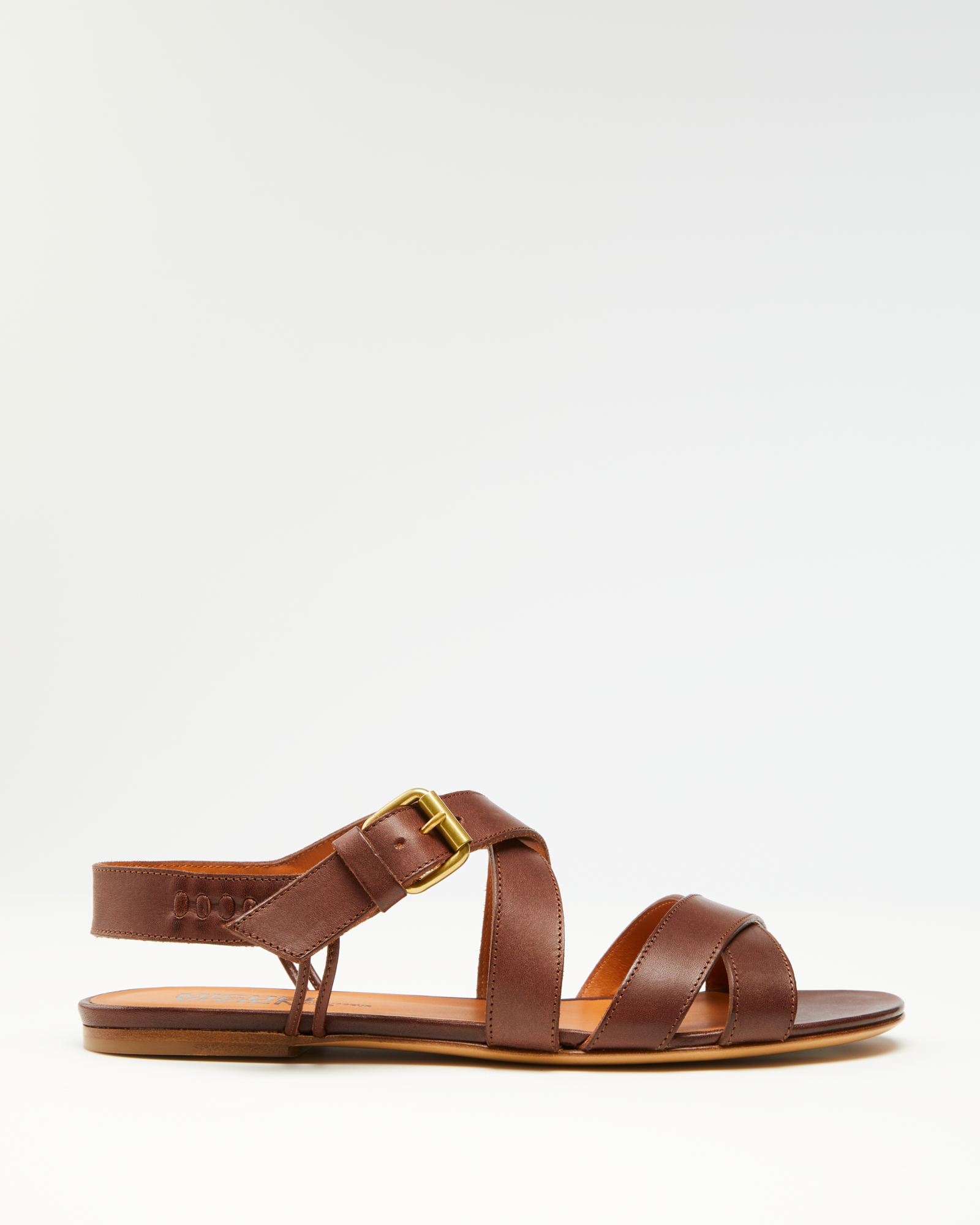 Katis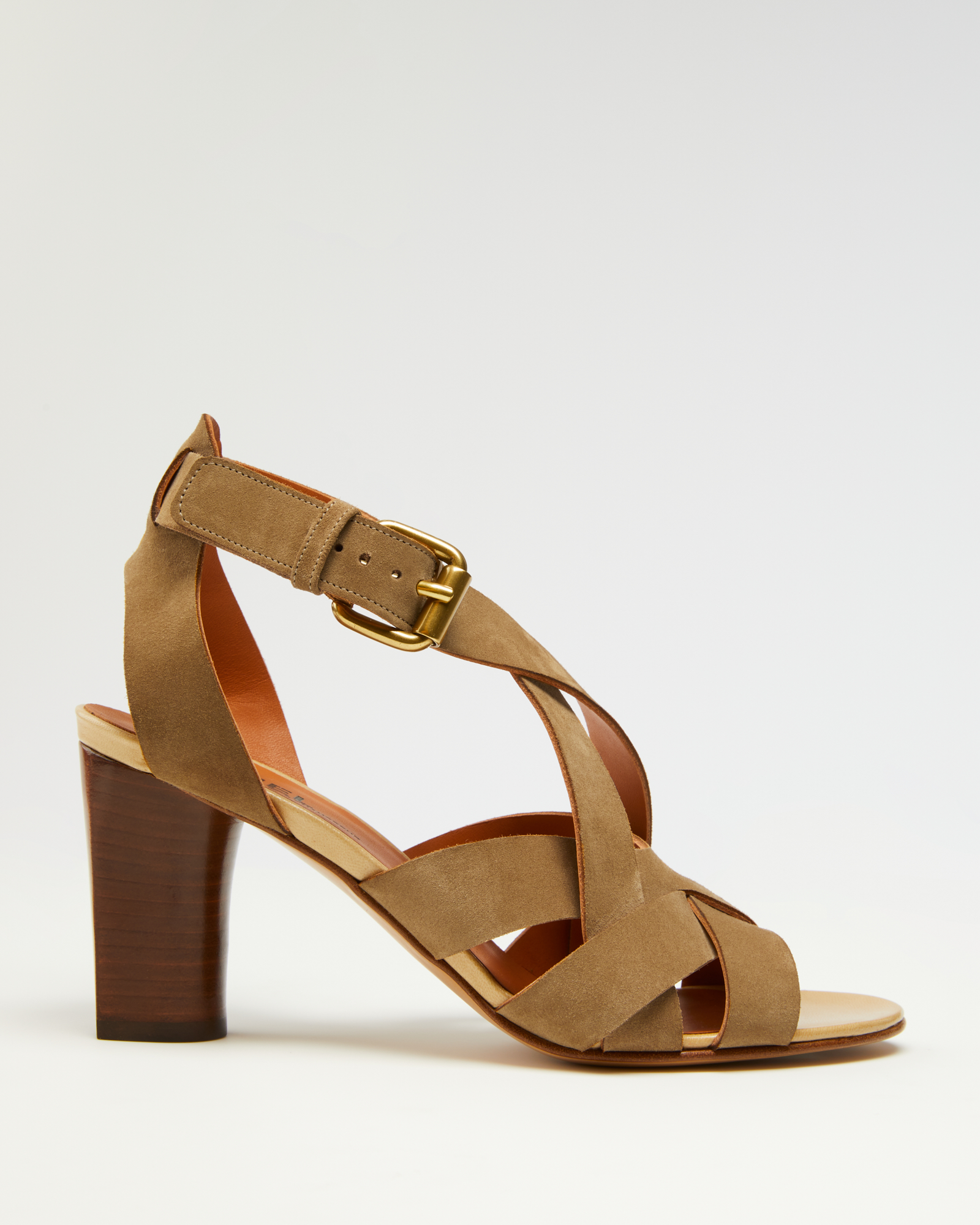 Reno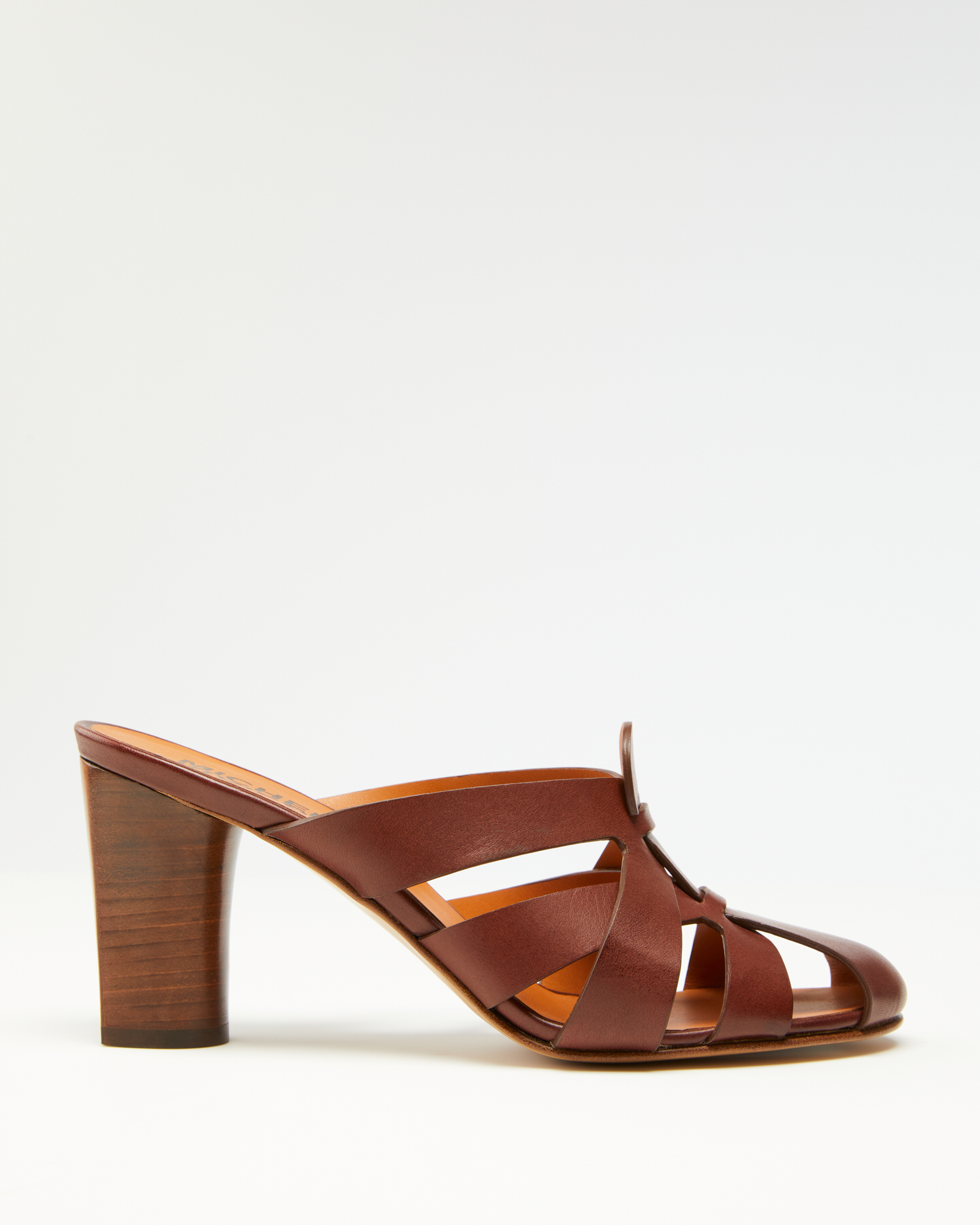 Sarde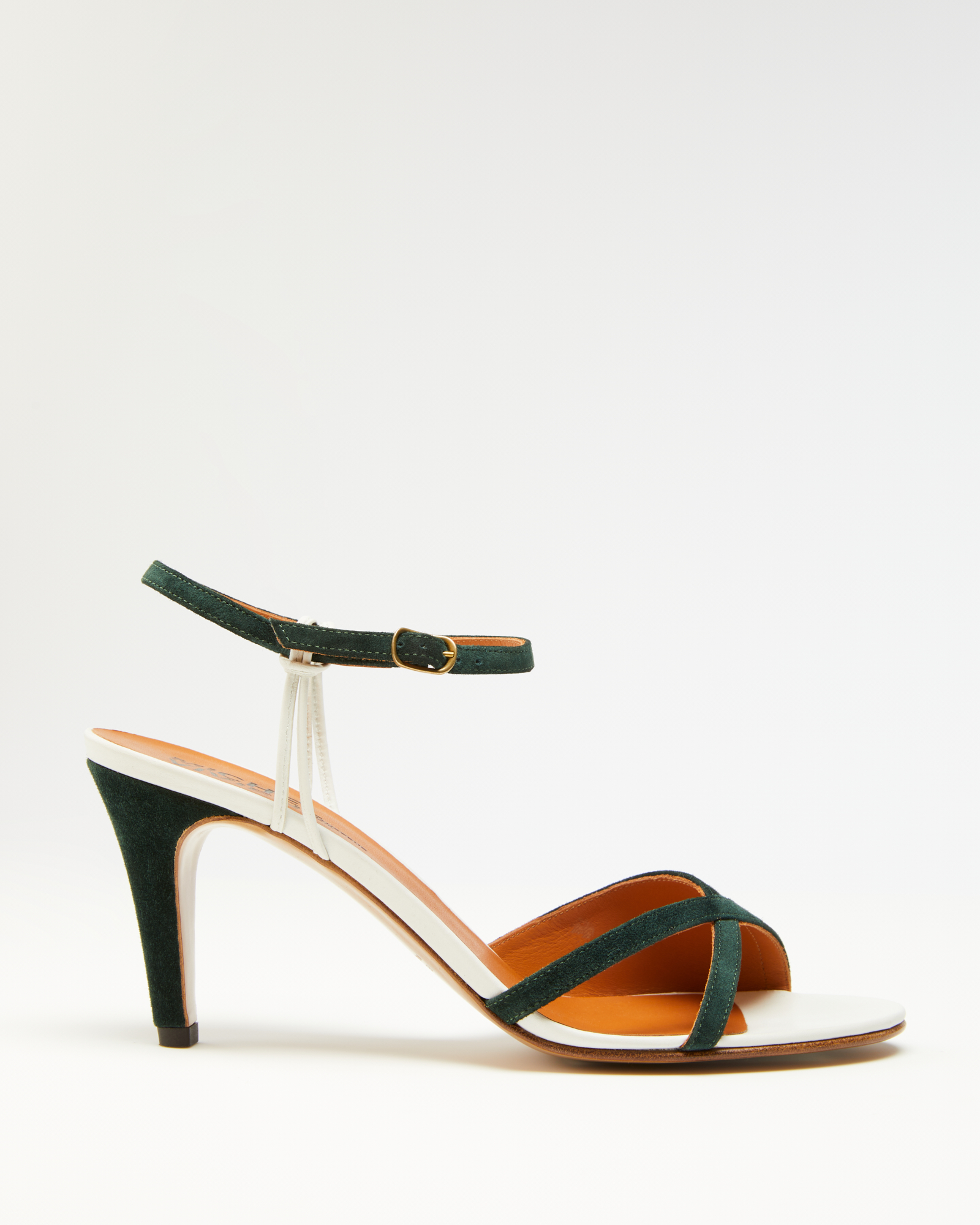 Scala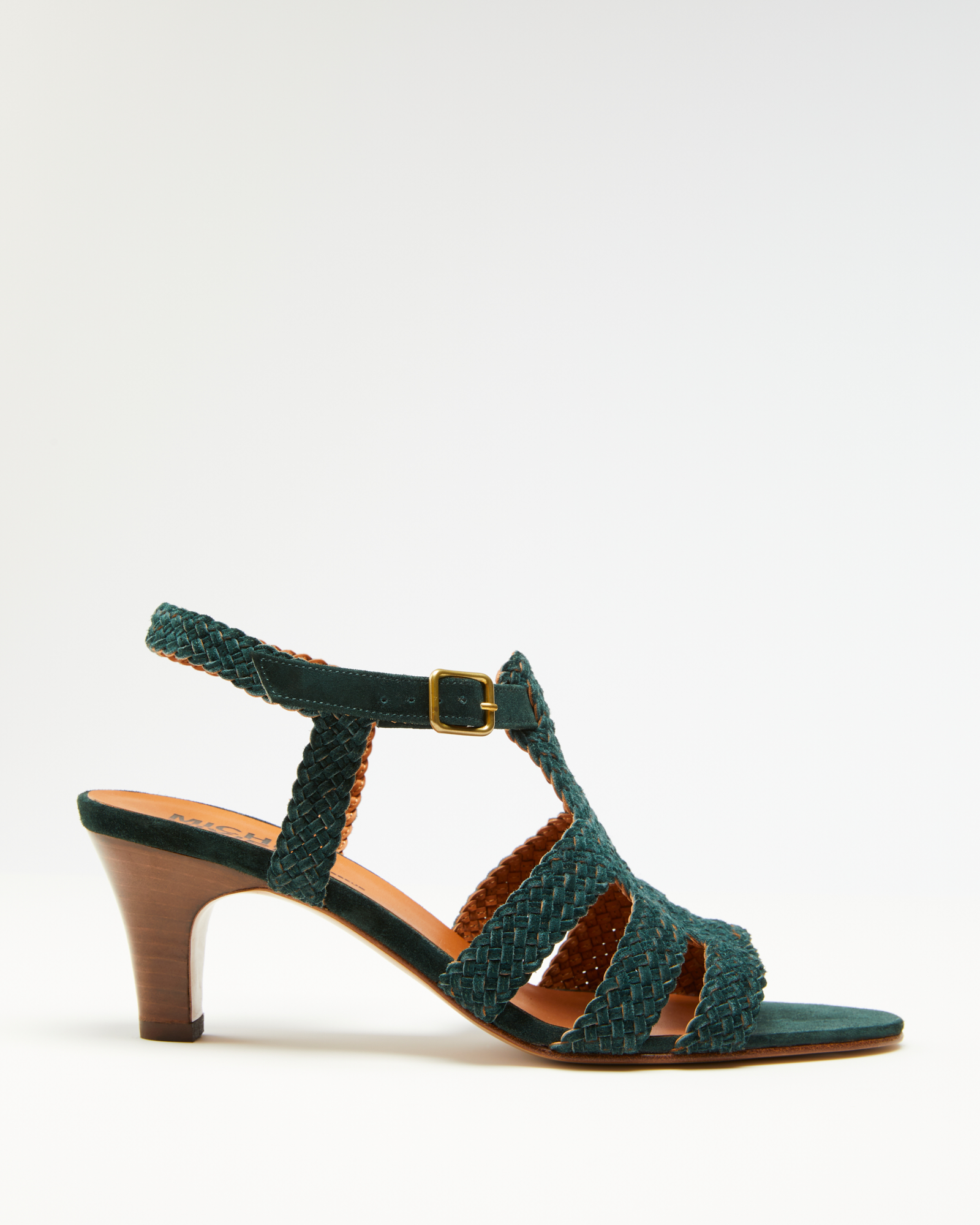 Tarra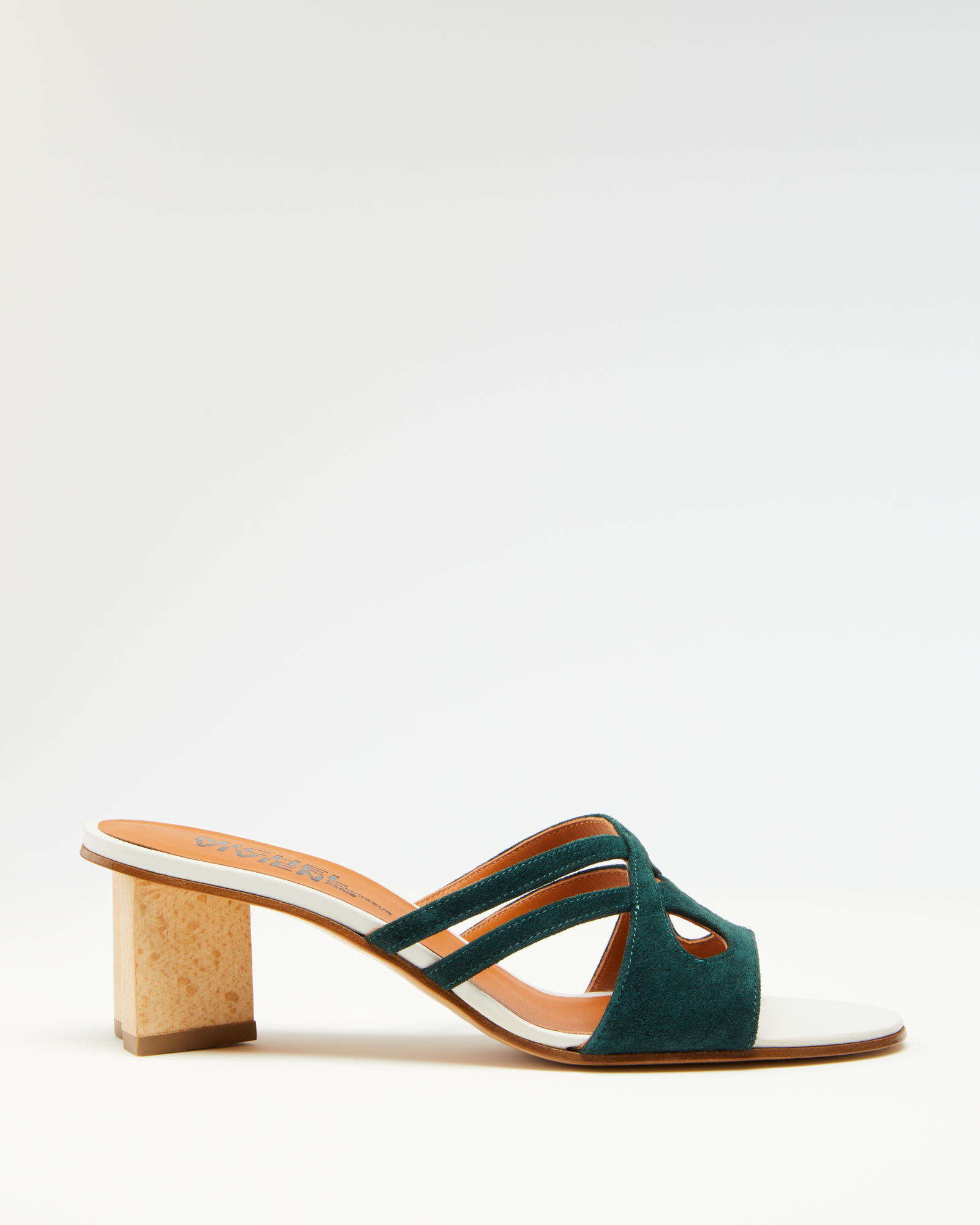 Kalypso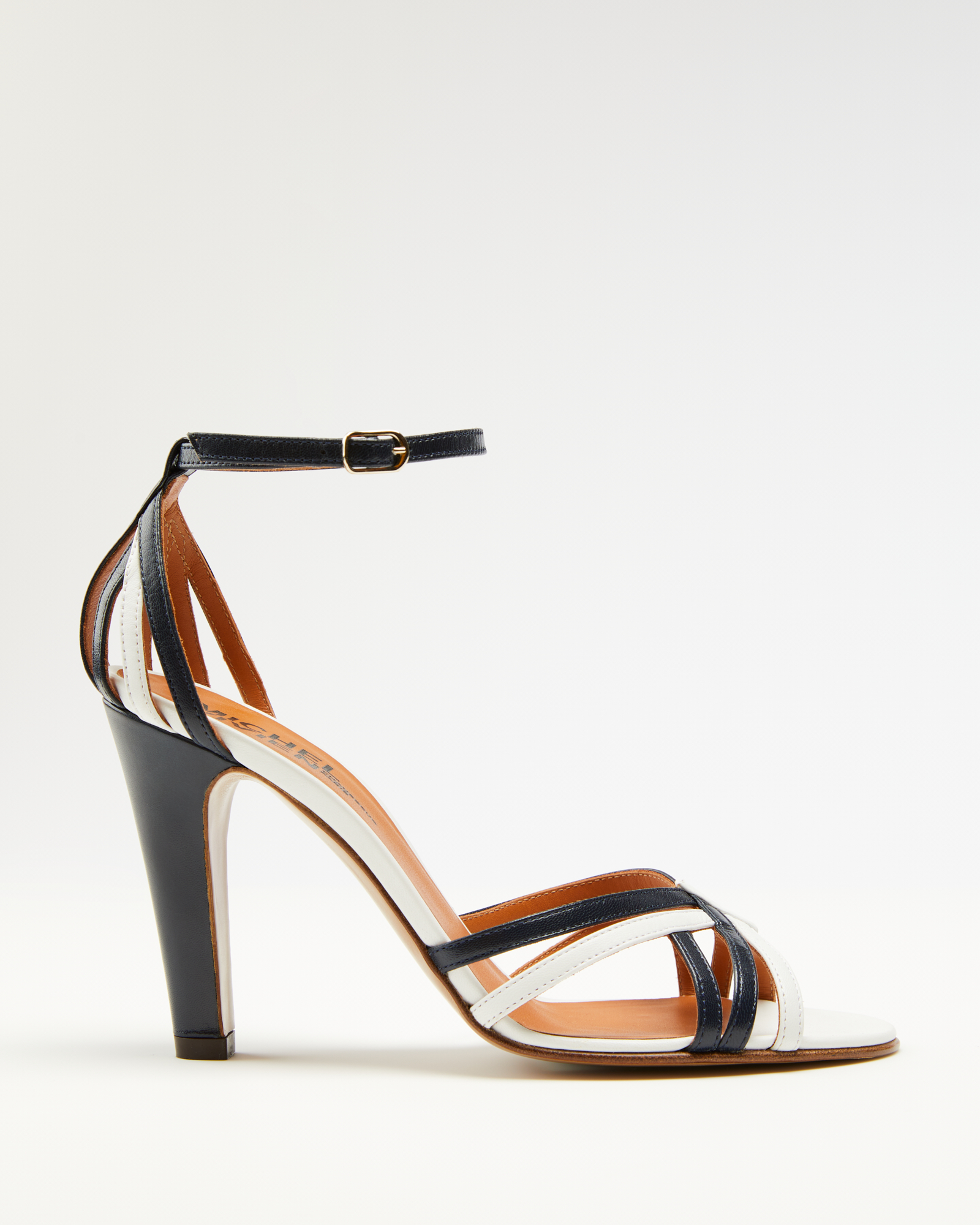 Phocea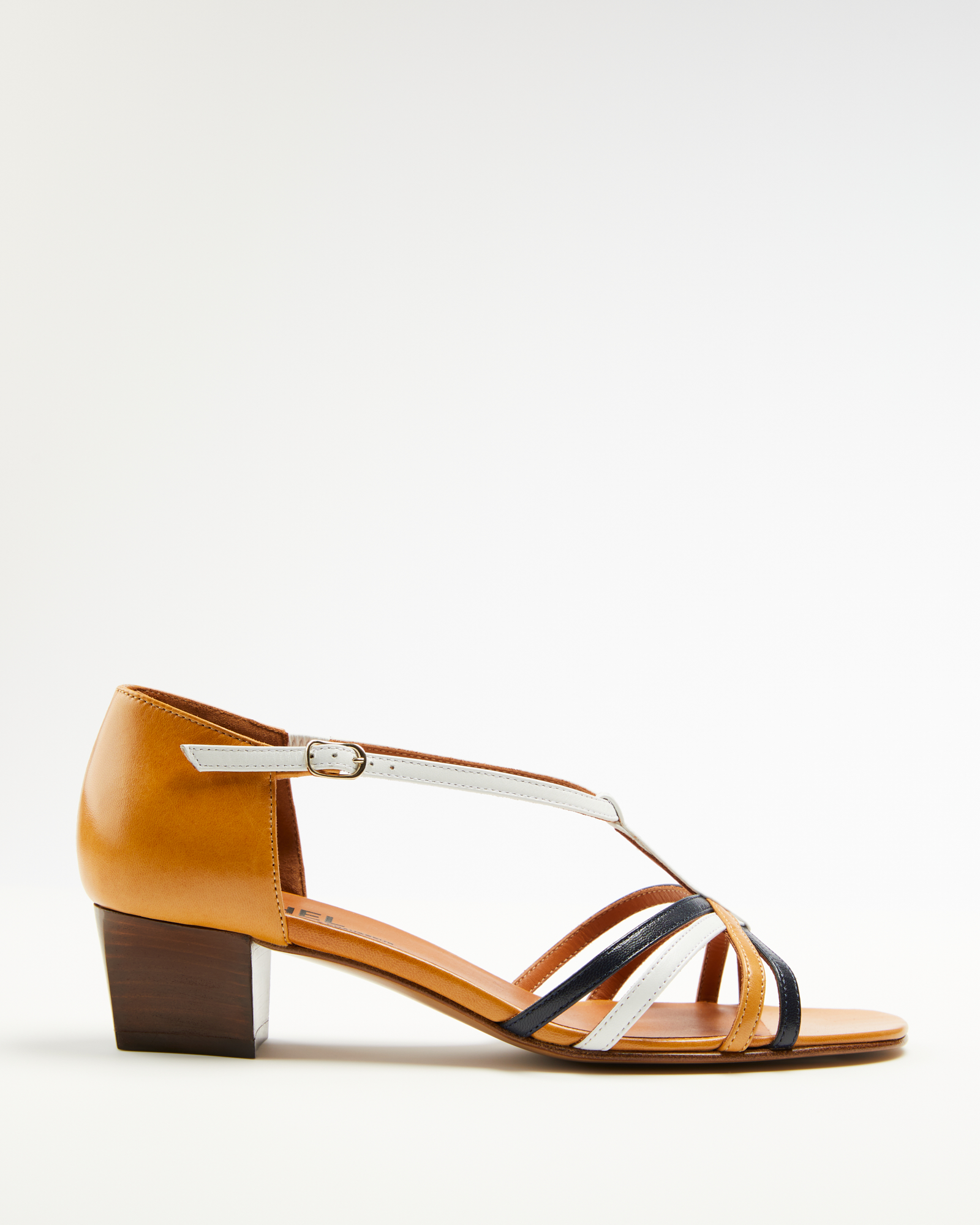 Croisett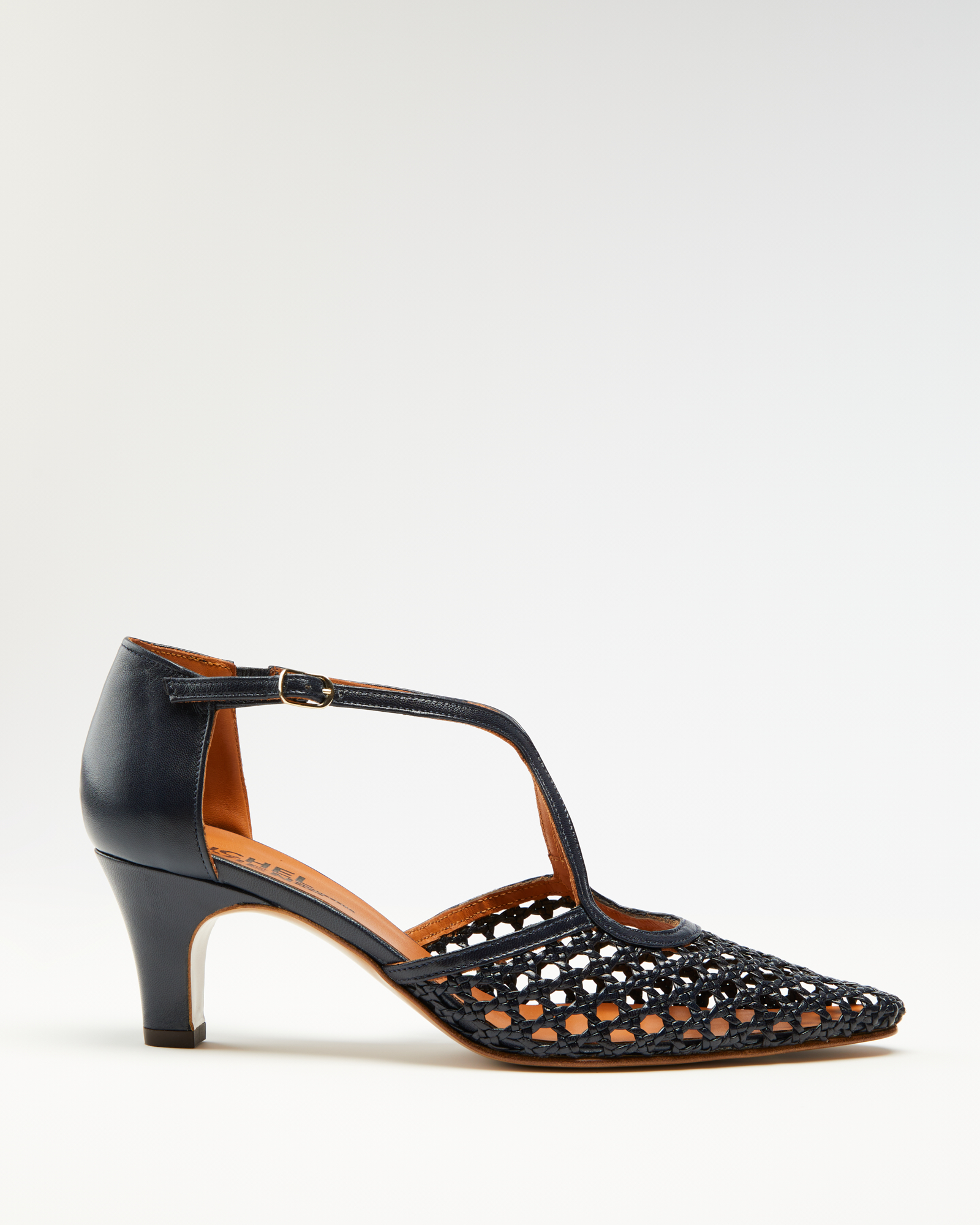 Trezza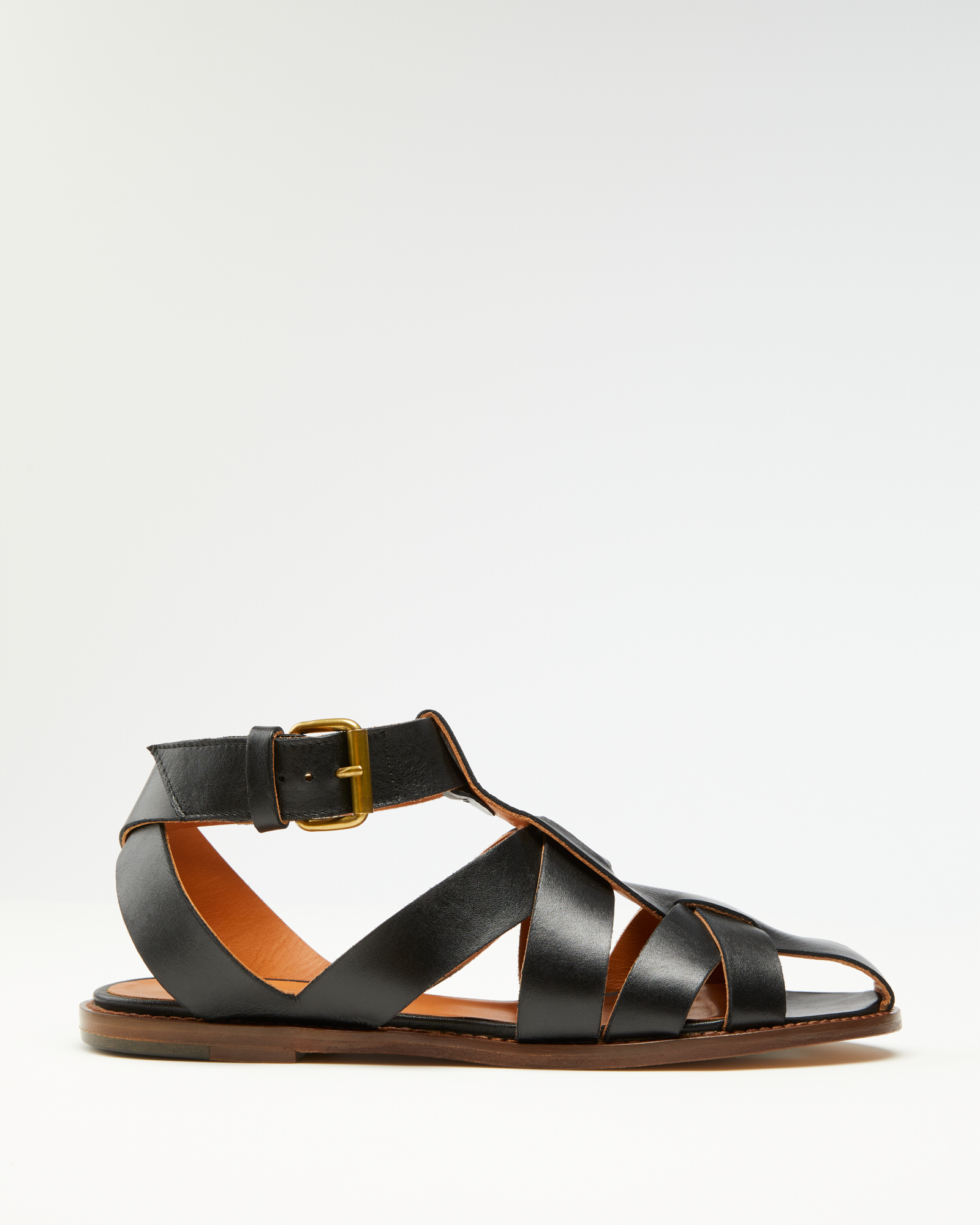 Priam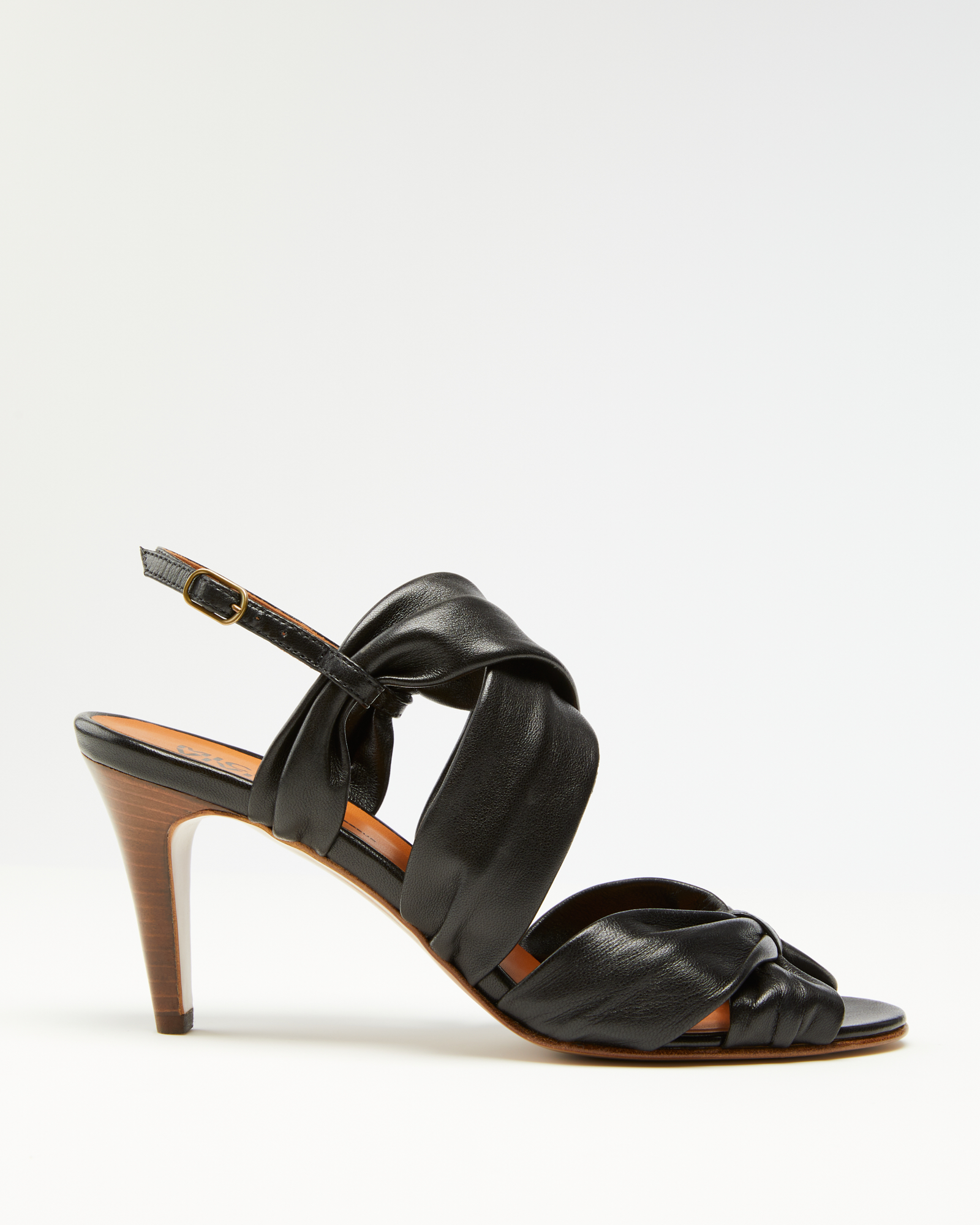 Evelyn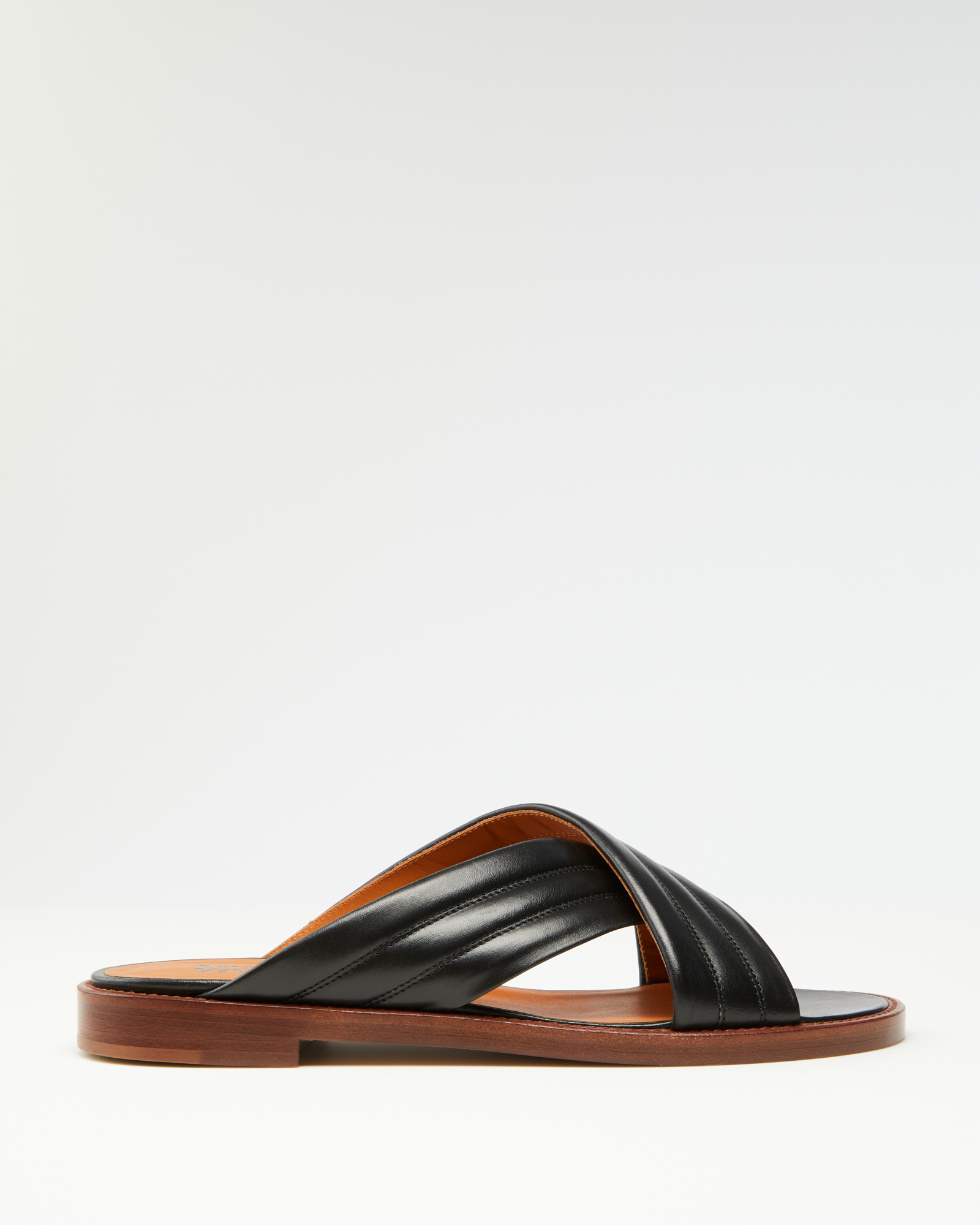 Wek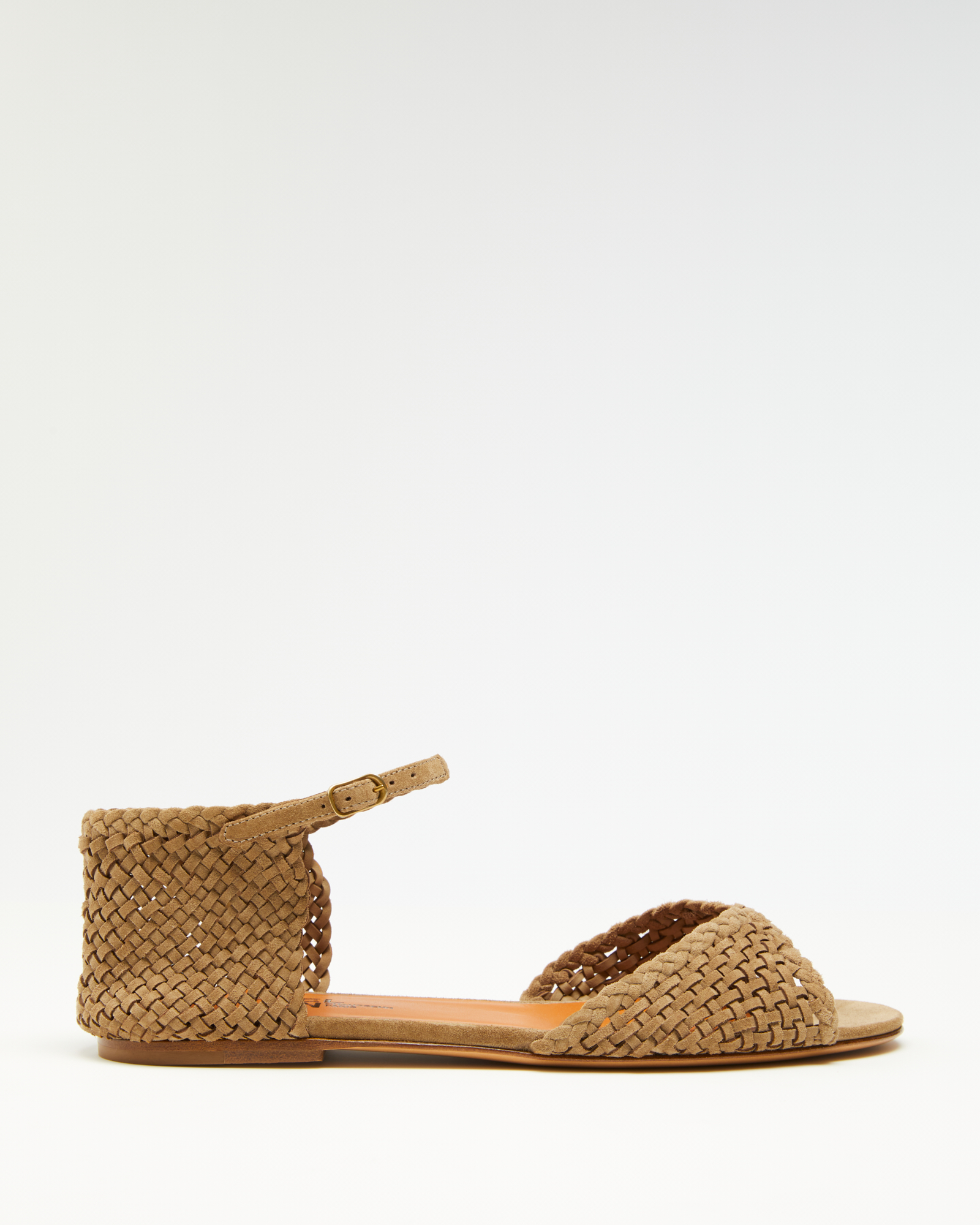 Babeth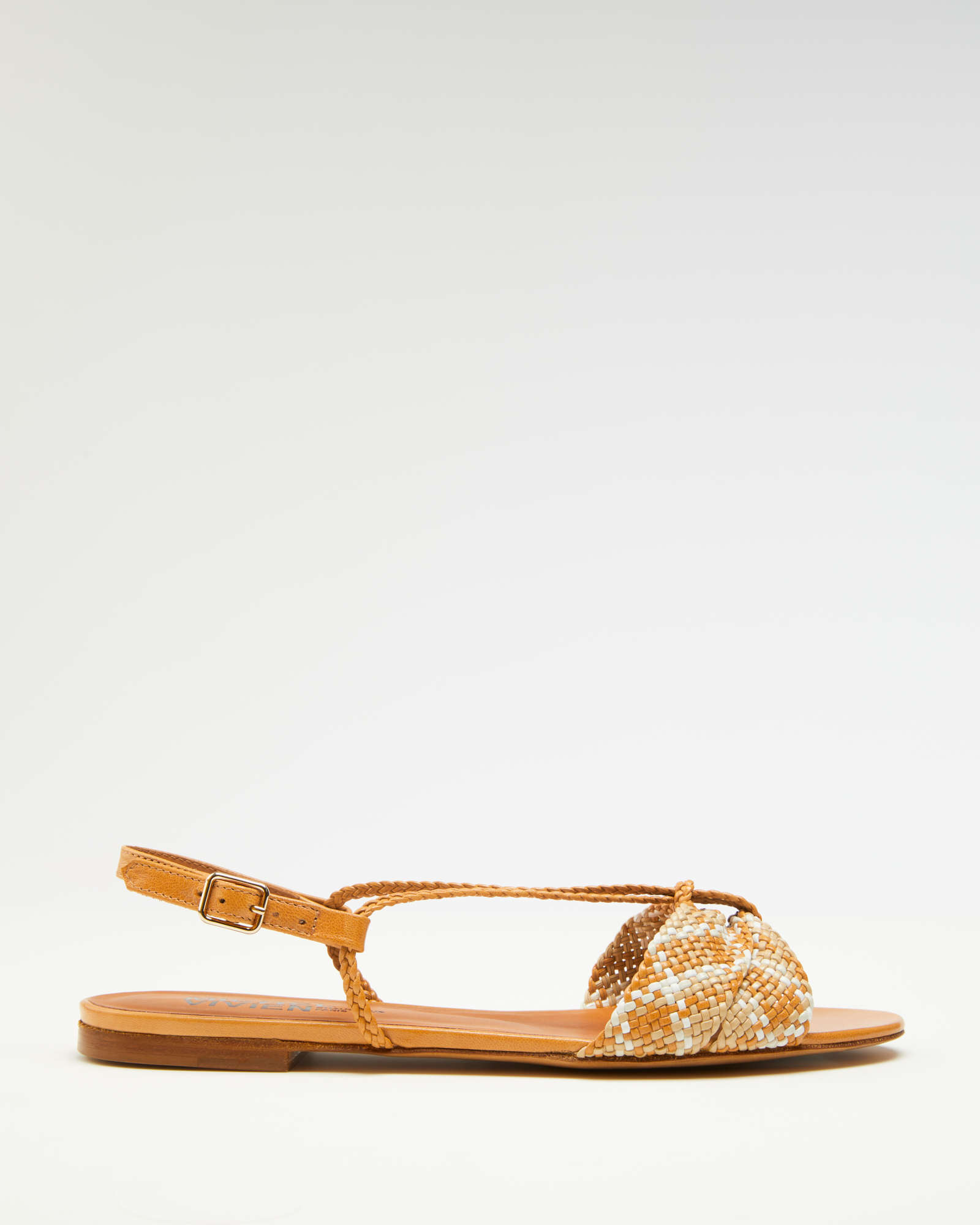 Gaby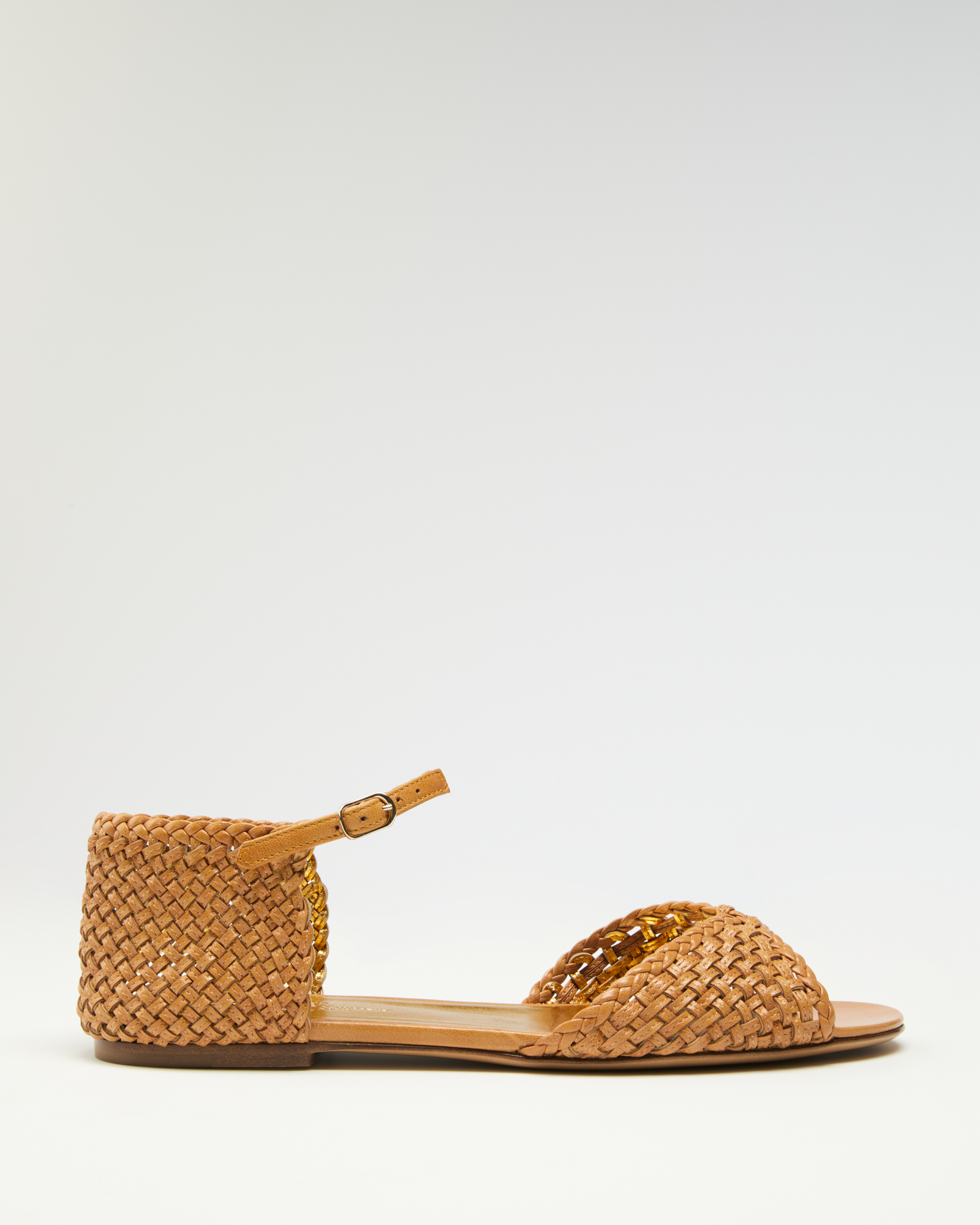 Babeth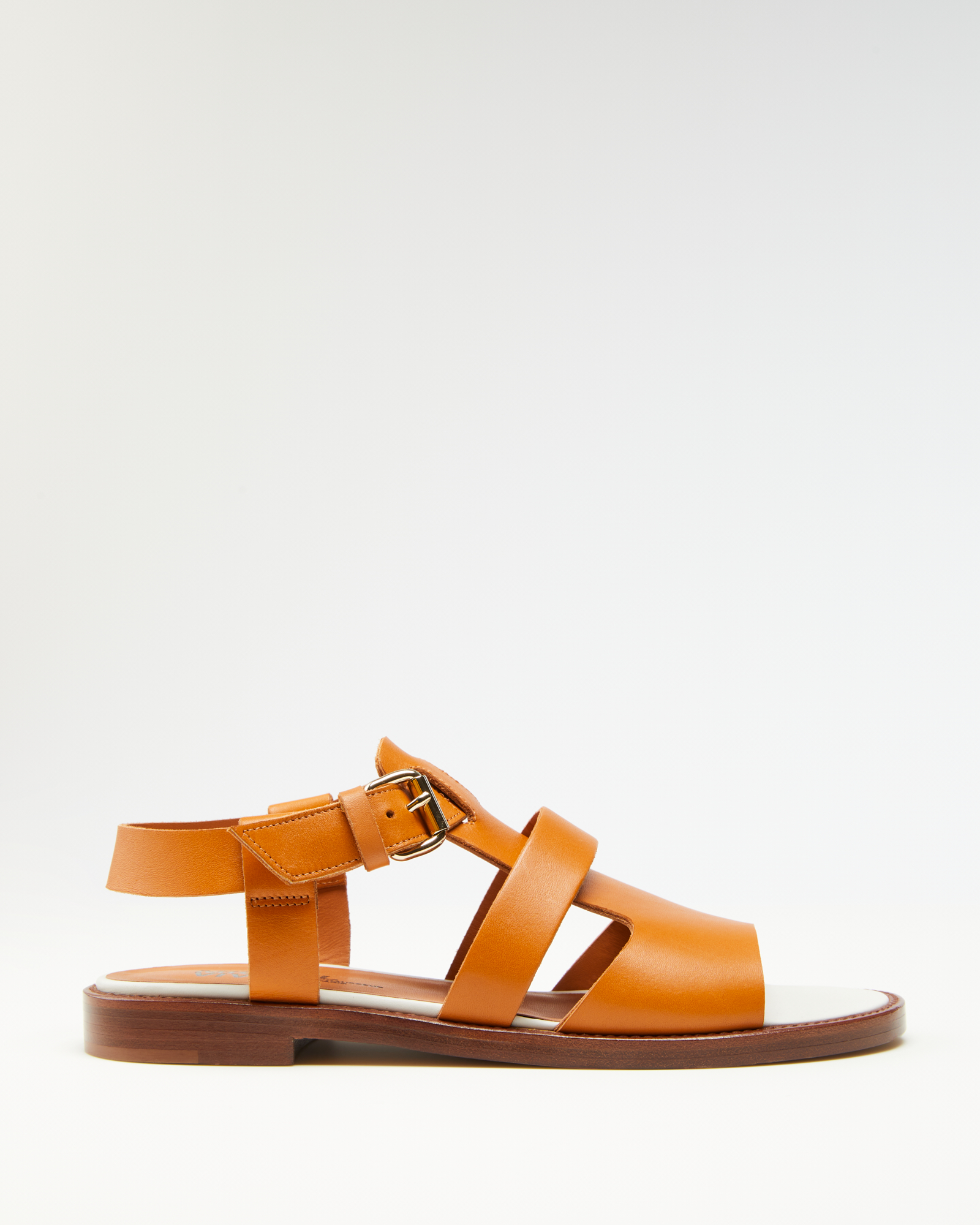 Taor
Milo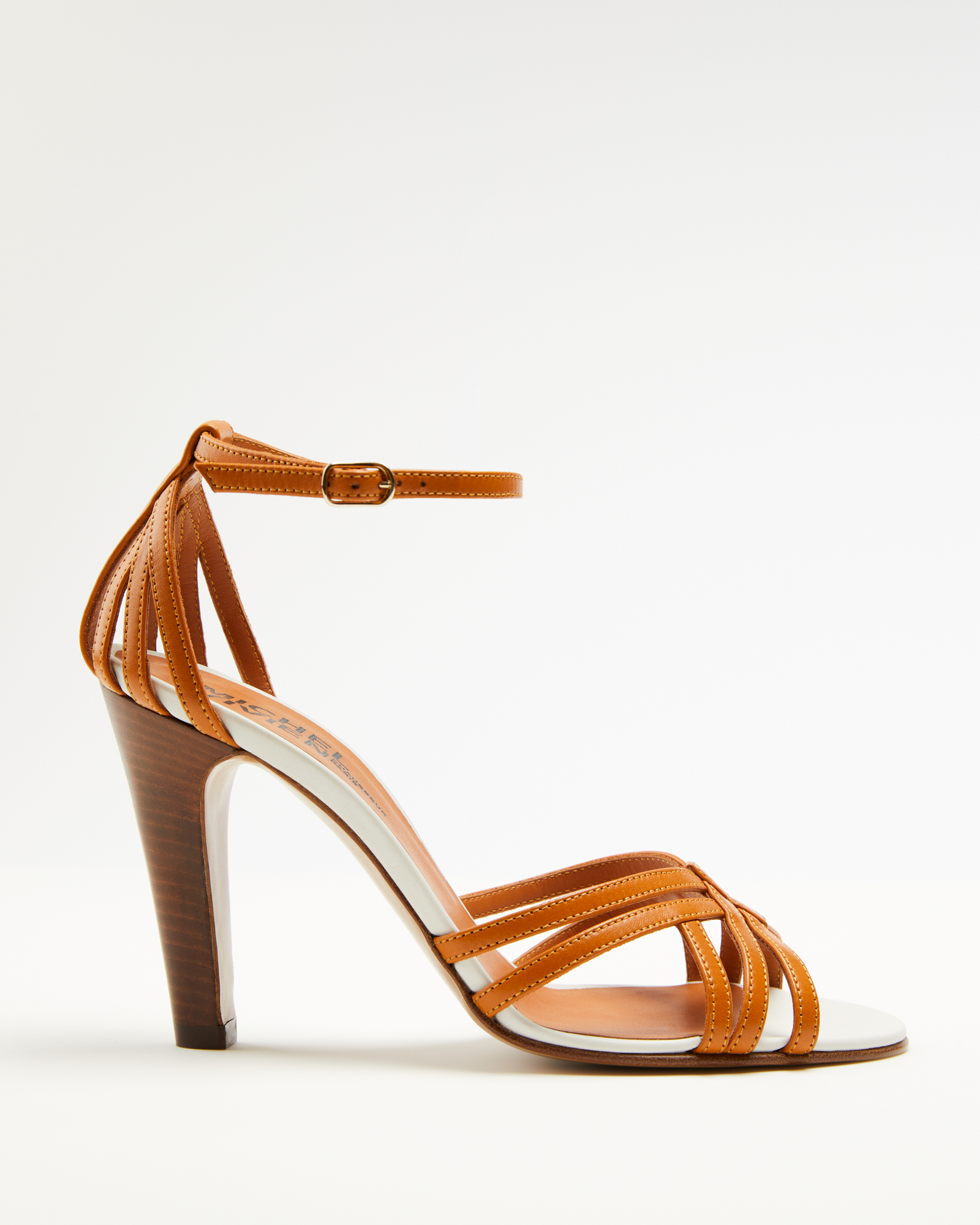 Phocea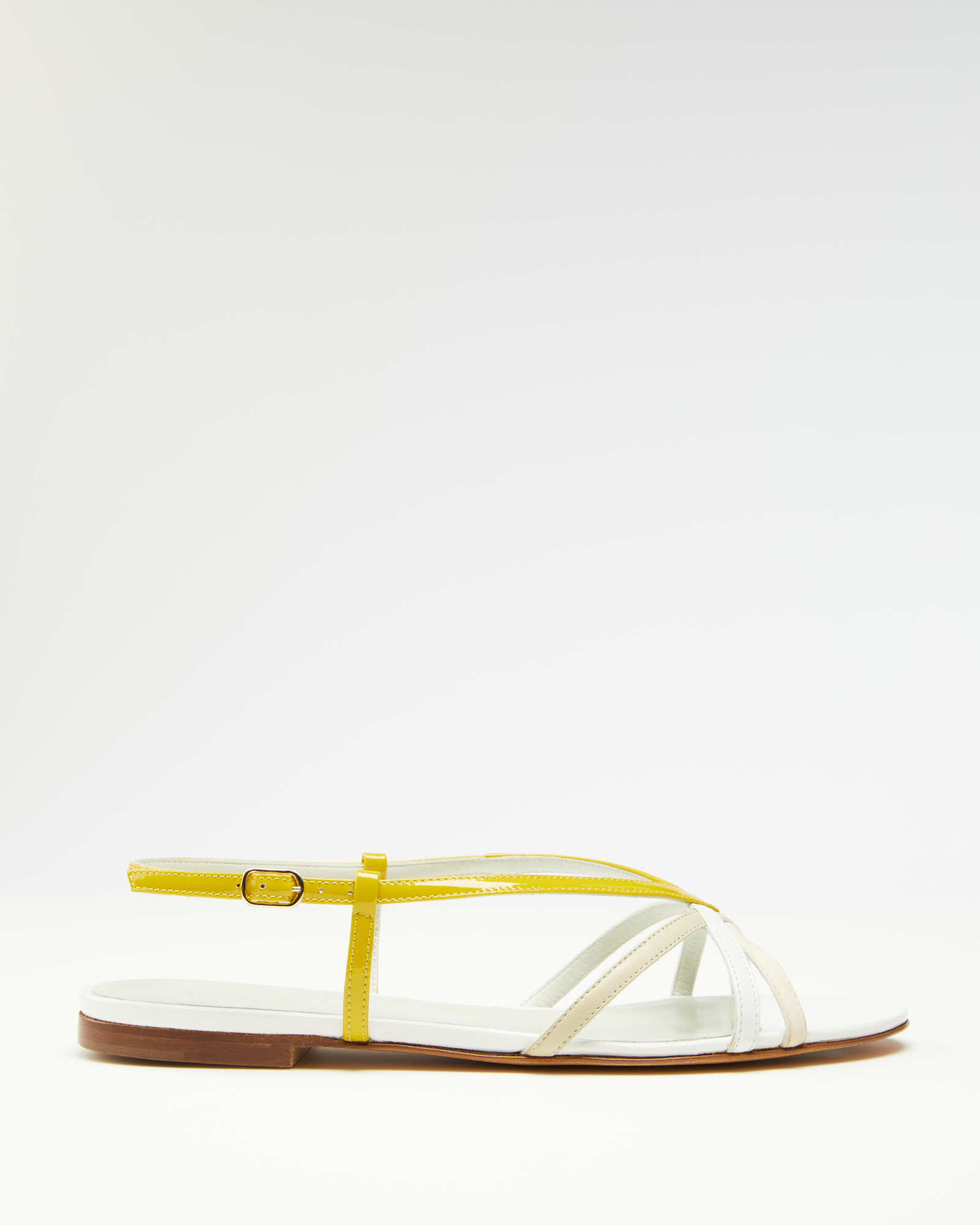 Decca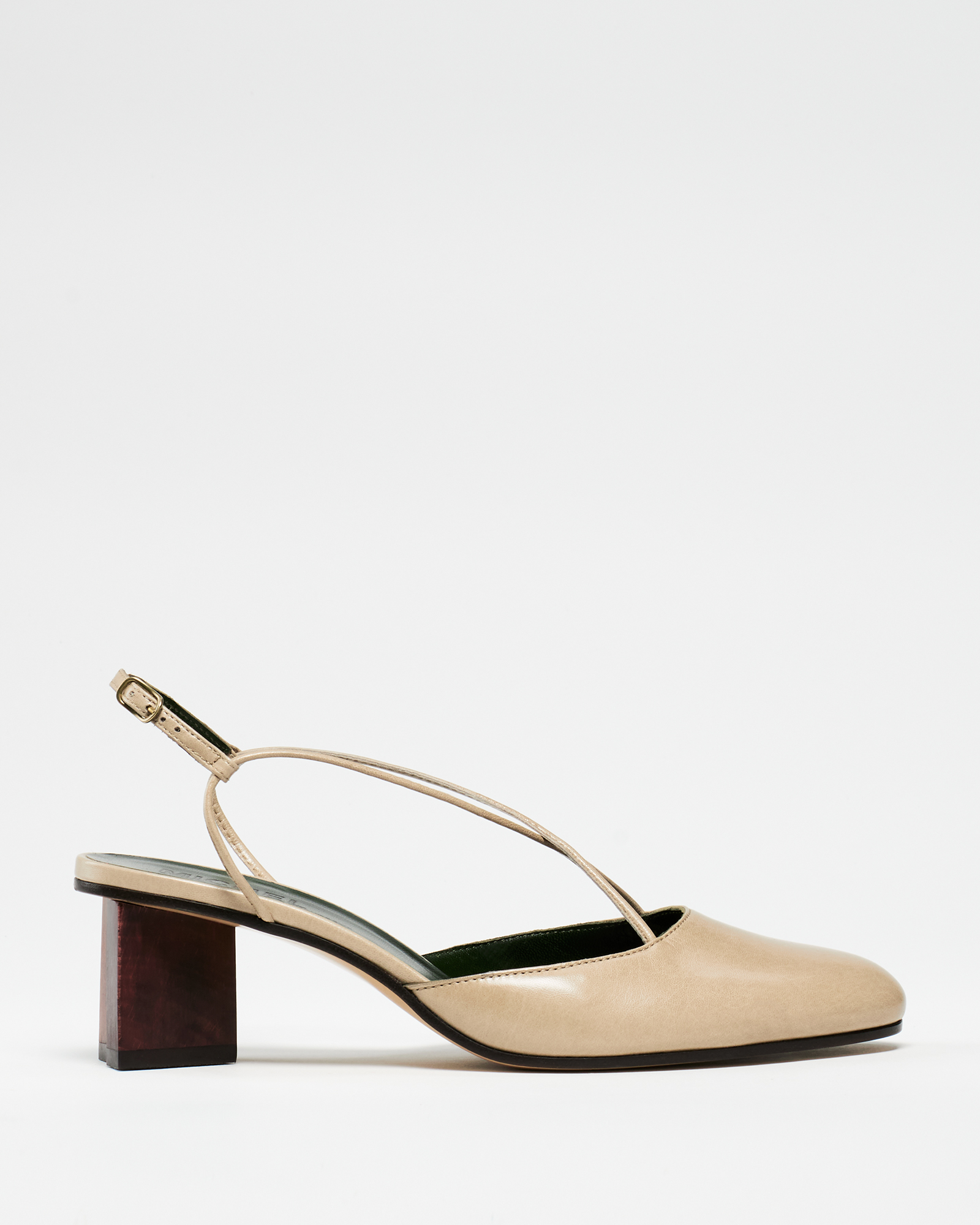 Leevia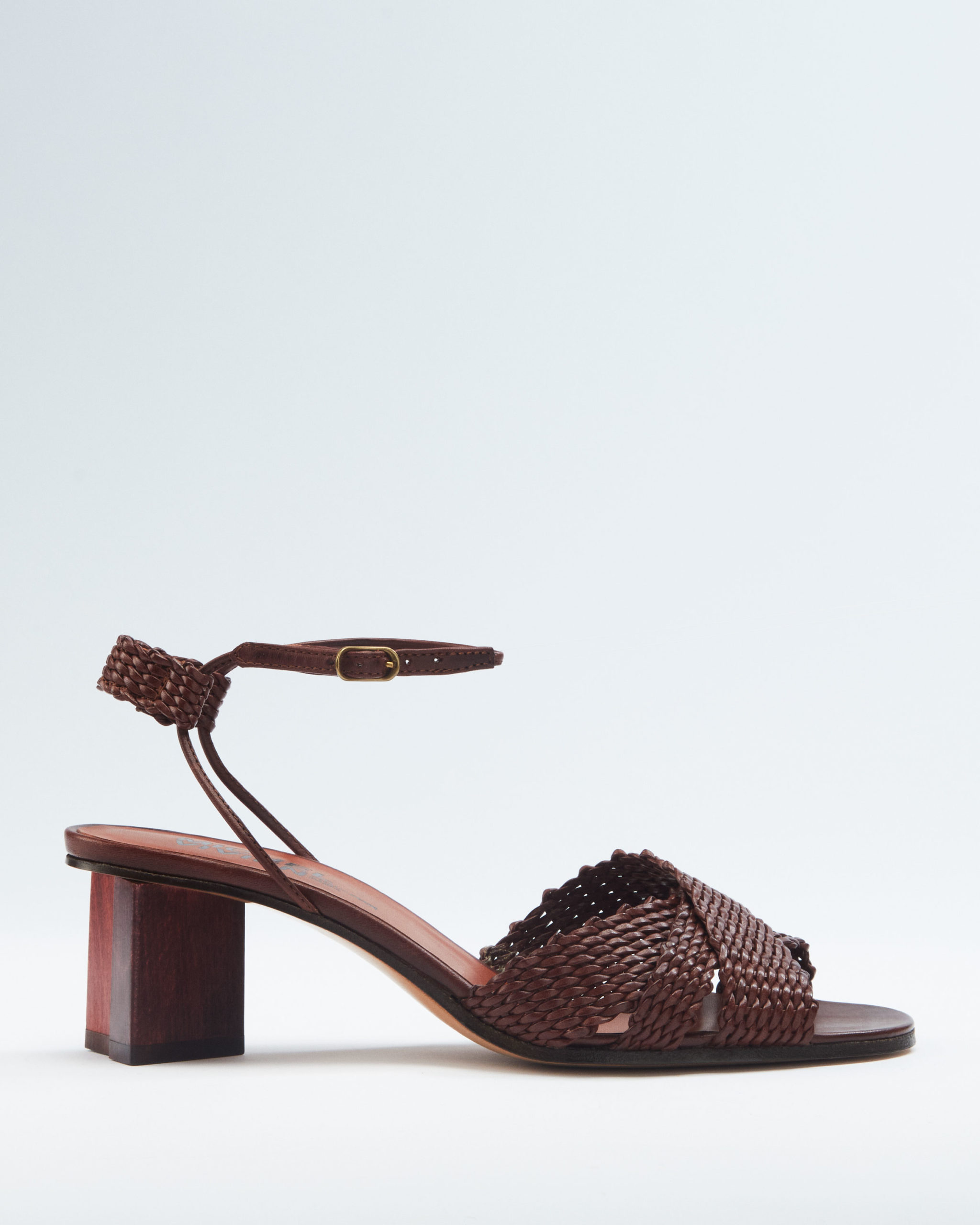 WORTH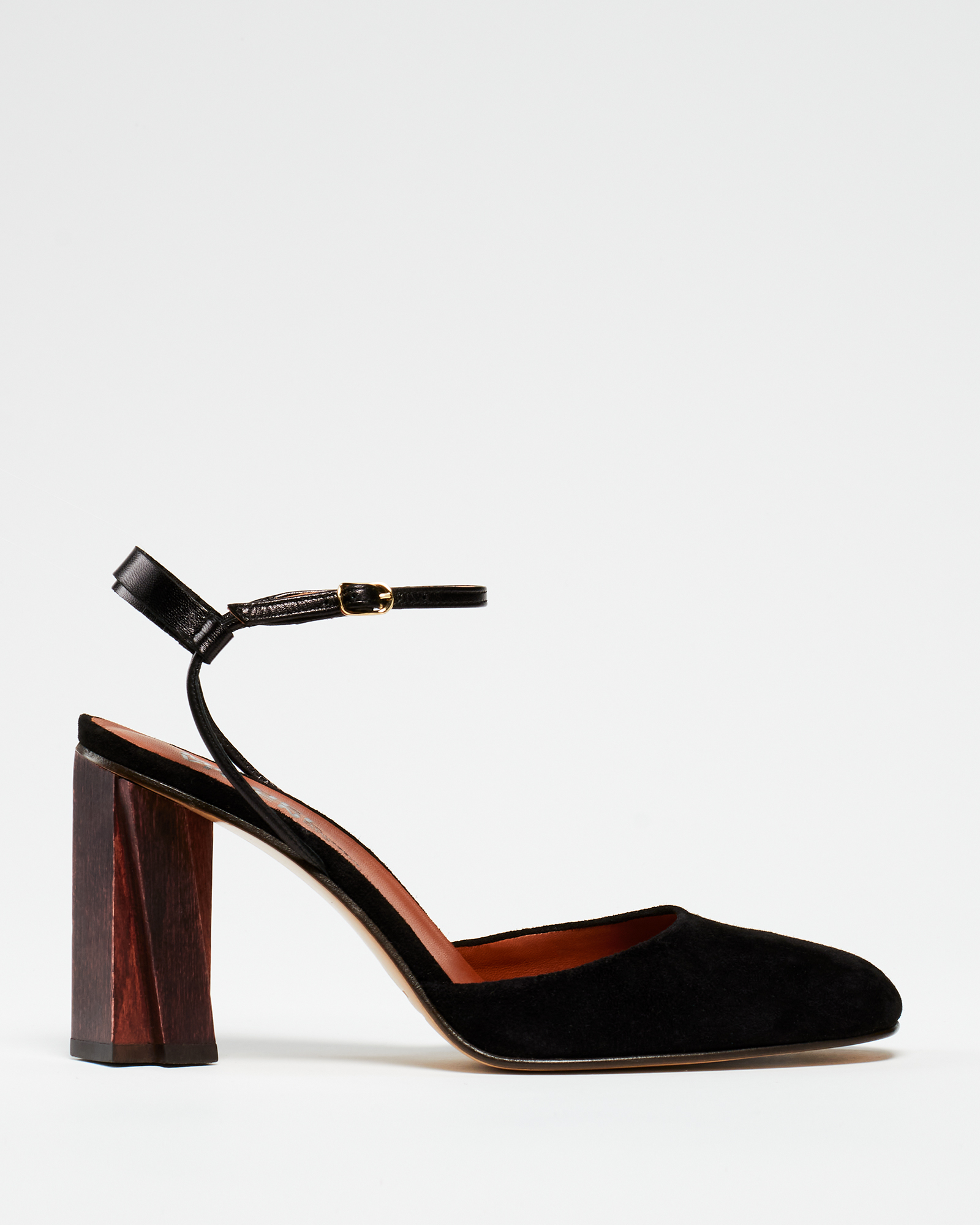 Orcha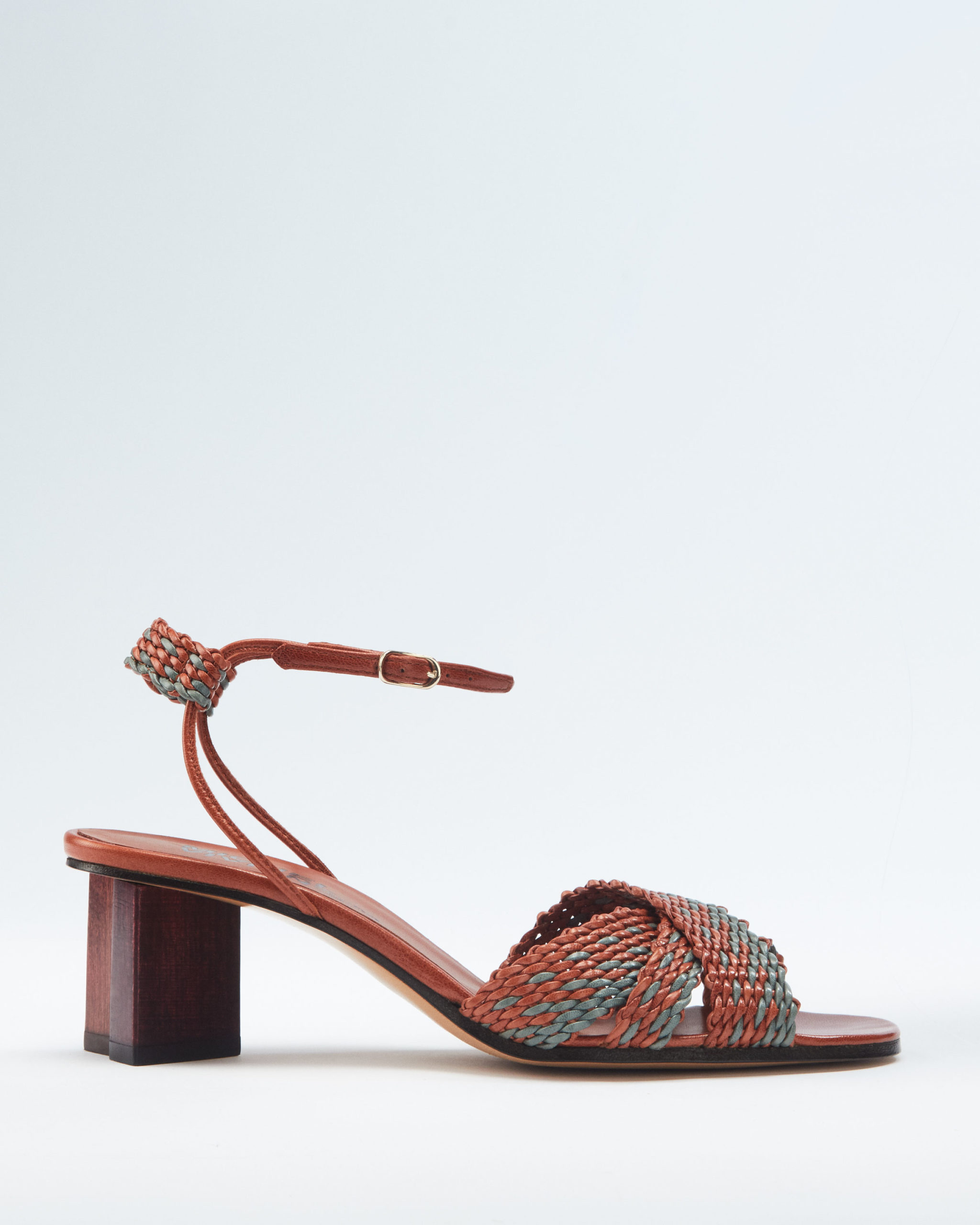 WORTH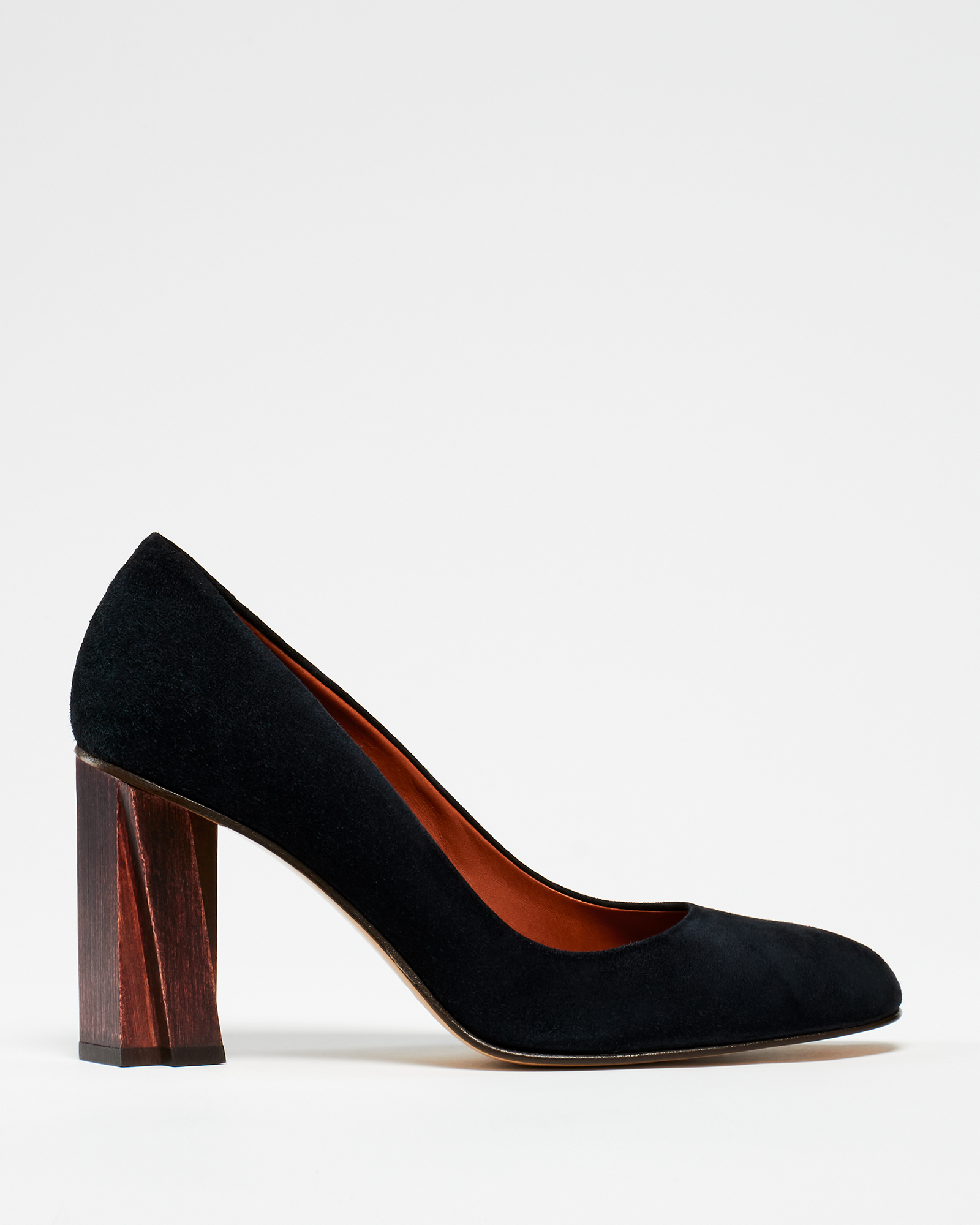 Massha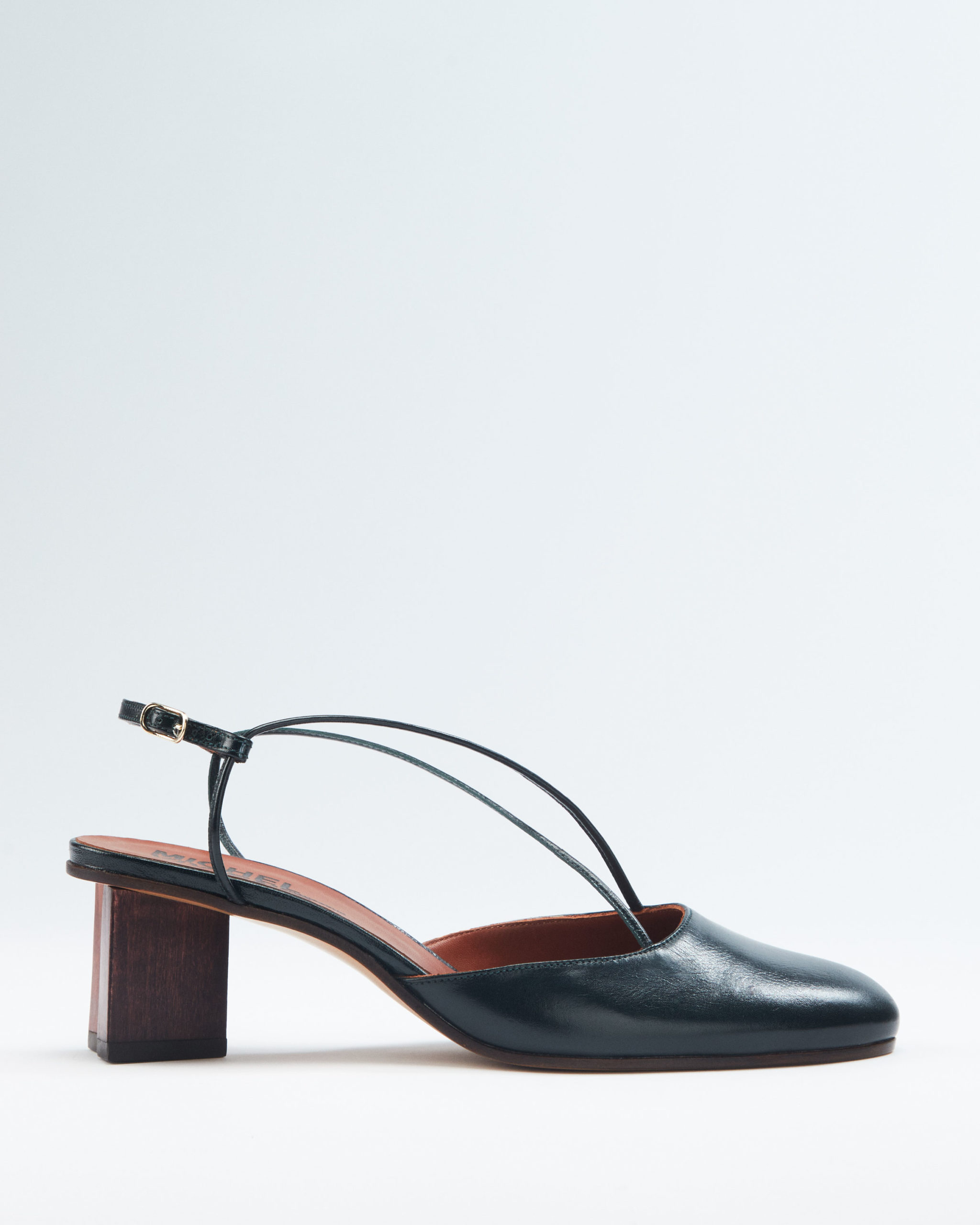 LEEVIA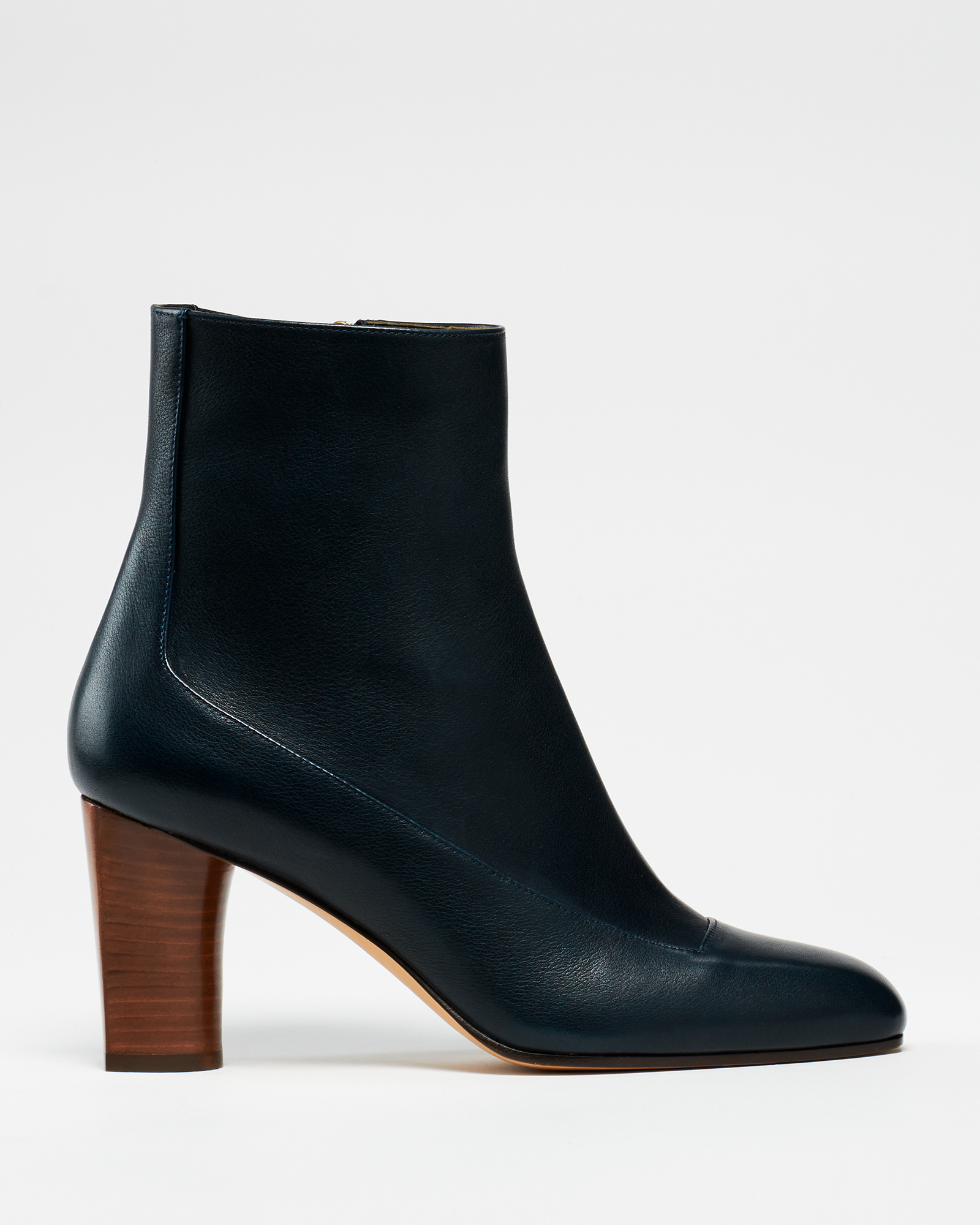 Riljo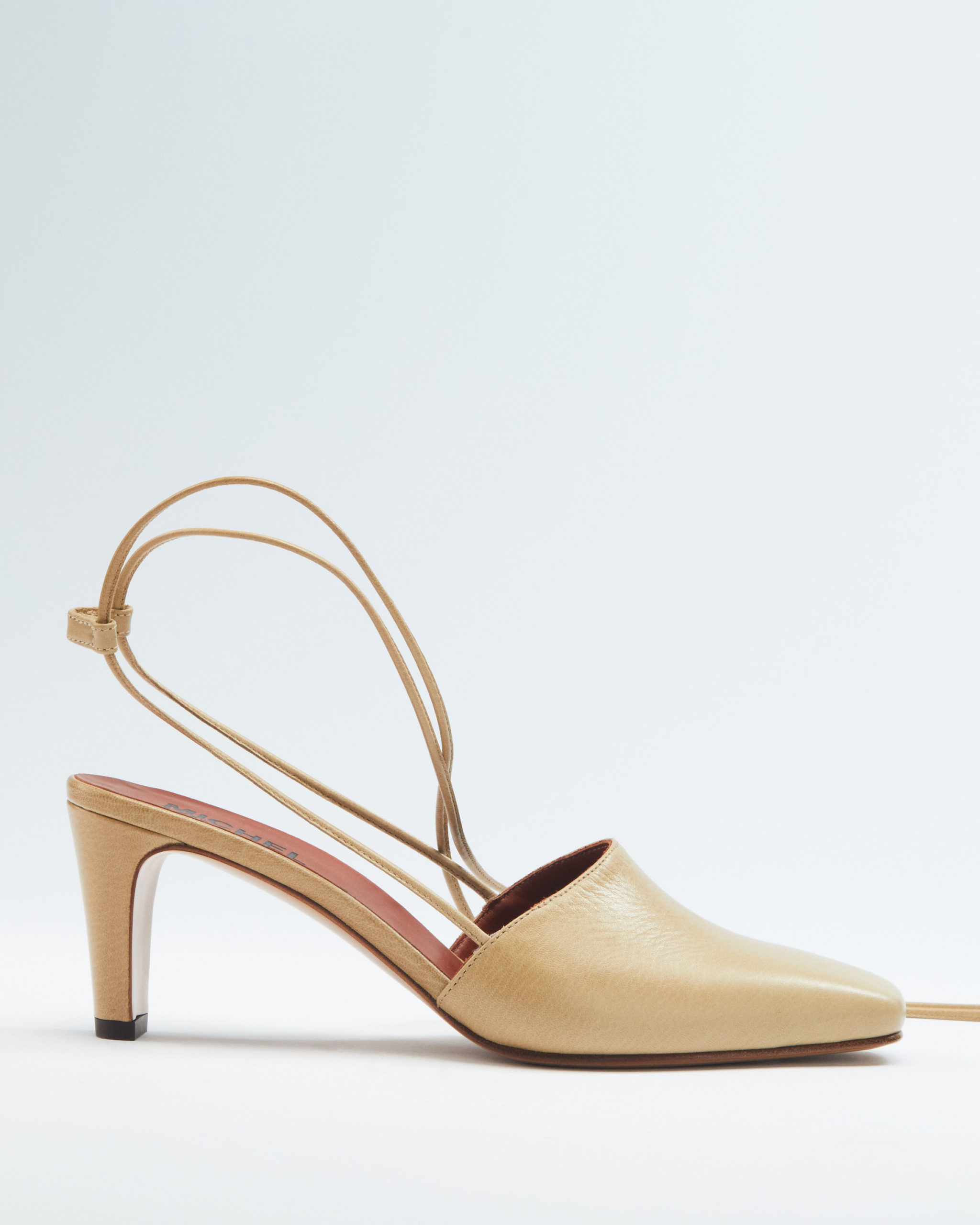 NICHOL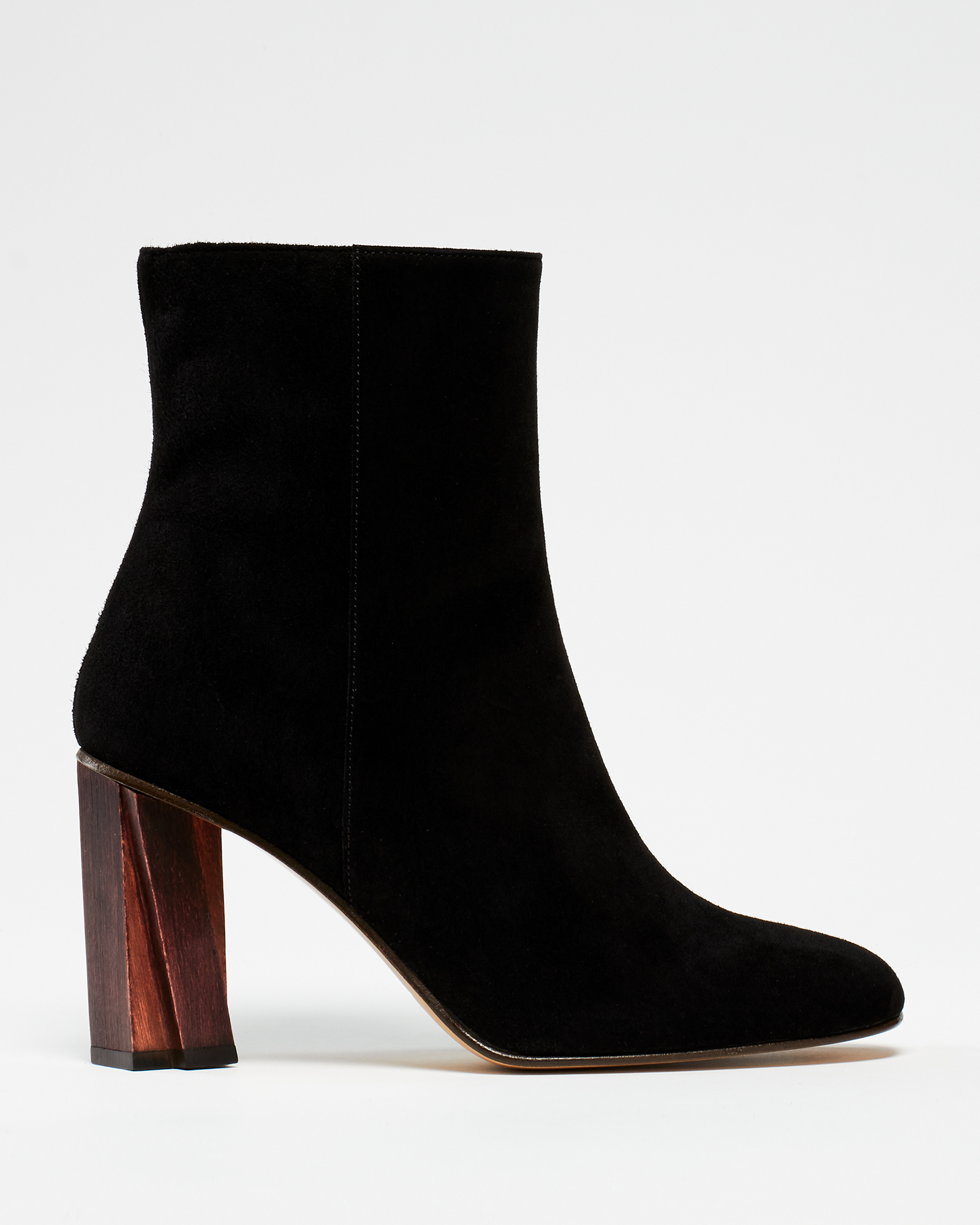 Valika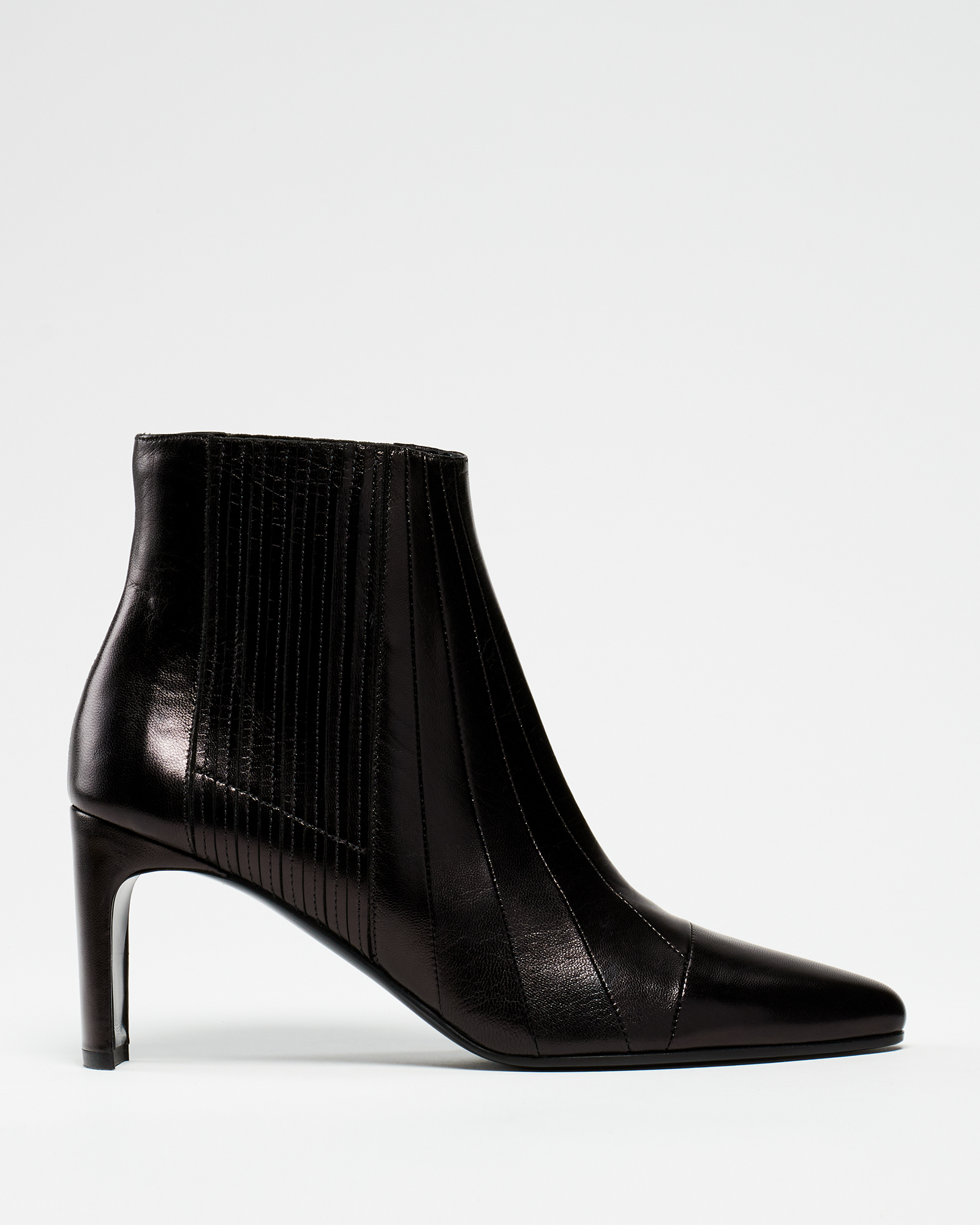 Auburn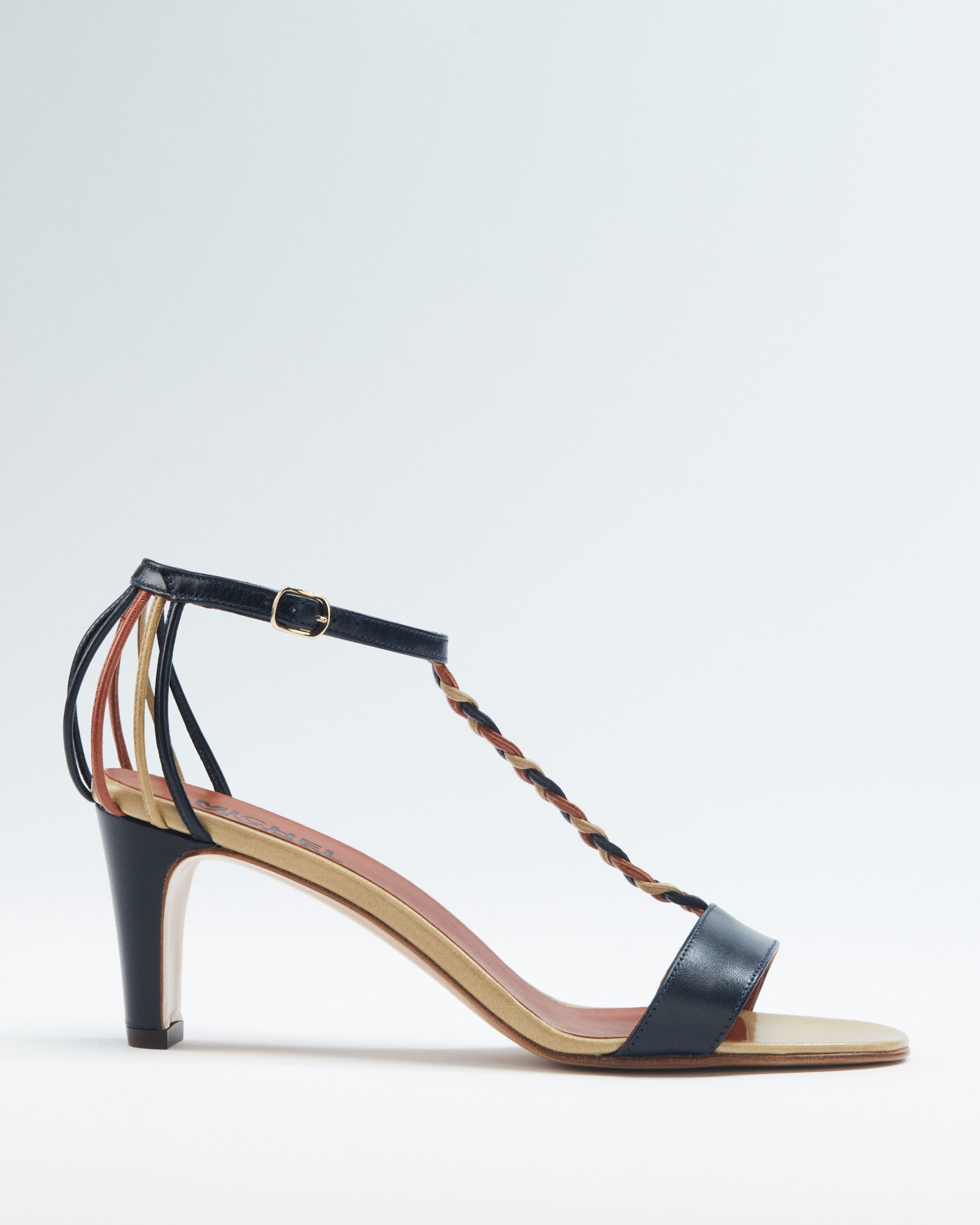 WIRE